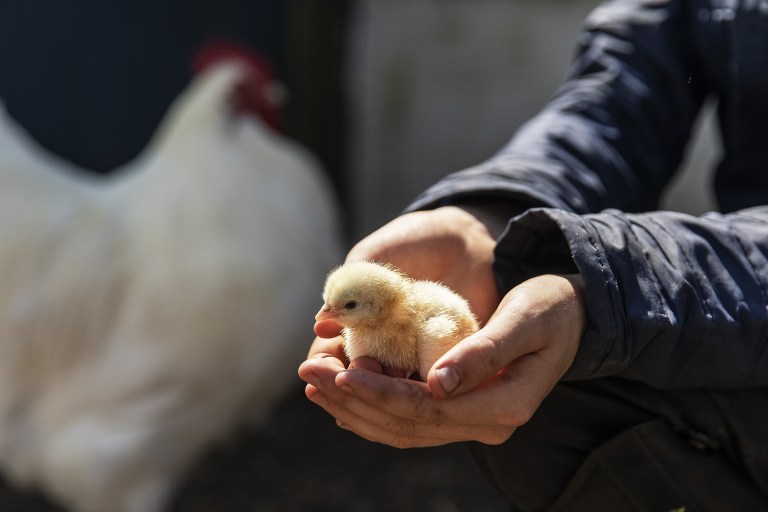 It isn't necessarily boring because you live in or just visiting the countryside. There are a lot to see and do. So, we have created a list of 13 things to do in the countryside when bored that can keep you on your toes. In fact, you will find yourself very busy with so many things to do. Here are some ideas for things to do and see when bored in the countryside.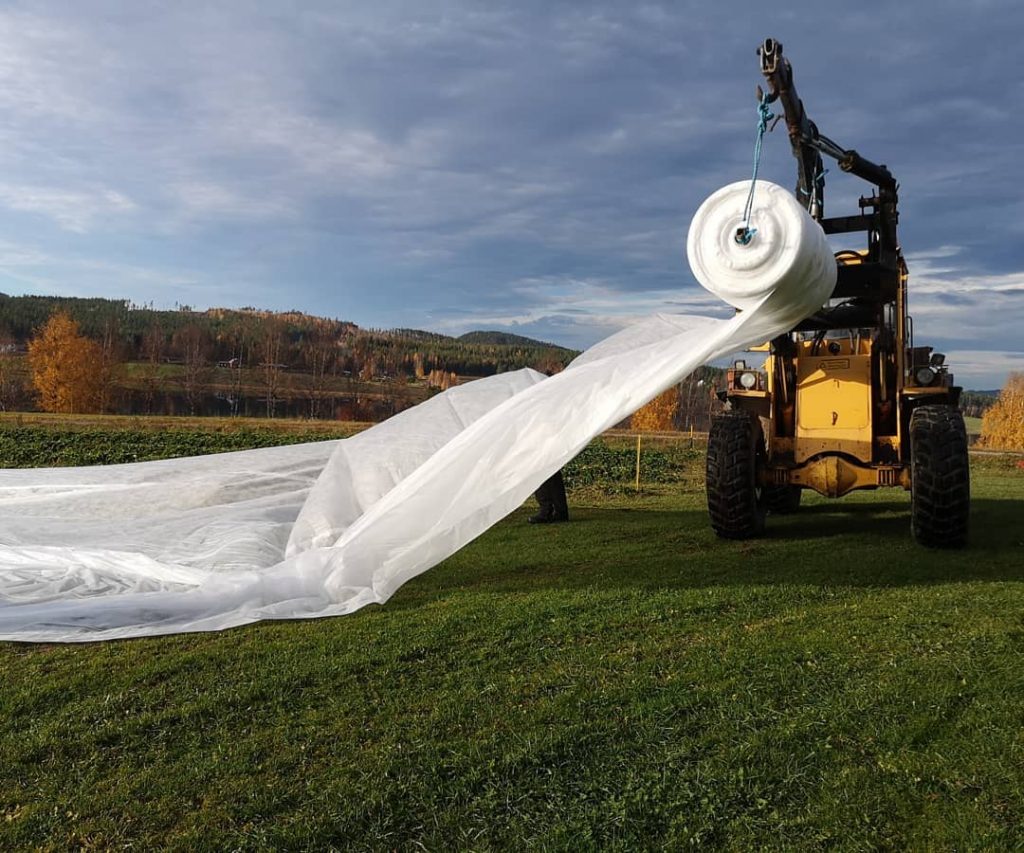 Be creative! Create art or take photographs
Art and the countryside have a rich tradition and history. Have you wondered why some of the most famous painters, like Claude Monet and Vincent Van Gogh, chose the countryside as their subject? It doesn't take much to see the beauty of the countryside.
Take this time to improve your art or photography skills and capture the essence of the countryside.
Go on a hike
Never underestimate the power of hiking. Not only is hiking a good physical exercise, but also it clears your mind and you will feel refreshed. Being in nature can reduce stress, calms anxiety, and can lead to a lower risk of depression.
You can pick wild mushrooms and berries along the way to bring back for your favourite dish! As well as, you get to see sights and landscapes you wouldn't find anywhere else.
Do online/remote work
There are a lot of jobs and work that could be done online or remotely. We are living in an exciting time when you can be an entrepreneur from anywhere and do business with the world online.
So why not take advantage of this and start your own business or find work that doesn't require you to be there physically. For example, you can become a copywriter.
Spend a day lake fishing
Fishing is one of the most accessible outdoor sports in the world. Anyone, no matter the experience, can easily join in on the fun. Whether you grew up heading out onto the lake with dad or trying it out for the first time, you will find there's something for you.
It is an activity that relieves stress, but at the same time creates sense of excitement when you get a bite. Depending on the rules in the area, you might even get to cook your catch!
Explore a long cycle route
One of the favourite activities amongst countryside goers is cycling along the lake or through the forests. What is more athletic and adventurous than getting some exercise and exploring new places?
There are different routes depending on your physical ability, however, it is always refreshing to have the wind blowing on your face.
Start a blog or vlog
This may or may not seem obvious, but you can show off the countryside through blogs or vlogs. Share with others your experience and maybe even start to monetize your content.
You will learn so much in the process, whilst having fun sharing all your thoughts and ideas with the world. If you need some inspiration, check out our articles about the countryside!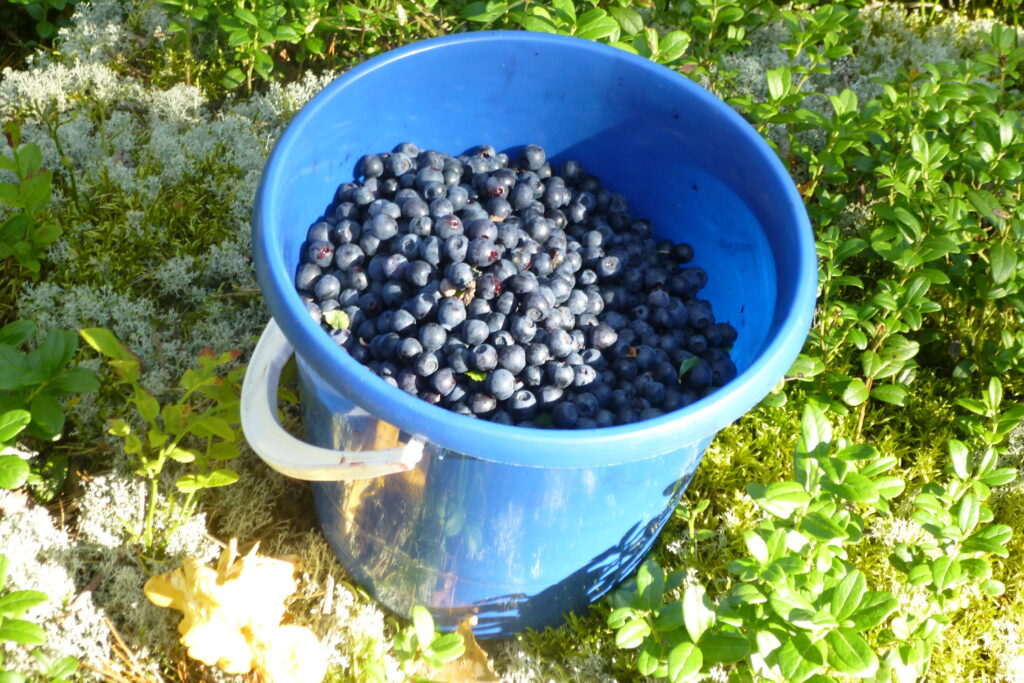 Take a wild swim
Staying close to nature will inspire you to be outdoors more. Many find themselves discovering their interest in wild swimming, a simple pleasure that encourages people to explore nearby rivers and lakes.
Wild swimming allows you to focus on the moment. Concentrate on your technique and your breathing, and nothing else. Be away from the daily struggle and forget all your troubles.
Learn outdoor cooking
Outdoor cooking is very different from indoor cooking. You might think you know your way around food, but cooking outdoors will give you another experience.
Learn how to cook on an open fire, use rough utensils, adjust to the wind and much more to cook some truly delicious dishes. Outdoor cooking is an enjoyable social experience and you get to try out exclusive outdoor cooking recipes.
Help out with the farm
Helping your farm and local community is a great way to meet new people, make a difference and be a part of a team. There are always things that need to be done on a farm. You can help out with taking care of the farm animals, such as collecting the eggs from the hen house.
You can also get involved with the development of the farm. What other products or services can they offer?
Go kayaking or canoeing
Paddling against the water is a great way to train your upper body. Consistent motion could also reduce the chances of heart diseases. As well as, you get plenty of vitamin D just by drifting along on the water's surface with the sun shining on your face.
You get views that can't be seen from land and find unique peacefulness. Bring a packed lunch so you can enjoy a meal on the water and surrounded by forests.
Learn about rural and farm development
Farms are always looking for ways to sustainably improve their efficiency. Take the time to ask around and understand the importance of rural development. Not everything in the countryside is boring.
For example, learn about aquaponics and vertical farming to see how they can solve world hunger. Did you know that aquaponics is a self-sustaining food production system?
Learn gardening
Gardening is a skill and hobby that stays with you. It is such a relaxing way to spend time outside and get some sunshine. There is no greater sense of accomplishment after harvesting the plants you nurtured.
Whilst in the countryside, you will have access to the best seeds, soil and fertilizer. One can't ask for a better beginning than having the means and the tools.
Horseback riding
Most farms have horses around. This is the perfect opportunity for you to learn a new skill. Horseback riding can be as relaxing or competitive as you want. You will get to know about how to mount, control and care for horses.
Fulfill your cowboy dream and ride a horse in the vast open fields.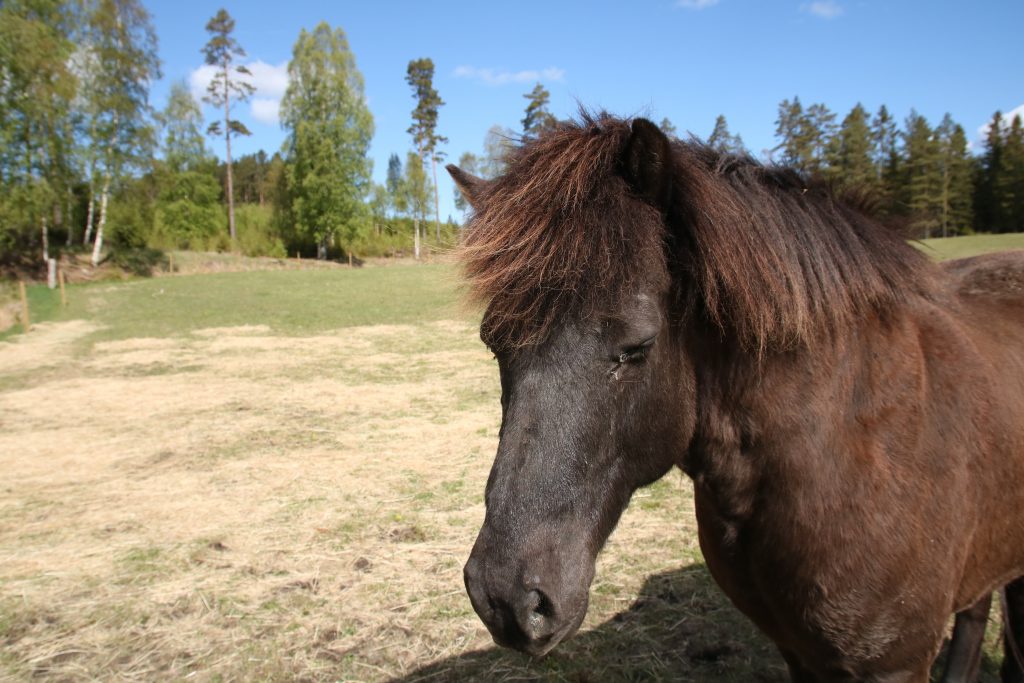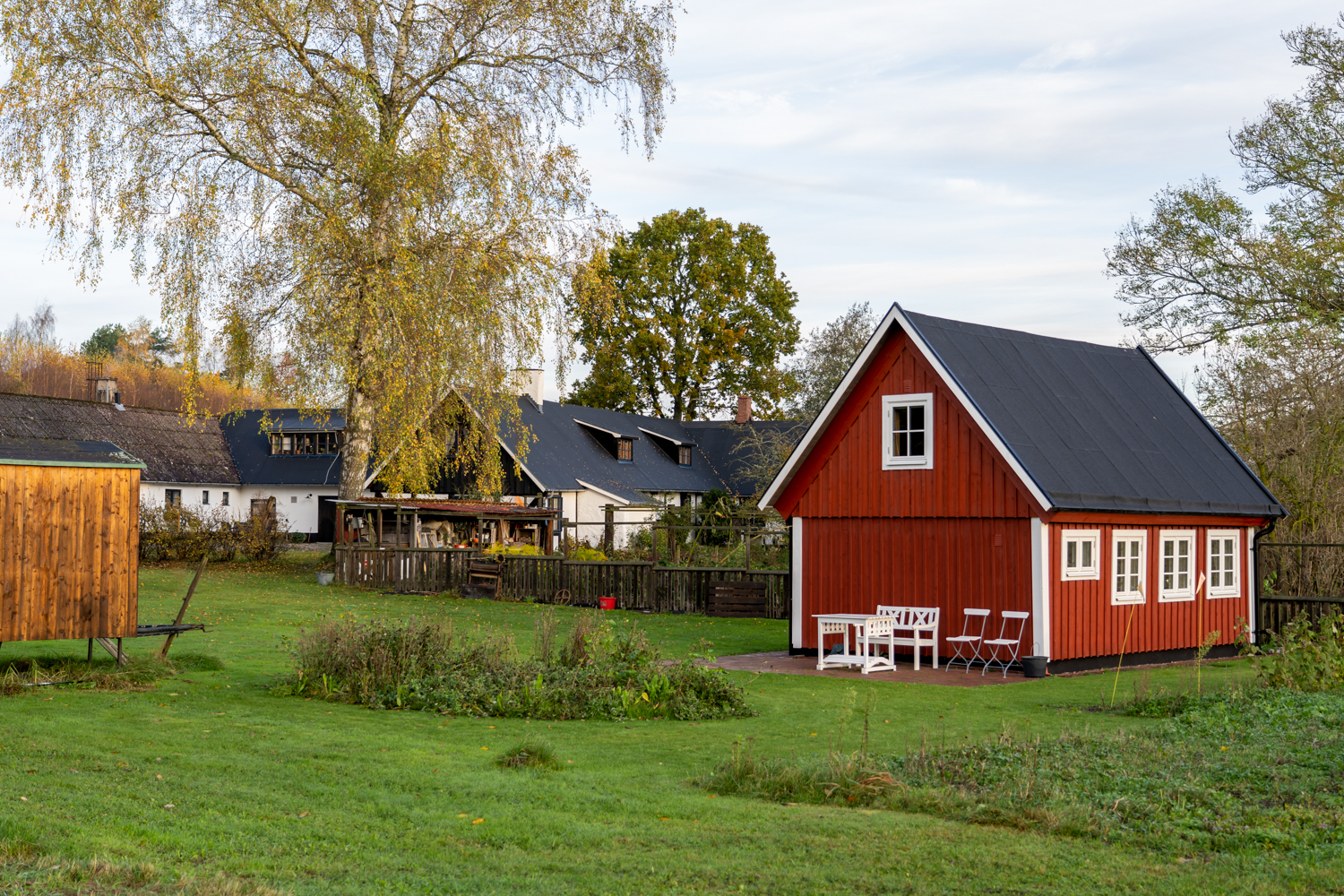 To understand what is a staycation holiday, one must first look at the word "staycation". Staycation is the combination of the words "stay" and "vacation". The idea is that one would stay in the country for holiday instead of travelling abroad. This includes taking a trip to other cities or go on a countryside vacation.
Staycation is generally against mass tourism. It is about exploring your country and taking it easy. The concept of staycation isn't new, it is especially popular amongst seniors and larger families.
However, the younger generations are becoming increasing interested in a staycation holiday because it is affordable, time saving and they get to know about their country better.
Since most of the countries are in lockdown without an ending in sight, international travels are unlikely to resume any time soon. Many are concerned about their summer plans and a staycation holiday is becoming an attractive alternative.
Staycation vs holiday abroad
One could argue for either and no one can say one is better than the other. However, it is all about new experiences at the end of the day. The common misunderstanding about staycation is that it isn't as exciting and one can travel within the country at any time, instead of using up vacation days.
Let me ask you this, if you can travel within the country at any time, then why haven't you already?
I thought the same. A staycation holiday is not very high on my list. In fact, I would prefer to stay home on the couch watching Netflix rather than going to the countryside for my holiday. My first staycation experience was not a willing one.
I had to go to the countryside to do some research for my job. Since it will take a couple of days, I stayed in a bed and breakfast on a farm. To my surprise, I ended up loving it, so I went back the following summer.
What is different about staycation is that there is no stress at all. I could actually relax on holiday! I didn't have to plan my flights, hotels, where to visit, what to do or make up a "strategic itinerary". Instead, my girlfriend and I took a peaceful 4.5 hours drive to the farm and stopped by places that seemed interesting.
We didn't plan ahead because we didn't really need to. The only booking we made was to reserve a lakeside cabin.
What is missing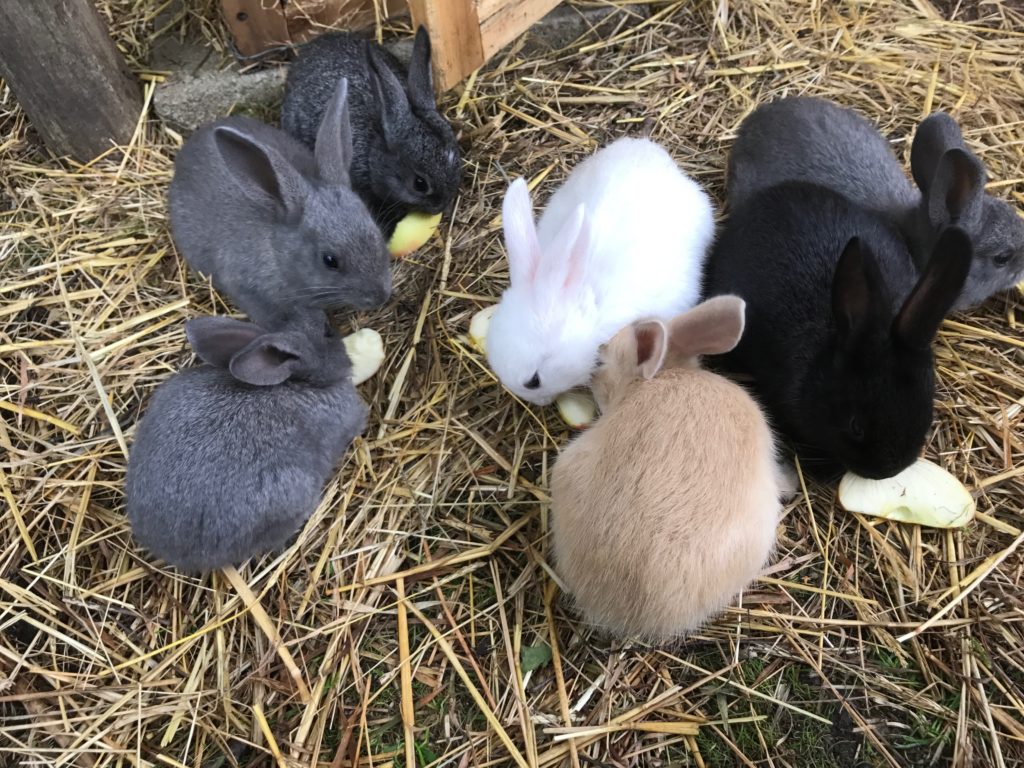 We lived in the moment. There were so much to do in the countryside that the first time we went, we were overwhelmed by the amount of activities and excursions. For example, there is lake fishing, wild swimming, canoeing, kayaking, rock climbing, hiking trials, cycling routes, outdoor cooking, floating saunas, picking fresh vegetables for breakfast and much more.
One of the most memorable moments from that trip was when we did outdoor cooking with the farm's hosts. They showed us how to cook on an open fire and taught us new recipes. It was the first time that I found out pesto with salmon on a hard cracker tastes phenomenal and I don't even like salmon!
The hosts were great company, we chatted late into the evening and we learned a lot about the local culture.
However, unlike going abroad, everything felt familiar and tame in some way. Even though we had a great time and went on many adventures, we missed the feeling of danger in a foreign land.
There is something about being a stranger in a strange land that gets our adrenaline going. Experiencing a culture, seeing landscapes, and doing things that is vastly different can't be substituted.
Staycation is definitely for those looking for a peaceful and calm holiday experience. It is similar to doing yoga or meditating. Such as, the feeling of being totally carefree and emptying your mind to live in the moment.
How to plan for a staycation holiday?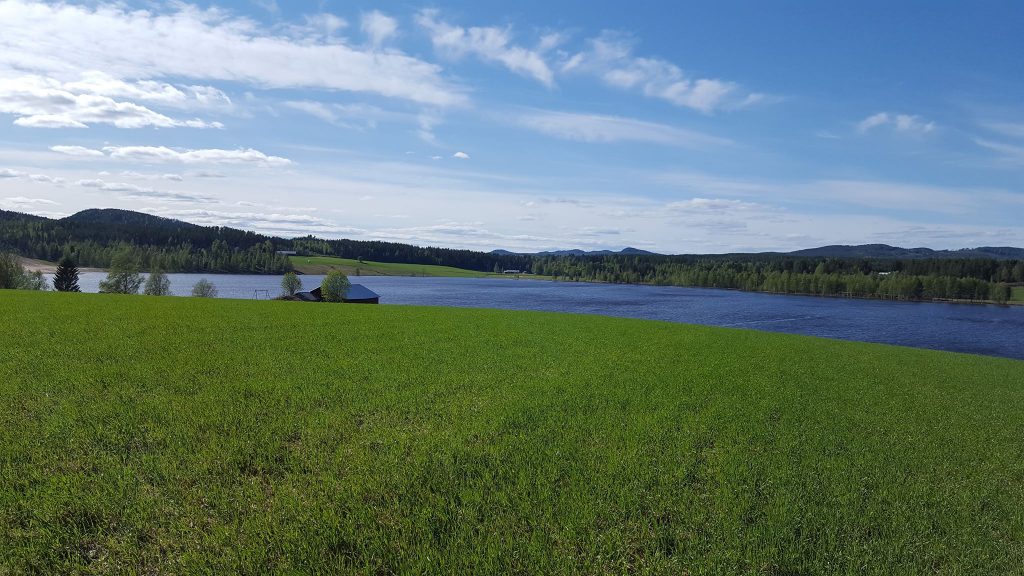 It isn't different from planning your average holiday. However, we do have some tips for you.
Firstly, choose your destination. Obviously, you need to decide where you want to go. We recommend going to the countryside if you are looking for a laid-back holiday and to other cities if you want to explore local culture and cuisine.
Secondly, find nearby campsite or farmstay for accommodation. Not only is it cheaper, but also you get to enjoy the many activities on site.  Normally, you will be greeted by the hosts, who are very friendly and can suggest many things to do nearby.
Thirdly, plan your journey. If you are taking the train or bus, then you need to make sure there are transportation available so you can reach your destination. Countryside public transportation isn't as developed as in the cities, so check with your hosts.
If you are driving, plan for at least an extra 50% travel time. You wouldn't have to stress driving there and you can stop by at interesting places on the way.
Lastly, always booking through the campsite's or farmstay's own website. When booking through their own website, the prices tend to be lower compared to booking sites and you can book activities as well.
You will also be supporting the local economy, since booking sites takes between 10-20% commission for each booking. Instead, they can use that amount to develop their establishment and provide jobs to the locals.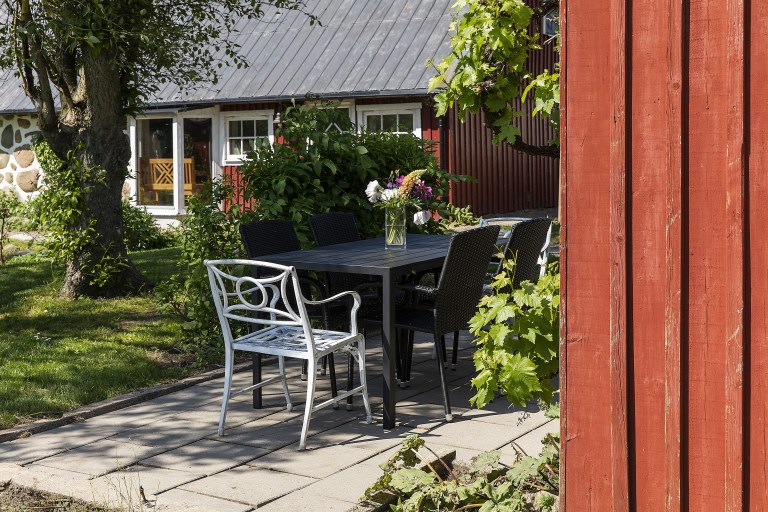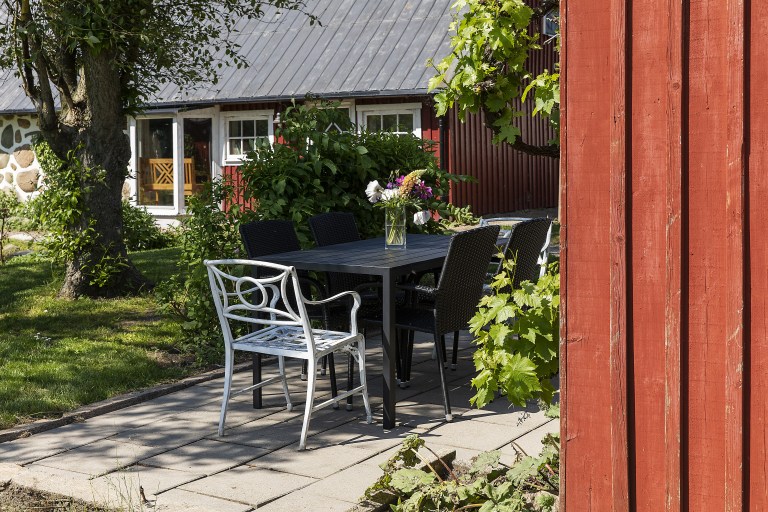 Farmstaysweden (Bo På Lantgård / BPL) is a non-profit association consisting more than 100 member farms that provide different types of accommodation in rural and countryside Sweden. We, the association, will take appropriate precautions to prevent the spreading of the Coronavirus, COVID-19.
The safety and comfort of our guests is very important to us at Farmstaysweden. As the current situation evolves every day, we are monitoring new advisories and policies closely to provide you with updated information. This article will provide you with the latest information about current and future bookings on Farmstaysweden.com.
Our member farms have adapted their routines and booking conditions. Since each member farm has their own policies, as a result, some have been temporarily closed, whilst others are still operational.
Please contact your farm directly if you have any questions about your booking.
We are aware of the changing restrictions and, as travelers ourselves, it can be overwhelming to know what to do. Currently, we are closely following the guidelines issued by the Swedish government and the Health Department, and the World Health Organization.
Extraordinary Booking Conditions in regards to CONVID-19
As of today, 10/04/2020, it is still possible to travel within your immediate area in Sweden. However, as the situation progresses, we are offering more flexible booking conditions:
1. If the newest Swedish Public Health Department guidelines prevent guests from traveling to their destined farm, the booking fee will be refunded. This also applies to bookings made no later than 30 days prior to arrival.
2. Guests have the opportunity to change their booking to a later date of the same value without any extra fees. However, check with the farm first.
3. For any booking made in 2020, guests will have to pay on site instead of online or by other means. We strongly suggest our guests to get in contact with the farm well in advance.
4. We reserve the right to make changes to the Extraordinary Booking Conditions and follow the recommendations of the Swedish Public Health Department regarding travel, gatherings, food service and accommodation.
5. International guests are advised to follow the guidelines and recommendations of their local Health Authorities regarding travel.
6. The Extraordinary Booking Conditions is valid throughout 2020 until further notice.
In the meanwhile, and alternatives
In the meanwhile, let our articles inspire your next countryside and nature holiday. We have a variety of countryside stories that offers great entertainment. Be sure to check out our Facebook and Instagram page where our member farms share their daily activities to keep busy during the rough time!
Be sure to sign up for our newsletter (in the footer) or visit our Facebook page to stay updated!
For those who are living in Sweden, there is still hope for "Hemestra" or "Home Holiday". The idea is to spread out into the Swedish countryside and isolate yourself with the sounds of nature. Sweden is a vast country with many individual activities and accommodations. You could travel to the open empty Swedish countryside in your region and rent a secluded cabin to spend a week fishing during summer. You can also go on a biking adventure through forests and have a picnic next to a remote lake. You would have minimal or no physical contact with the hosts or other guests.
We just want to provide an alternative to those who had to cancel their summer holiday plans. Not only can you take this time to appreciate and discover Swedish countryside, but also you will be supporting local small businesses to survive. It is an unfortunate situation, and without being irresponsible, we are helping each other to relief some of the burdens and stress.
For those living in Sweden, feel free to check out farms in your immediate area: => Map search