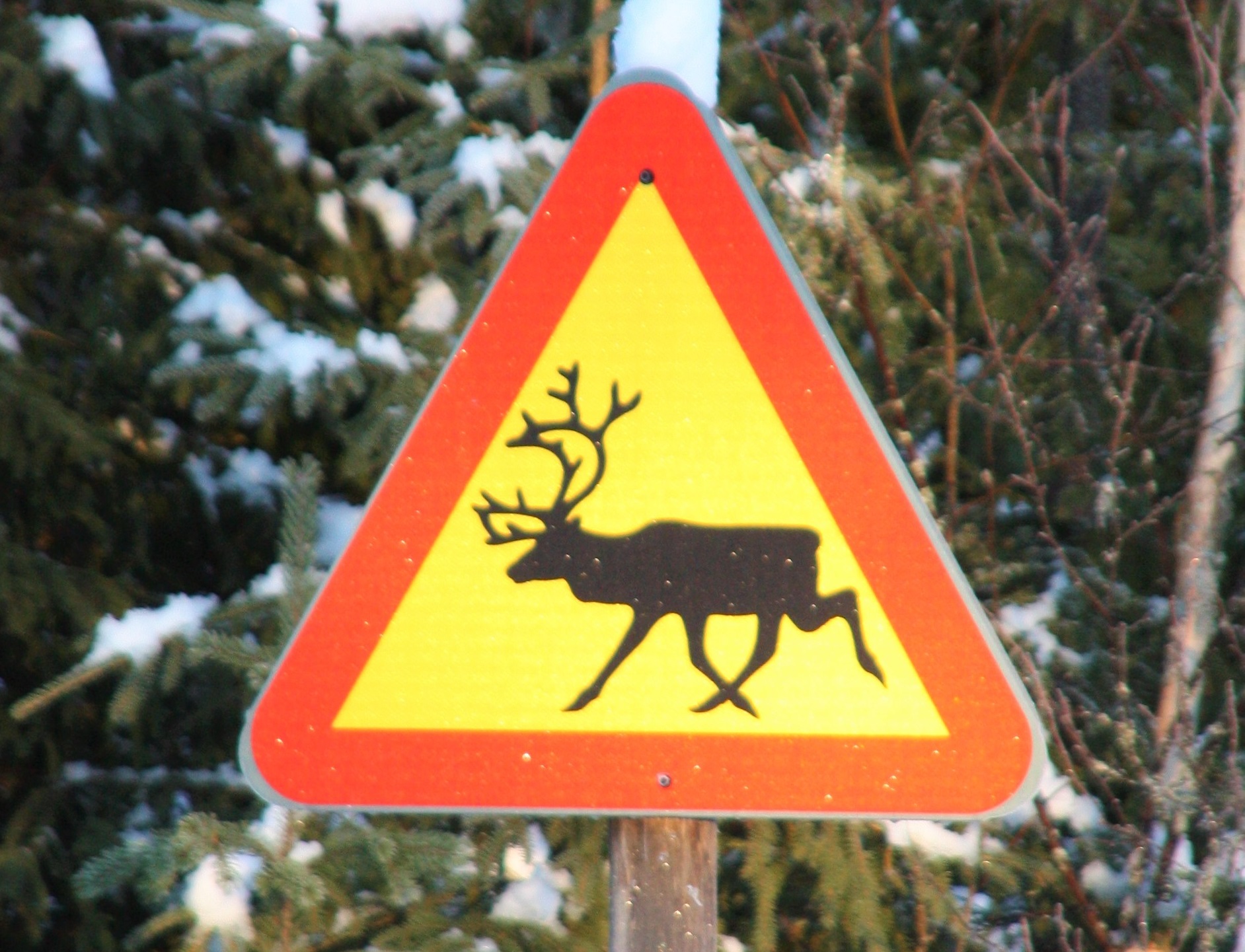 Sweden is a country with rich history and many traditions. Some of the things about Sweden is amusing to others, however, we want to talk about things that are more unknown, but equally entertaining. Here we will list 22 funny random facts about Sweden that you didn't know about, such as Gävle goat.
In Sweden, there's an infamous and illegal tradition of trying to burn down the giant Christmas straw goat every year in Gävle, "Gävlebocken".
You may know the Swedish word, "lagom," which means "just the right amount", but did you know about "husmanskost", which means "household comfort food"?
Sweden has the 6th highest per capita rate of coffee consumption in the world, with Finalnd being the number one.
The stone lions in and around Stockholm inner city were designed by Anders Årfelt and placed in 1995 on the streets to stop cars. It is also a symbol for a "strong Stockholm".
It is traditional to celebrate Christmas by eating "risgrynsgröt," a dish made of rice pudding. Even though most Swedish people don't eat rice.
The Swedish pop group ABBA, which won the Eurovision Song Contest in 1974, is one of Sweden's most famous exports.
Sweden has one of the highest number of "elks" or "moose", living in the wild.
The city of Kiruna in Sweden is home to the world's largest underground iron ore mine.
The north of Kiruna is being relocated building by building because of safety concerns. Some houses are directly lifted and moved by a massive truck.
For high school graduation, it is a tradition for each class to rent a dump truck, stand on it, and drive around town to celebrate their graduation.
The blue colour of the flag is often said to represent the country's natural beauty, including its lakes and forests, while the yellow cross is said to represent the country's long history of Christianity.
Whilst Denmark, Norway, Iceland, Finland and Sweden have similar flags, have shared cultural and historical ties, and even formed a Nordic empire in 1397, they have always been separate sovereign states.
In the Middle Ages, there were many Germans in Sweden, so Sweden built a church for them, "tyska kyrkan", in Stockholm's old town. Today, Sweden is still a popular holiday destination for Germans.
The world's largest IKEA store was located in Sweden, until the IKEA in Philippines opened in 2021.
Sweden is home to the world's first ombudsman, a government official who investigates complaints made by citizens.
The Swedish city of Malmö has a high number of bike lanes, and many residents choose to commute by bicycle instead of driving a car.
Most Swedish households have at least a few pieces of Ikea furniture because of their love for organization.
"Fika" is a popular Swedish tradition of taking a break to have coffee and a snack, and so many Swedish households have a set of cups and saucers specifically for this purpose.
It is common in Sweden to wear a dressing gown or morning coat at home, especially on weekends. It is different from a bathrobe.
Sweden has a long, cold winter, and many Swedish households have gear, such as skis, snowshoes, and wind and water-resistant jackets for outdoor activities.
"Kakor" are Swedish cookies, and many Swedish households have a special tin or container specifically for storing them.
Sweden has a lot of pickled food because it was the only way to preserve them during harsh winters back in the day.