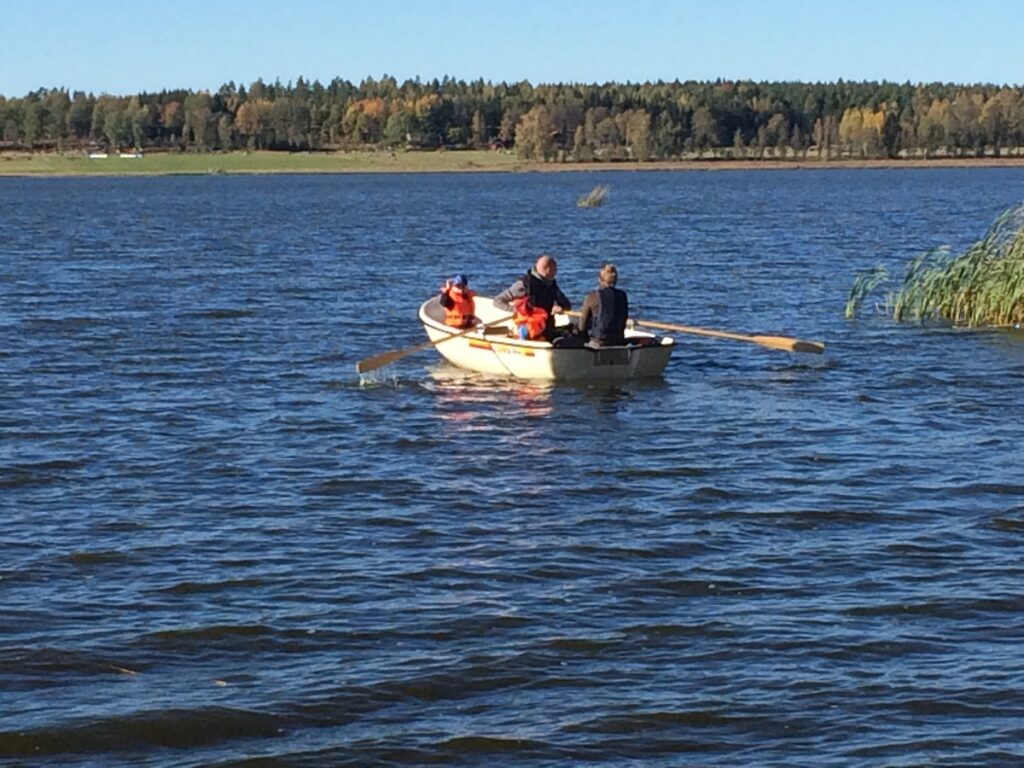 Ready to go on adventures after being stuck at home? Are you longing for some thrilling and action-packed activities? Or would you rather have a relaxing holiday? Then read on for our picks for the 8 best things to do in Sweden in summer, where you will find something just for you. There is always once-in-a-lifetime experiences waiting for you in the vast Swedish nature, so never stop being curious.
1) Swim in Wild Lakes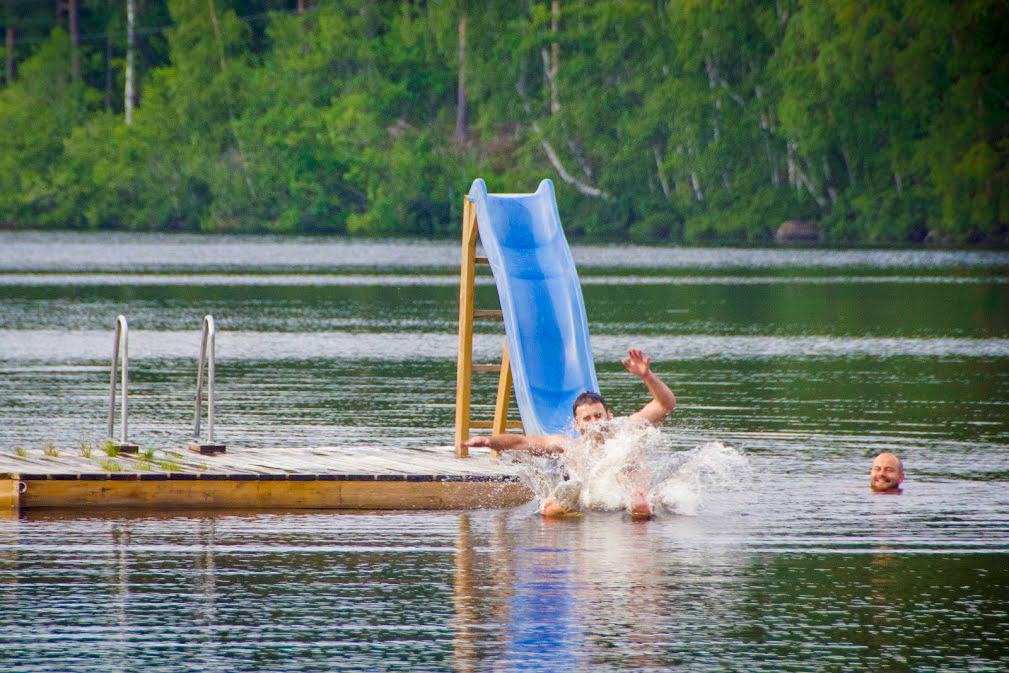 Swimming is one of the most popular activity in Europe. Especially in Sweden, where there are bodies on water everywhere with easy access. Aside from being fun, swimming is a great way to exercise your whole body and stay healthy. It is a physical activity that you can do for a lifetime.
Swimming is a great for people of all ages. Depending on your style, it can provide you with both low and high impact workout. As well as, it is a great way to relax your entire body. Swimming may even improve your sleep quality.
2) Cycling Across Cities and Towns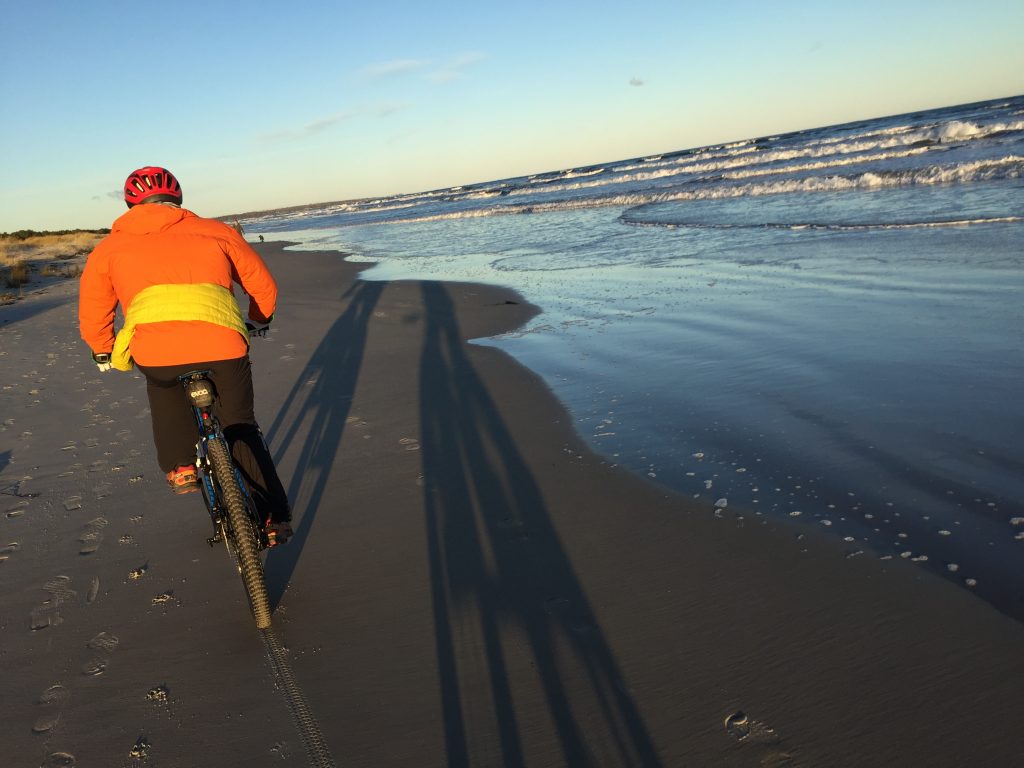 Cycling is a great way to spend quality time together, and explore the country. You get to see and do more compared to walking. It is much more intimate than you think. You will see, hear, smell and feel things you would not otherwise! Cycling works out every part of your body, so you are guaranteed to get a good night sleep.
There are many different routes varying in length. Choose a route with a distance that you are comfortable with. Don't overexert yourself. Also be sure to test ride your bike before renting and make sure it is suitable for the terrain you will be riding on.
3) Hiking and Walking Holiday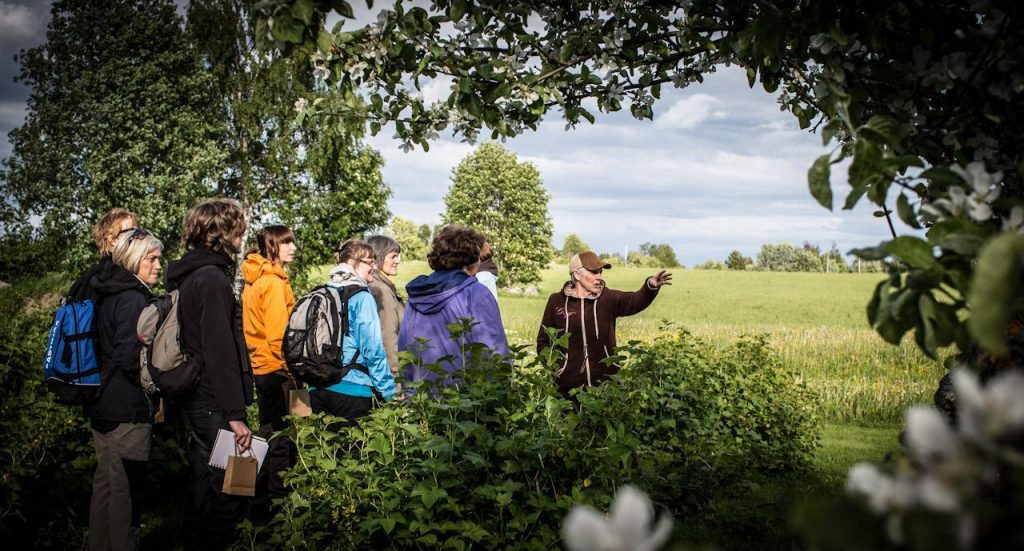 Walking may be one of the best outdoor adventure. Spend the day outdoors in the fresh air and enjoy the nature. Have an encounter with different wildlife on your way, or find quaint towns and villages. You can also get a knowledgeable guide who can tell you about the landscapes and places.
During autumn, there will be plenty of wild berries and mushrooms for you to pick along the way! Such as, blueberries, raspberries and Penny Bun mushrooms. There are also many other types and species of berries and mushrooms.
Be sure to double check if they are poisonous or not before eating them! Ask the locals for tips!
4) Canoe or Kayak in a River or Lake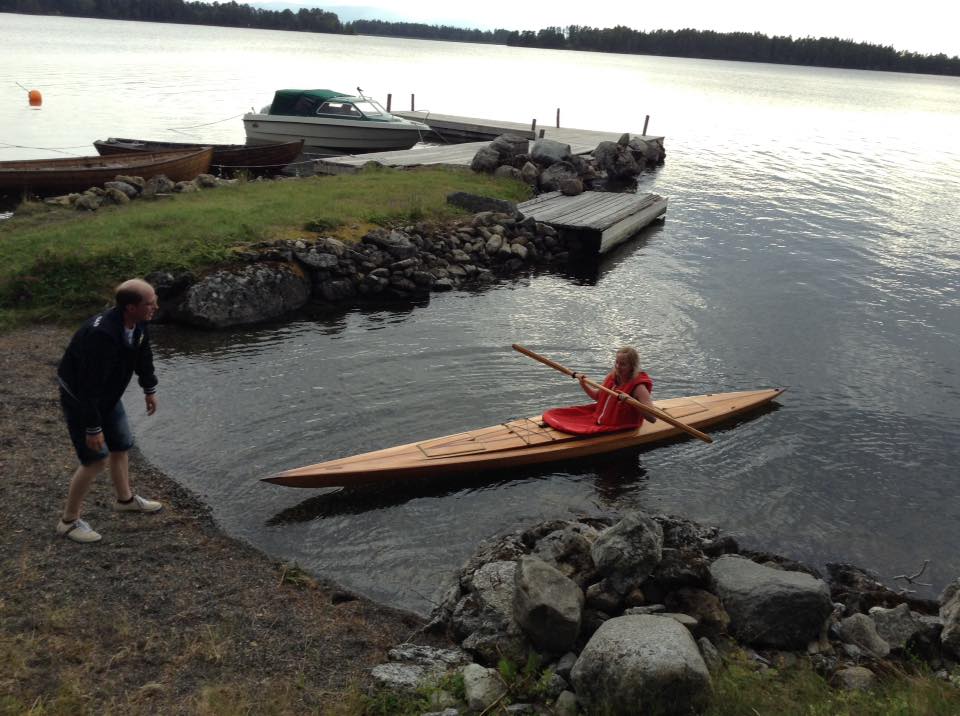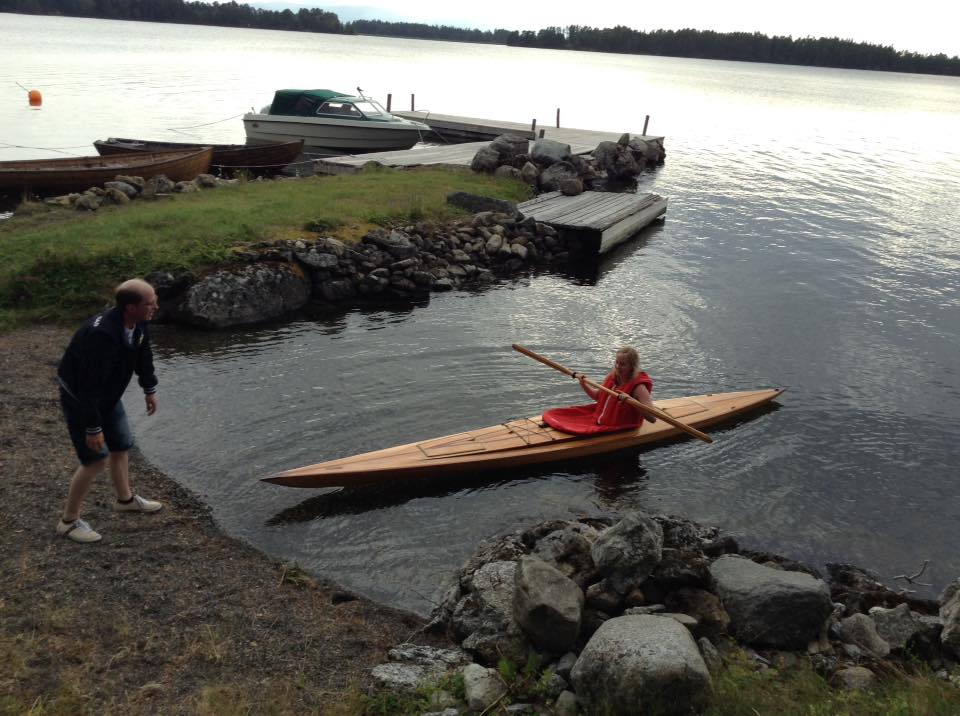 Kayaking and canoeing are not just about going down fast rapids, you can slow paddle across a still lake or river and explore the surroundings. It is definitely an activity that suits all ages and levels with tons of fun! If we were to recommend one of the best things to do in Sweden during summer, it would be this.
You will get closer to nature and meet wildlife that you would not have otherwise on land. See things that walkers and cyclists rarely get to see. It is also possible to find a guide, who lead you across. You can also rent all the equipment on the spot and can plan your own route if you want to.
5) Horseback Riding in the Swedish Countryside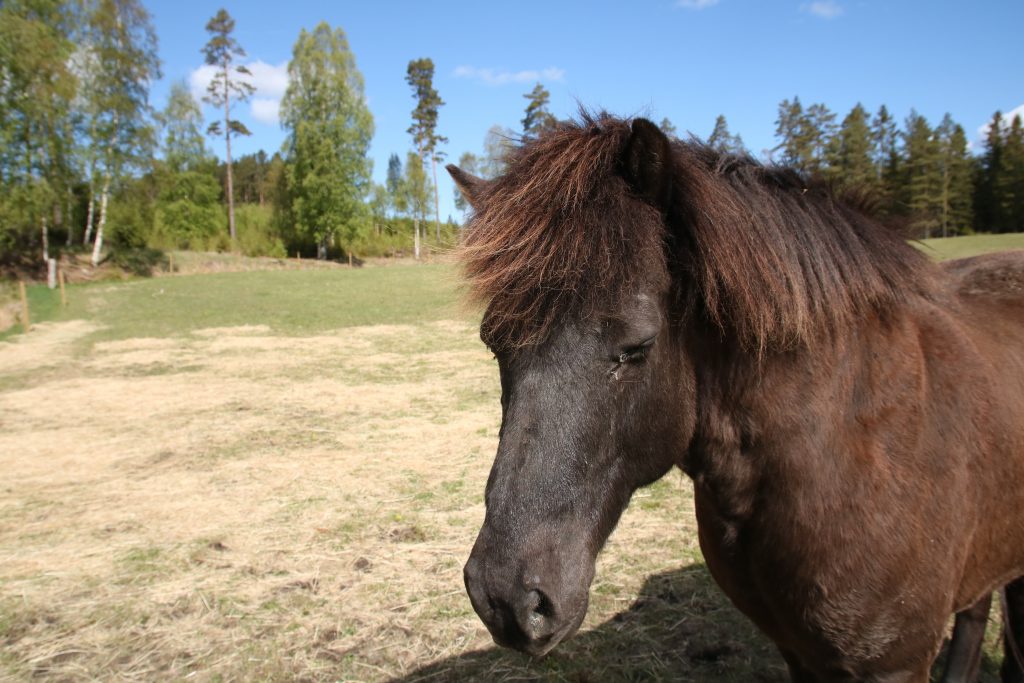 There is nothing more thrilling than riding horses down the country road during sunset. Doesn't matter if you are experienced or not, horseback riding is an activity everyone can enjoy. Go on guided or self-guided tours on horses to explore the tranquillity of Sweden's nature. Spend some quality time in nature to better your health and mind.
The only suitable ending to such unforgettable experience, is to combine it with a stay in a farm cabin. Not only are there farms that offer horseback riding, but also allows you to go back in time to a simpler time.
6) Fishing Adventure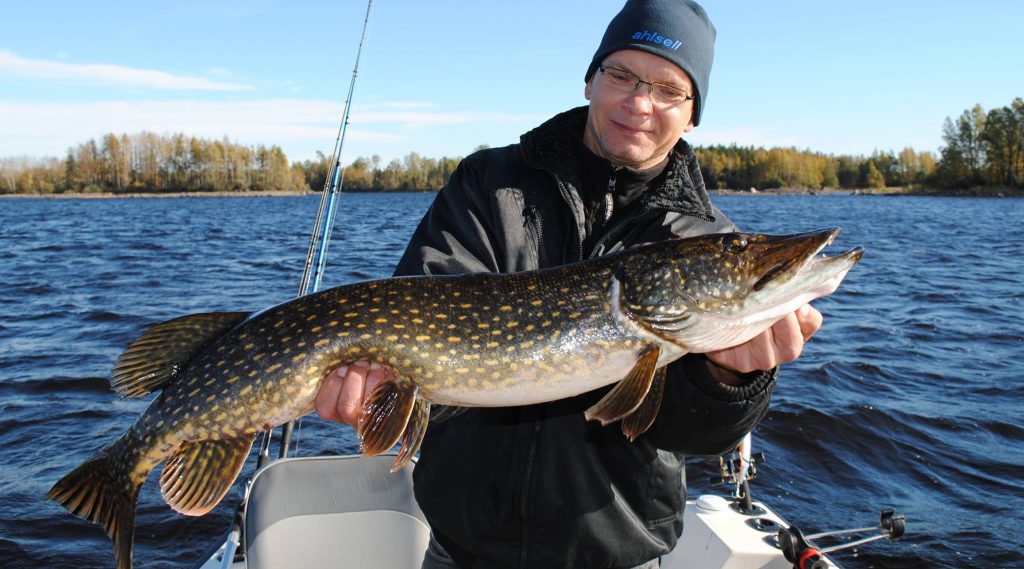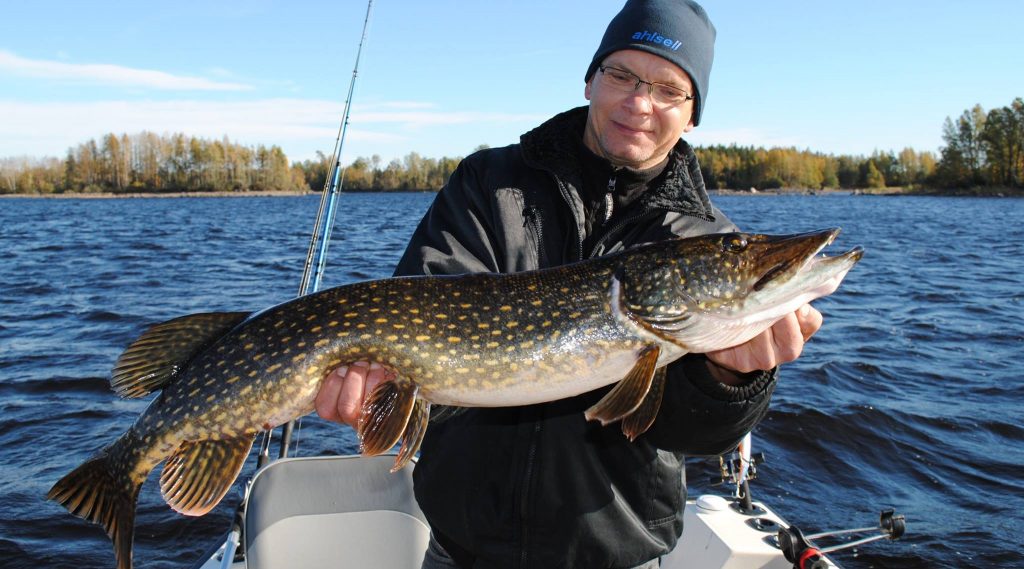 Fishing is an activity that is more about the process than the result. When you catch no fish at all, you would still have had a great time because you got to bond with others in the most tranquil setting. Most anglers would tell you that the pleasure of fishing lies in the activity itself, not in how many fish are caught.
However, when you finally catch a fish, it is truly a spectacular feeling. What is even better is that you can cook your fish afterwards for your next meal! It is the healthiest and most natural food, as well as it would taste so much better after the challenge you went through to get it!
7) Wildlife Safari in Sweden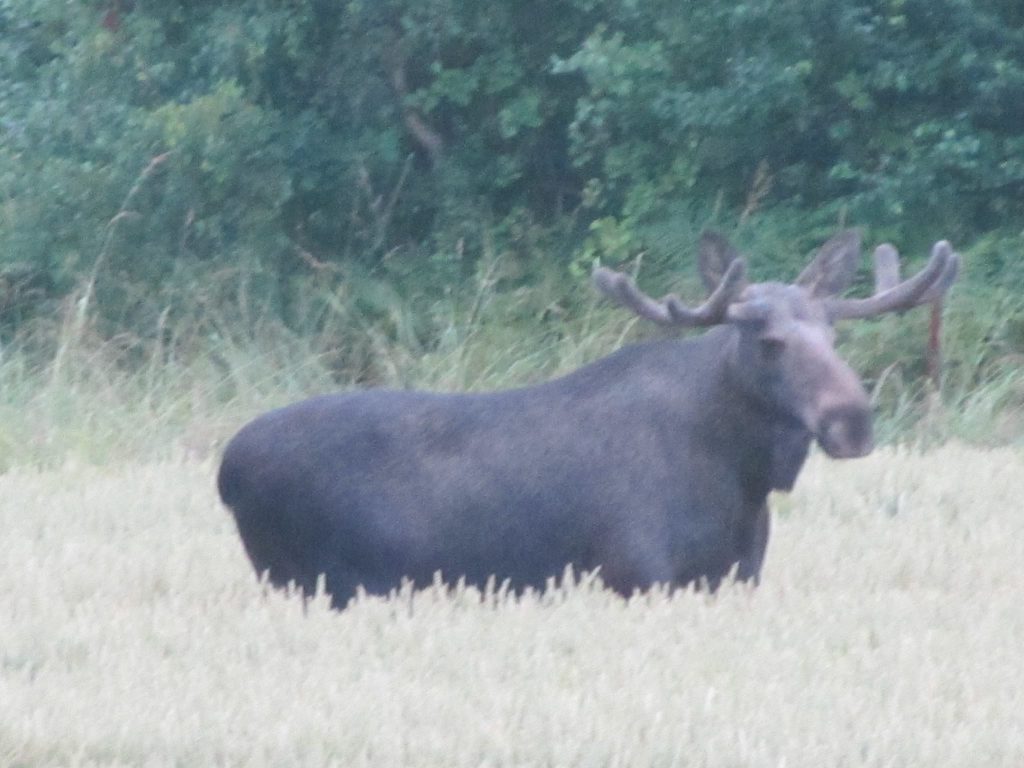 Retirement is the best time for exploration! There are many adventures out there, but a wildlife safari is definitely an once-in-a-lifetime experience. There are many exotic animals in Sweden, such as moose and lynx. You have the choice to either go on a trekking safari or ride a vehicle through the landscape to observe wildlife in their natural habitat.
Trekking safaris are more physically demanding, however, there is the opportunity to have a very close encounter with the wildlife. On the other hand, you can choose to ride on a vehicle that will take you to their natural habitat, so you can see them from afar. This way you have a greater chance to encounter wildlife.
8) Outdoor Sauna On A Lake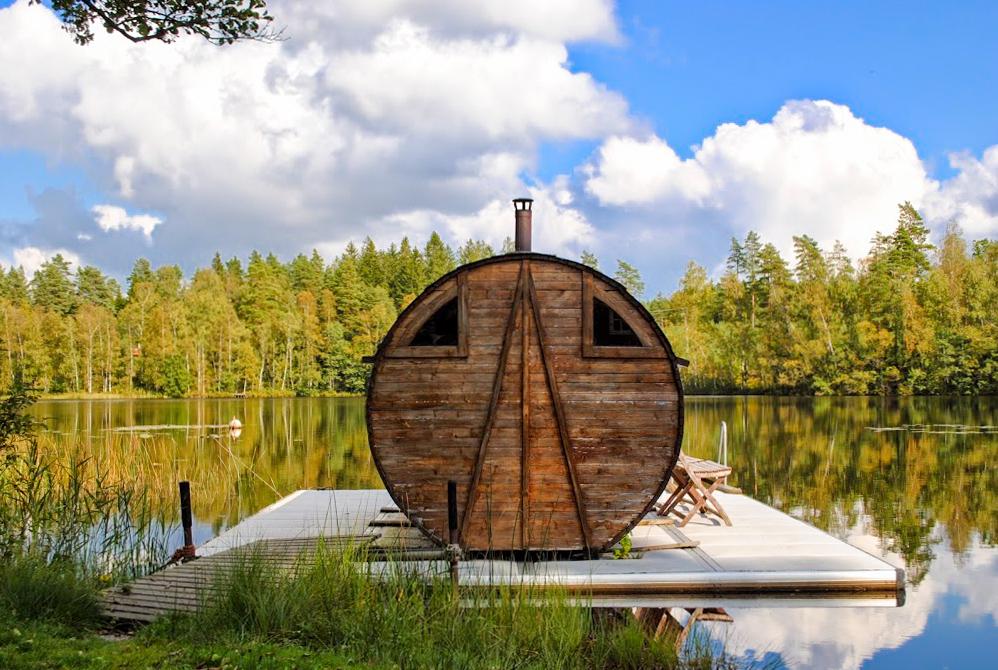 What is more thrilling than relaxing in the sauna after a dip in cold waters? Traditional Swedish wood burning sauna floating on lake is one of the nation's treasures. Perfect for those who wants to restart their bodies and minds. The gentle heat calms you down and people all over the world acknowledge its benefits.
More importantly, sauna has become a common social place, especially for locals who share stories of old with others. After the sauna, hop into the cold waters and enjoy the wonderful view of the surrounding nature. Feel as your tension fades and mentally revived, and become ready for the world.