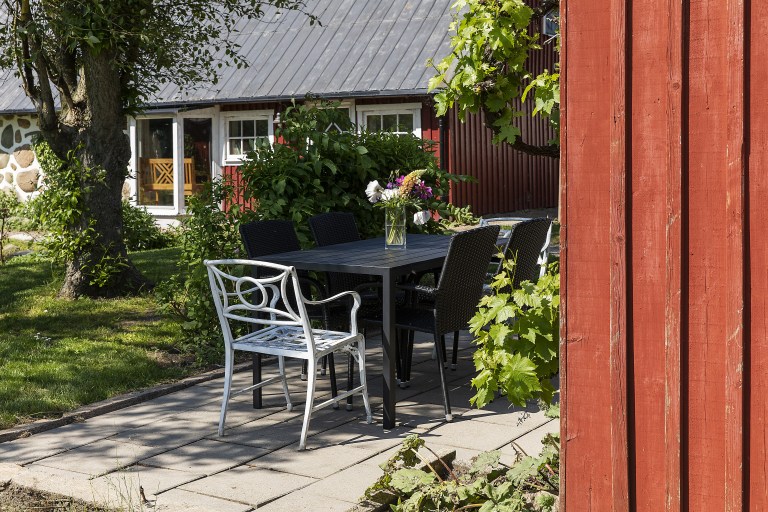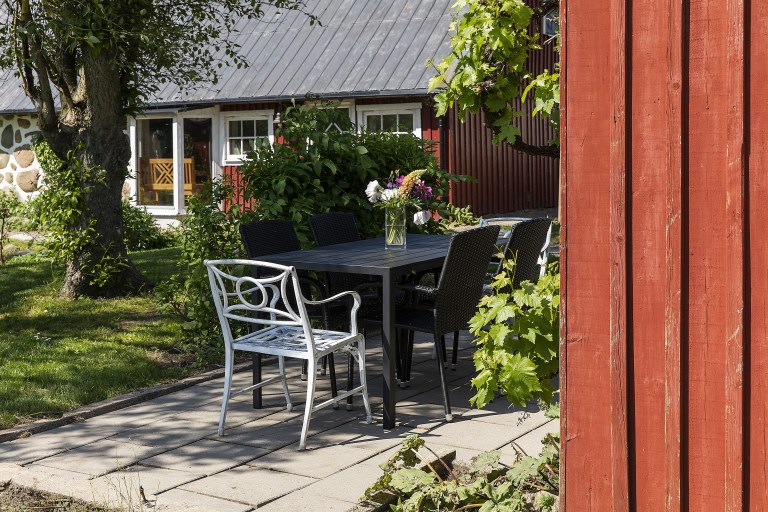 Farmstaysweden (Bo På Lantgård / BPL) is a non-profit association consisting more than 100 member farms that provide different types of accommodation in rural and countryside Sweden. We, the association, will take appropriate precautions to prevent the spreading of the Coronavirus, COVID-19.
The safety and comfort of our guests is very important to us at Farmstaysweden. As the current situation evolves every day, we are monitoring new advisories and policies closely to provide you with updated information. This article will provide you with the latest information about current and future bookings on Farmstaysweden.com.
Our member farms have adapted their routines and booking conditions. Since each member farm has their own policies, as a result, some have been temporarily closed, whilst others are still operational.
Please contact your farm directly if you have any questions about your booking.
We are aware of the changing restrictions and, as travelers ourselves, it can be overwhelming to know what to do. Currently, we are closely following the guidelines issued by the Swedish government and the Health Department, and the World Health Organization.
Extraordinary Booking Conditions in regards to CONVID-19
As of today, 10/04/2020, it is still possible to travel within your immediate area in Sweden. However, as the situation progresses, we are offering more flexible booking conditions:
1. If the newest Swedish Public Health Department guidelines prevent guests from traveling to their destined farm, the booking fee will be refunded. This also applies to bookings made no later than 30 days prior to arrival.
2. Guests have the opportunity to change their booking to a later date of the same value without any extra fees. However, check with the farm first.
3. For any booking made in 2020, guests will have to pay on site instead of online or by other means. We strongly suggest our guests to get in contact with the farm well in advance.
4. We reserve the right to make changes to the Extraordinary Booking Conditions and follow the recommendations of the Swedish Public Health Department regarding travel, gatherings, food service and accommodation.
5. International guests are advised to follow the guidelines and recommendations of their local Health Authorities regarding travel.
6. The Extraordinary Booking Conditions is valid throughout 2020 until further notice.
In the meanwhile, and alternatives
In the meanwhile, let our articles inspire your next countryside and nature holiday. We have a variety of countryside stories that offers great entertainment. Be sure to check out our Facebook and Instagram page where our member farms share their daily activities to keep busy during the rough time!
Be sure to sign up for our newsletter (in the footer) or visit our Facebook page to stay updated!
For those who are living in Sweden, there is still hope for "Hemestra" or "Home Holiday". The idea is to spread out into the Swedish countryside and isolate yourself with the sounds of nature. Sweden is a vast country with many individual activities and accommodations. You could travel to the open empty Swedish countryside in your region and rent a secluded cabin to spend a week fishing during summer. You can also go on a biking adventure through forests and have a picnic next to a remote lake. You would have minimal or no physical contact with the hosts or other guests.
We just want to provide an alternative to those who had to cancel their summer holiday plans. Not only can you take this time to appreciate and discover Swedish countryside, but also you will be supporting local small businesses to survive. It is an unfortunate situation, and without being irresponsible, we are helping each other to relief some of the burdens and stress.
For those living in Sweden, feel free to check out farms in your immediate area: => Map search