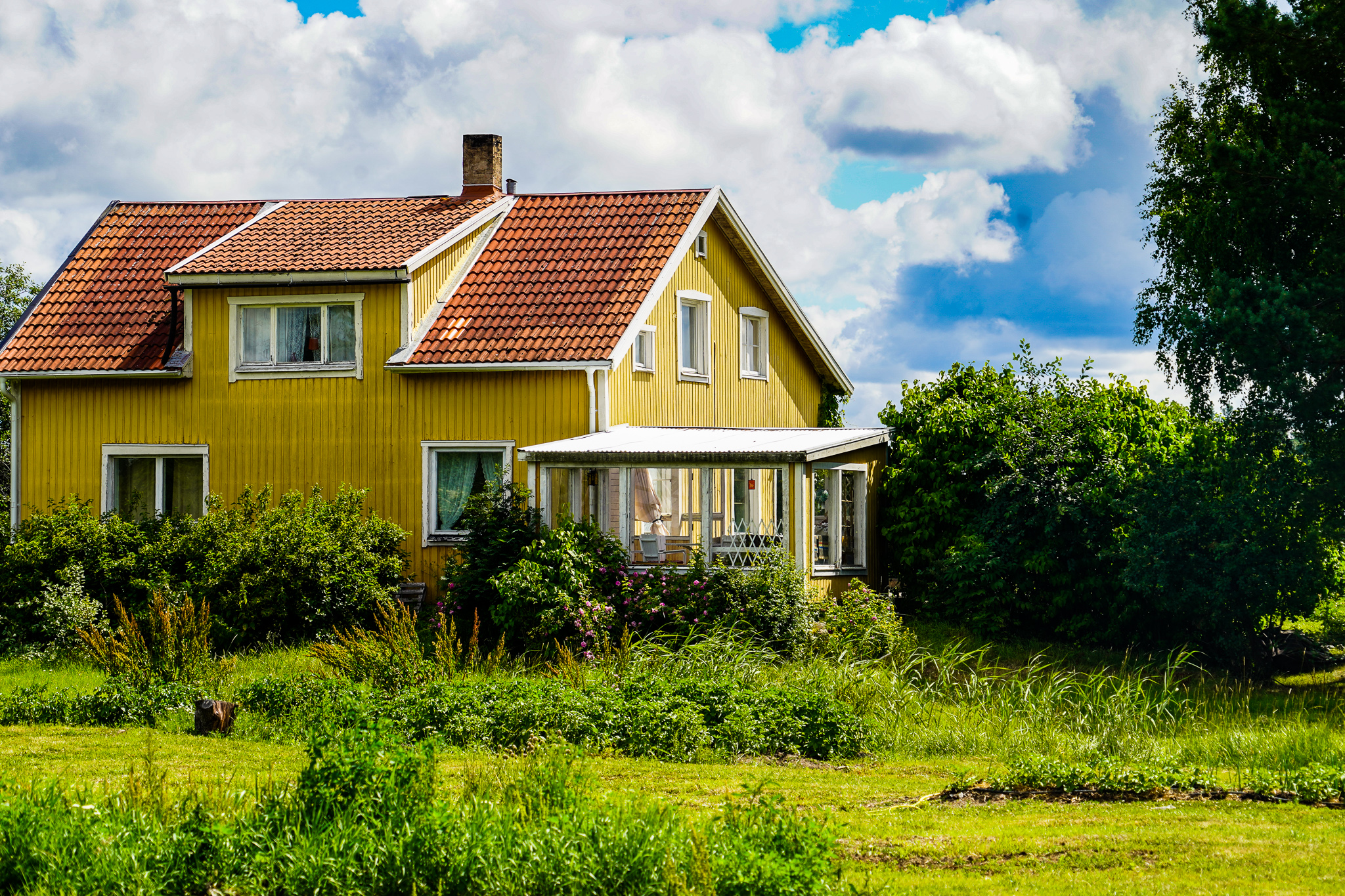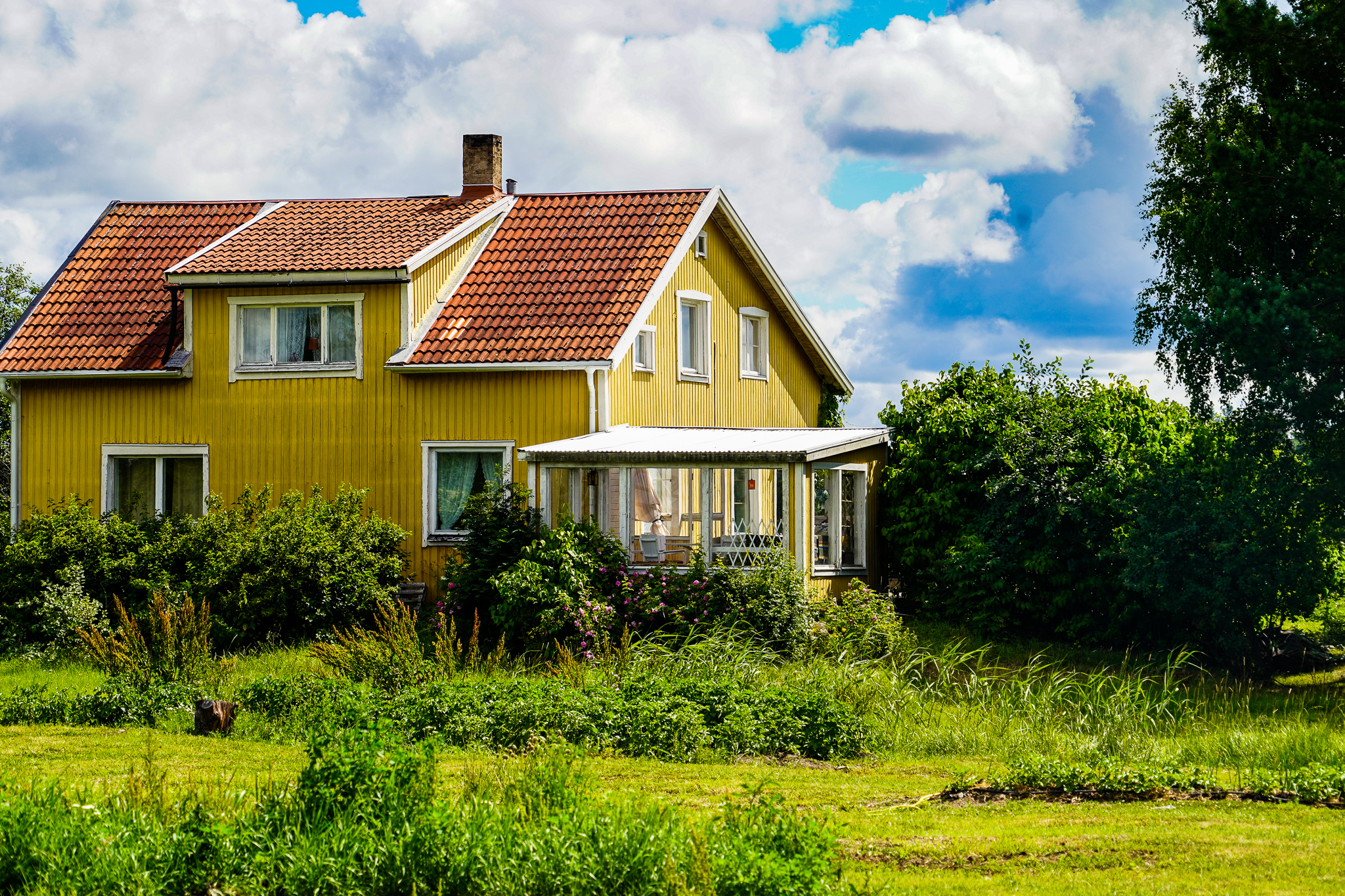 Often called the heart of Sweden, Skåne offers a tapestry of rich history, stunning landscapes, and a unique cultural experience. But to truly immerse yourself in its essence, you must venture beyond the typical tourist trails and delve into the region's heart and soul. One of the most genuine ways to achieve this? Through the intimate, warm embrace of our handpicked Bed And Breakfasts in Skåne (Skane).
In these specially selected B&Bs, tradition is not just a word; it is an experience. You would not be just observing tradition; you will be living it. But don't mistake tradition for a lack of comfort. These B&Bs have masterfully blended the old with the new. They offer modern conveniences that cater to the discerning traveller of today.
Yet, what truly sets these B&Bs apart is their hosts. Every host have tales of yesteryears, and carries with them generations of local knowledge. Whether it is a story of the farm's origins, or legends of the Skåne countryside, a stay there isn't just a holiday; it's a journey through time.
Experience Skåne's soul through these handpicked B&Bs, where tradition meets comfort, and every stay creates everlasting memory.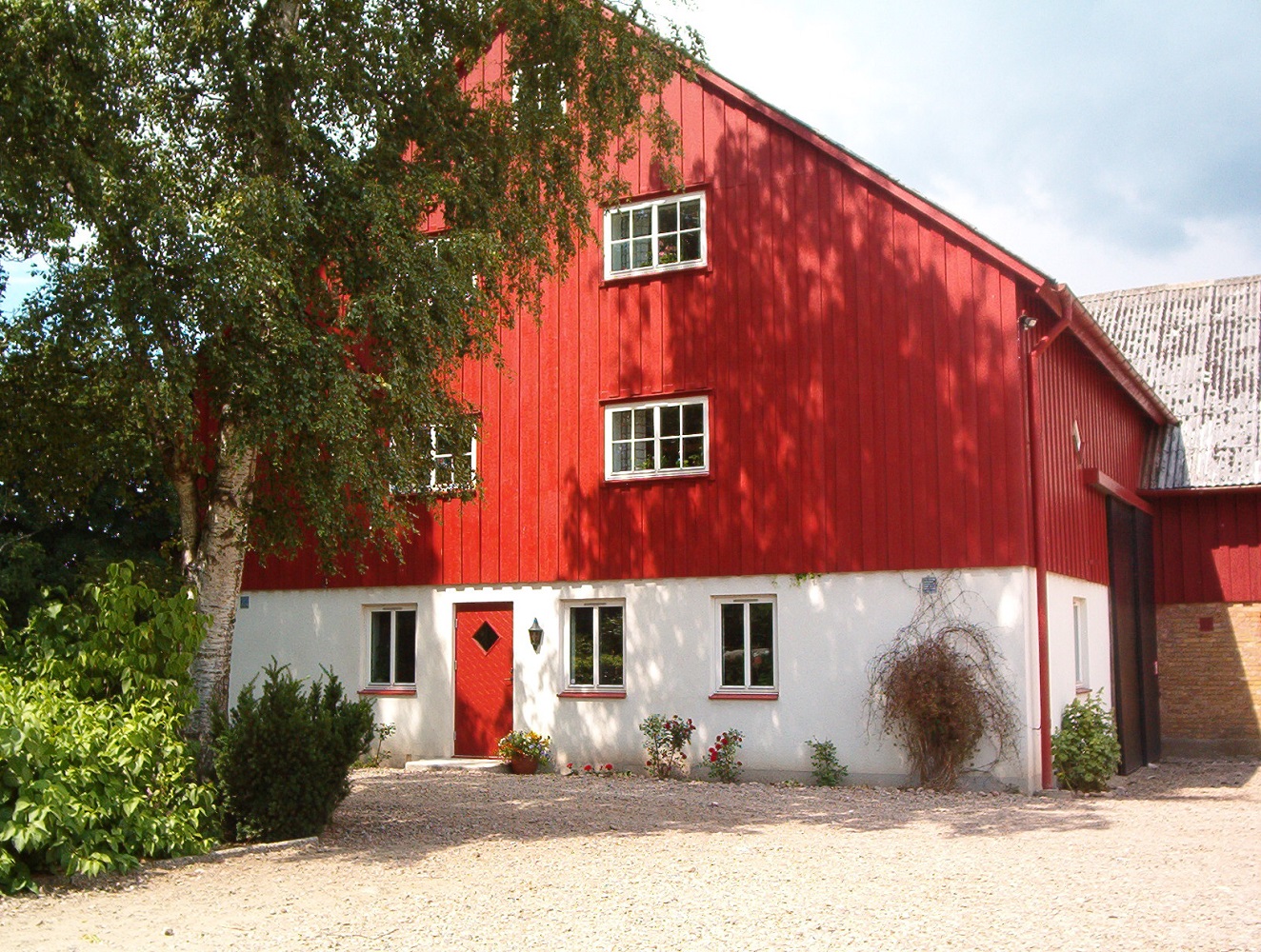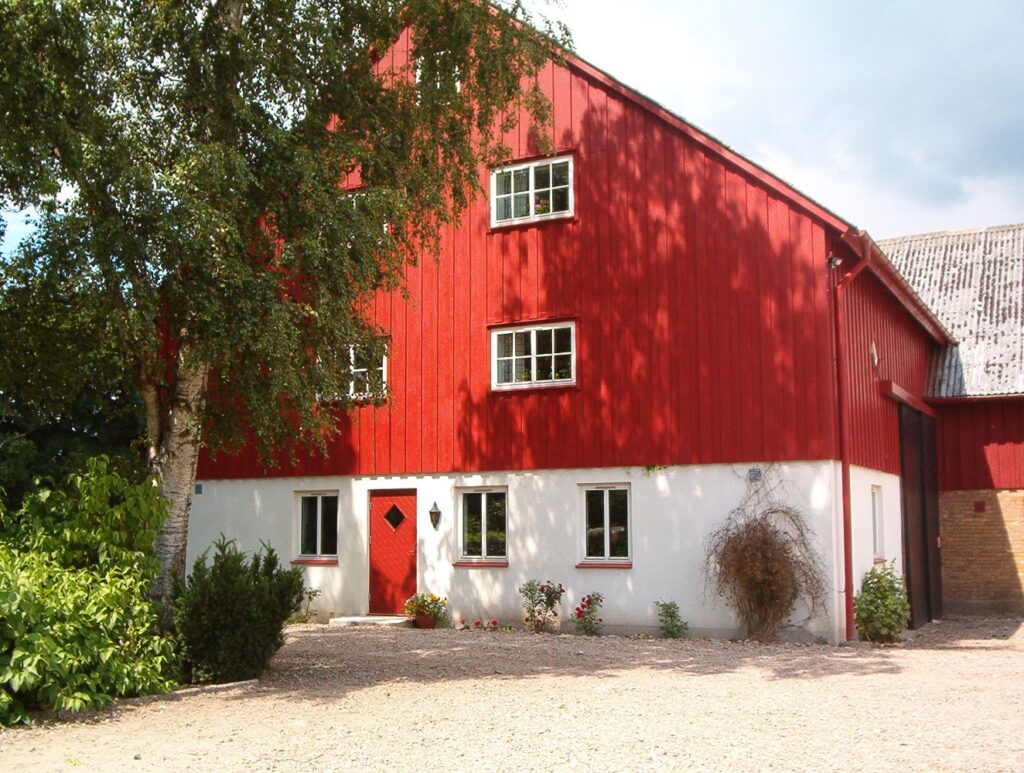 Fylebäck's Södervidinge B&B: A Journey Back in Time
Surrounded by lush fields, Södervidinge B&B in Fylebäck takes pride in its individually curated rooms that is both welcoming and charming. Dive deep into the rich cultural heritage of the region, right from the Bronze Age.
While you are here, immerse yourself in weaving workshops, housed in the farm's dedicated weaving room. With numerous local attractions nearby, they invite you to experience the heart of their farmstead.
Book now – Starting at SEK 550/day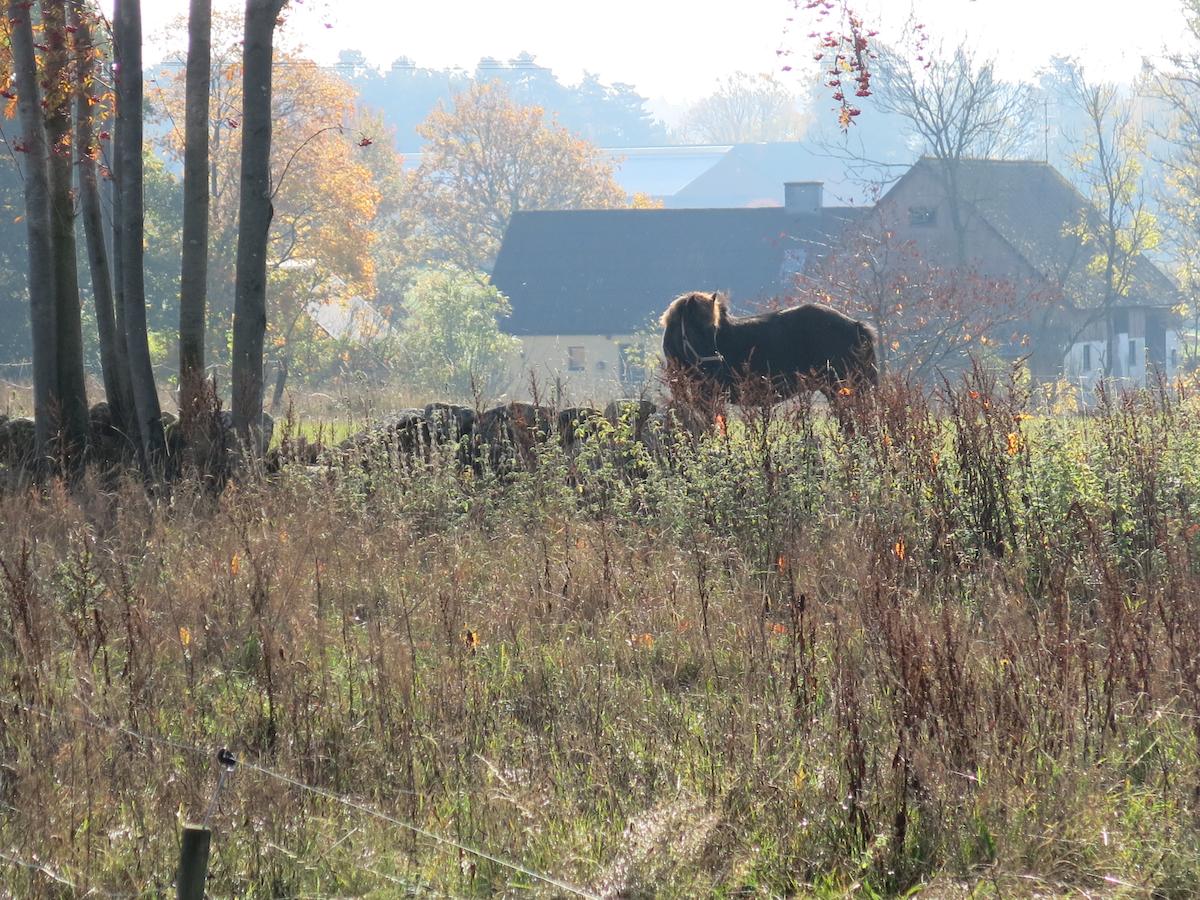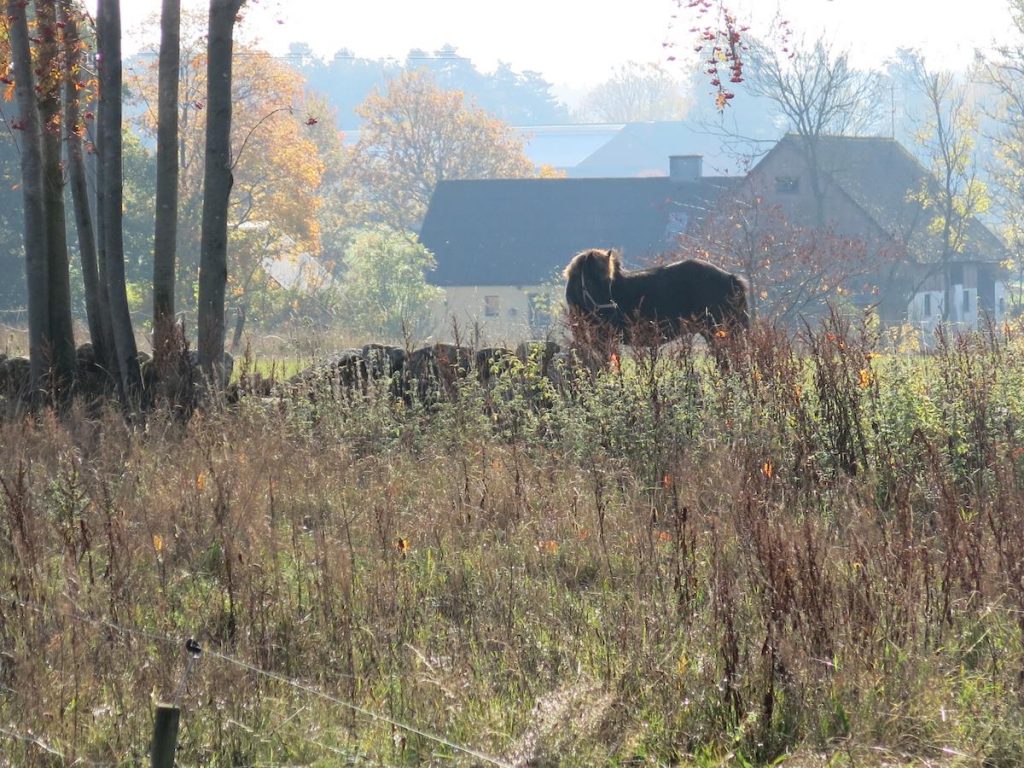 Körsbärsgården: Between Forest and Sea
Located in the serene realms of Österlen, one of the most beautiful and visited region in Sweden, Körsbärsgården promises a rejuvenating escape. From Icelandic horses to art courses,
immerse yourself in a blend of nature, culture, and coziness. For horse riders and pet owners, you can bring your horse or pets and enjoy their hay and pasture facilities. Dive into the heart of Skåne by staying at Körsbärsgården.
Book now – Starting at SEK 600/day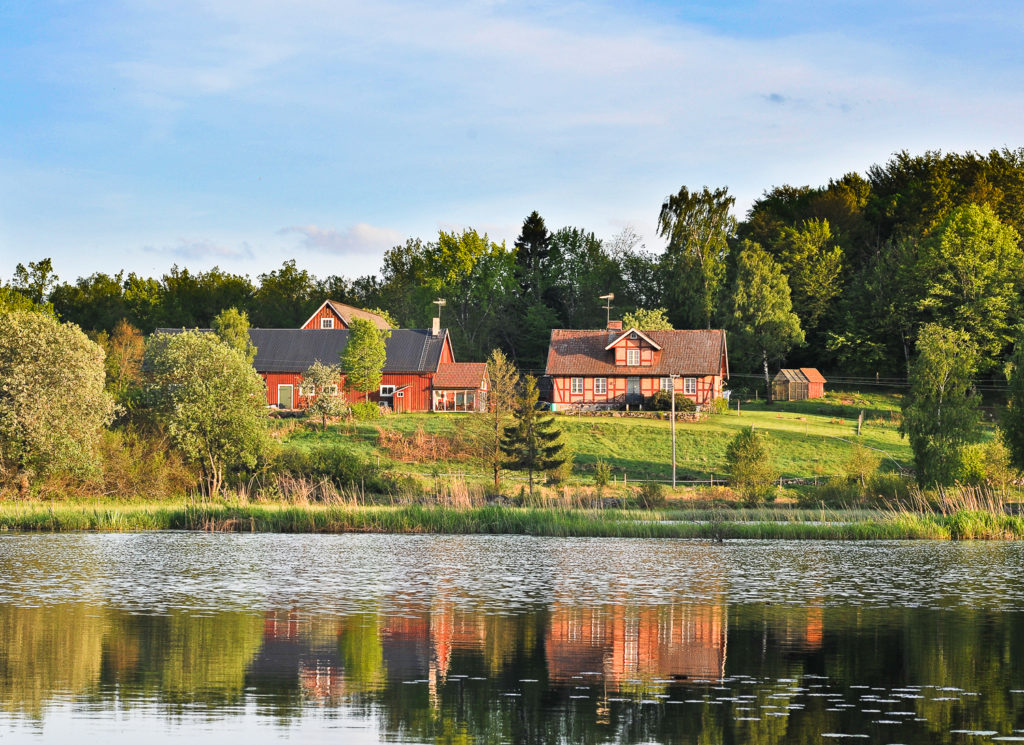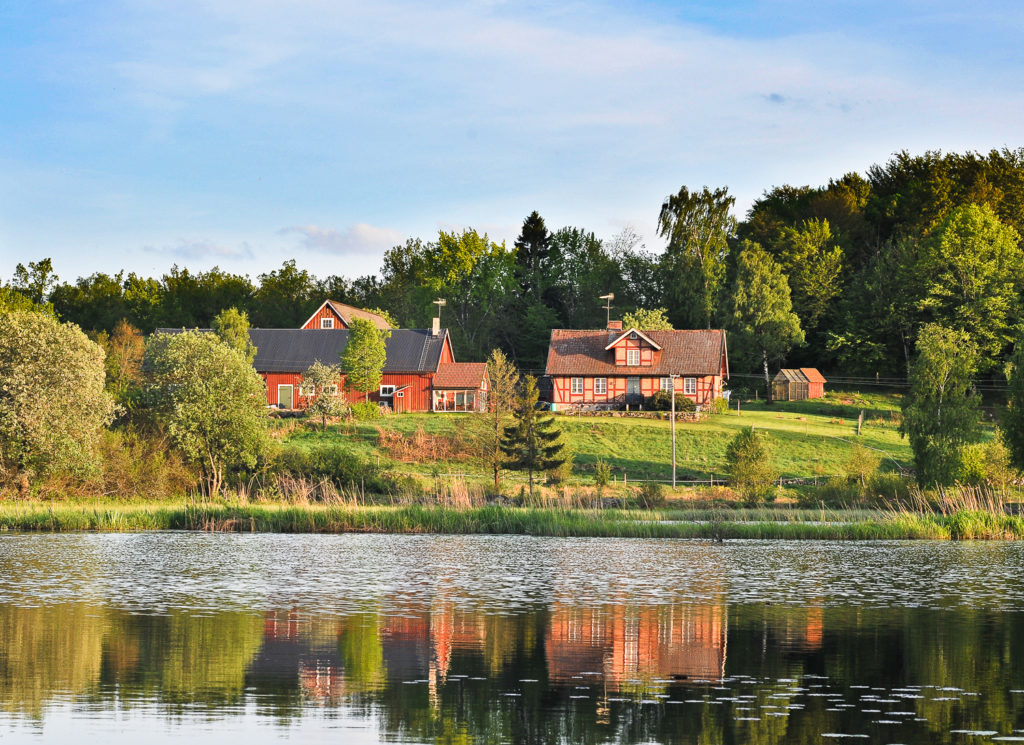 Hunseröds: Lakeside Bliss Amidst Beech Trees
Set against the picturesque backdrop of shimmering lakes and a beech forest, Hunseröd's B&B invites you for a tranquil stay. Bask in the luxury of their modern rooms equipped with private amenities.
Venture outdoors for hiking, pony riding, fishing, or canoeing. Extended stays and children enjoy exclusive discounts, making longer adventures even more enticing.
Book now – Starting at SEK 720/day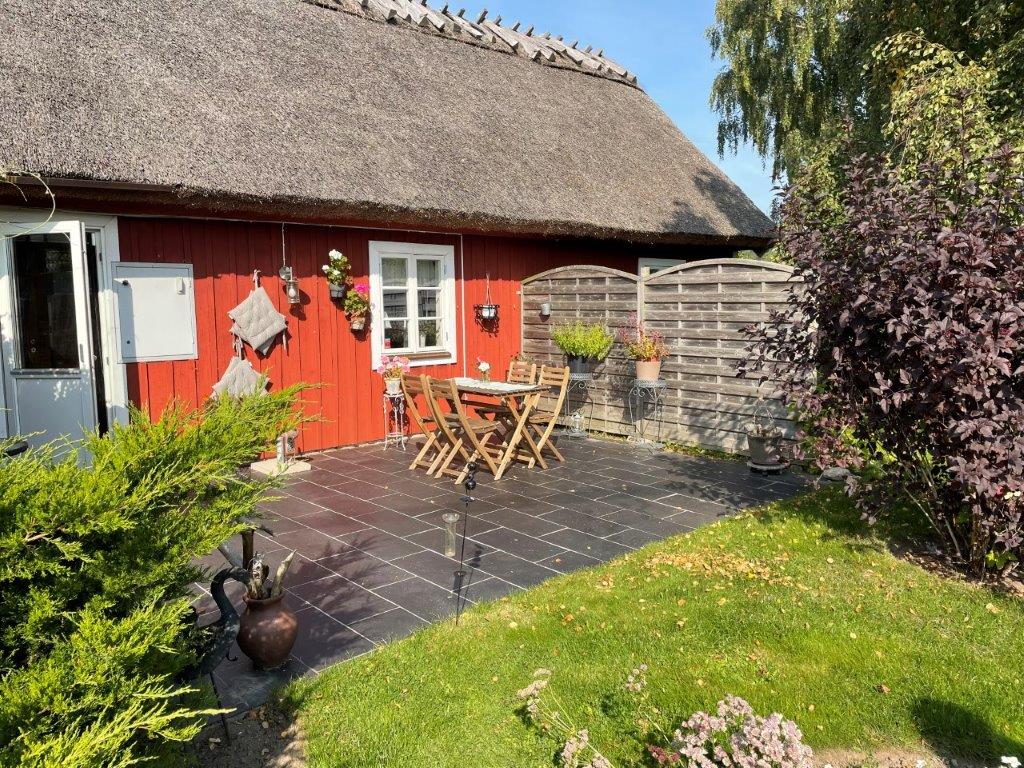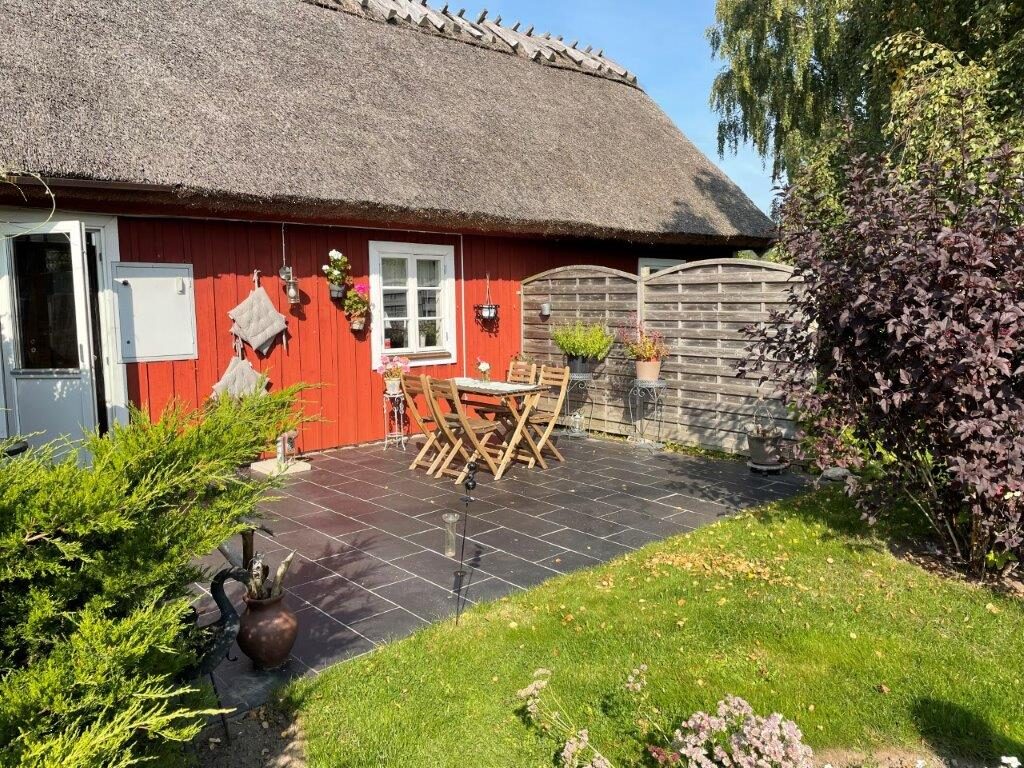 Sanddala B&B: Embrace the Essence of Österlen
Your perfect retreat awaits at Sanddala, the gateway to Österlen. Every room sings a different tune, crafted to make you feel right at home.
Whether you are indulging in a hearty breakfast outdoors in summer, scoring a birdie on the nearby golf course, or exploring local attractions like "Vattenriket", your stay at Sanddala promises to be unforgettable. Visit their farm shop and savor produce from neighboring farms.
Book now – Starting at SEK 800/day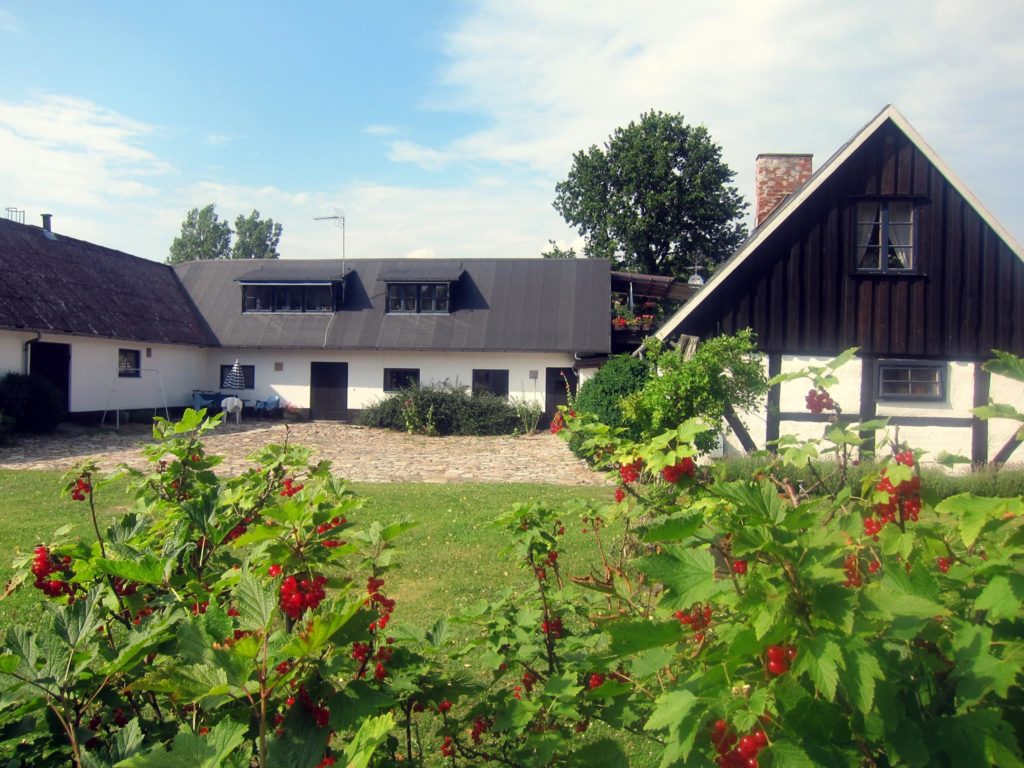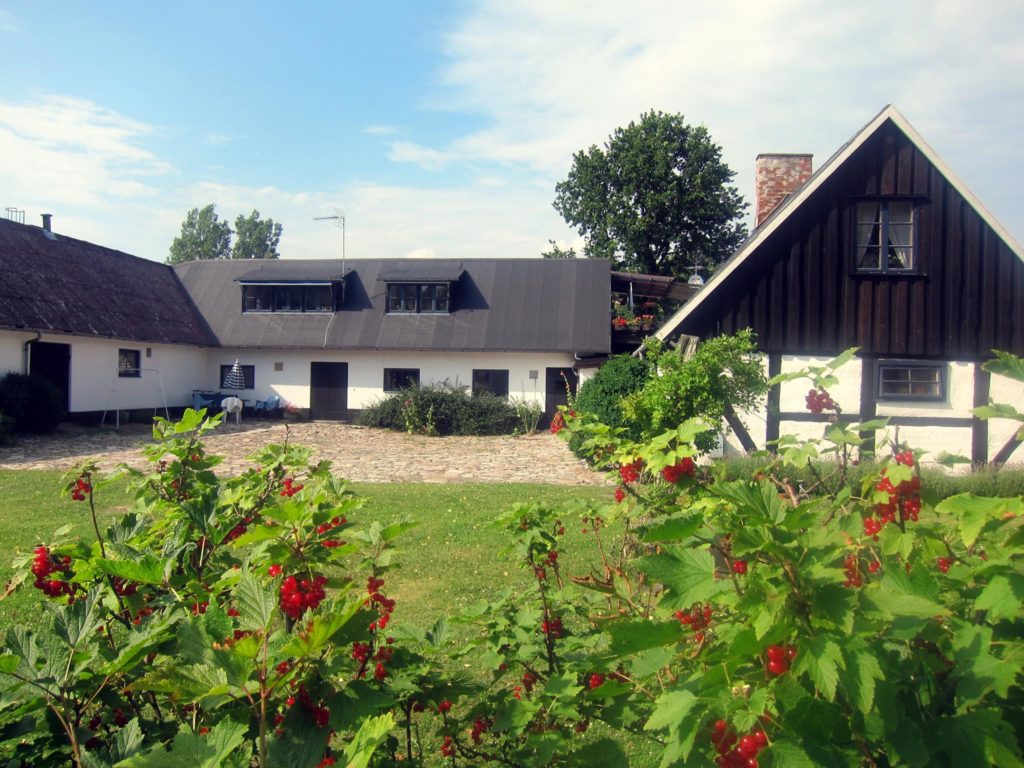 Källagården: Historical Charm Amidst Fruit Orchards
Their 18th-century half-timbered farm offers a blend of cozy apartments, attic rooms, and a standalone cottage. Each fully equipped with kitchen for self-catering, or you can enjoy their tasty breakfast prepared with local ingredients.
Positioned near the vibrant village of Brösarp and surrounded by lush fruit orchards, Källagården beckons you to explore nearby ocean fronts, hikes, and historical sites.
Book now – Starting at SEK 550/day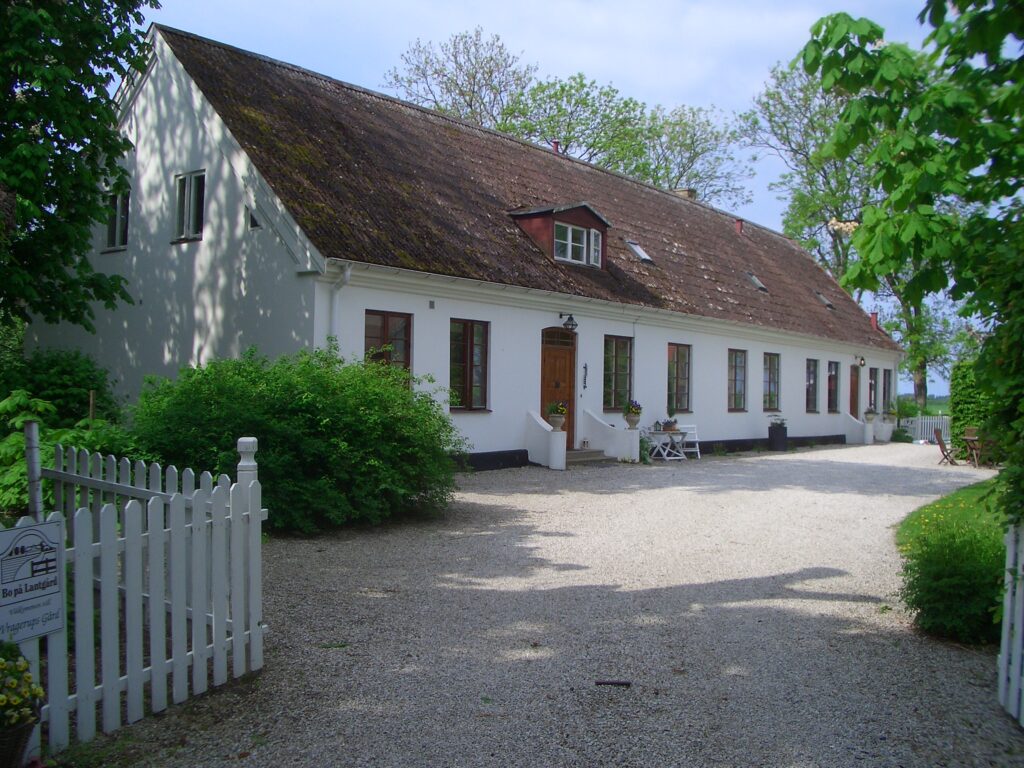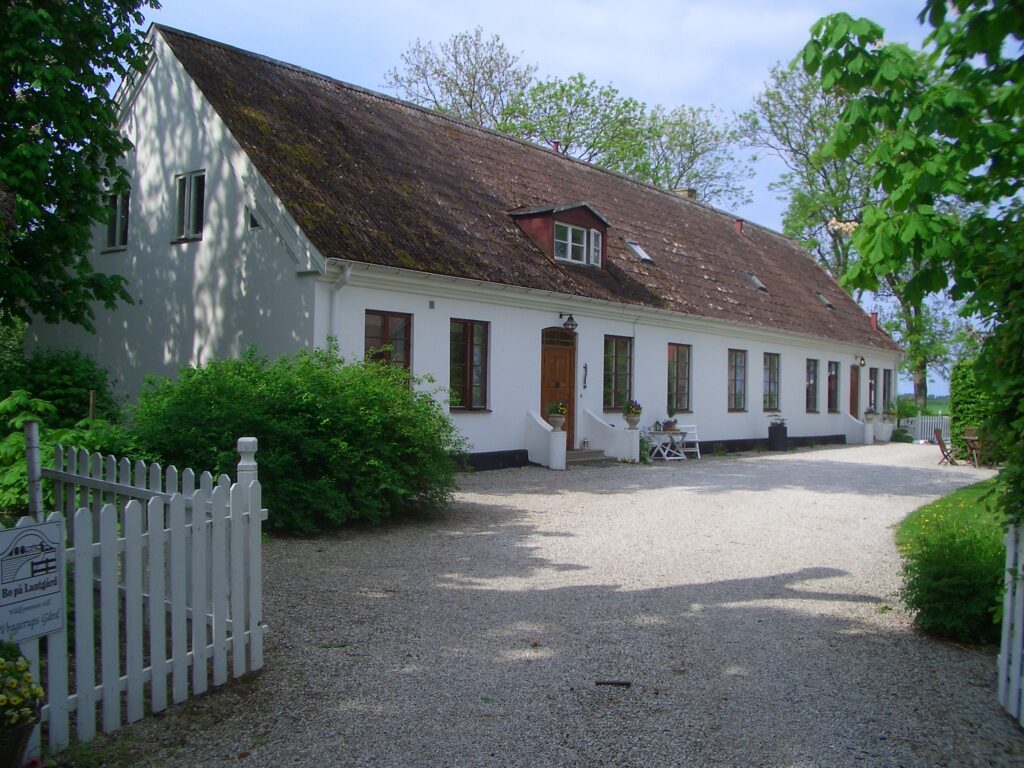 Vragerup: Rural Serenity Just Minutes from the City
Ideal for all travellers, Vragerup offers an oasis of calm, mere minutes from Lund and Malmö in the rural countryside. Dive into their garden pool, savor delicious breakfast buffets, take a swim in the nearby sea, or explore maintained golf courses.
Their spacious secluded garden is perfect for those who just want to relax under the sun, or simply lounge about. Vragerup is conveniently located just off road 103, waiting for your visit!
Book now – Starting at SEK 790/day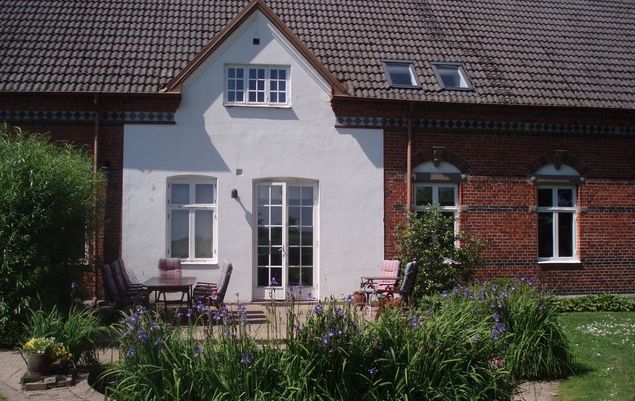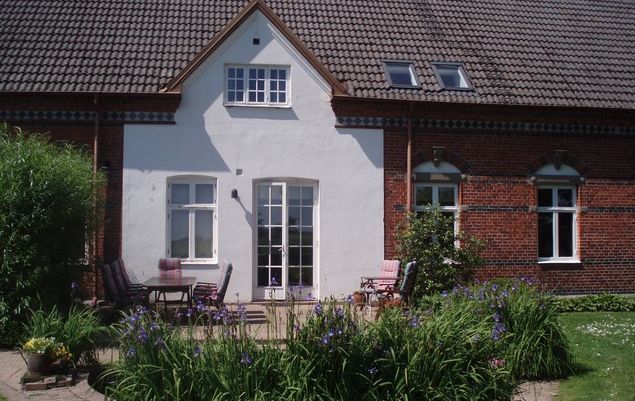 Broddahill: Historical Elegance in Skåne
Step into Broddahill, where each room is distinct, but charming. Relish home-cooked breakfasts beneath 19th-century ceiling paintings. Fish, relax, golf, or explore the nearby attractions of Trelleborg and more.
You are also only a short drive away from Malmö, so you can enjoy what the major city has to offer during the day and still have a peaceful rest at night. For those wanting more privacy, you can also stay in Broddahill's farm cabin.
Book now – Starting at SEK 425/day
Elbetorp: Your Farmhouse Retreat by the Greens
Find solace in Elbetorp, a cozy farmhouse B&B right next to the popular Vellinge golf course. Revel in generous breakfasts, interact with farm animals, play outdoor games, and soak in the rural charm, all while being a stone's throw from Malmö.
Guests are welcome all year round, and the hosts would gladly introduce you to the region!
Book now – Starting at SEK 350/day
Vallkärra Boställe: Tranquil Escape Near Lund
Delve into the peaceful atomshpere of Vallkärra Boställe, standing strong since the Battle of Lund in  1676. This working farm, surrounded by cornfields, deer, and small game, offers the perfect stay for both business and leisure travellers.
Central to Lund, Malmö, and even Copenhagen, their location is prime for exploration.