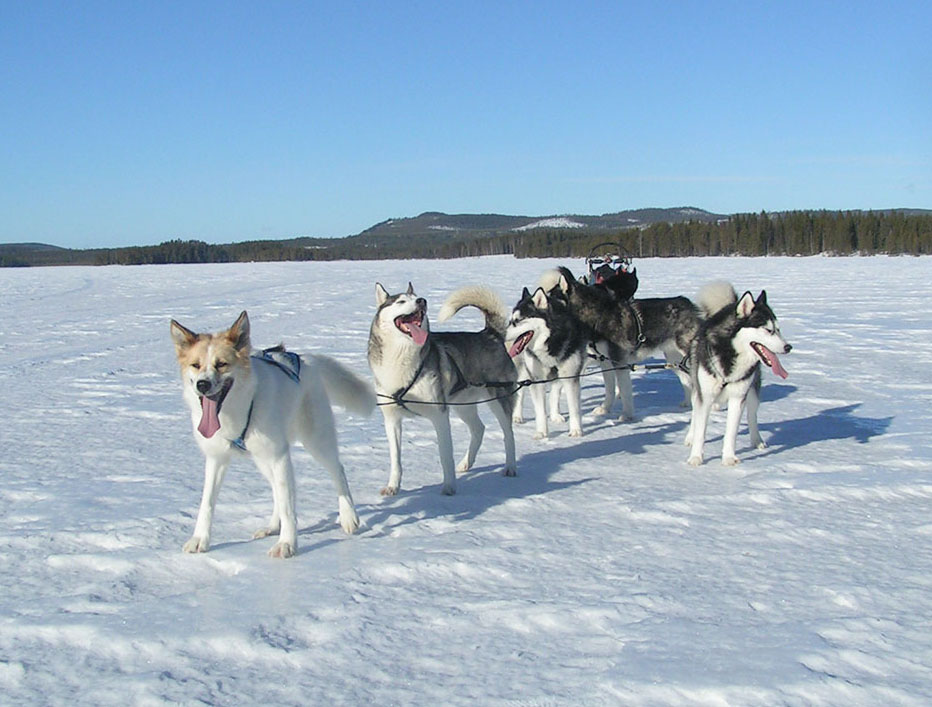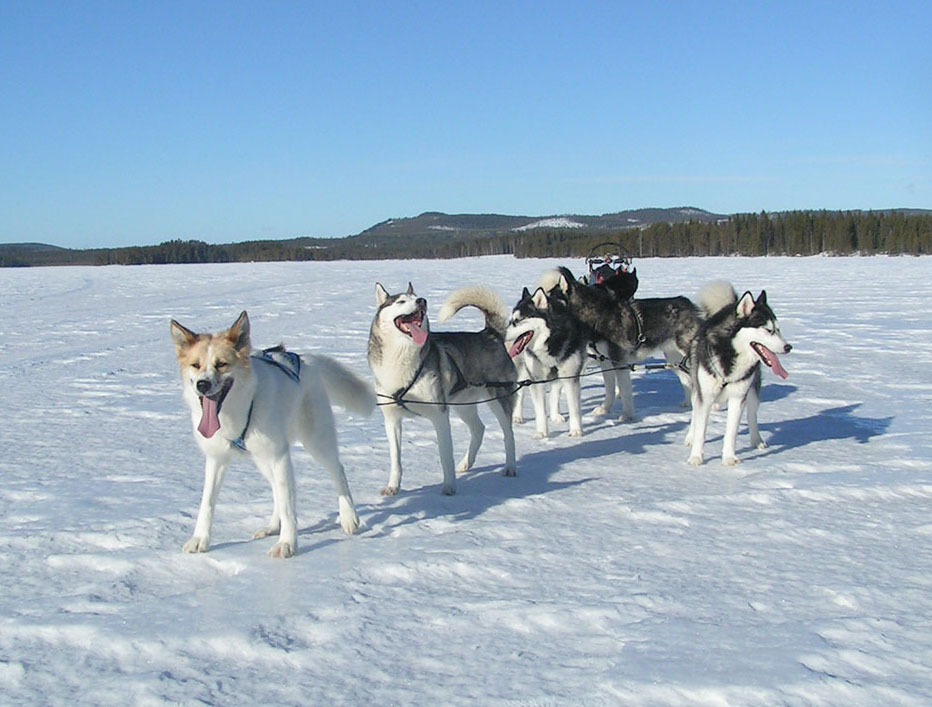 "Winter blues" is something most of us have heard of or are familiar with. It usually describes one's lack of energy and motivation during the coldest and darkest months of the year. In other words, "winter blues" is seasonal depression. Commonly symptoms start in autumn and continue into the winter months, until it resolves in spring and summer. Since it begins and ends at around the same times every year, we can tell you how to deal with seasonal depression living in Sweden. However, some, though rare, would experience "the blues" during spring and summer instead.
The Swedish winter months can be very harsh. You would only get around 3-4 hours of daylight and the average temperature hover around zero degrees Celsius. Most years you would get heavy snowfall, up to your knees, and strong cold winds. Needless to say, it is not pleasant and many have complained that there's nothing to do during winter to ease the symptoms. However, that is not true. Below are tips and tricks we gathered from many different people living in Sweden on dealing with the "winter blues".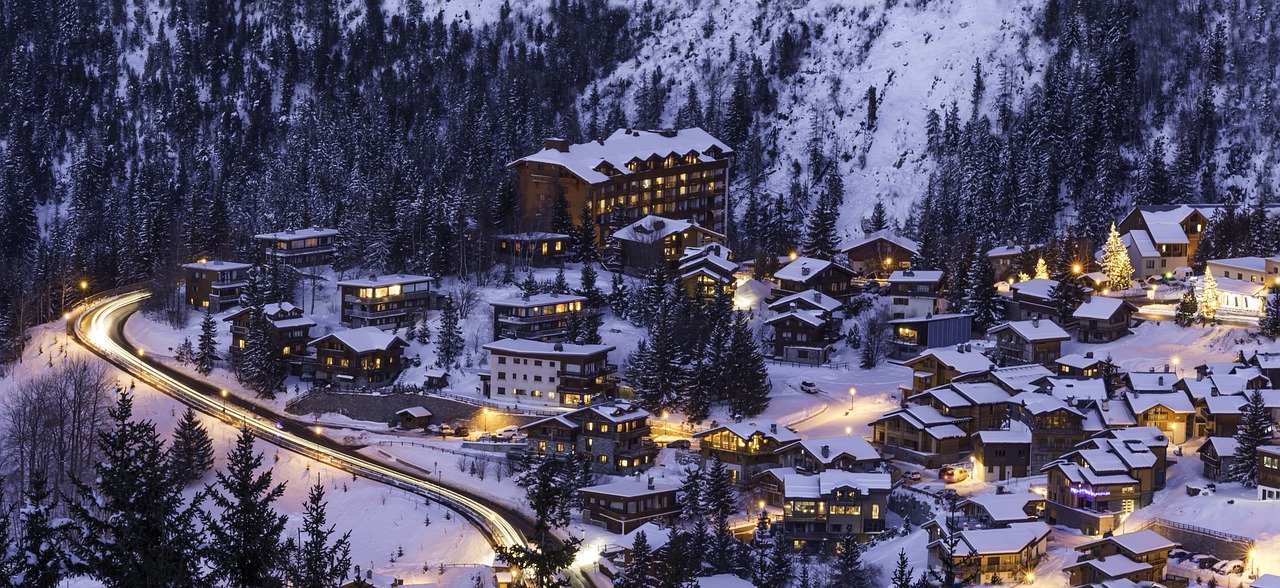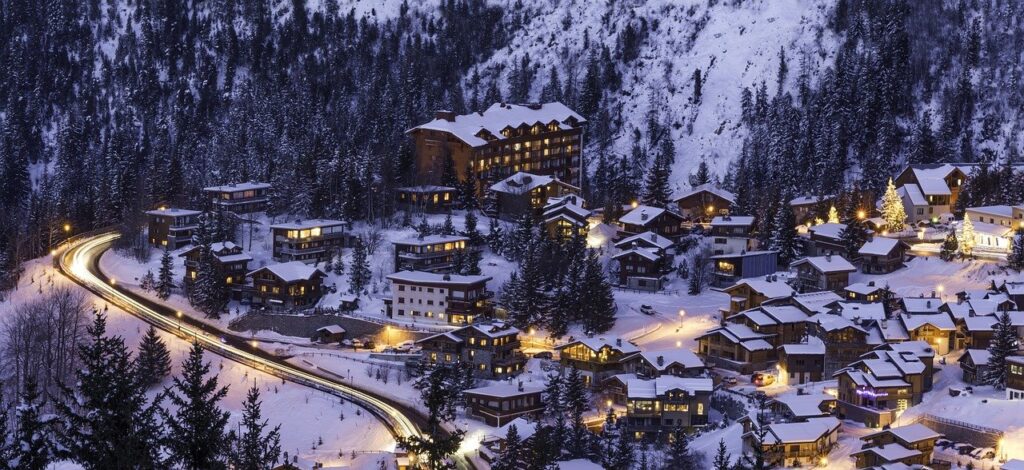 Light is your best friend
One of the most effective tricks to beat the darkness is to have lots of lighting in your house or room. Since there is a direct correlation between sun light and our health, you need some sort of substitution when there is no light. Nowadays there are light bulbs that can mimic daylight, instead of just being "cold white" or "warm white". "Daylight" light bulbs emit light closer to actual sun light.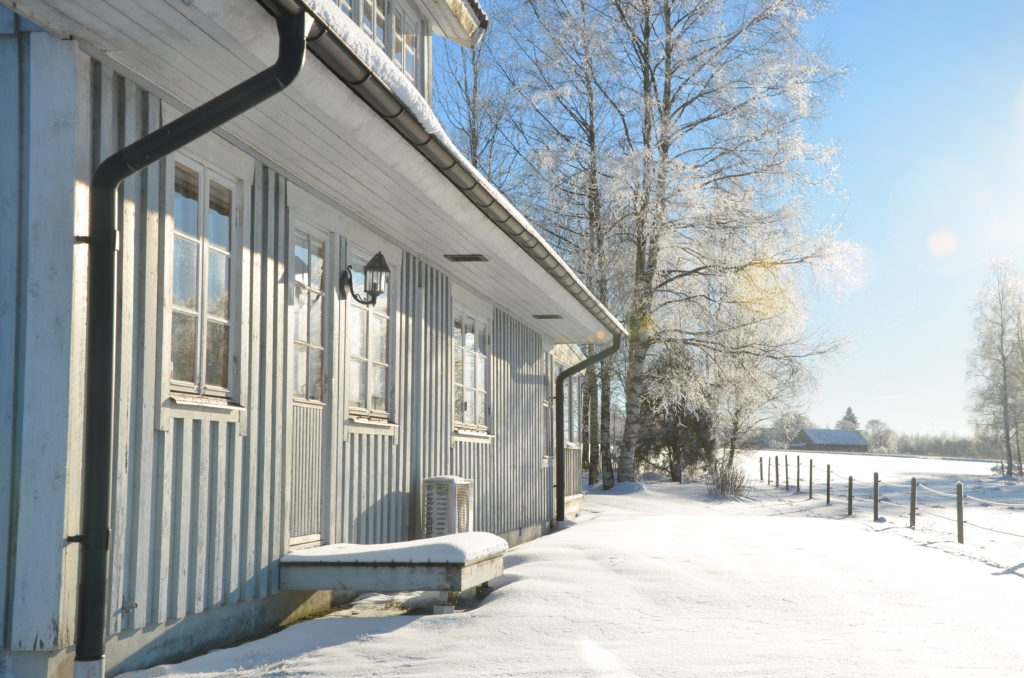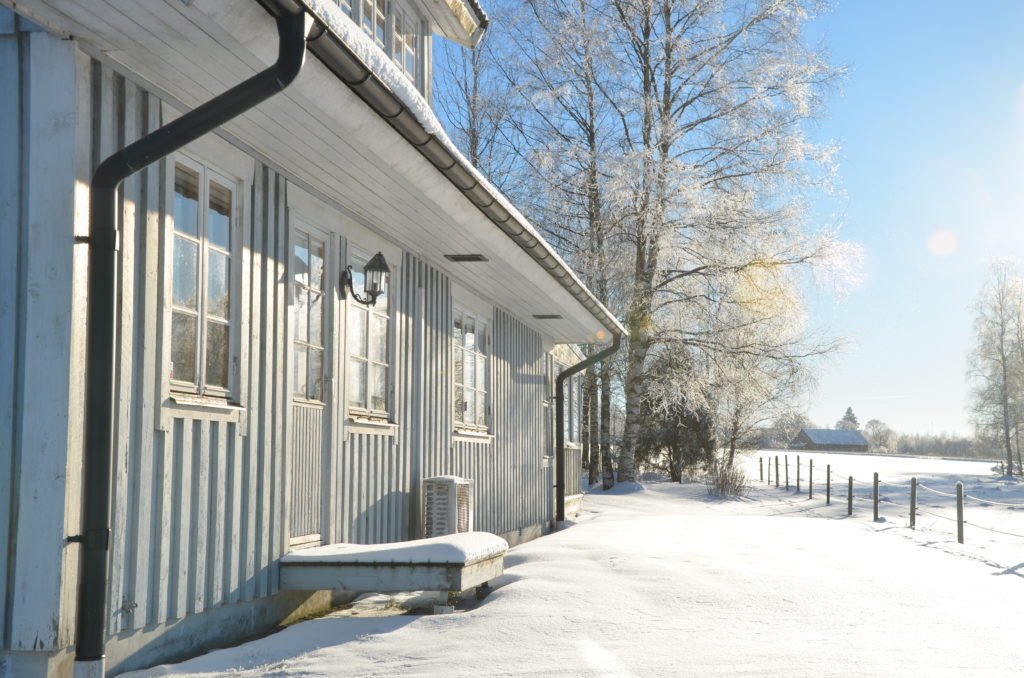 Cabin lodging
Another popular option is to embrace the winter and lodge in cabins. Cabins has this strange power to make the darkness and coldness cozy. What you see through your window is no longer a snowstorm, but a winter wonderland instead. Nothing else matters anymore once you huddle up close to the fireplace covered in warm blankets with a cup of hot coco in your hands.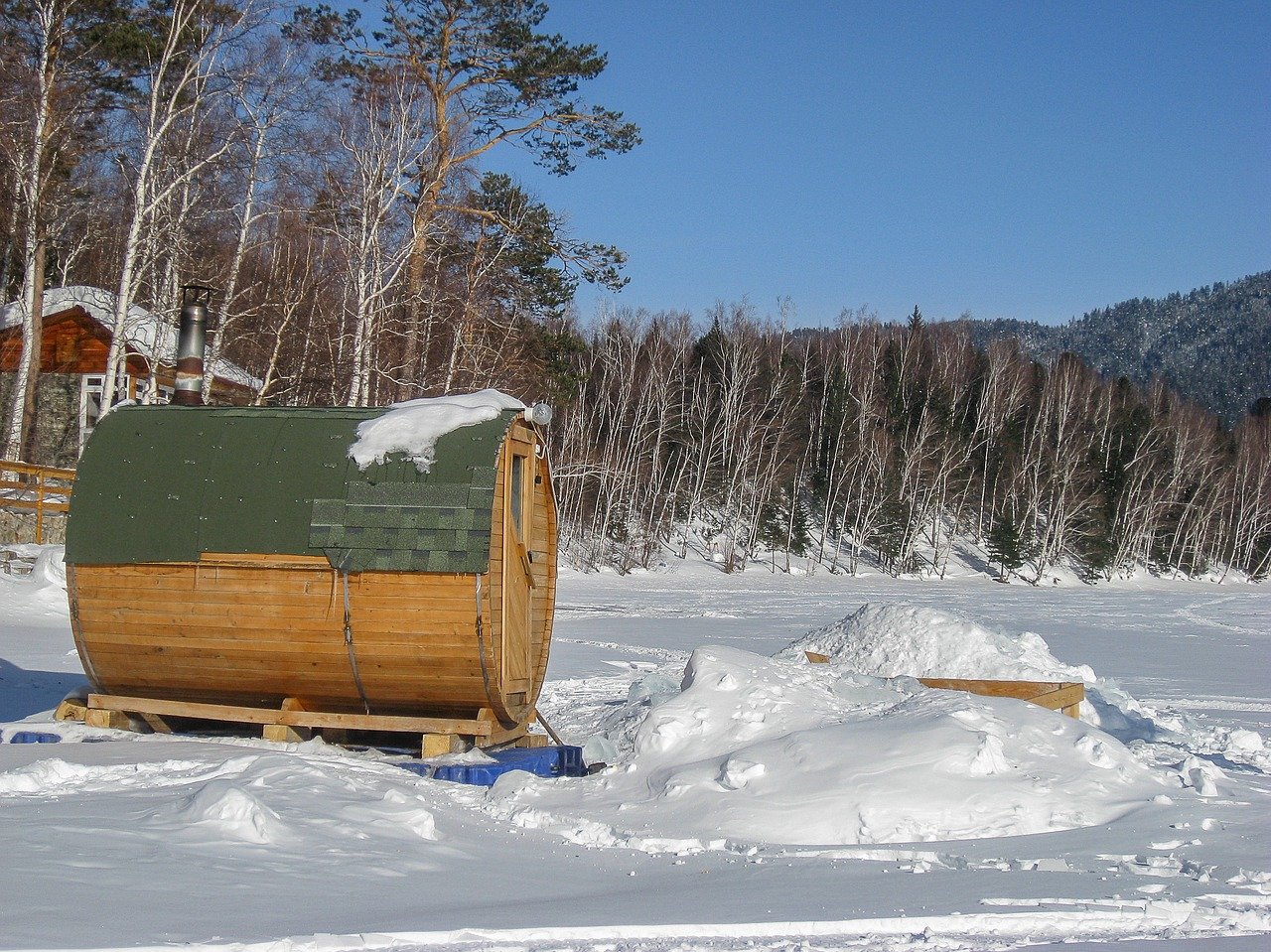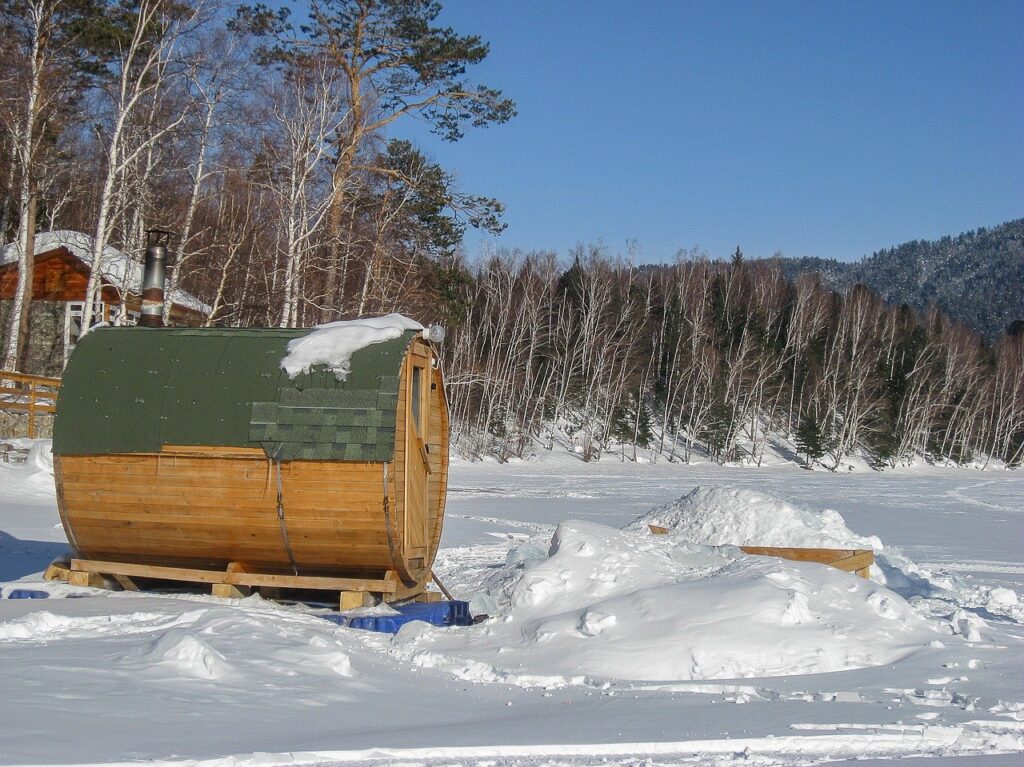 Sauna and ice baths
If you want to truly be Swedish and feel completely renewed, you can try saunas and ice baths. It is said that saunas can reduce your anxiety and improve your mood. It is similar to how a hot bath can make you feel relaxed, both uses heat to treat your body. For those who are truly brave can combine sauna with an ice bath. Hop into the freezing water for a bit and go back into the sauna to warm up.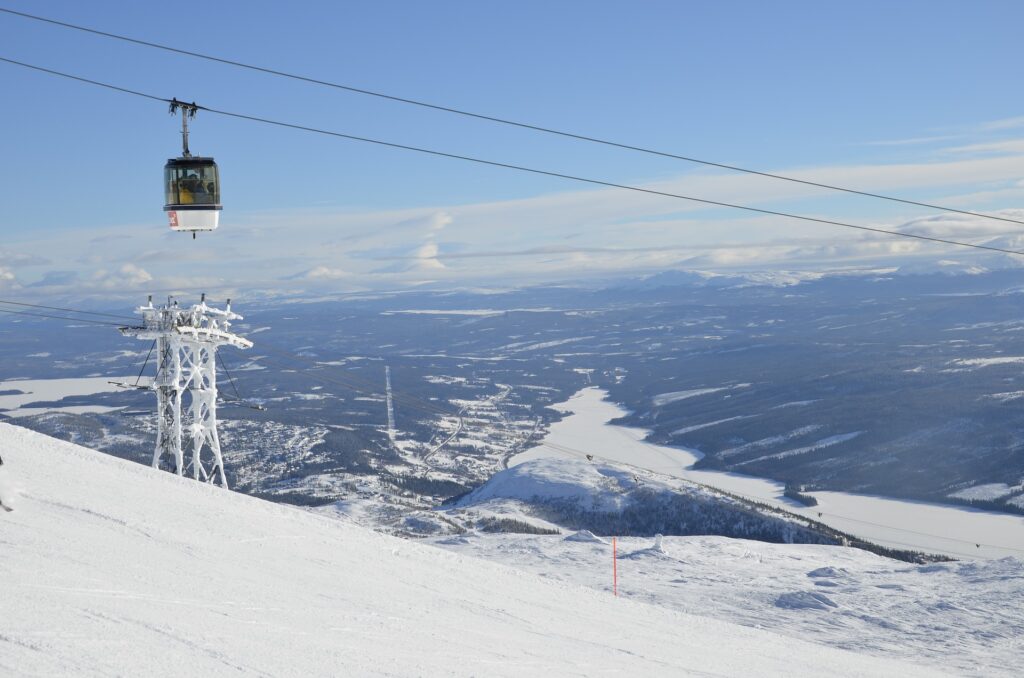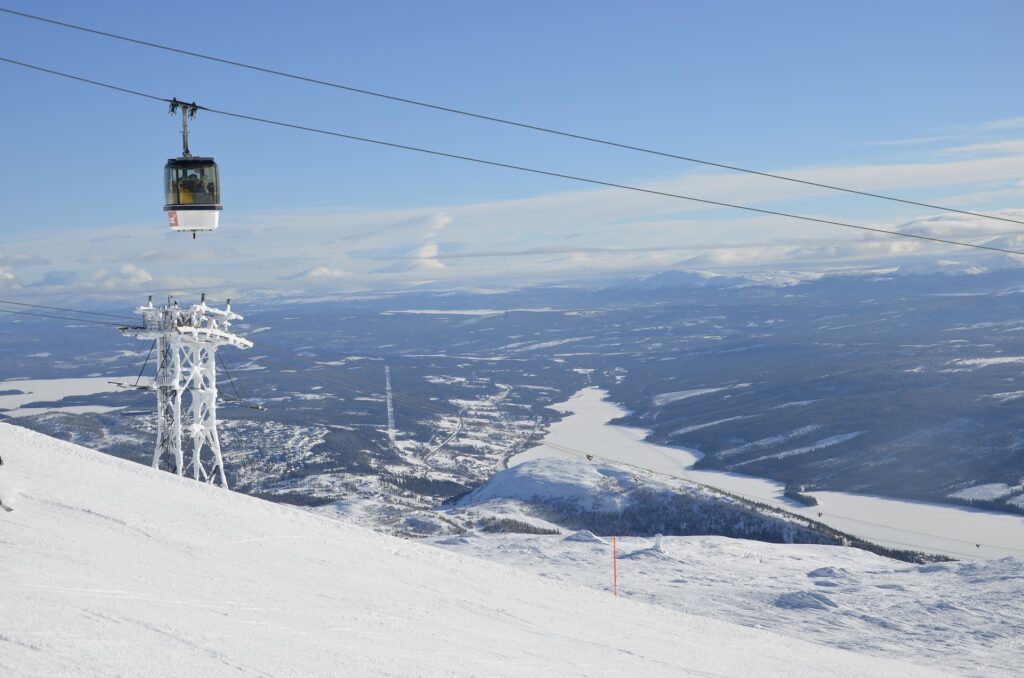 Winter sports
If you want to stay active, then you should try some winter sports. There are plenty of ski resorts in Sweden, the most famous one being "Åre" which is close to the Norwegian border. You can downhill ski, off-piste ski, cross country ski, snowboard, and more. If you are interested in motor sports, you can ride snowmobiles across the countryside, or drive go-karts on ice.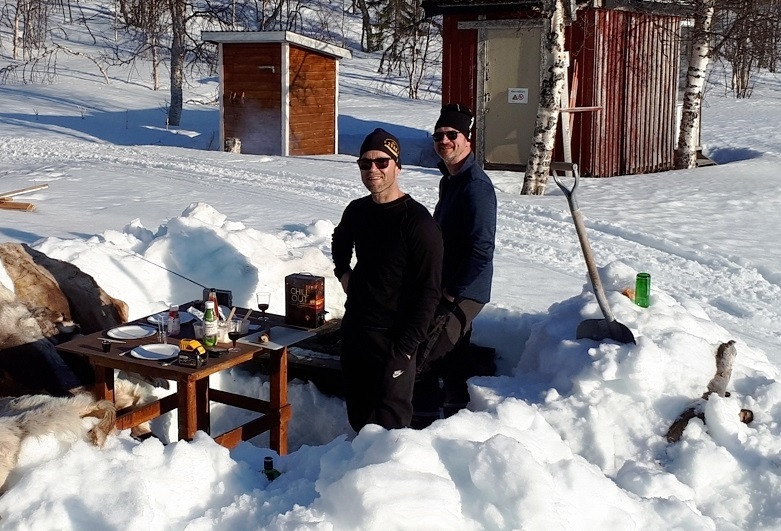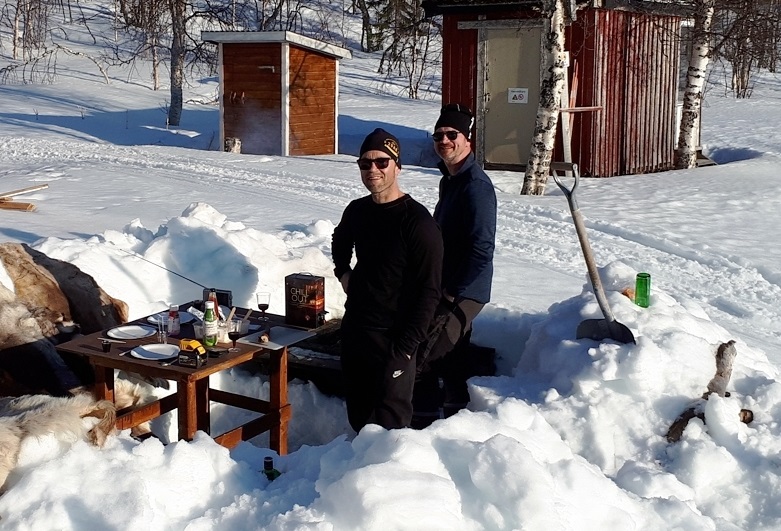 Socialize with family and friends
The cold weather and darkness may compel you stay in in your warm bed, humans are still social animals. Otherwise, you would feel lonelier as time passes. Why not meet up with friends and family, and just talk about how you feel? Sometimes, the best solution to lifting your low spirits is to vocalize it. Remember, others are going through the same thing, so help each other.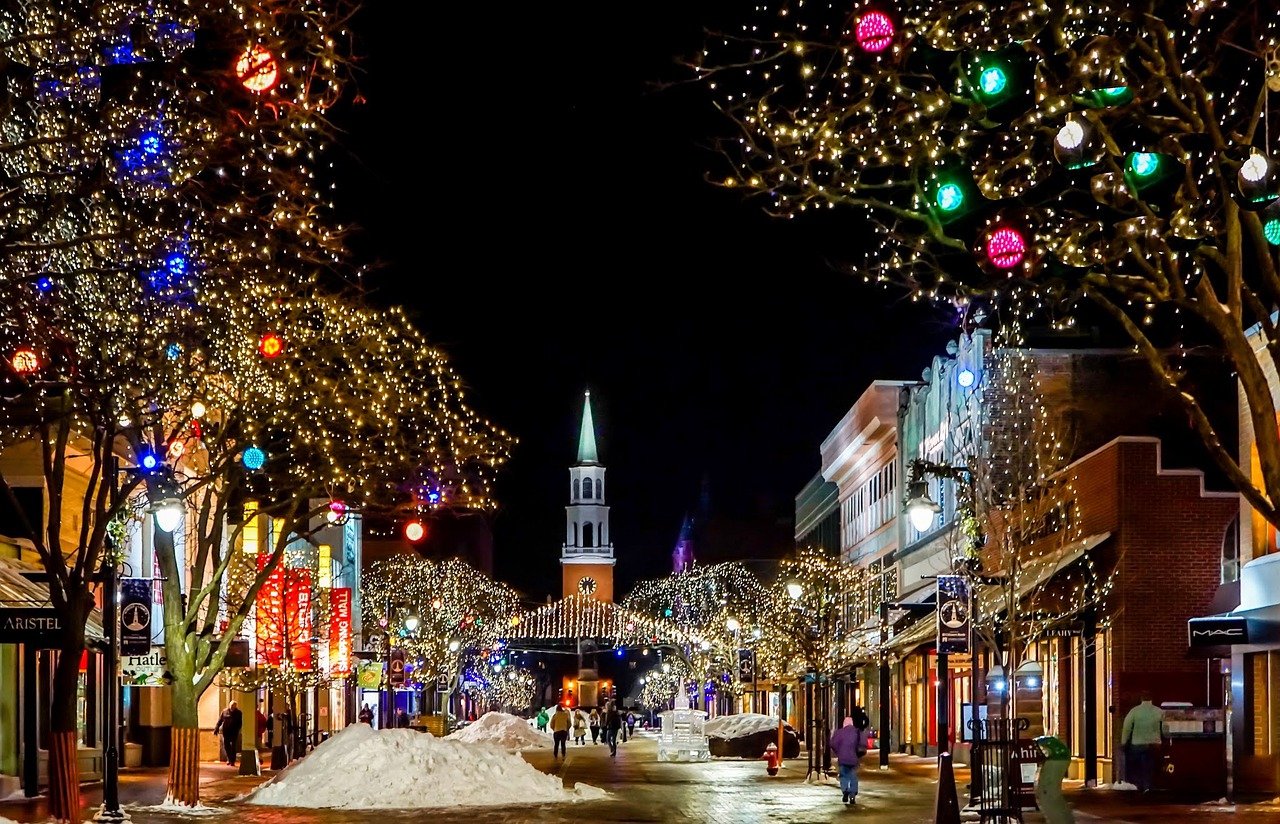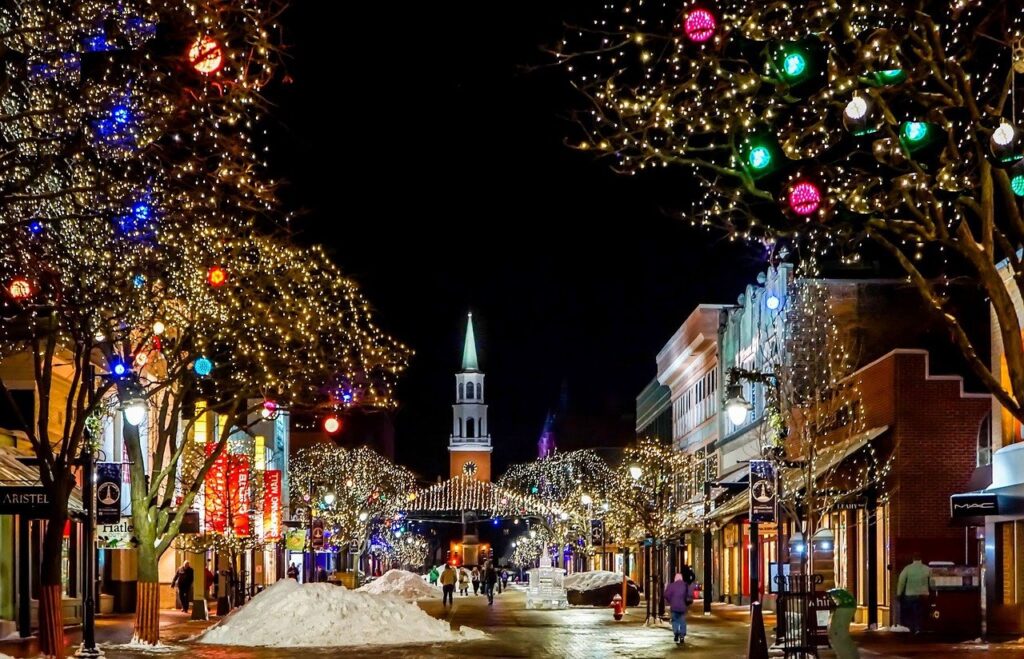 Christmas markets
One thing that you can always count on is Christmas markets. These markets can be both outdoor and indoor, and it is almost certain that you would spend hours browsing the unique handmade crafts and trying the winter foods. Be sure to drink some classic mulled wine, "glögg", which also can be non-alcoholic, and eat some "pepparkakor" which will most certainly get you to beat the seasonal depression.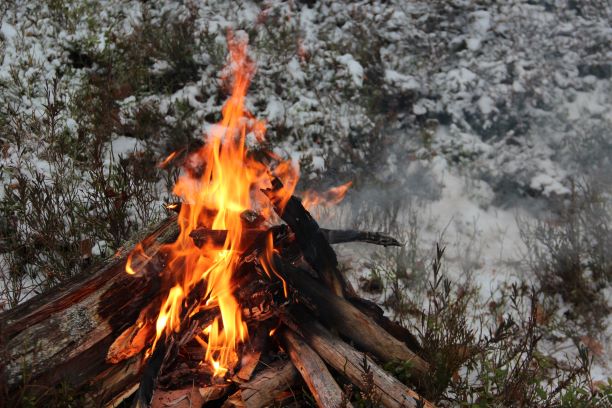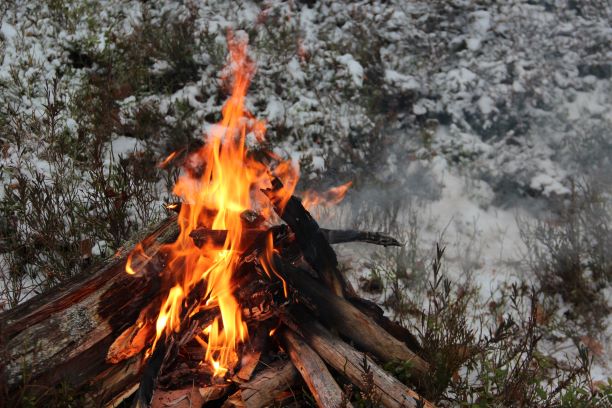 Find a new hobby
Another tip is to keep yourself busy. As the old saying goes, "Time flies when you are having fun". Being ultra-aware of the time could make you feel more depressed, since the sun goes down too quickly. However, if you do something that feels the time you spent is worth-well, then you would be less likely affected by the lack of sun light.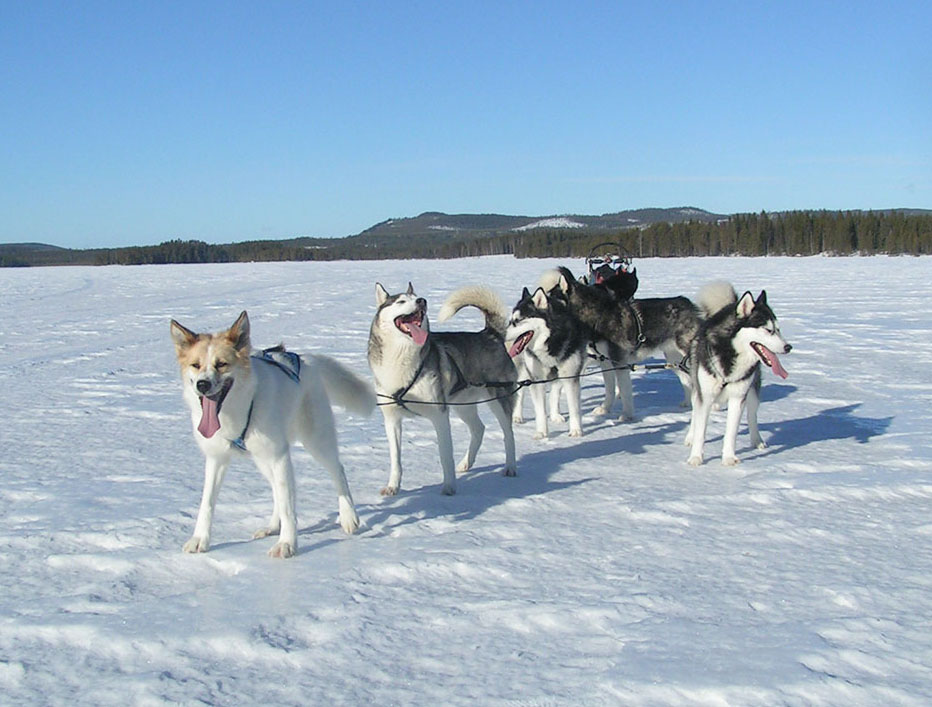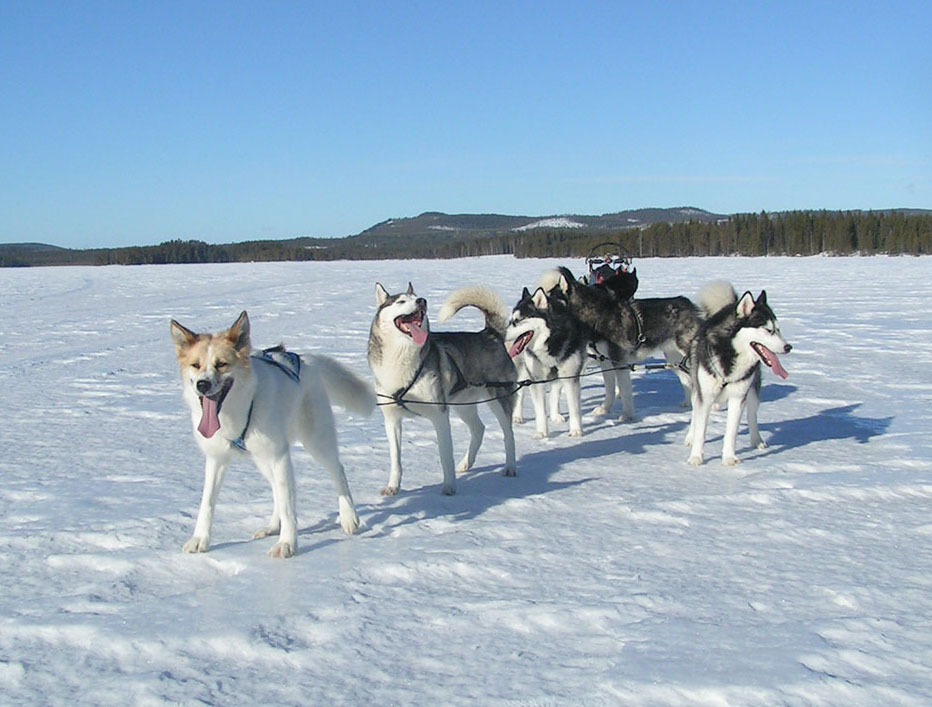 Take a road trip and see the sights
Take some time off and go on a road trip. There are many exclusive attractions only visitable if the temperature is low enough. For example, you can visit and even stay in the ice hotel and bar in northern Sweden, see the ice sculptures, or even learn how to control a husky slay. However, winter driving can be dangerous for inexperienced drivers.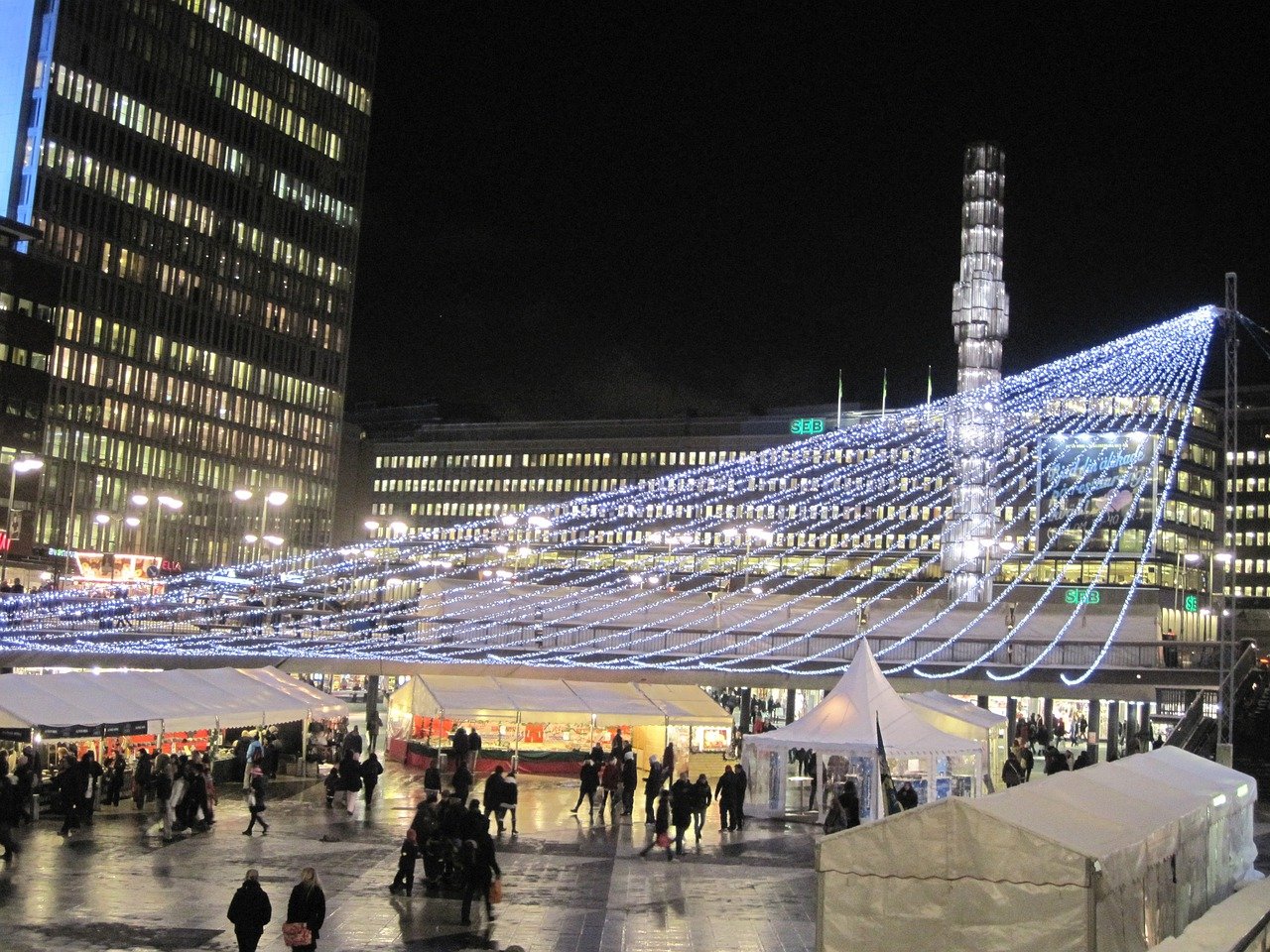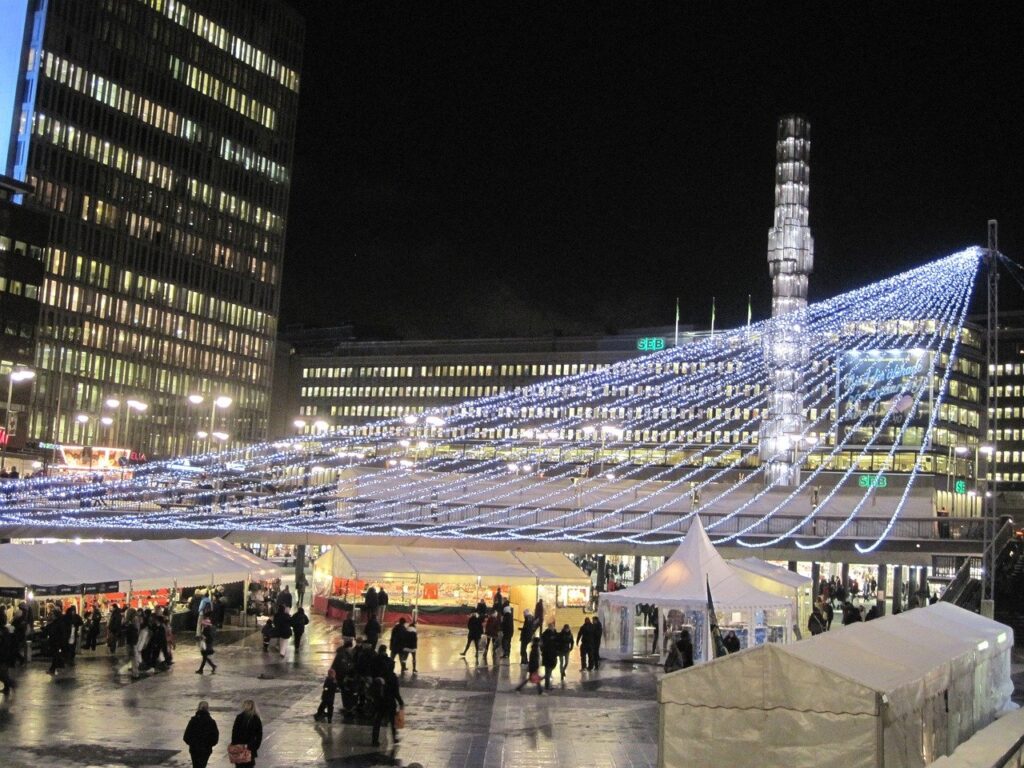 Travel to the big cities
If you live in a smaller city or town, it is suggested that you travel to the big cities and spend some time there to settle your seasonal depression. Big cities are more vibrant and you could always find things to do. Even just admiring the night lights could turn your frown upside down. Cities like Stockholm and Gothenburg would host many festivals to cheer people up.