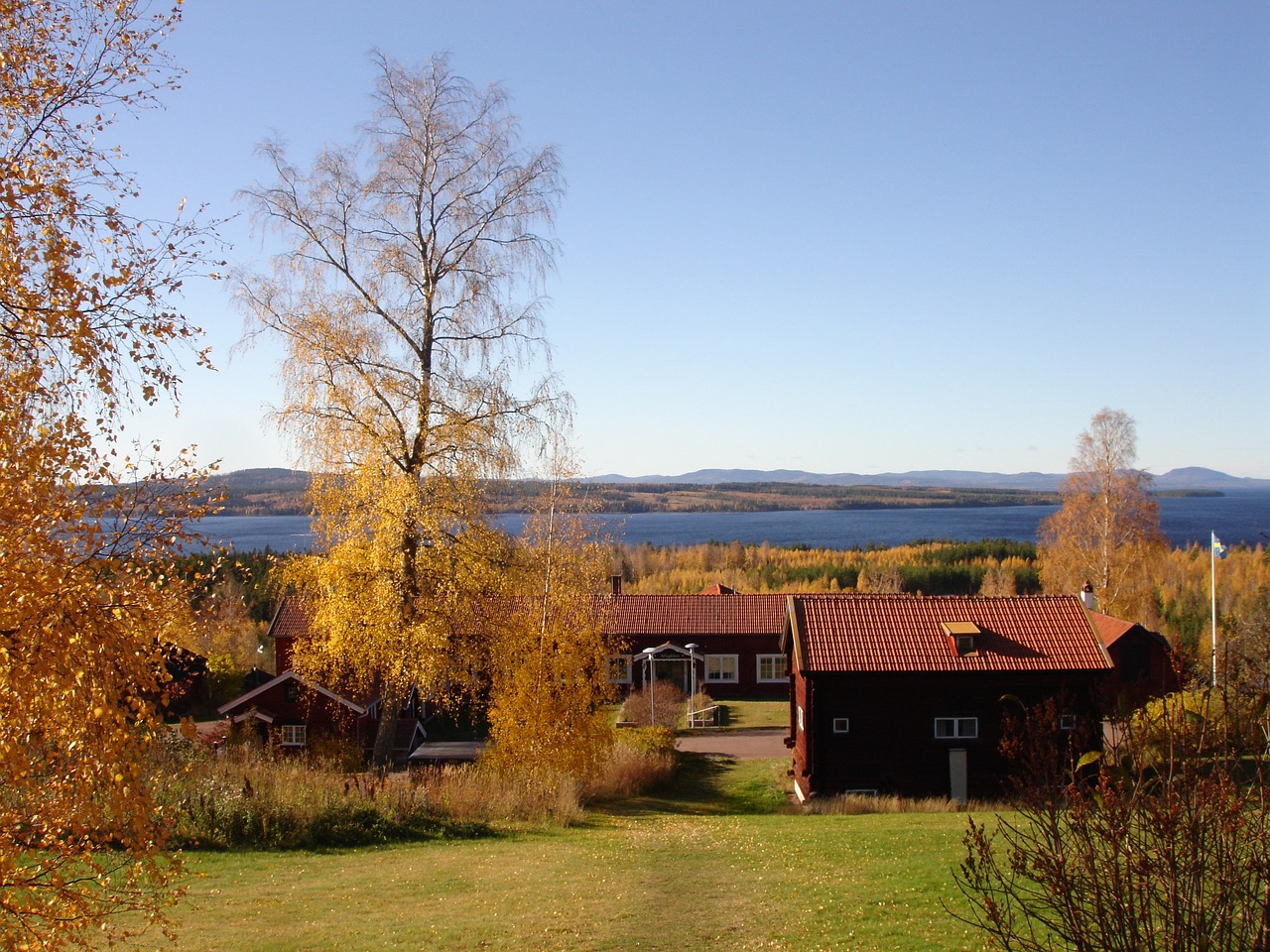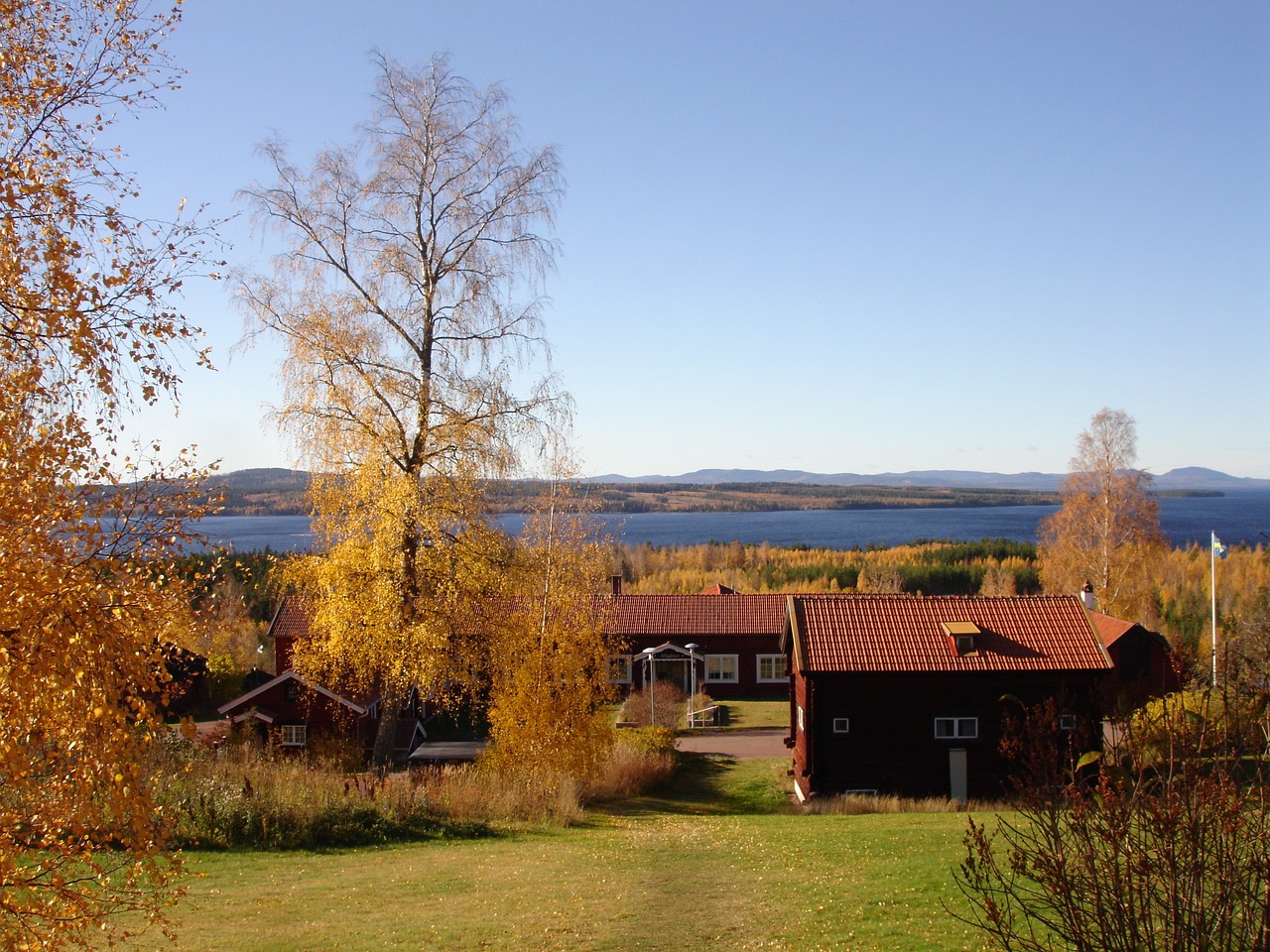 Sweden, a Nordic gem, offers a blend of vast landscapes, from majestic mountains and dense forests to crystal-clear lakes and beautiful archipelagos. Let's travel through some of the most beautiful spots in Sweden, each offering a variety of unique sights.
The country's diverse topography are nothing short of mesmerizing. Each destination packed with unique experiences, whether it be nature adventures, relaxation, or cultural immersion. So, pack your bags and set off for an unforgettable journey through Sweden's natural landscape!

1. Österlen:
Österlen is considered to be the picturesque area in Sweden by locals. This region's charm lies in its quaint villages, plentiful orchards, and sandy beaches. Österlen is the south-eastern corner of Skåne together with Simrishamn, Tomelilla and Ystad municipalities, with the Baltic Sea beaches from Haväng in the north to Nybrostrand in the south. For example, take a leisurely walk along Sandhammaren's golden beaches.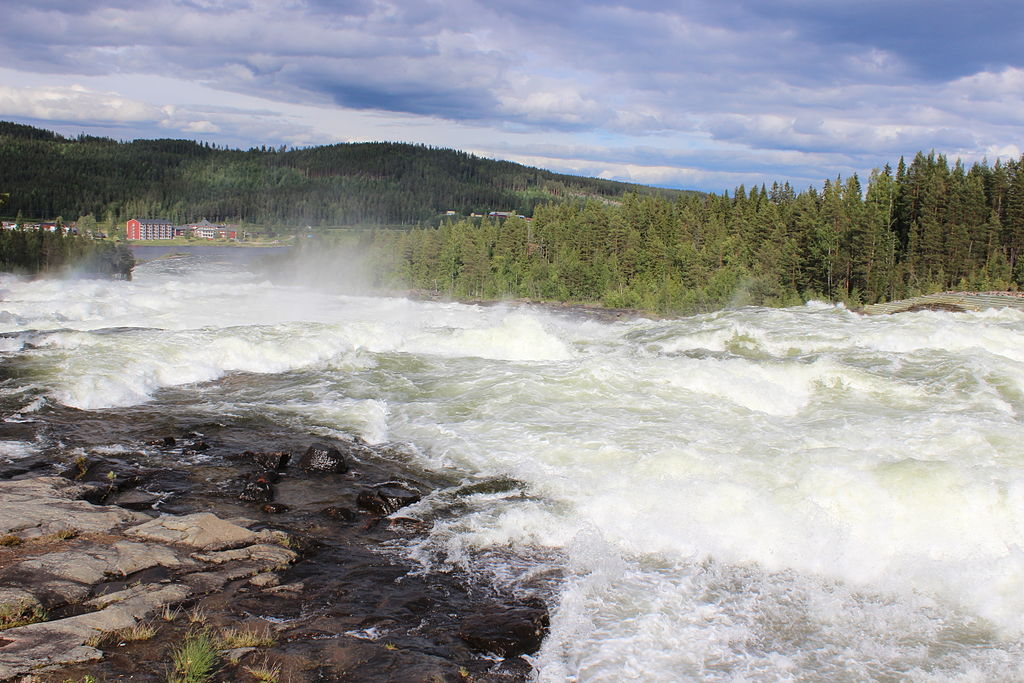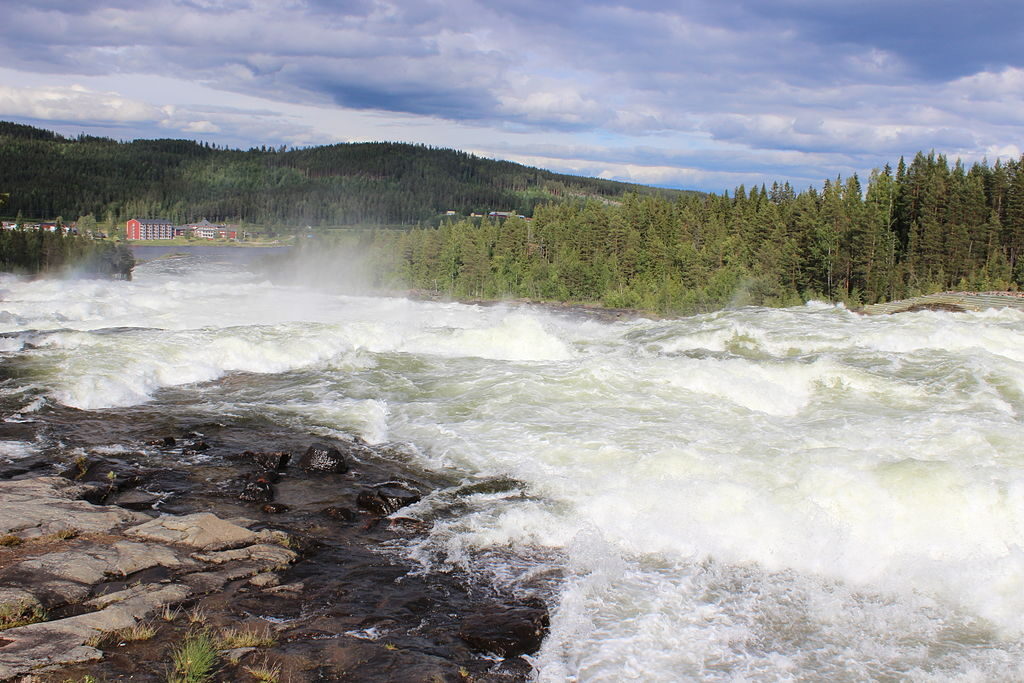 Photo: Tetopa
2. Storforsen:
Storforsen is an unbelievable natural wonder. It is Europe's largest rapid not impeded by a hydroelectric plant. Feel the thrill as millions of litres of water rush down per second, especially during the peak meltwater flow in summer. The area around the rapids also offers beautiful hiking trails and serene picnic spots.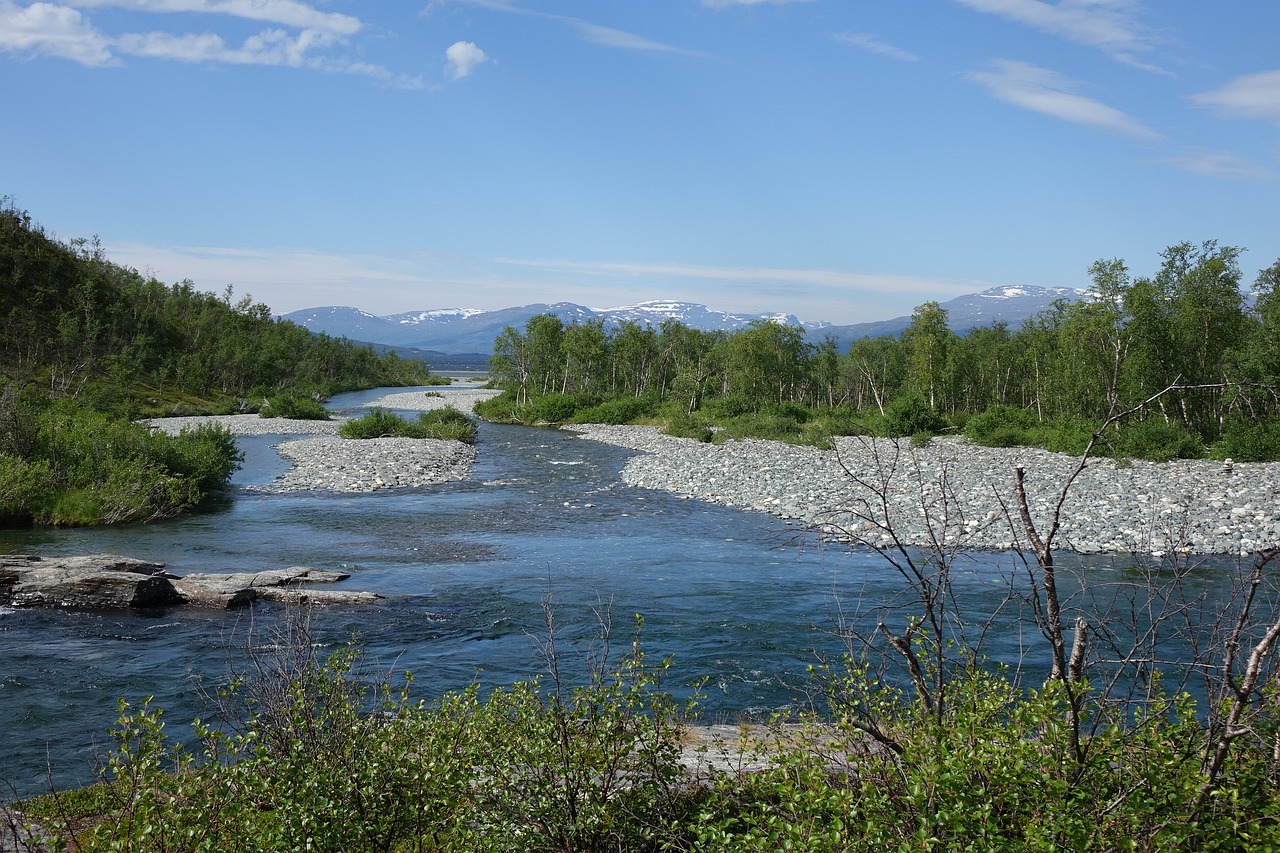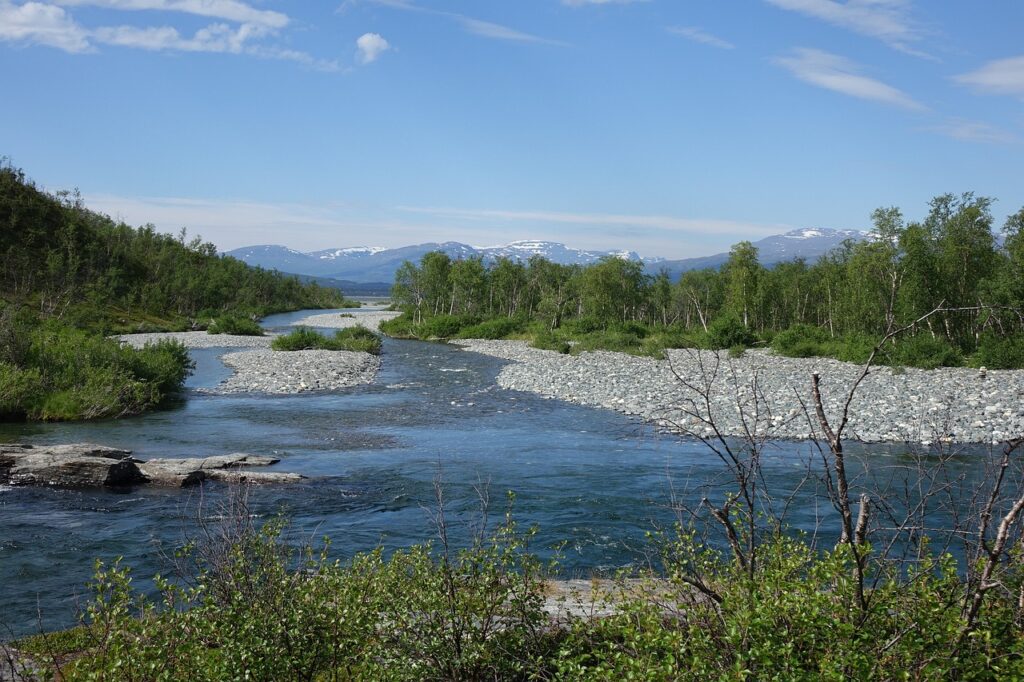 3. Abisko:
Located in the heart of Swedish Lapland, Abisko National Park, with its spectacular Northern Lights, is a paradise for nature enthusiasts. Hike along the "Kungsleden" trail, immersing yourself in the park's endless beauty. Nearby, "Björkliden" caters more to adventurers with its winter sports opportunities. Also don't miss a trip on the area's scenic chair lift for panoramic mountain views.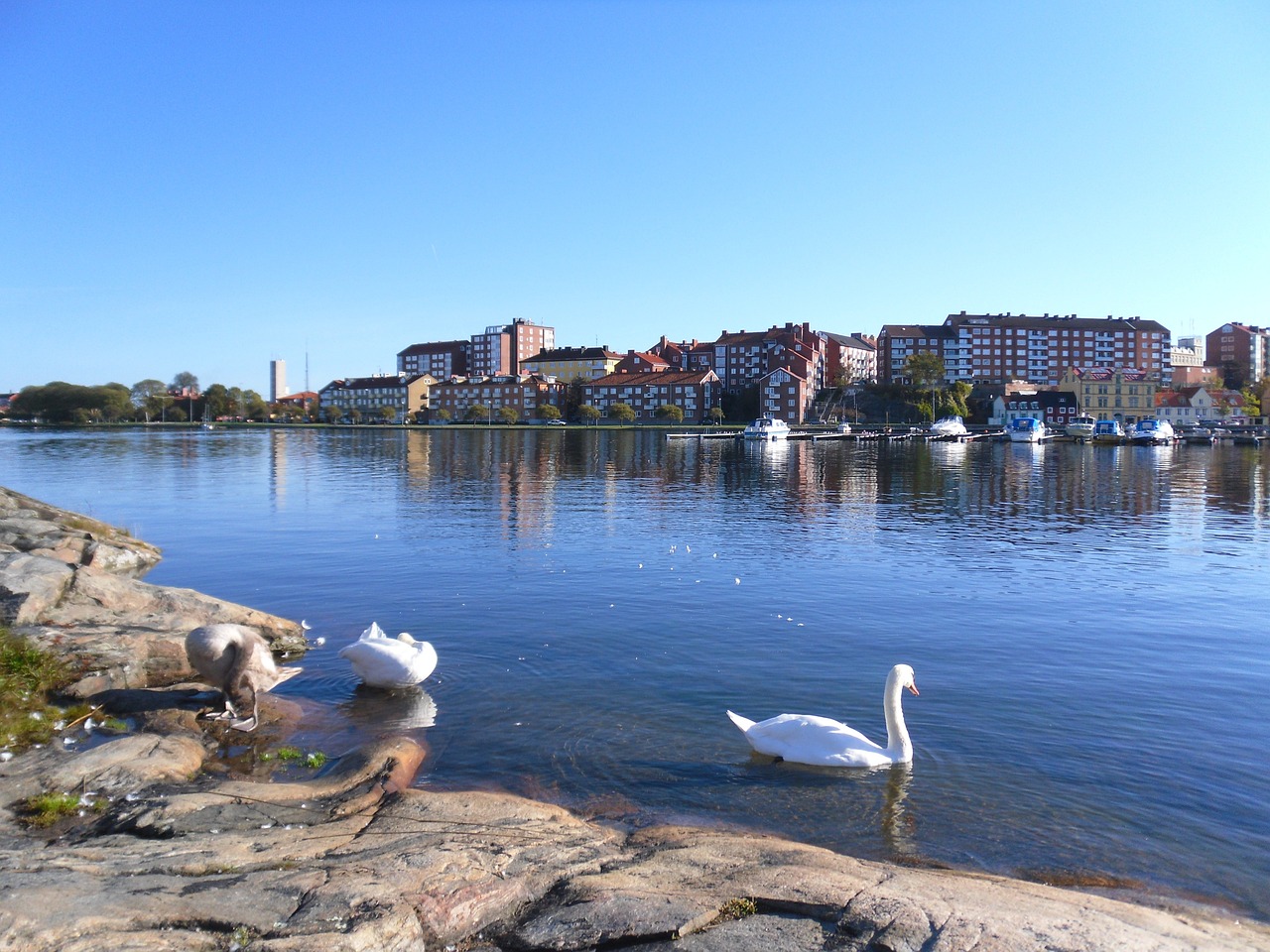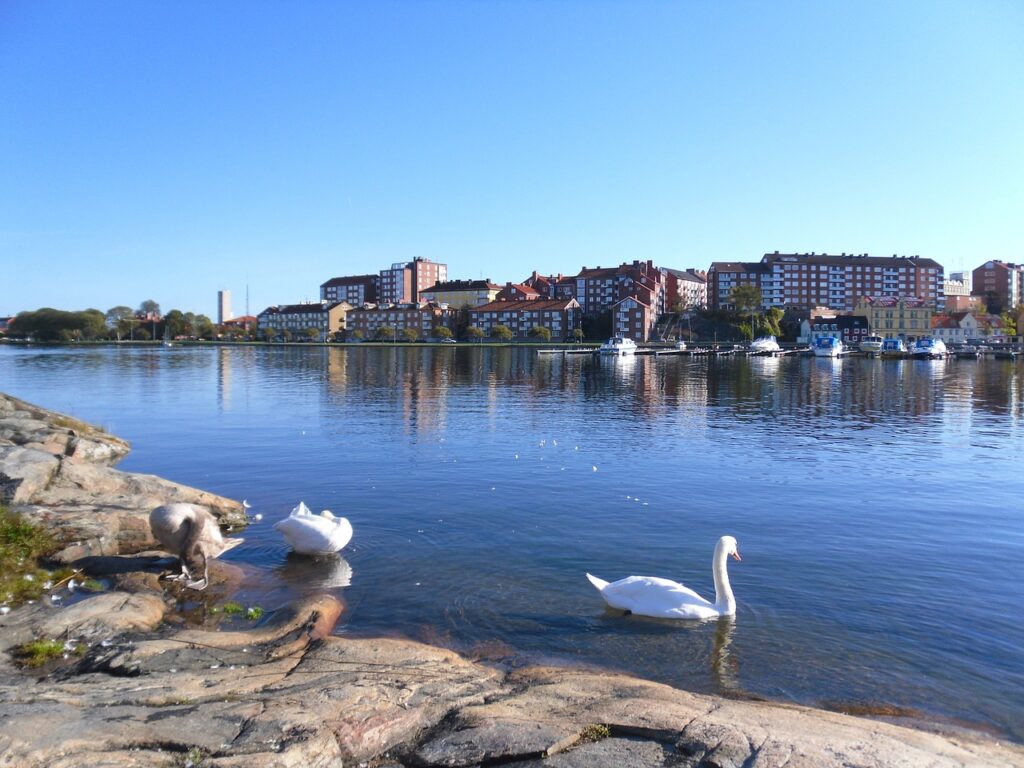 4. Karlskrona:
The naval city of Karlskrona is a UNESCO World Heritage Site. Other than learning about Sweden's maritime history at the Naval Museum and see a full-sized submarine, visitors come to Karlskrona to kayak between the city's unique archipelago.
Each island has its own personality and view. The best way to explore the archipelago is to rent kayaks and follow a route. However, there are also boat tours for those less adventurous.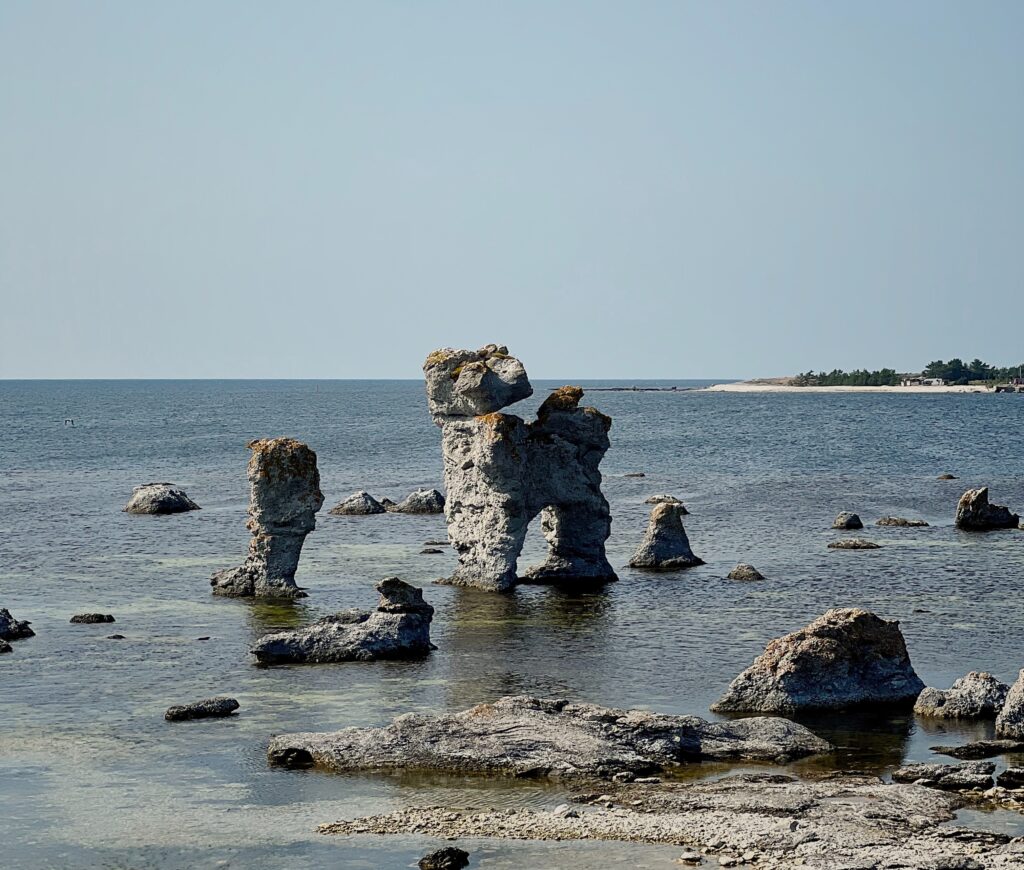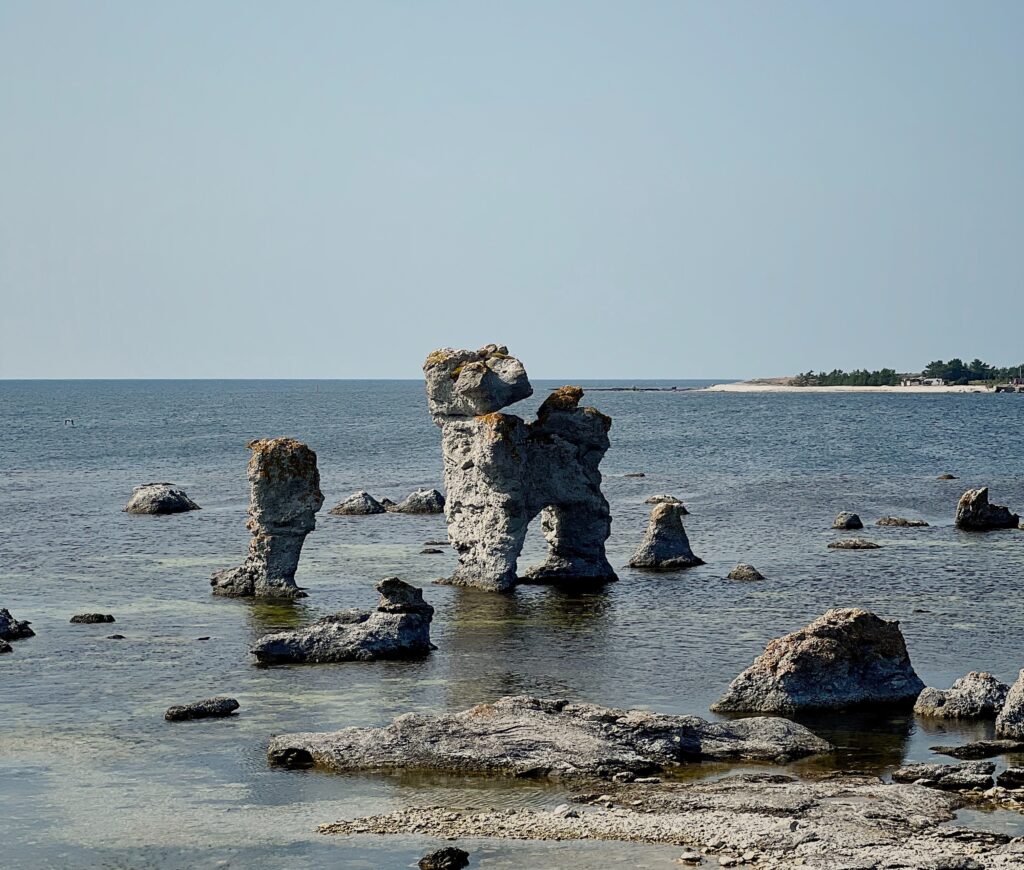 5. Fårö:
The island of Fårö is less talked about, but it is definitely one of the most beautiful natural places with unique limestone formations and beautiful sandy beaches.
You can reach the island easily by boat. Discover the island's beauty on a bike, making sure to visit the iconic "Langhammars Rauk" field, a column-like landform in Sweden often referred to as a stack of rocks.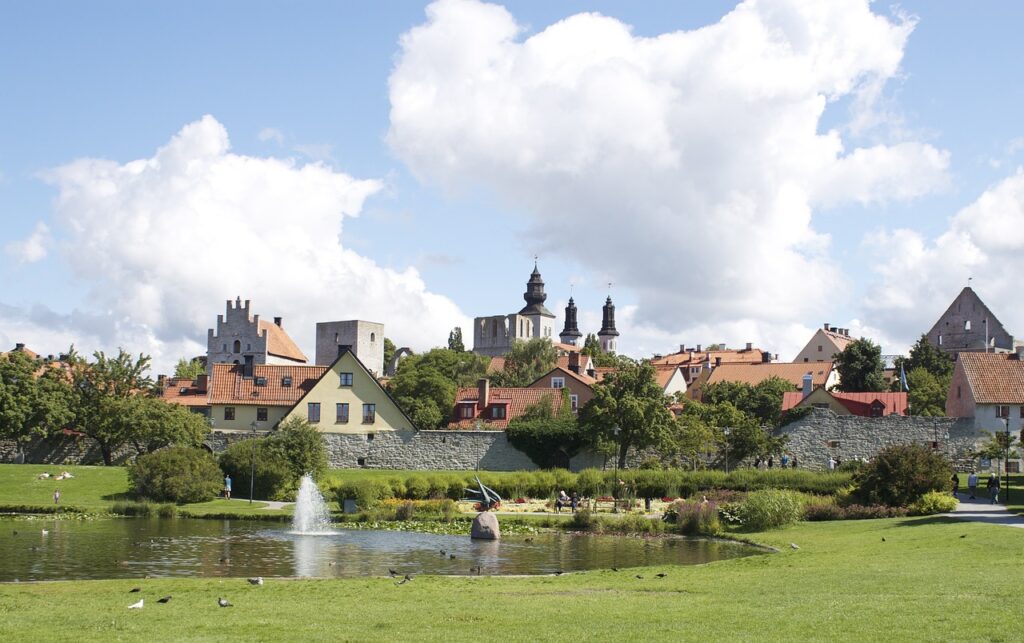 6. Visby:
A UNESCO World Heritage site on Gotland Island, this medieval town captivates with its well-preserved city walls, cobbled streets, and old cabins. Explore the history and culture of the island at the Gotland Museum, visit the breath-taking Botanical Garden, and enjoy the feeling of a bustling marketplace. Don't forget to taste a "saffranspannkaka" a local saffron pancake delicacy during summer.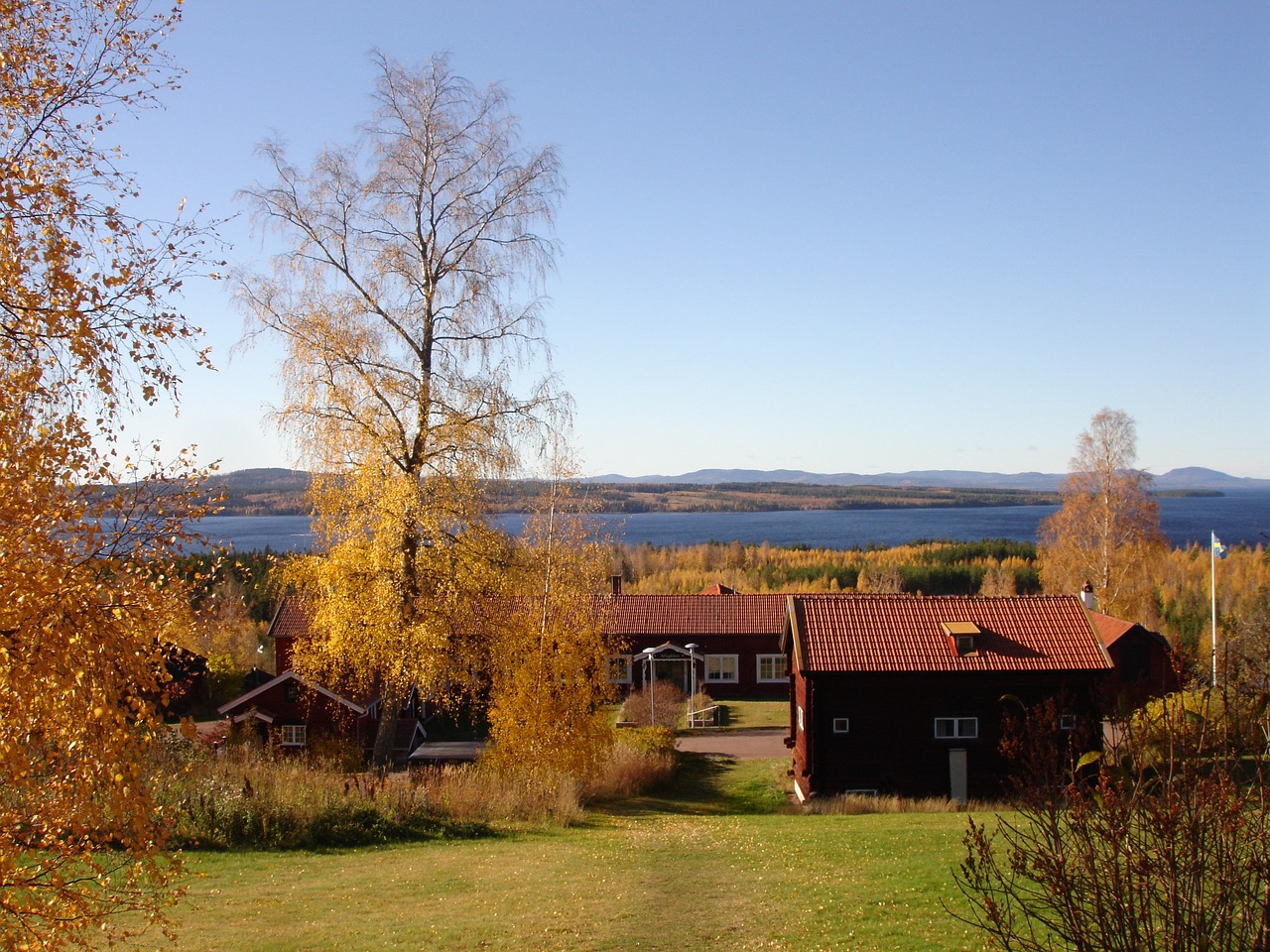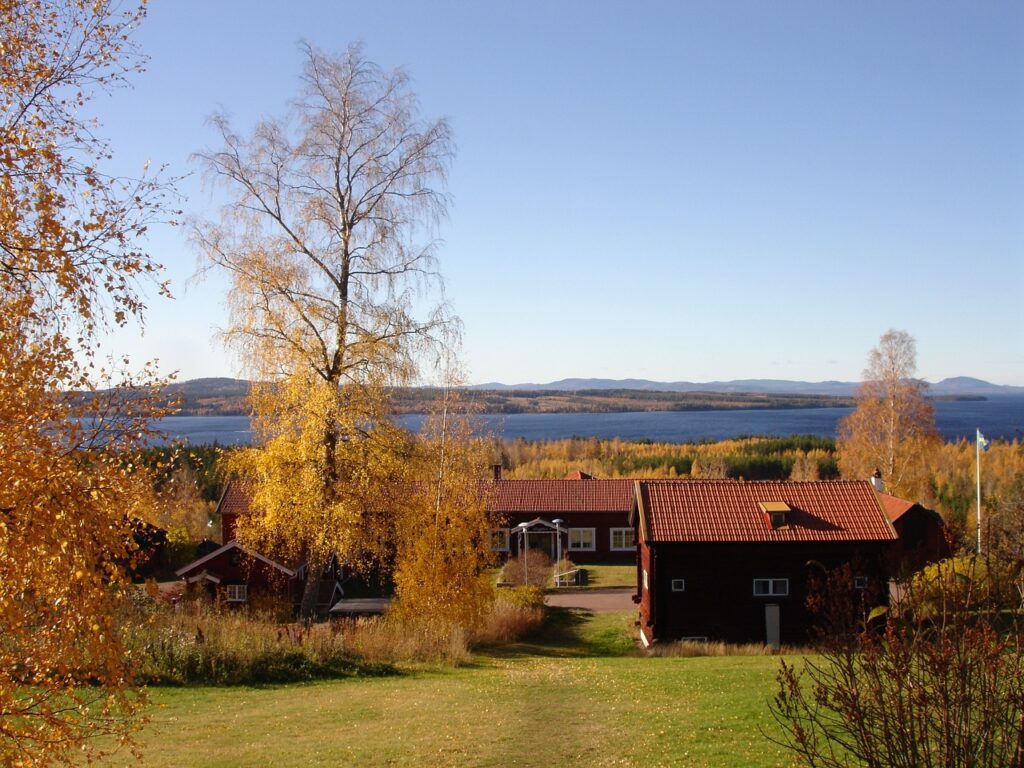 7. Dalarna:
Dalarna's charm lies in its picturesque landscapes and rich traditions. When you think of Sweden, many would have an image of Dalarna in their minds. It is the home of the Dala Horse and the classic Falu Red cabins.
Visit Lake "Siljan", an ancient meteorite impact crater, for swimming or canoeing. Hike on magnificent mountains nearby and immerse yourself in the untouched beauty of this region. It is ideal for outdoor activities.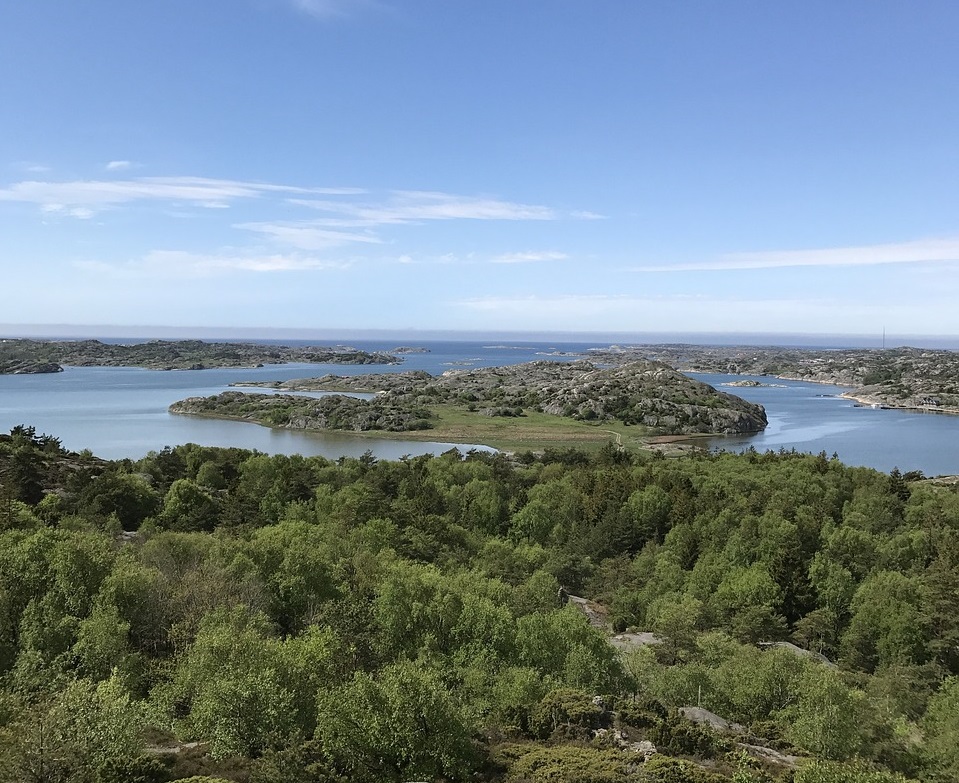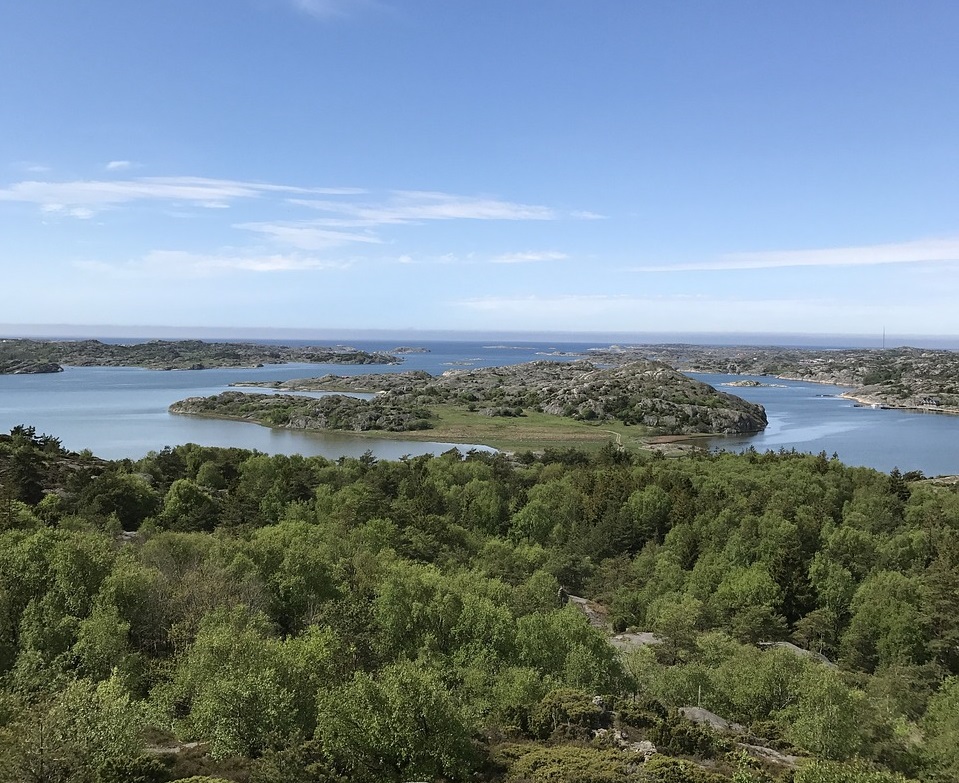 8. Tjörn:
Tjörn Island is an art and nature haven. Don't just explore the island's natural beauty, but also check out its vibrant arts scene. Get active with hiking trails that offer stunning archipelago views, or paddle around for unique sights and view angles.
Don't miss the charming fishing villages dotted around the island.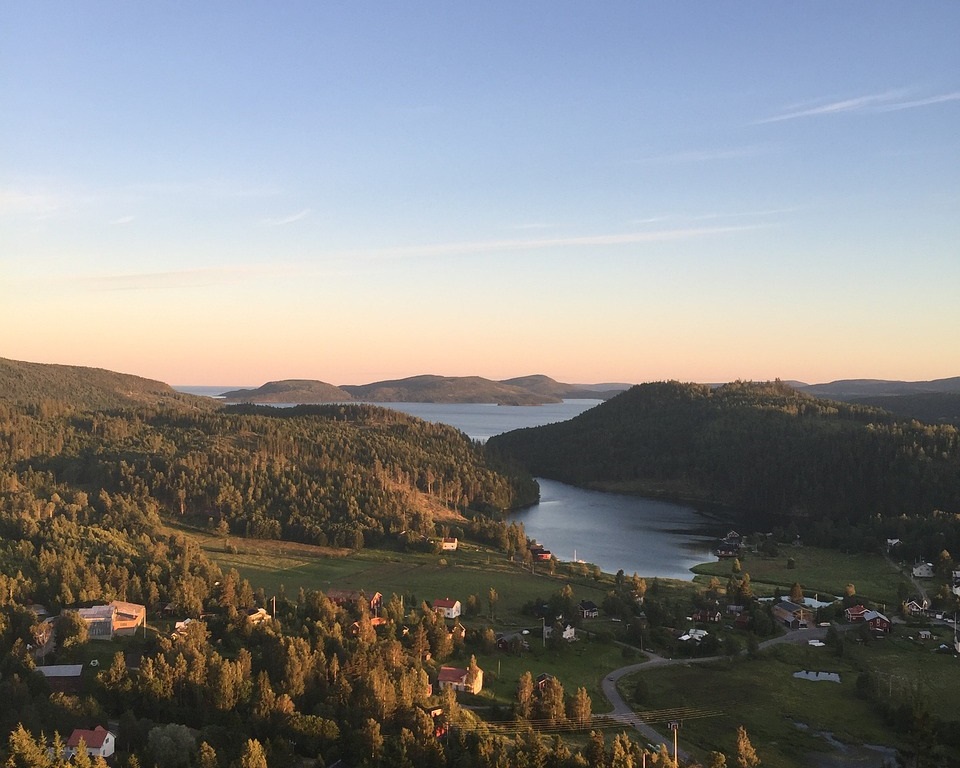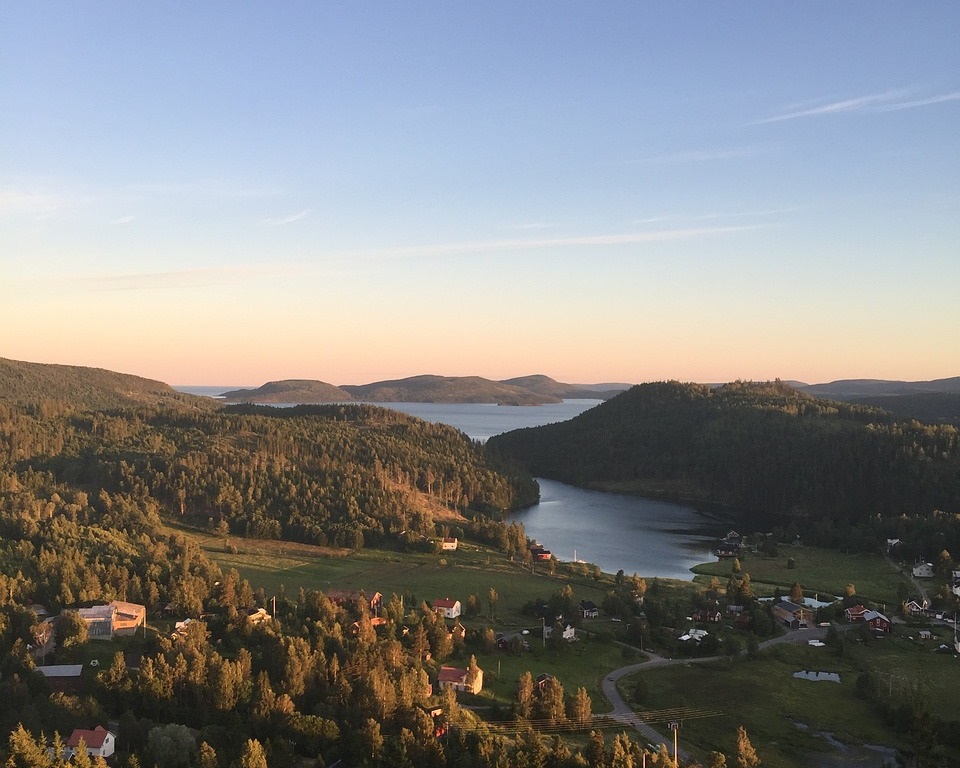 9. High Coast (Höga kusten):
A UNESCO World Heritage Site, the High Coast features Sweden's highest island, dramatic cliffs, and deep, primeval forests. Visit Skuleskogen National Park and the Slåttdalsskrevan crevice.
The crevice is a 200 meters long, 30 meters deep, and 7 meters wide passage that divides "Slåttberget" mountain into two parts.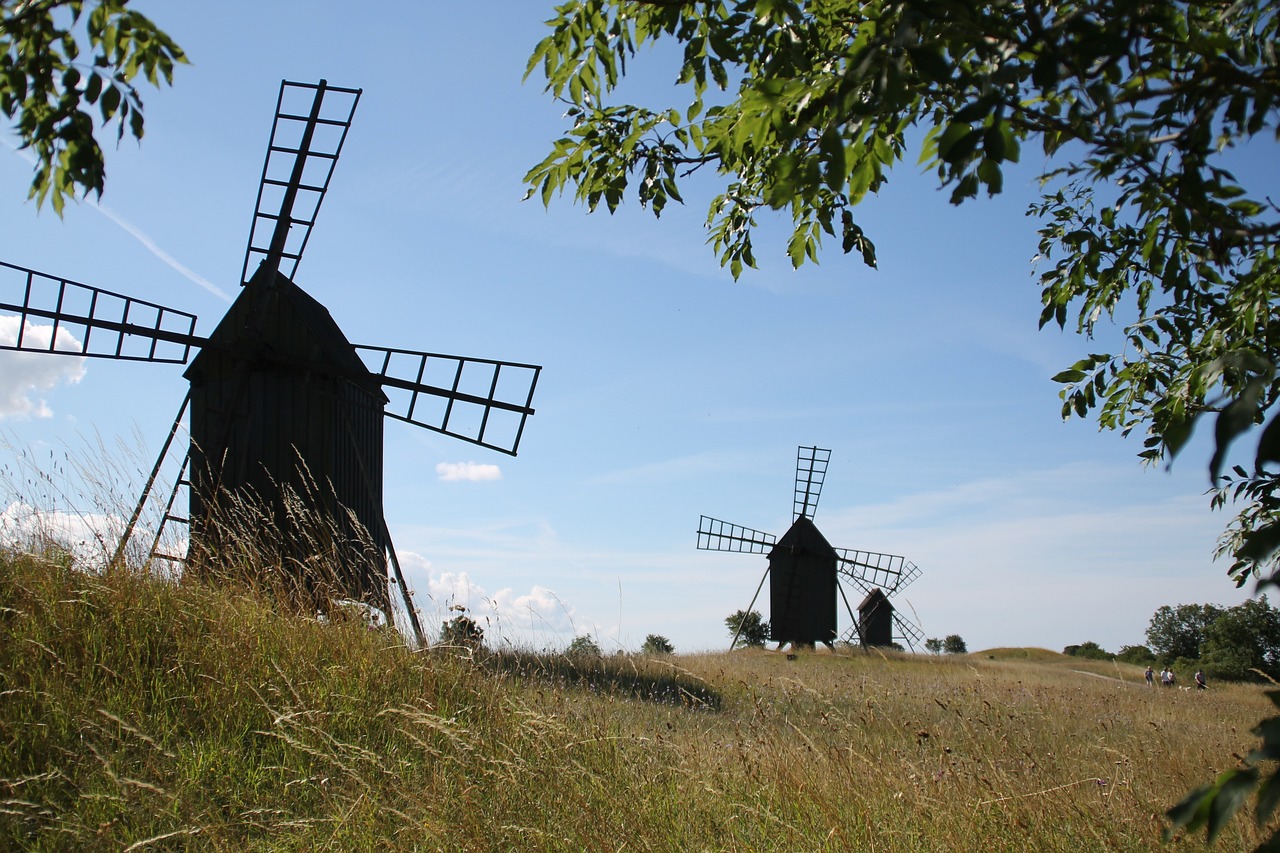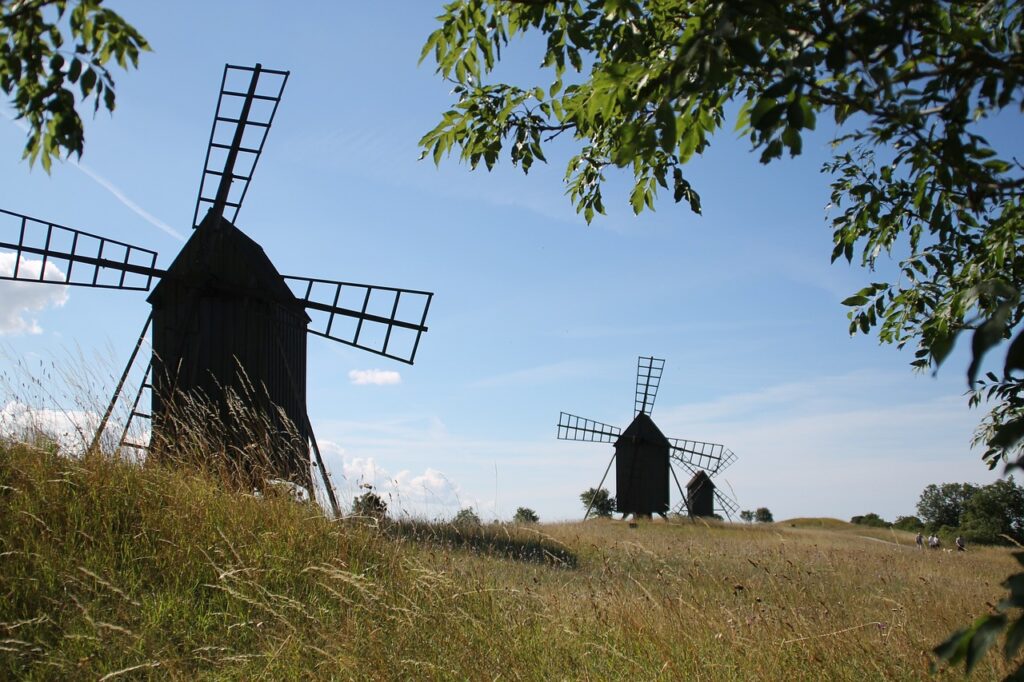 10. South Öland:
Öland is an island that charms with its unique landscapes. Discover the "Stora Alvaret" an expansive limestone plain, home to rare plants and numerous bird species. Or check out the "Eketorp Fort" for a peek into the island's history.
Don't miss the chance to spot seals and enjoy a swim at one of the beautiful sandy beaches.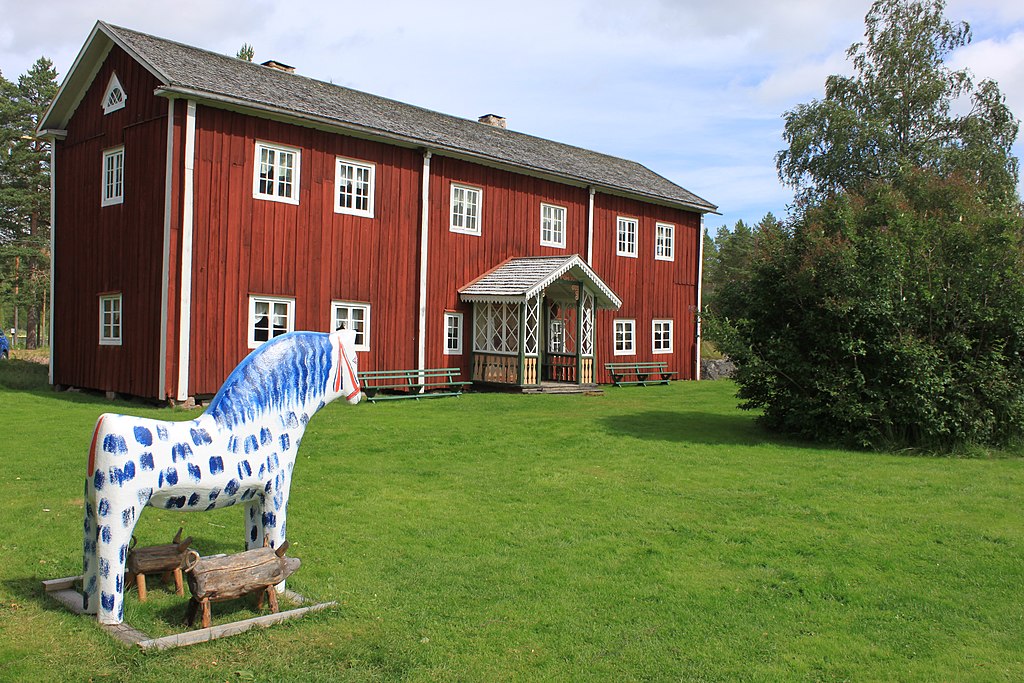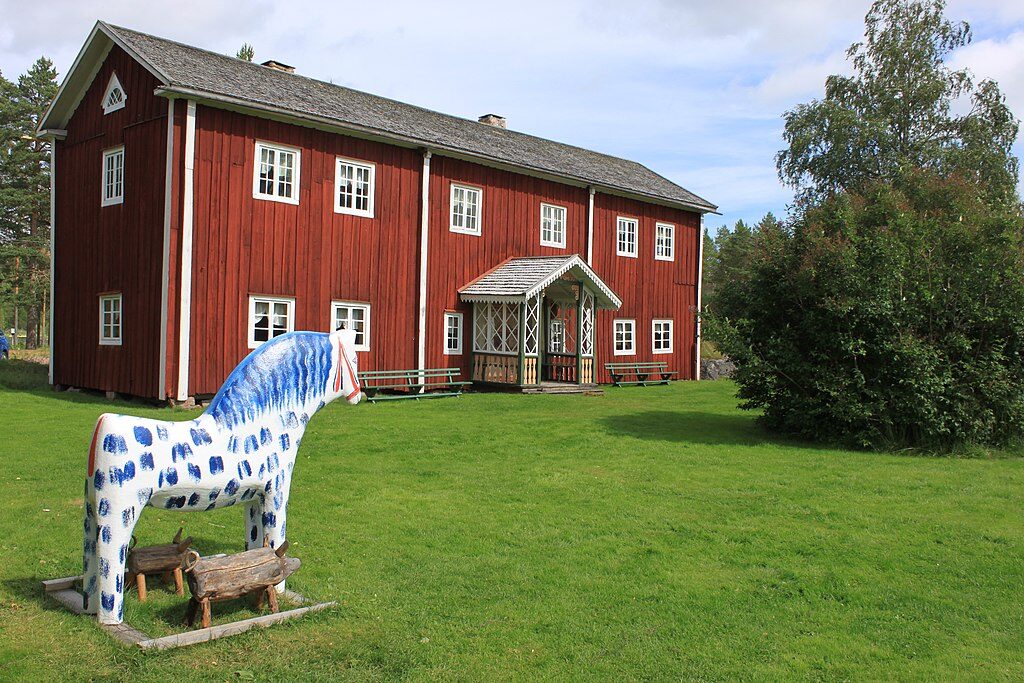 11. Hälsingland:
A region renowned for its distinctive cultural heritage, visit the "Hälsingegårdar," elaborately decorated farmhouses recognized as UNESCO World Heritage site.
Seven farmhouses built in the 19th century were selected to represent the most distinguished and well-preserved examples of Swedish architectural and decorative tradition. Sample local delicacies, explore traditional crafts, and immerse yourself in the vibrant folklore of the region.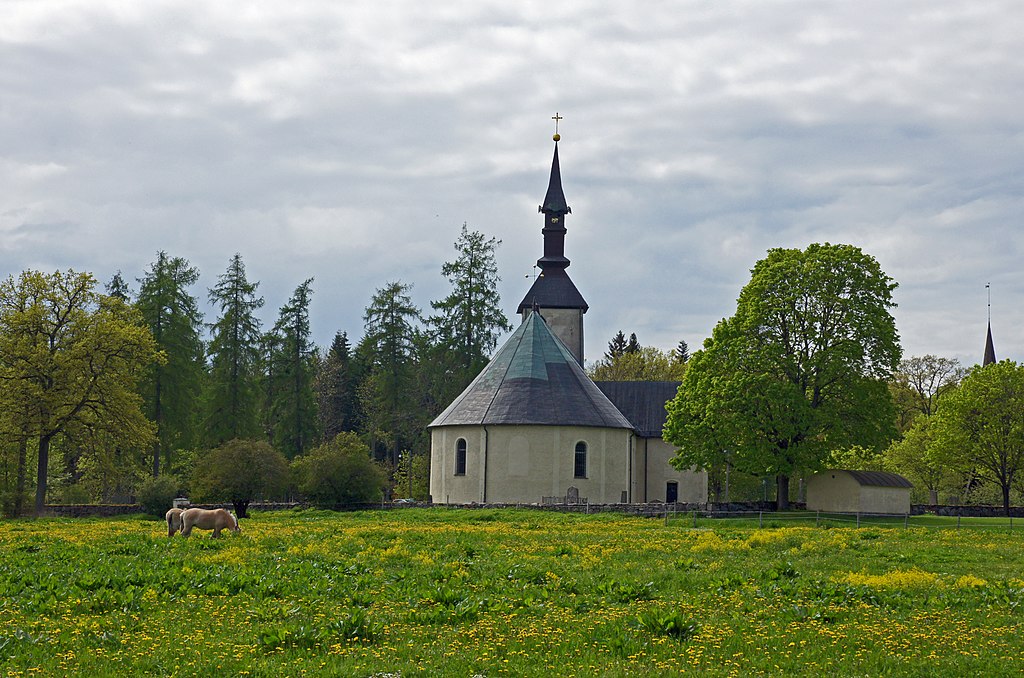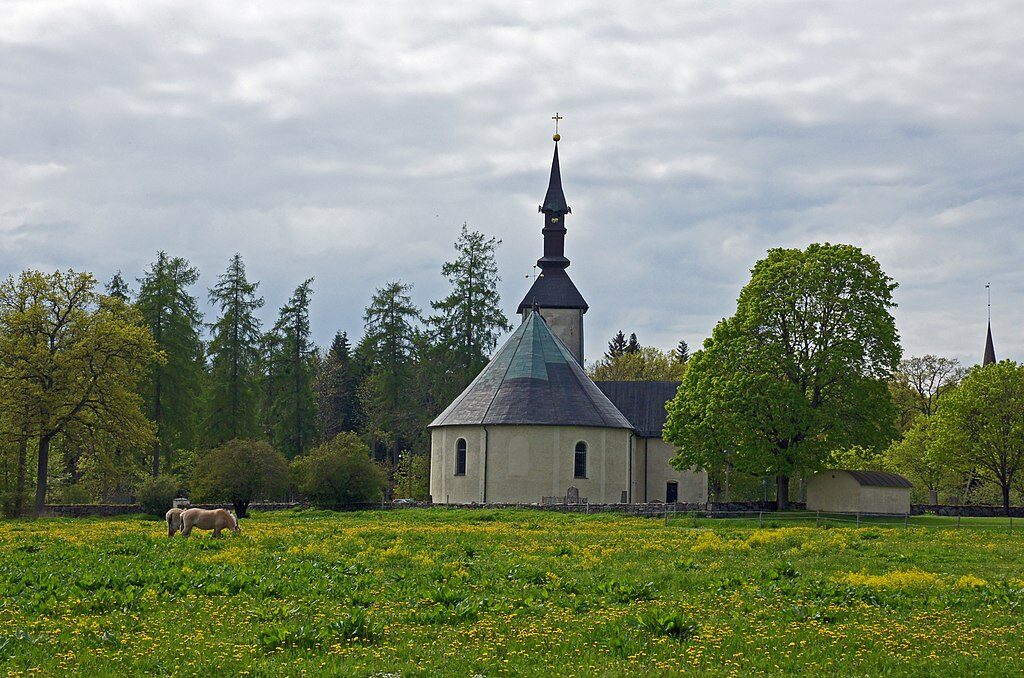 Photo: Allie Caulfield
12. Visingsö Island, Lake Vättern:
Nestled in the heart of Lake "Vättern", the second largest lake in Sweden, across the twon of Gränna, Visingsö island give a rare opportunity to explore a miniature Sweden. There are many historical sites, including the Visingsborg castle ruins and the ancient oak forest.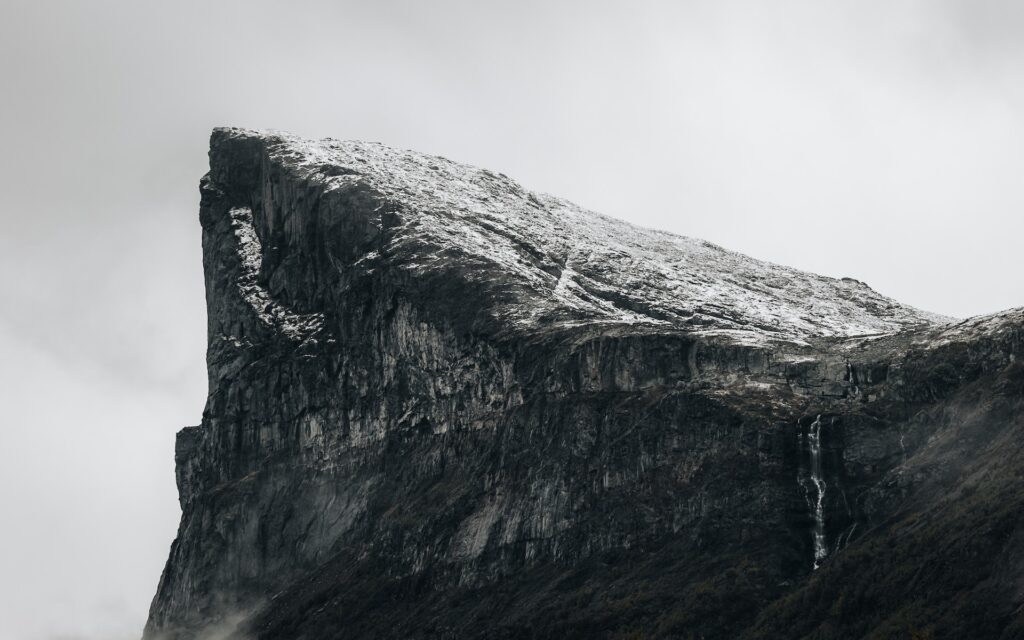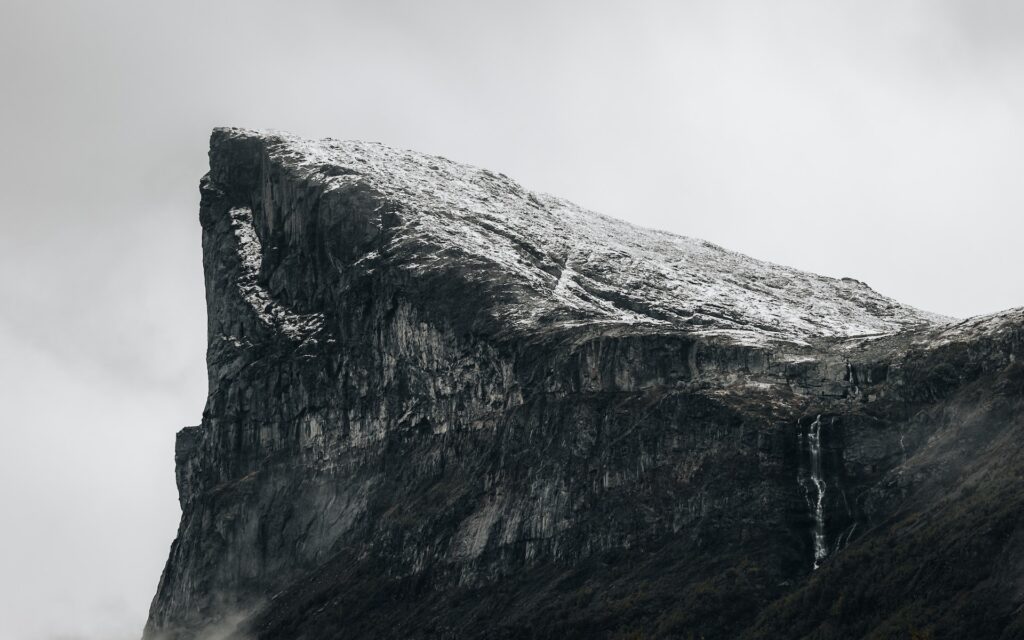 13. Sarek National Park:
Sarek National Park is a wilderness paradise in Swedish Lapland. It is home to six of Sweden's thirteen highest mountains and roughly 100 glaciers. Here, experienced hikers can embark on multi-day treks, navigating unmarked trails, gushing rivers, and beautiful valleys.
Rapa Valley is an extraordinary sight with its countless streams and shifting watercourses.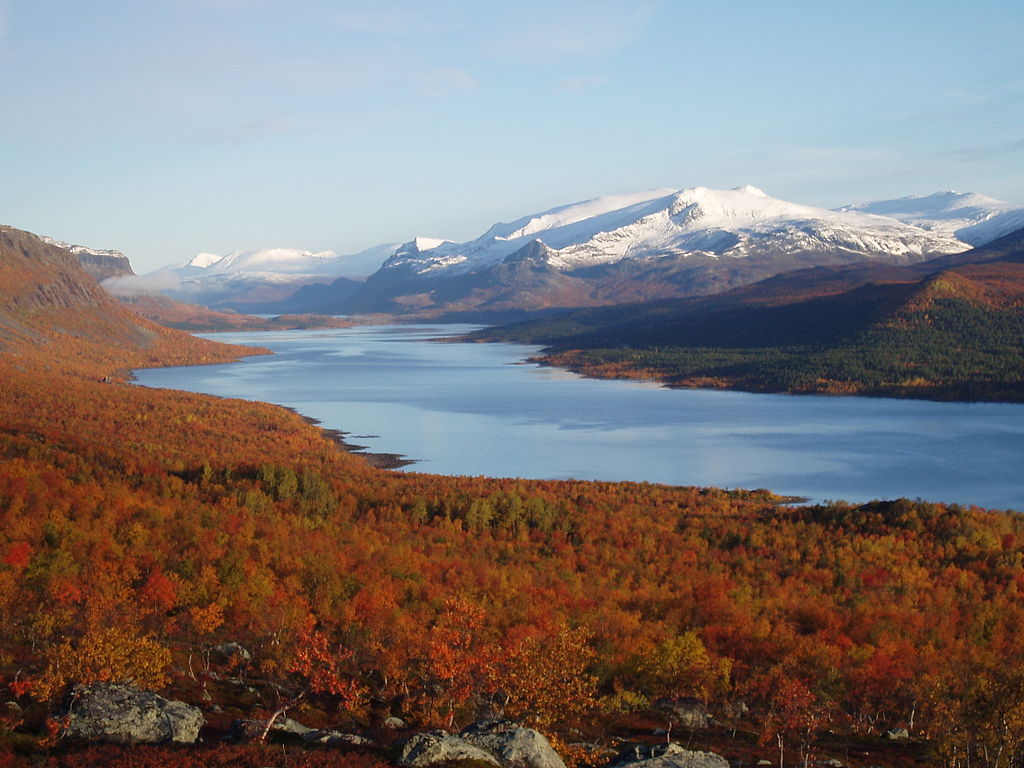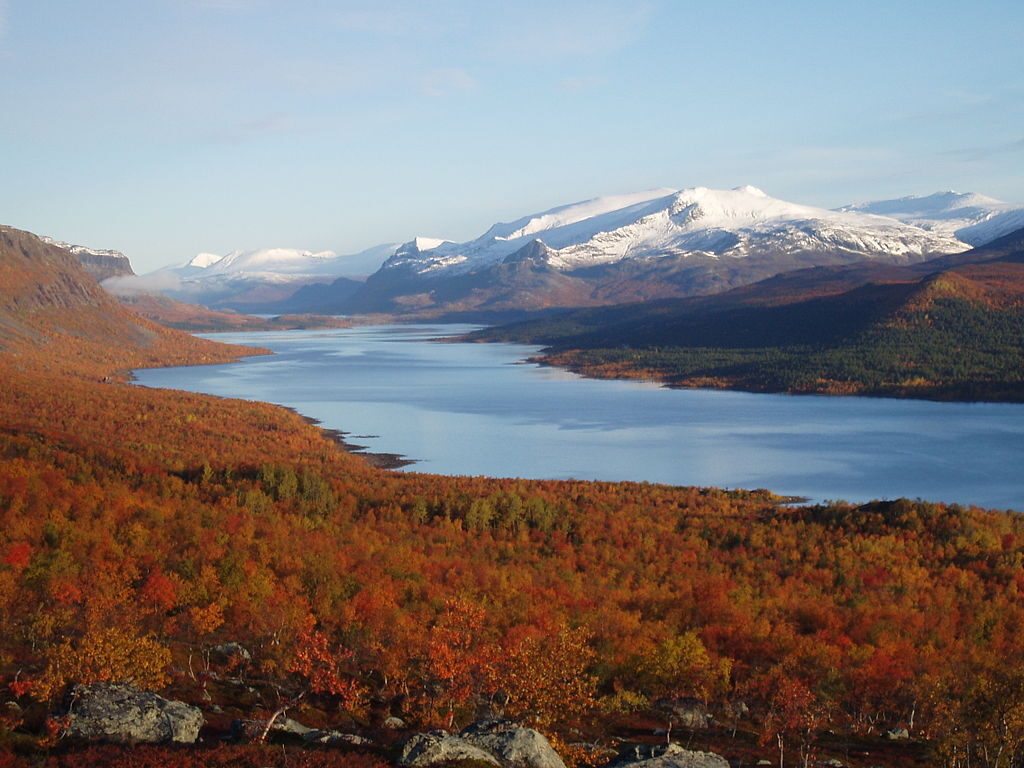 Photo: STF Saltoluokta Fjällstation
14. Stora Sjöfallet National Park:
Neighboring Sarek is Stora Sjöfallet National Park. Known for its dramatic landscapes, including the thundering waterfall after which the park is named, this location is a haven for wildlife watchers and outdoor enthusiasts. Hike through its varying terrain, and with luck, you might spot the elusive Arctic fox or reindeer.