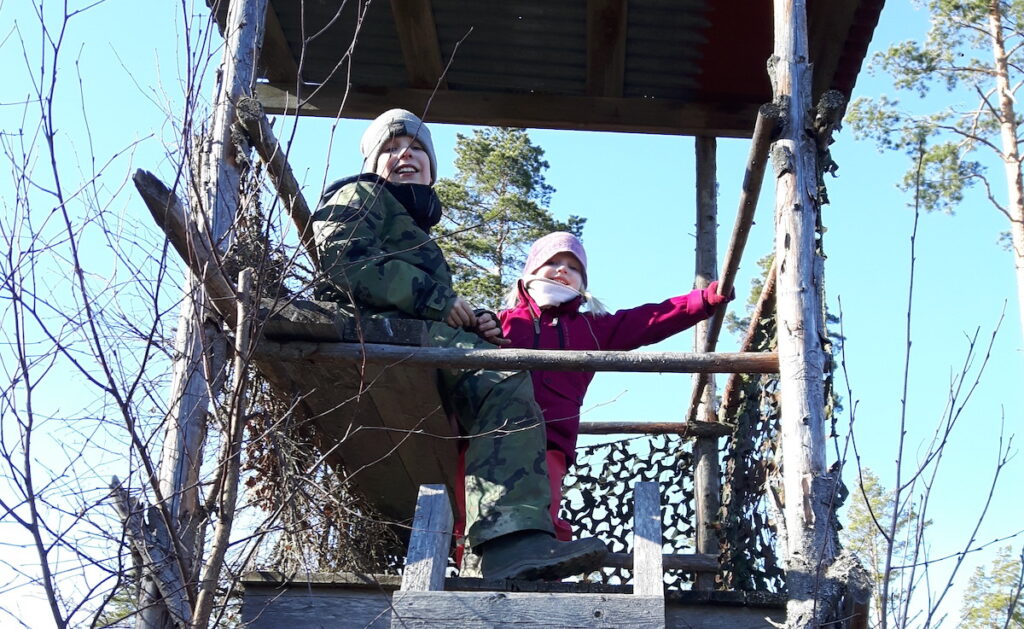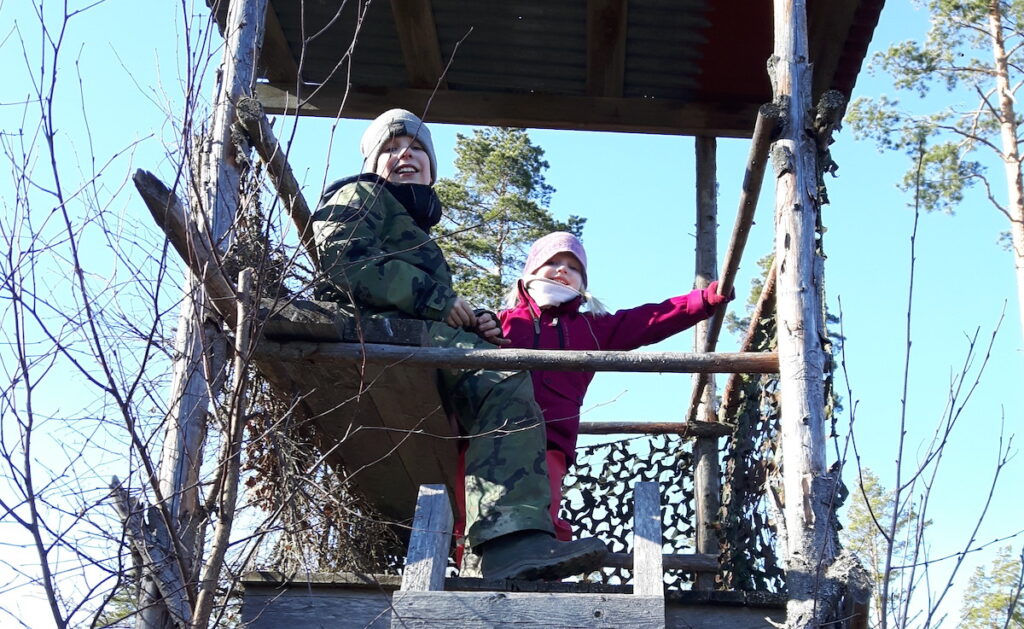 Sweden is a country full of exciting and family-friendly places to visit, ranging from charming cities to natural wonders. Here are 8 best family holidays in Sweden to consider for your next trip: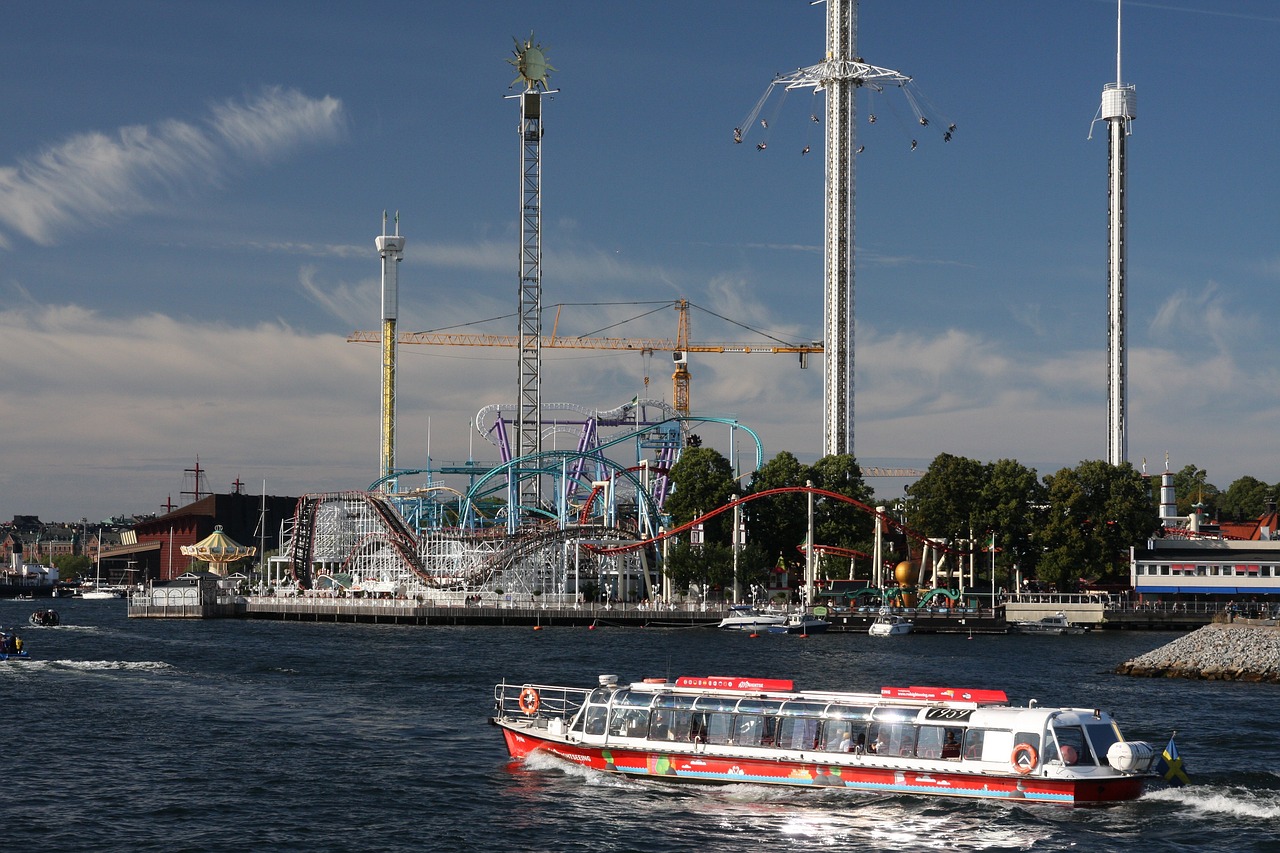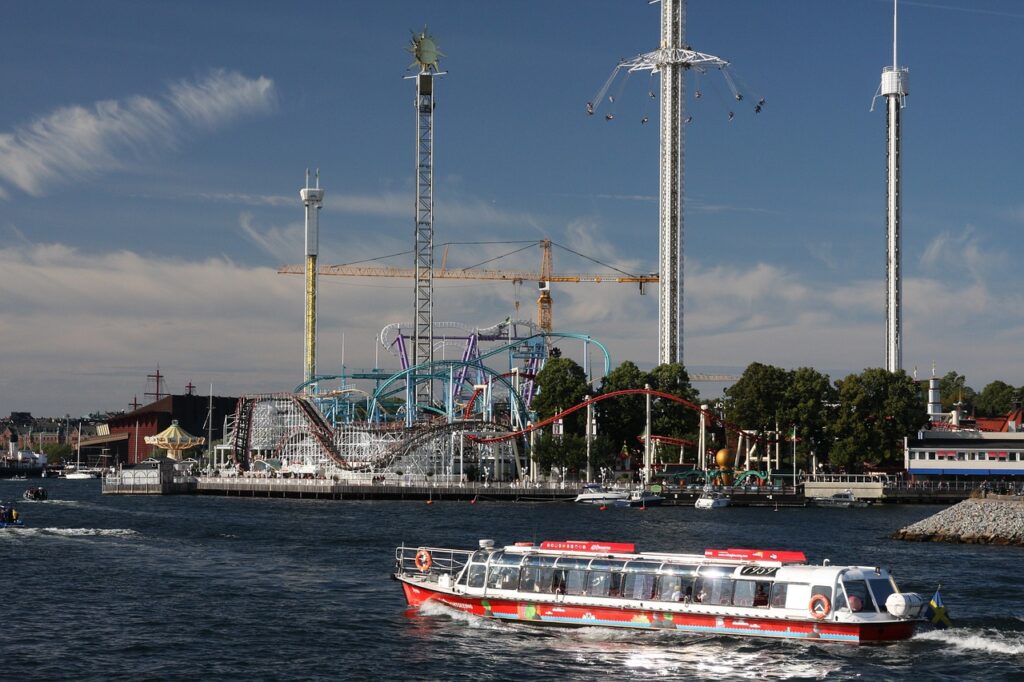 1. Stockholm
Stockholm is the capital of Sweden and a perfect destination for families. This beautiful city is known for its great food and many family attractions. The Djurgården island is the perfect place for families and children. The island is the home of the three major family attraction.
The first attraction is the Skansen open-air museum and zoo. There you will see animals like moose and wolves, as well as learn about traditional Swedish crafts with live demonstration. There is also an aquarium.
The second attraction is the Gröna Lund amusement park, suitable for children of all ages. During summer, there are also family shows on the center stage.
Lastly, there is Junibacken, an indoor theme park more suited for younger children based on Astrid Lindgren's children's books, including Pippi Longstocking. Inside there is a family theatre, bookshop, and restaurant.
Of course, there are plenty of other museums to check out, such as the Museum of Science and Technology, and the Vasa Museum displaying a rescued sunken 17th-century warship.
Families can also take a boat tour of the archipelago for a more relaxing time, or visit Tom Tits Experiment to the south. Tom Tits Experiment's goal is to satisfy older children's curiosity with science. There are many hands-on experiments and scientific demonstrations.
If you travel to the countryside of Stockholm, you will find Kolmården Wildlife Park, one of the largest wildlife parks in Nordic. There are also rides, rollercoasters, and animal shows for the whole family.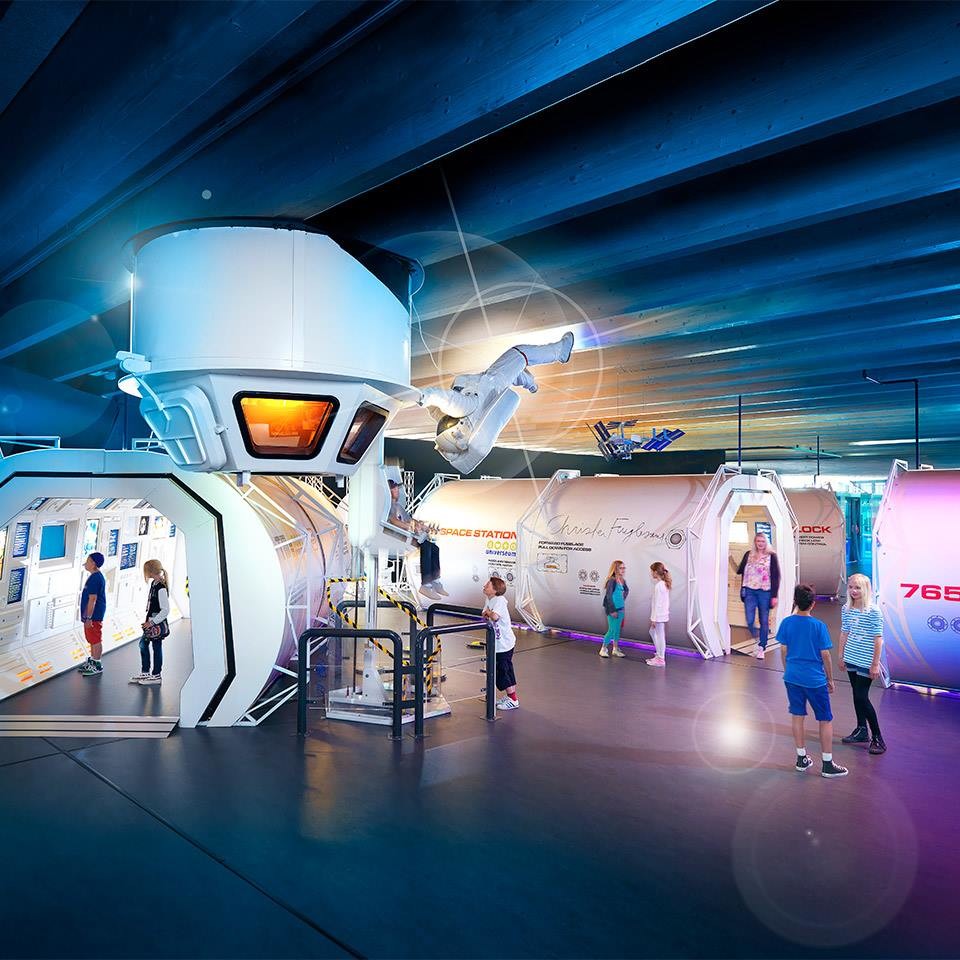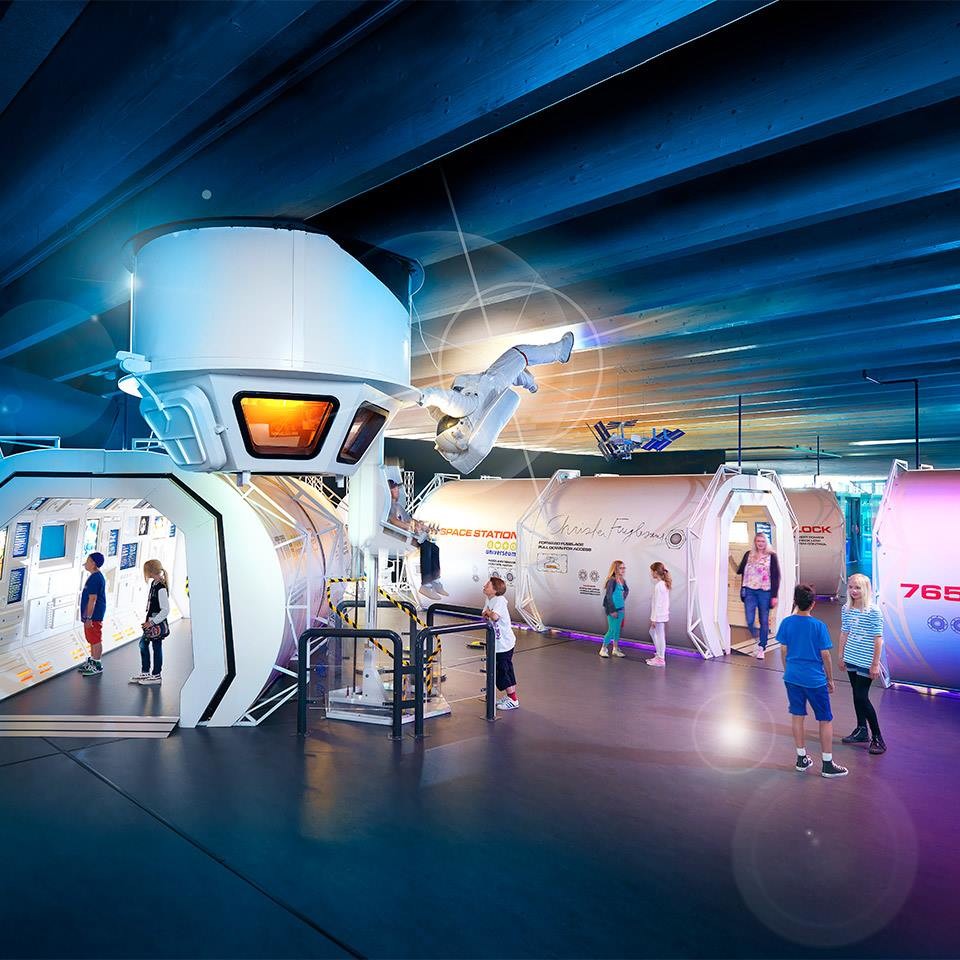 2. Gothenburg
Gothenburg is another great city in Sweden to visit with the family. The city has a charming atmosphere, and many things to do.
Unlike Gröna Lund, Liseberg Amusement Park is more for grown-up children, as the park it famous for its G-force rides. For a more relaxed, but equally breath-taking experience, visit the Gothenburg Maritime Museum, where you get to climb down into a submarine and see many different kinds of ships.
Another great option for families is Universeum, a science center with interactive exhibits that allow visitors to explore the natural world and learn about space, the ocean, and more. Children will love the rainforest exhibit, where they can see exotic animals and learn about their habitats.
For outdoor enthusiasts, Gothenburg offers a variety of parks and green spaces. Slottsskogen Park is a popular destination for families, with walking trails, playgrounds, and a zoo. The park also features a pond where visitors can rent paddle boats and canoes.
Finally, a visit to the Gothenburg Botanical Garden is a great way for families to enjoy nature and learn about plants and flowers. The garden features over 16,000 species of plants from all over the world, and offers guided tours and workshops for children.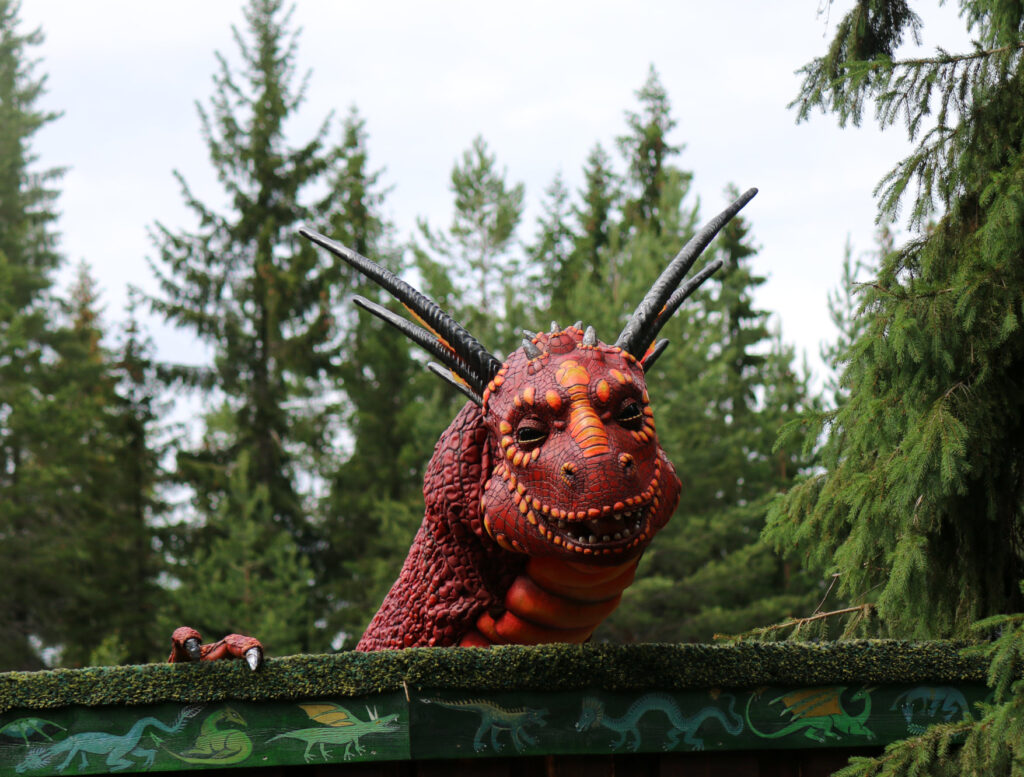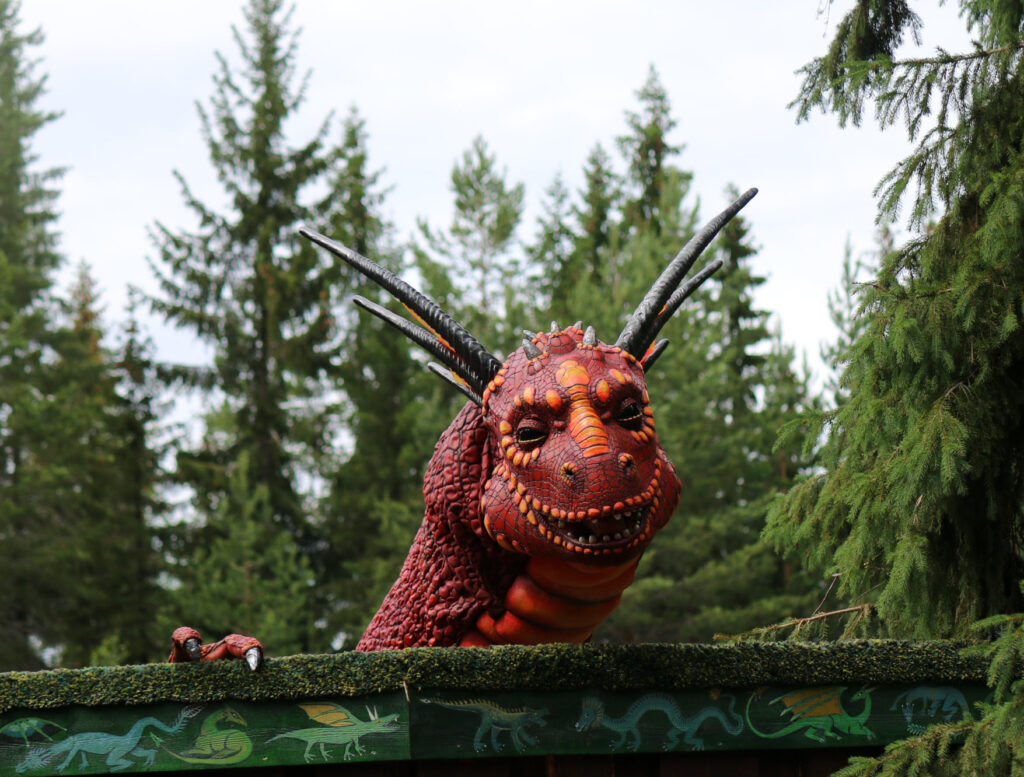 3. Dalarna
Dalarna is in central Sweden and a perfect for a family getaway. The region is known for its beautiful scenery, charming villages, and many outdoor activities, such as hiking, swimming, canoeing, fishing, and skiing.
Dalarna has a rich mining history, and there are many mining museums and sites to visit. One of the most popular is the Falun Copper Mine, a UNESCO World Heritage Site. Visitors can take a guided tour of the mine and learn about its history and importance to the world.
Dalarna is known for its traditional Swedish culture, and there are many folk festivals throughout the year, such as the Midsummer Festival in June and the Christmas Market in December. These festivals offer food, music, and crafts, as well as traditional dances and celebrations for the whole family.
A bit further away, you can visit Tomteland, or Santa World. It is a magical theme park inspired by Swedish folklore and fairy tales. Children can meet elves, trolls, and even a dragon!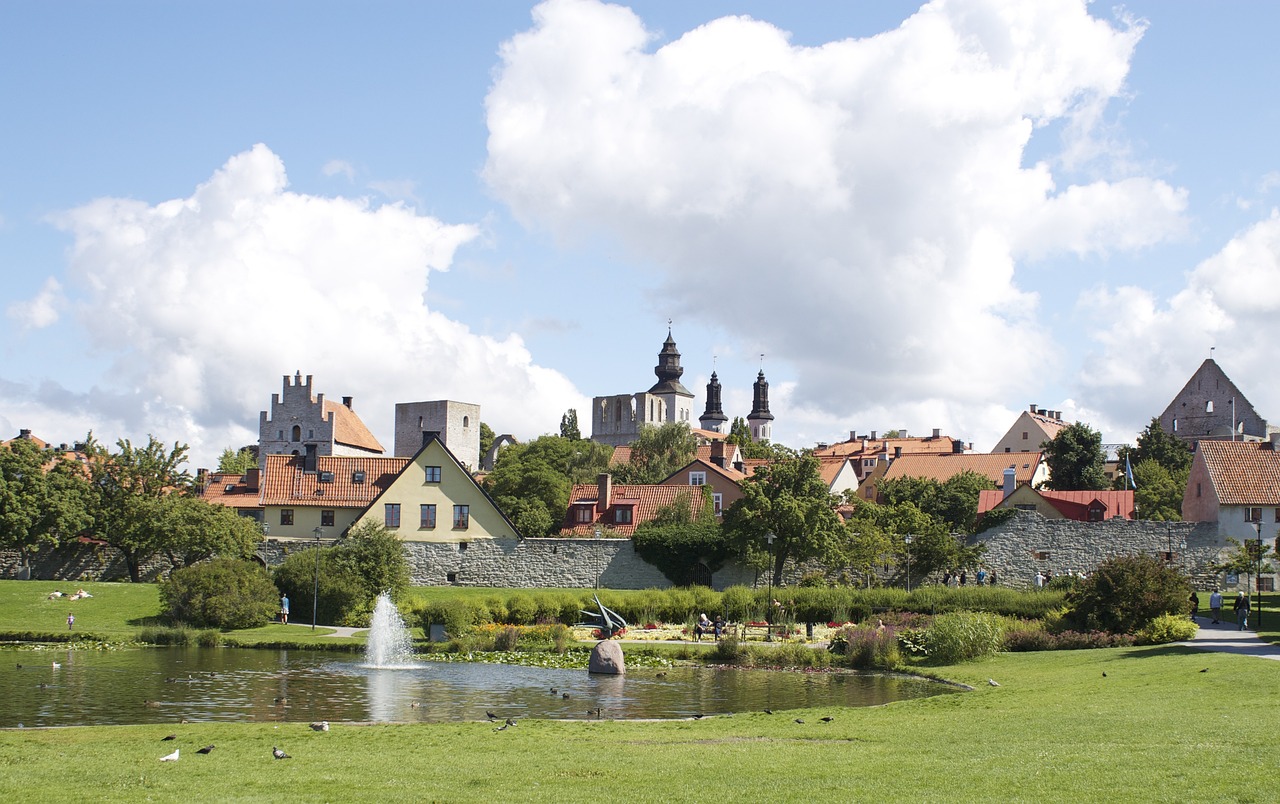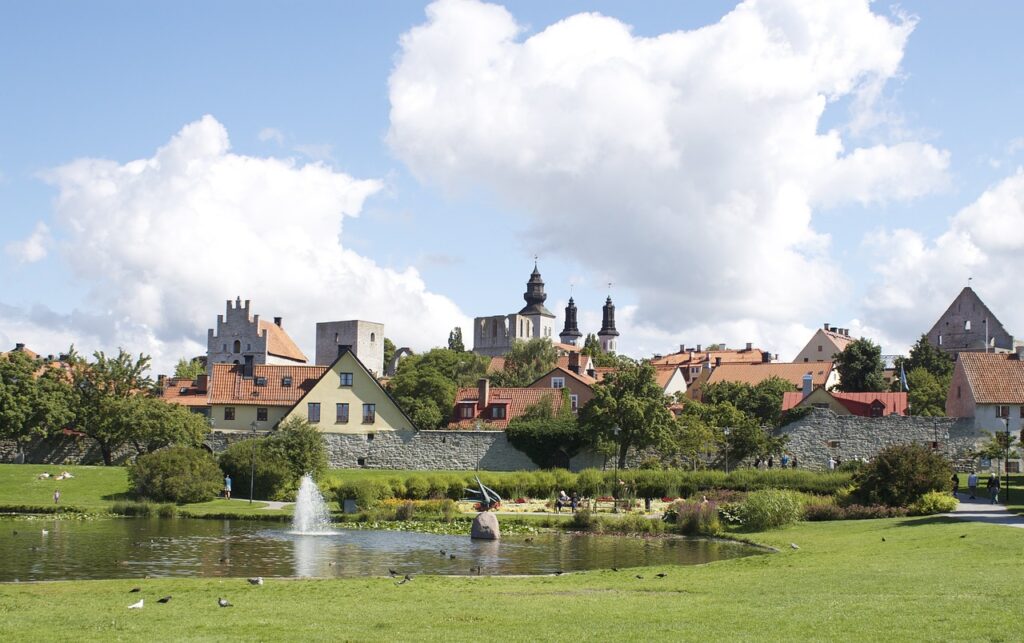 4. Gotland
Gotland is Sweden's largest island located in the Baltic Sea, off the southeast coast of Sweden and a great destination for families who love adventures. The island is a popular summer destination thanks to its stunning beaches, charming medieval towns, and unique cultural attractions.
One of the top family-friendly activities on Gotland is visiting the fascinating medieval town of Visby, which is a UNESCO World Heritage site. The town is surrounded by an ancient city wall, and there are many historical buildings to explore, including the impressive Visby Cathedral. Walking around the cobblestone streets of Visby is like stepping back in time, and kids will love the sense of adventure and history.
Spend some time at one of the island's many beautiful beaches. Enjoy miles of golden sand and crystal-clear water. Go for a swim, sunbathe, build sandcastles, and play beach games together.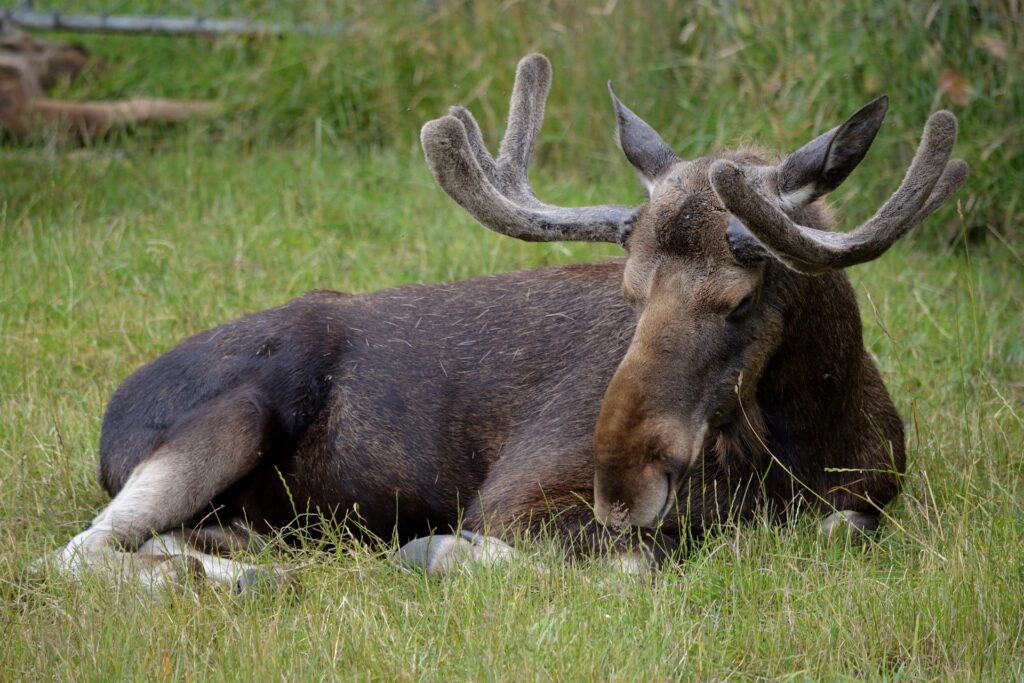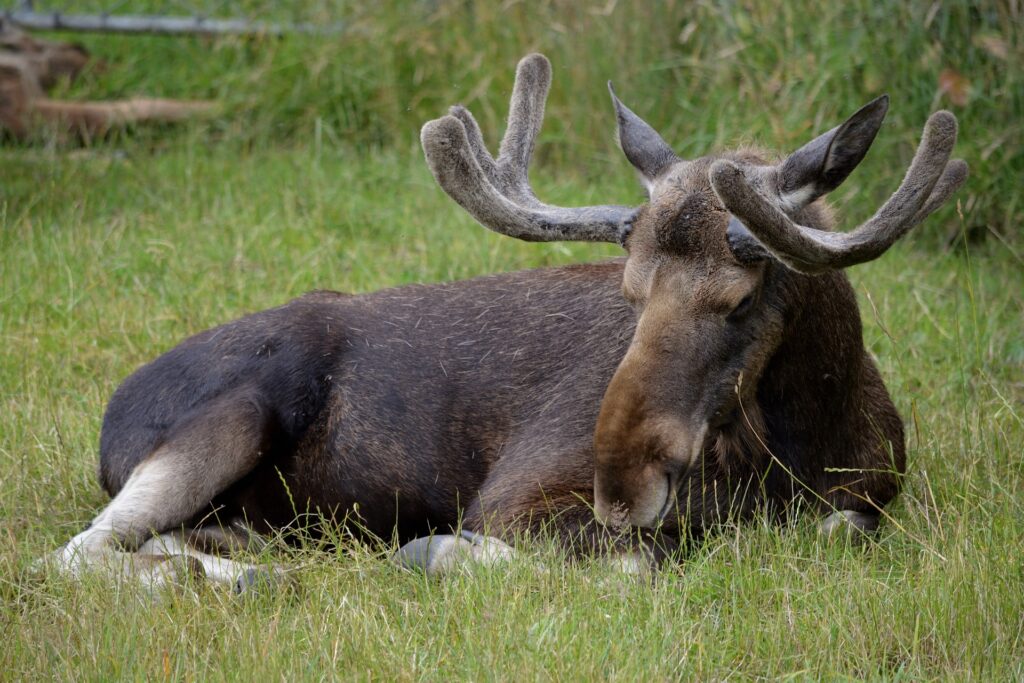 5. Småland
Småland is famous for its nature and outdoor activities. The region has many lakes, forests, and hiking and cycling trails, as well as attractions such as the Astrid Lindgren's World Theme Park and the Kingdom of Crystal. For a calmer family holiday, Småland is the best choice.
Visit Astrid Lindgren's World, it is an amusement park dedicated to the beloved Swedish author, Astrid Lindgren, who created Pippi Longstocking. The park is filled with rides, shows, and interactive exhibits that bring her stories to life.
Another place to go it the Kingdom of Crystal. It is a region in Småland known for its glass-making traditions. Families can visit the glassworks and watch the skilled glassblowers at work, and even try making their own glass creations.
Since Småland is known for its vast forests, which are perfect for hiking, biking, and exploring, why not spend some time and go on a nature walk and enjoy the beautiful scenery?
There are plenty of moose park and moose safaris in Småland. The moose parks are home to many animals, including moose, deer, and lynx. Families can take a guided tour of the park and see these animals up close, or even go on a moose safari to see them in their natural habitat!
High Chaparral is a Wild West-themed amusement park that is perfect for everyone. There are plenty of attractions, stunts, and adventures that will keep everyone entertained, and even a chance to pan for gold and meet cowboys.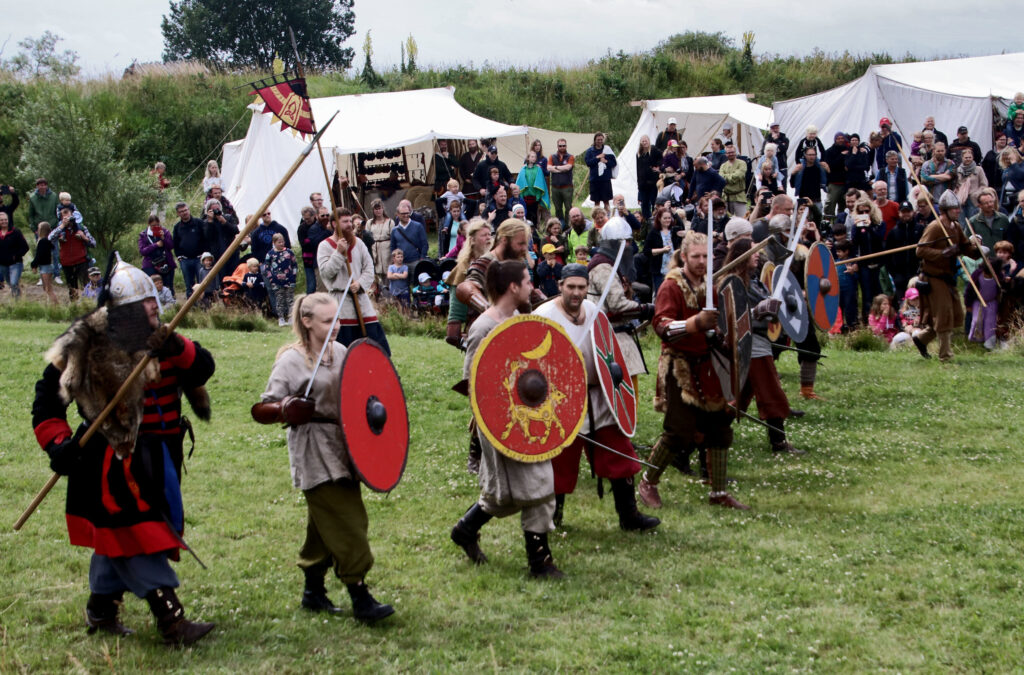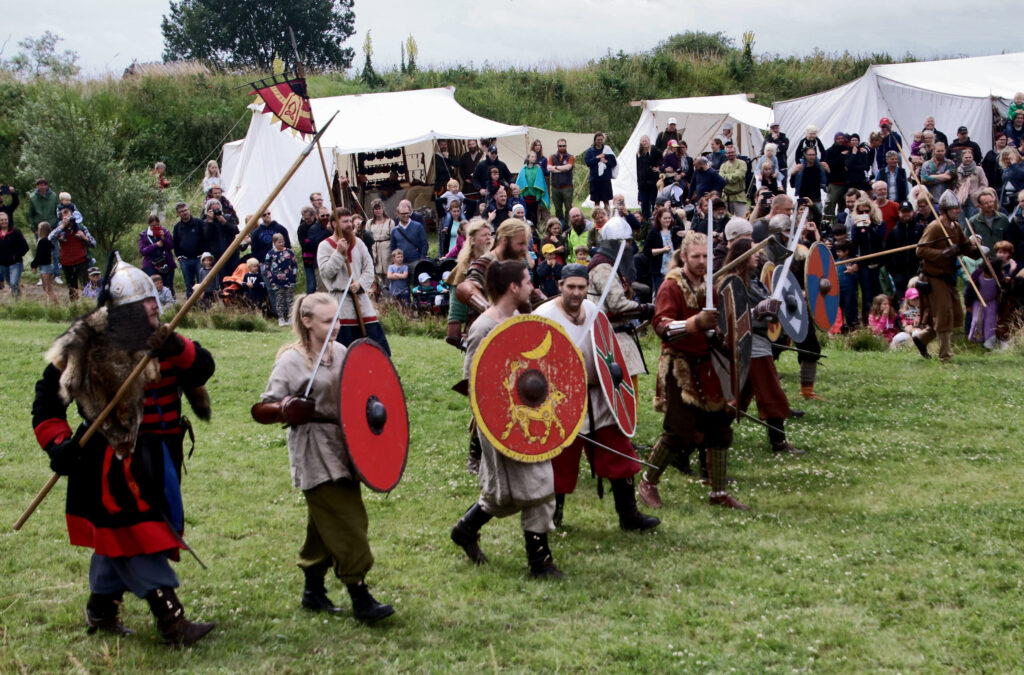 6. Skåne
Skåne, located in the south of Sweden, offers a variety of family-friendly activities and adventures. The region has many beautiful beaches and charming towns and villages.
Skåne Zoo is a great place to visit with children, as it offers a wide range of animals and exhibits to see. The zoo also offers guided tours and animal feeding sessions for a more interactive experience. You can even travel back in time to meet the dinosaurs!
Foteviken open-air Viking Museum allows visitors to experience what life was like in the Viking age. There are workshops, demonstrations, and interactive attractions that are fun for the whole family. However, the museum You can even dress up like a Viking and learn about their crafts.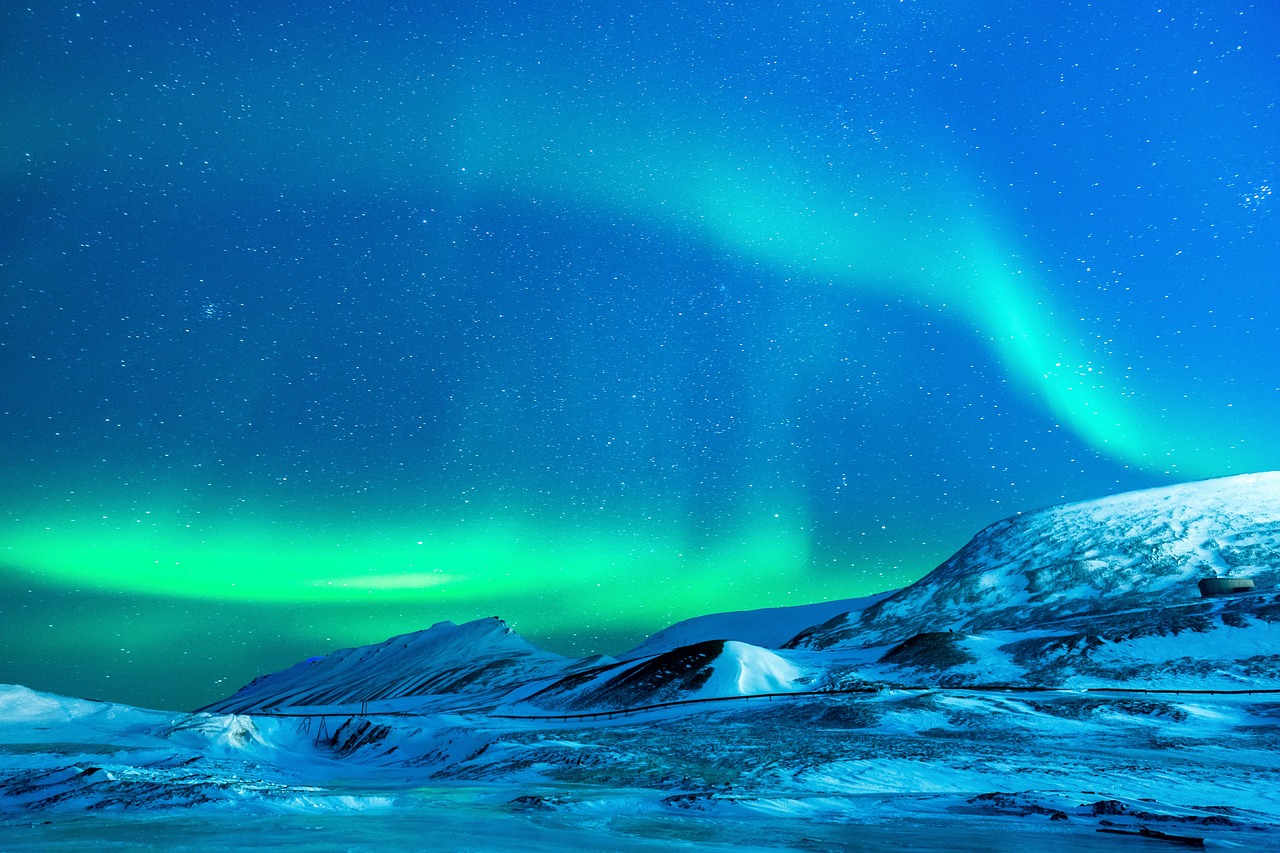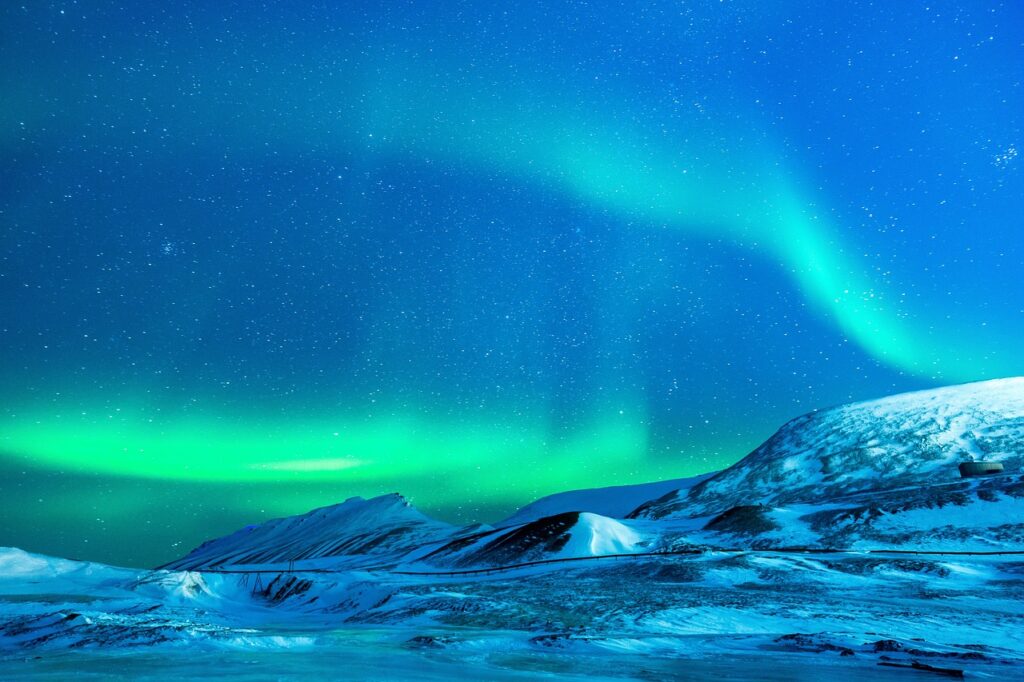 7. Abisko
Abisko is the perfect place for those who want to see the Northern Lights. The Abisko National Park offers a range of winter activities such as skiing, snowshoeing, dog-sledding, ice-fishing and much more.
Abisko is also known for its stunning Northern Lights display during the winter months, making it a popular destination for families seeking a unique winter experience. However, some times the harsh weather can be too much for the children, as the temperature can drop below -30 degrees Celsius and the strong winds can make it hard to walk.
In addition to the winter activities, Abisko National Park offers hiking trails, canoeing, and fishing during the summer months, making it a great year-round destination for families who love the outdoors. Abisko has a cozy atmosphere, with restaurants serving traditional Swedish cuisine and comfortable accommodations.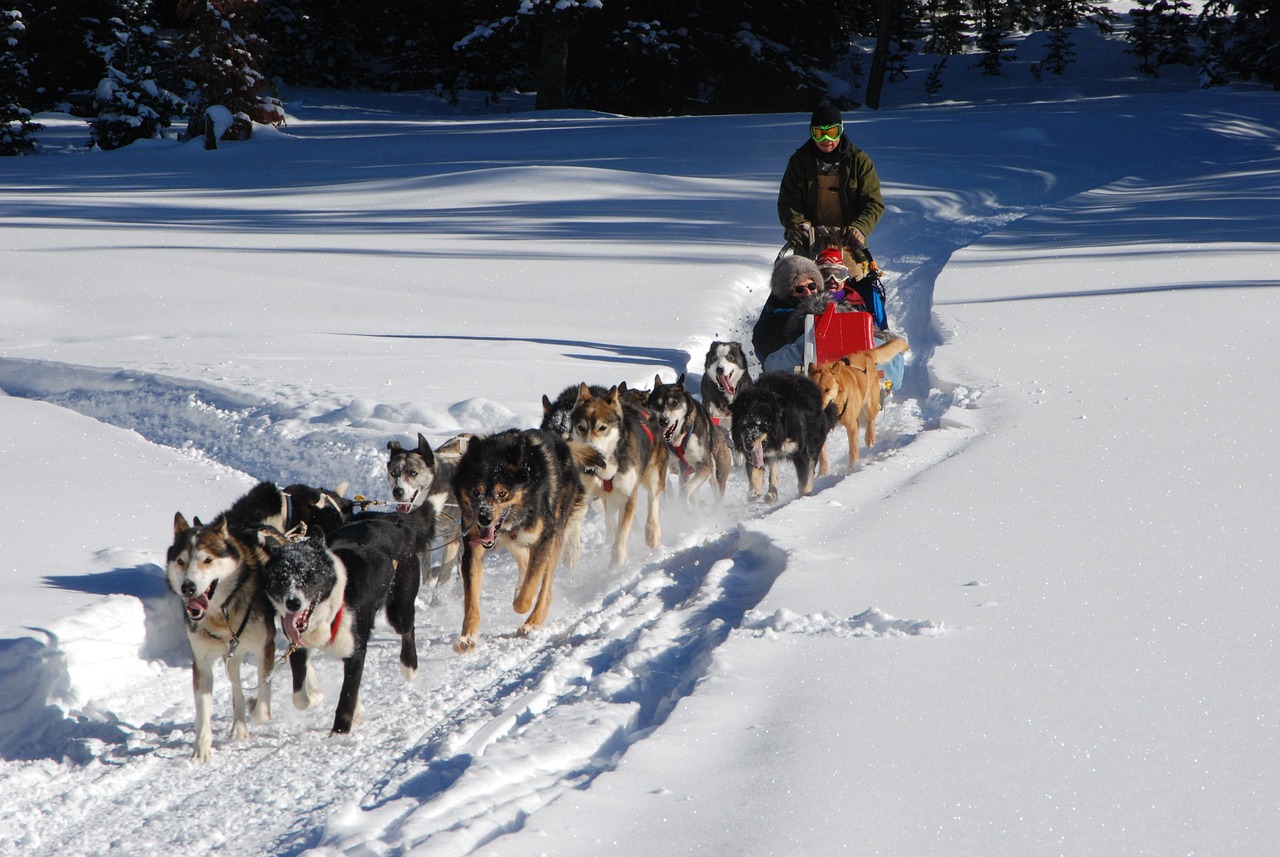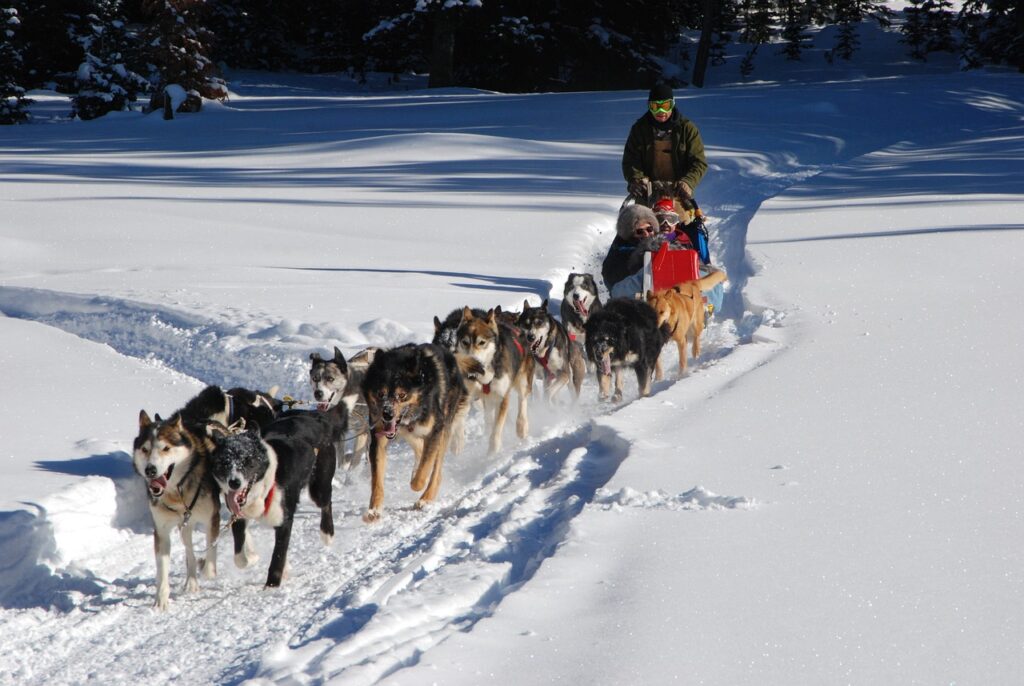 8. Åre
Åre is a ski and winter sport destination in northern Sweden, and it is also the number one winter resort for families. The resort has many slopes for all skill levels, as well as activities such as snowmobiling, gokart on ice, dog sledding, reindeer ride, and ice skating.