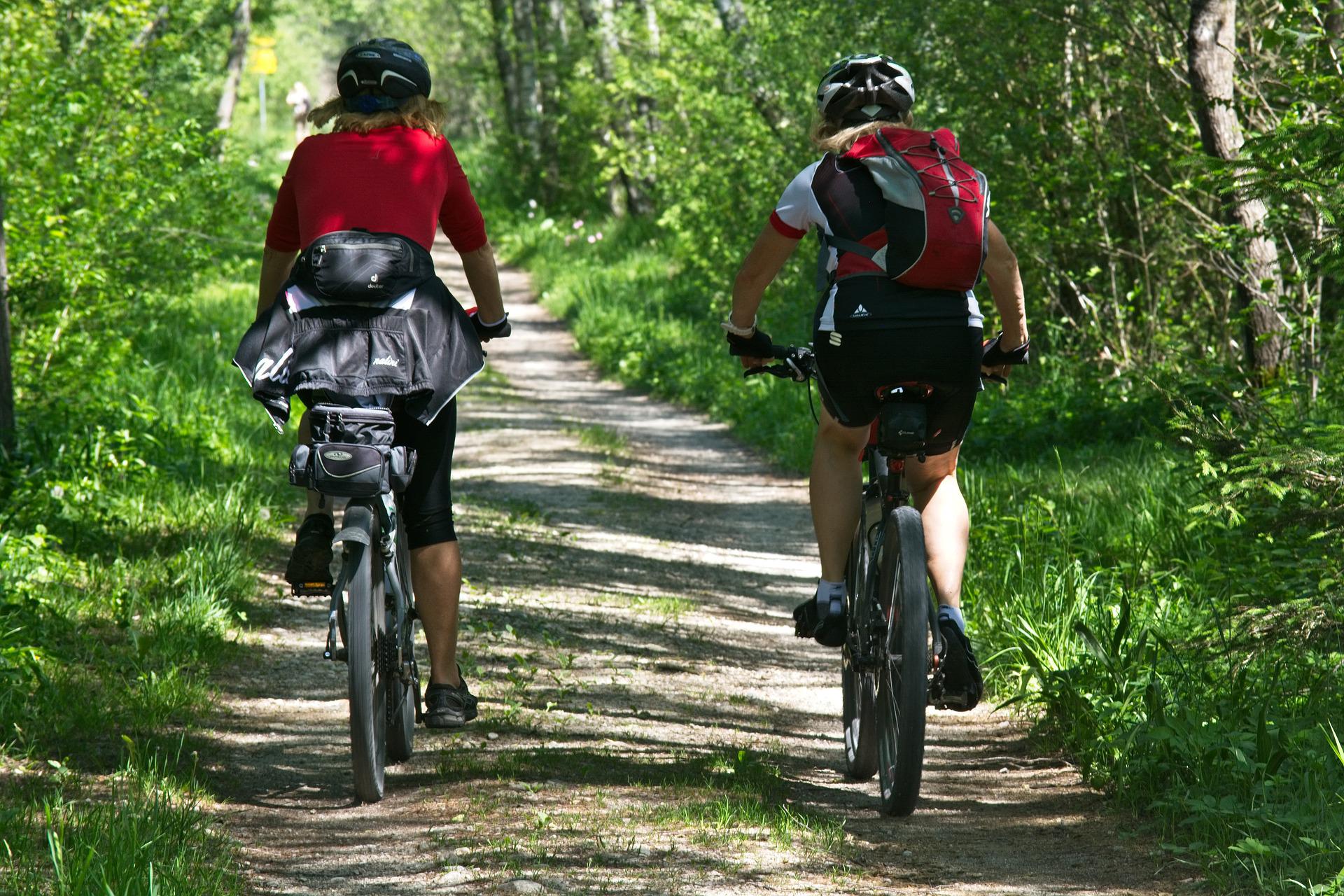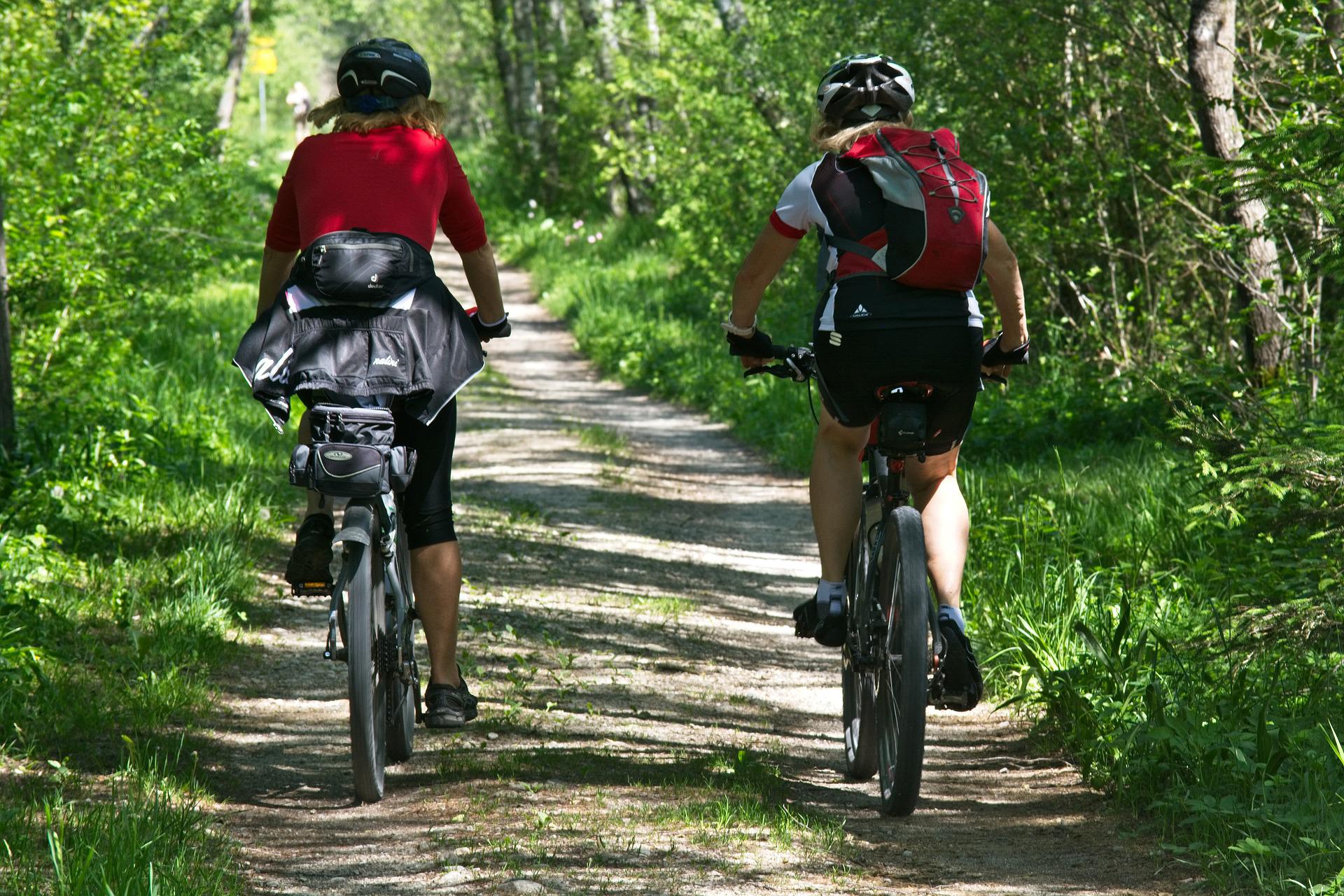 Taking a short getaway, offers a range of benefits, both mentally and physically. Even a short recess from daily routines and stresses can help you recharge, leading to increased energy and vitality when you return. We have complied 8 unique mini breaks in Sweden! Enjoy every second outside the capital city, relax and have fun! There is something for everyone, including couples, families, group of friends, and even solo travelers!
Stepping away from your everyday environment and responsibilities can offer a fresh perspective and clearer thinking. A change of scenery and a pause from daily pressures can reduce stress and anxiety levels. At the same time, experiencing new places, cultures, and activities can spark creativity and inspire new ideas. While long vacations have their own set of benefits, mini breaks offer a quick, often economical way to rest, recharge, and rejuvenate, making them an excellent self-care strategy in today's fast-paced world.
1. Be surrounded by animals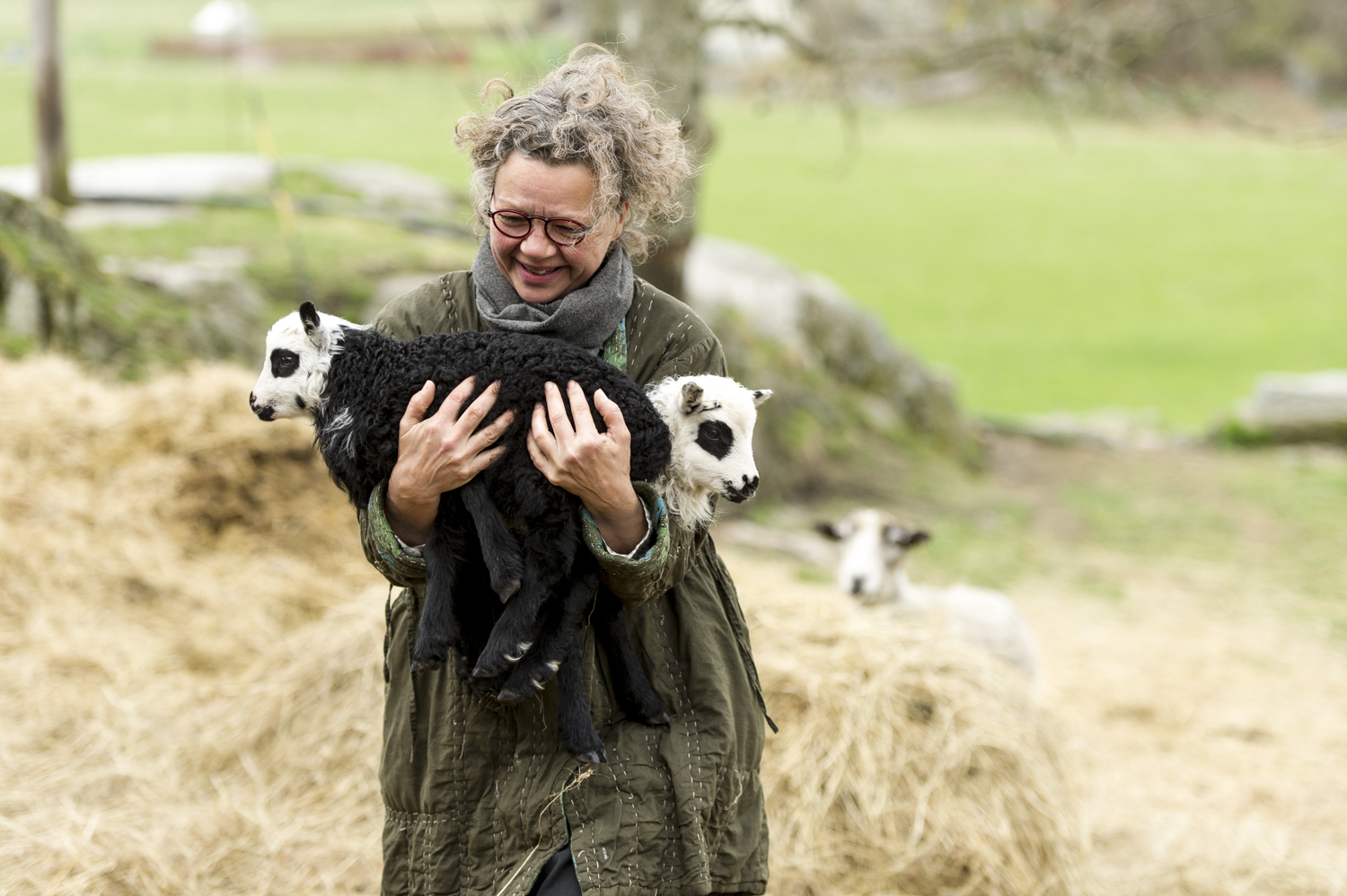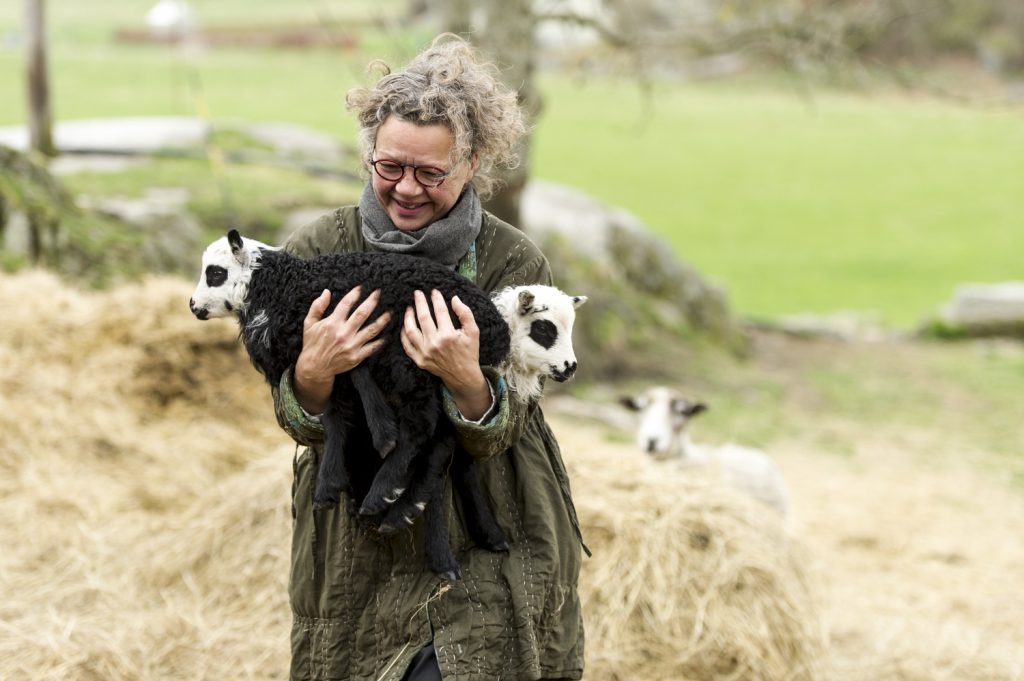 Most people like animals and many have beloved pets. So, it's no wonder that many are interested in close animal encounters. Watching animals feed, play and interact with their surroundings is hypnotizing, and a great way to entertainyour mind.
If animals excite you, then farm stay is definitely the ideal choice. Guests are welcome to have a close encounter with their favourite animal. Meeting harmless local farm animals could easily be a holiday highlight, especially for children.
The animals are kept appropriately according to their nature. You have the possibility to pet, feed, and groom cows, calves, pigs, sheep, horses, ponies and chicken!
There are also plenty of incredible wildlife experiences here in Europe. For example, you can go on a wildlife safari in Sweden to spot elk/moose, the king of the forest, and other large mammals.
Find your perfect animal loving getaway
2. Self-catering cabins and cottages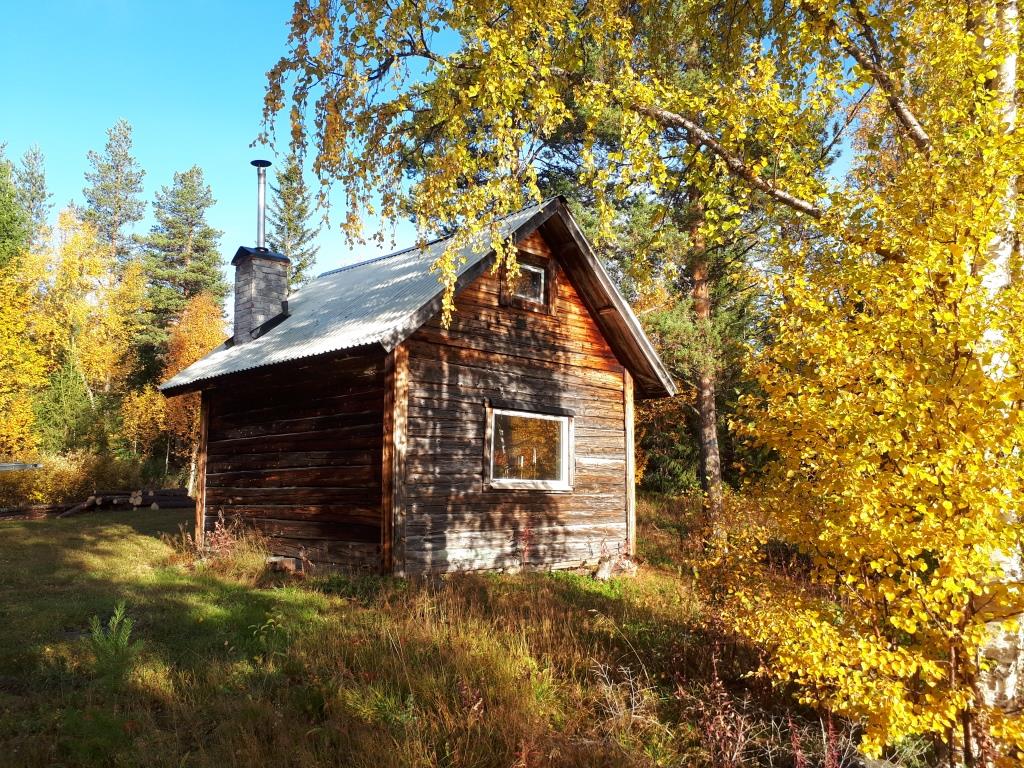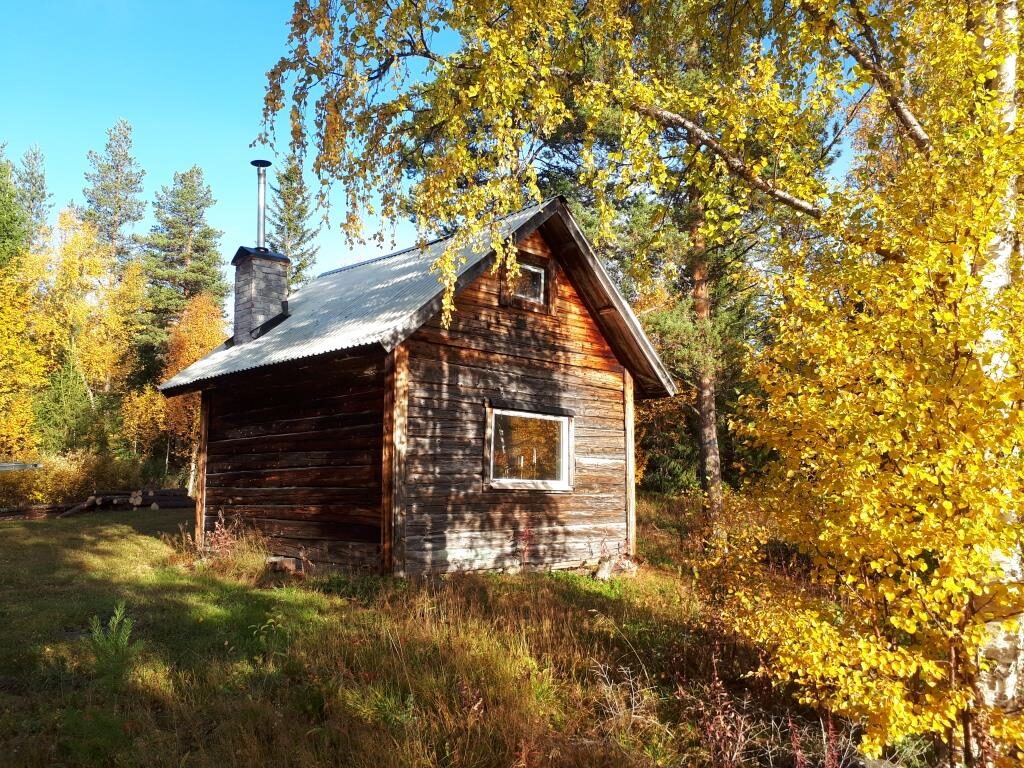 A self-catering holiday can be interpreted as staying in a self-contained furnished, clean and comfortable accommodation. The kitchen has pots and pans, cutlery, stove and such, for you to prepare and cook your own meals. It's for those who want maximum flexibility, has unique dietary requirements, or don't want to spend a fortune on their holiday.
Self-catering accommodations give you the freedom to enjoy your time as you wish. You can go on different adventures in the village, or let the nature become your playground. Explore the local culture and experience a slower pace of living.
No more trying to find food suited for your taste, it isn't fun, so cook yurself! Eat whenever and do whatever. There are many secluded rental cabins within 1 hour drive from Stockholm.
Free time is precious, and self-catering accommodations provides the best privacy. Engage with others if you want, but you don't have to spend so much time amongst several hundred other holiday goers.
Enjoy peaceful evenings under beautiful moonlight and wake up to sounds of nature every day.
Find your perfect self-catering getaway
3. Take your beloved pets with you into nature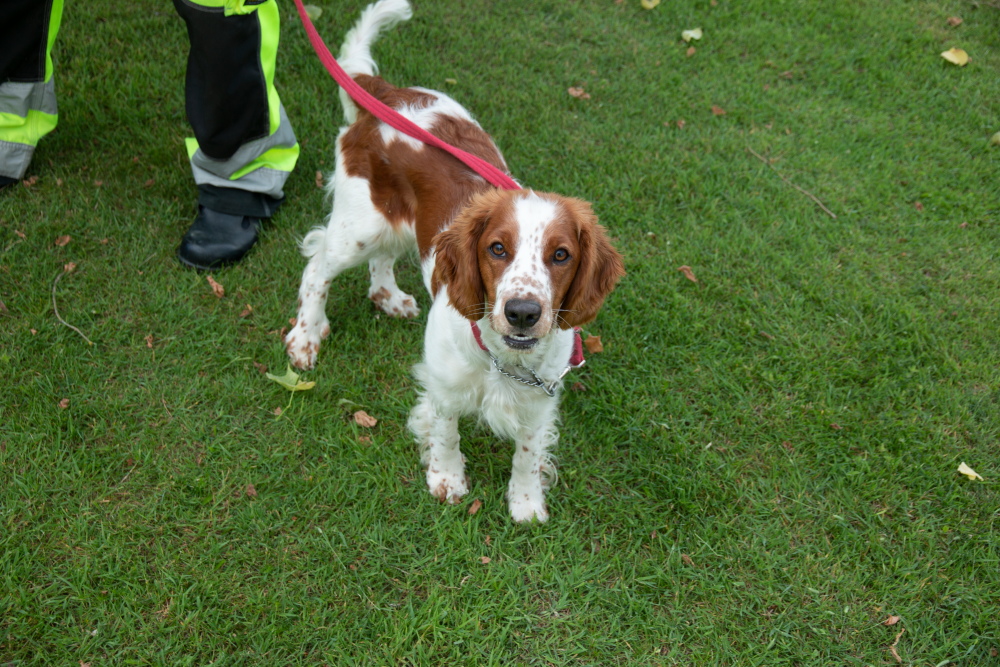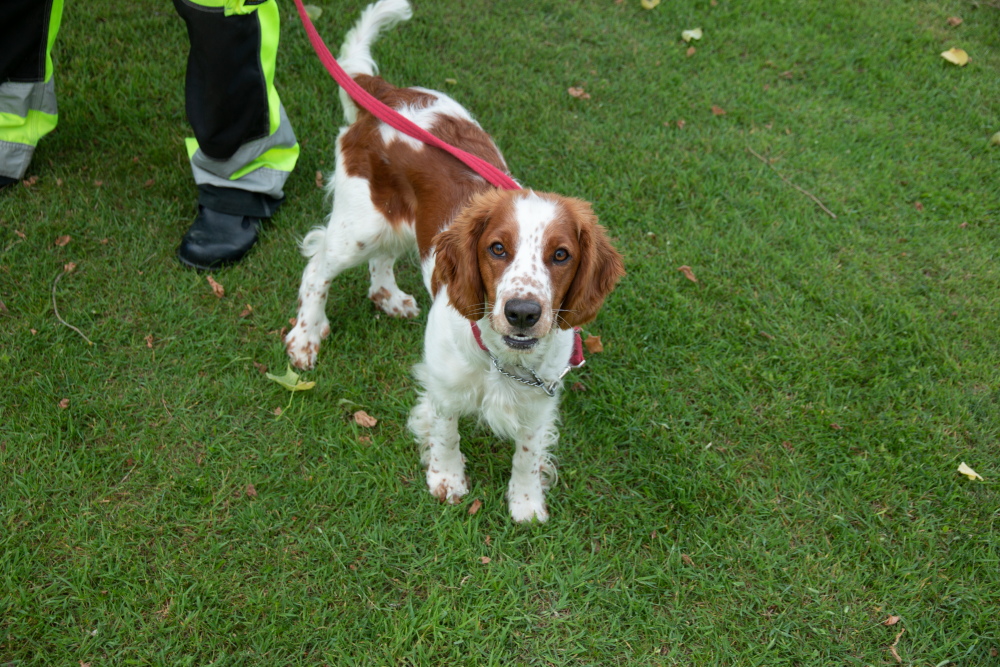 If you are a pet family, then the thought of leaving a family member behind when you go on holiday seem heart breaking. When you are on your holiday, you will spend a lot of time worrying them. Constantly checking your home security camera pet care or calling the care taker just to make sure they are alright.
You have probably experienced the frustration of trying to find out accommodations for both people and pets. Can my pet stay in this place? What are the rules? Where can they visit? Is there the possibility for them to roam free and play without the leash?
Don't worry! Today there are tons of pet friendly places that gives your beloved total freedom! Anything from pet friendly hotels to farm stays for them to run around in the vast open fields. There is no shortage of travel options for you and your four-legged family member.
Also, let's face it, pet care whilst you are away is expensive and they will always wonder where you went. So, why not bring them with you! Go on a farm stay, the most pet friendly option, and let them loose whilst you relax in the wonderful countryside. The experience will bring you closer together.
Find your perfect pet friendly getaway
4. Horseback riding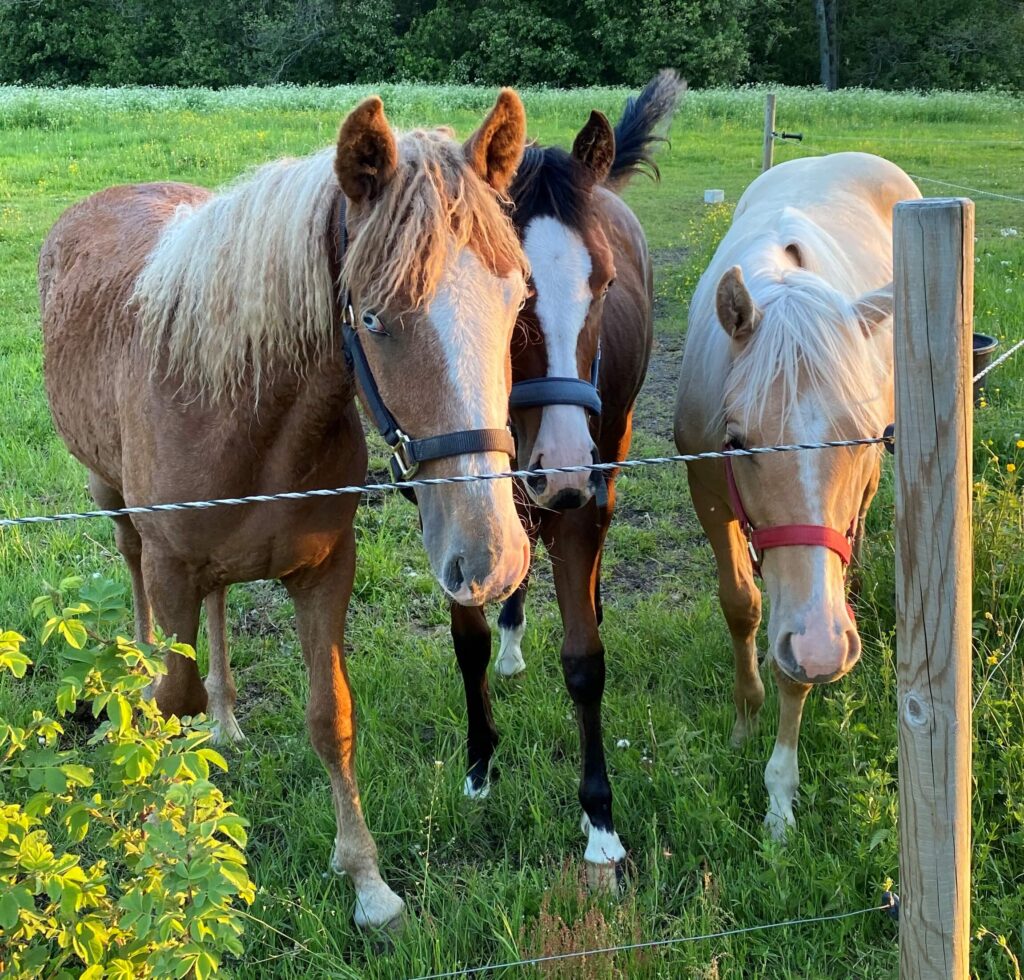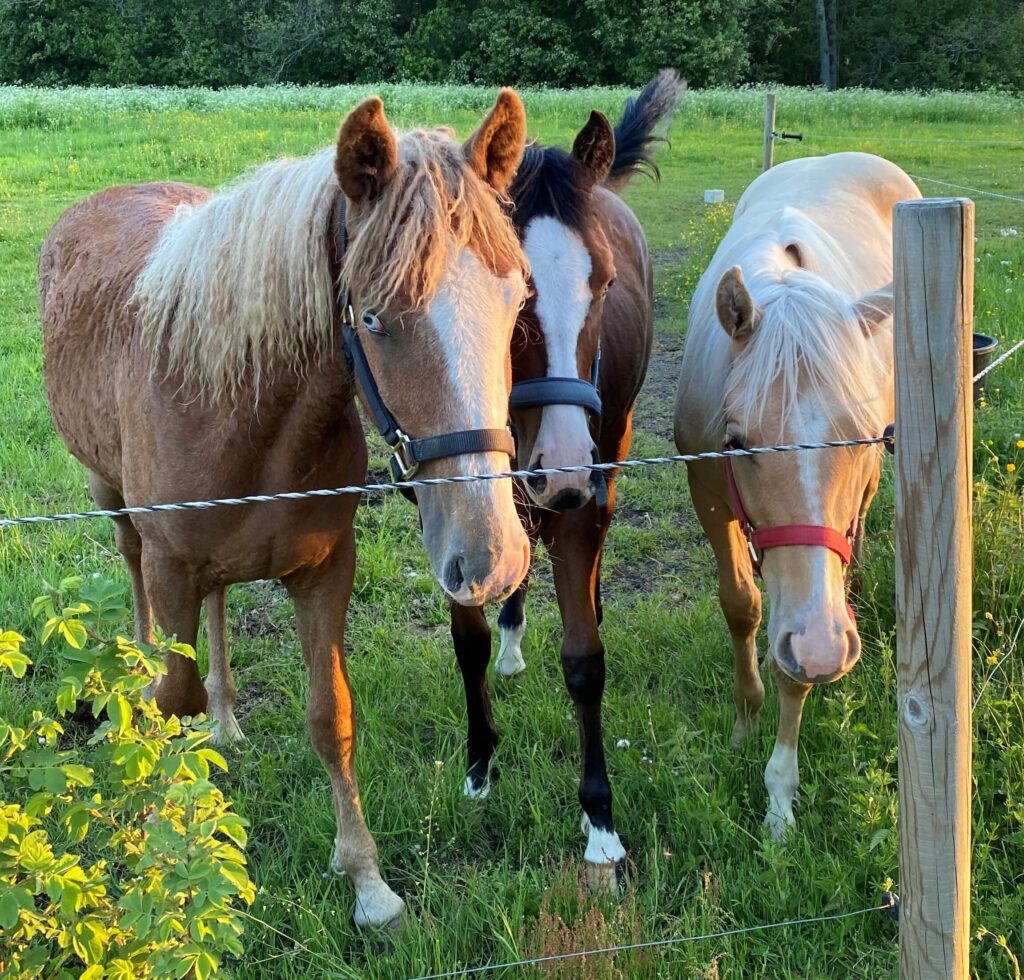 Want to grant your wish to become a cowboy? You are in luck! There are many places near Stockholm that offers on horseback riding. During the time, you would pick up basic skills of horseback riding and learn more about the majestic animal.
There is no doubt one of the best and most unique activity is a riding adventure. It is immensely fun for everybody, and you get to spend quality time in nature, as well as connect with the horses.
You will talk about this experience forever after riding horses in the countryside, watching the sunset and come back to a warm cozy cottage/cabin.
There are farms that breed all kinds of horses, granting you to find your perfect companion. However, most horse places are dependent on the weather. Some of them aren't even open in certain season.
Find your perfect horseback riding getaway
5. Lakeside trip: Sauna, swim, fishing, and canoe/kayak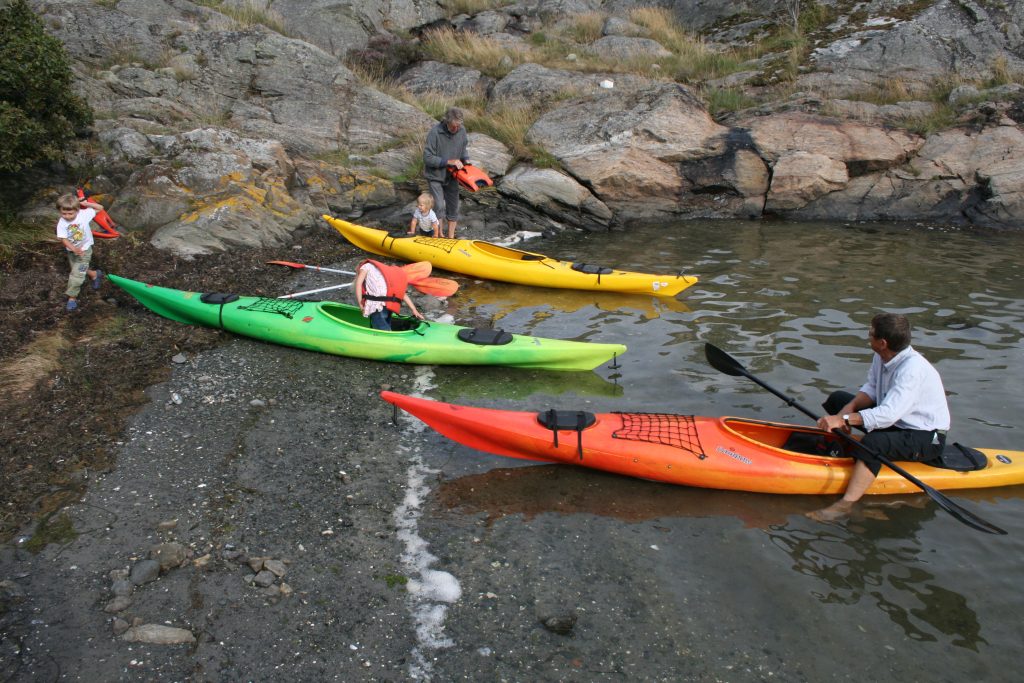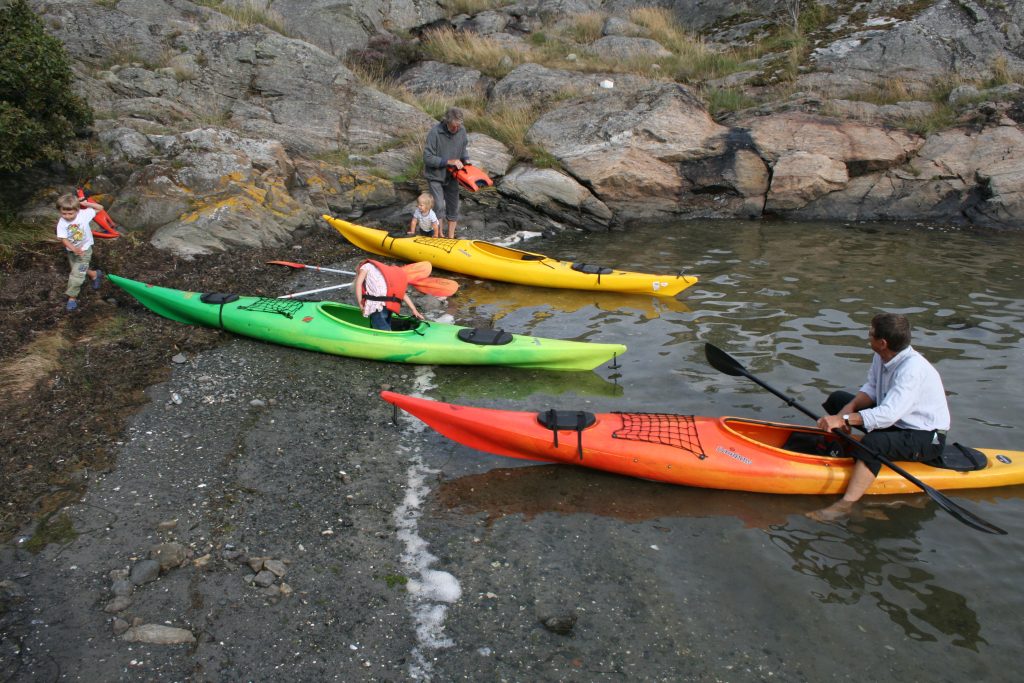 Imaging holding a cup of hot chocolate and snuggle under a fluffy blanket lounging on the porch to watch the sunset. That's how the end of a lakeside trip day looks like. Spend the days swimming in the clear and clean lake, kayaking/canoeing down the calm river, or go on a fishing safari.
Kayaking/canoeing are not all about going down fast rapids. You can just float or calmly paddle across the still lake. Definitely an activity that suits all ages and levels, and a great experience!
It doesn't matter if you are a serious fisherman, or just want to catch some fish as a beginner. It is something that everybody can appreciate! Learn about different fish species, and that it is not always about the result.
Normally, your would stay in a cottage/cabin by the lake surrounded by beautiful forests. However, there are other types of accommodation available. However, most places have spas and saunas.
So, after a day full of action, how about a sauna night for relaxation and recovery? Many places have a wood burning sauna floating on the lake, so be sure to try it out! Experience the process of gathering wood to heat the sauna!
Find your perfect lakeside trip 
6. Gather ingredients for an outdoor cooking experience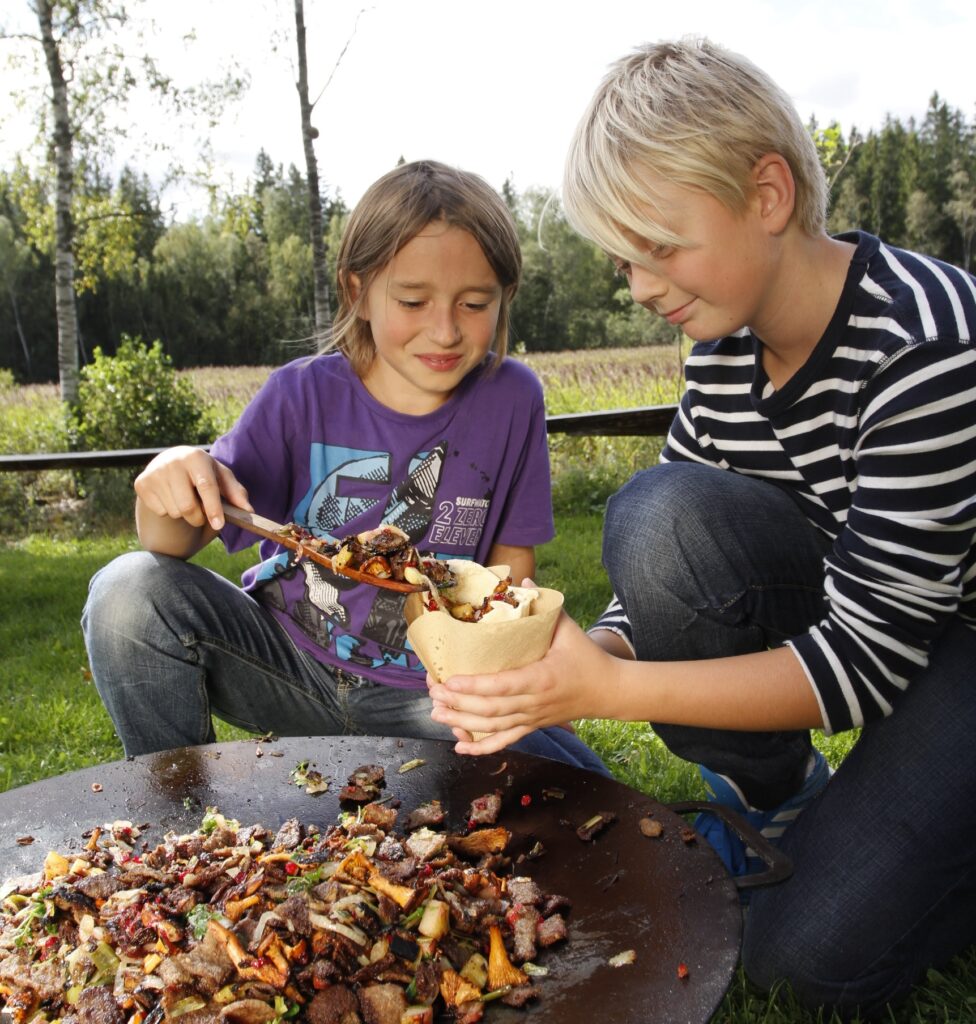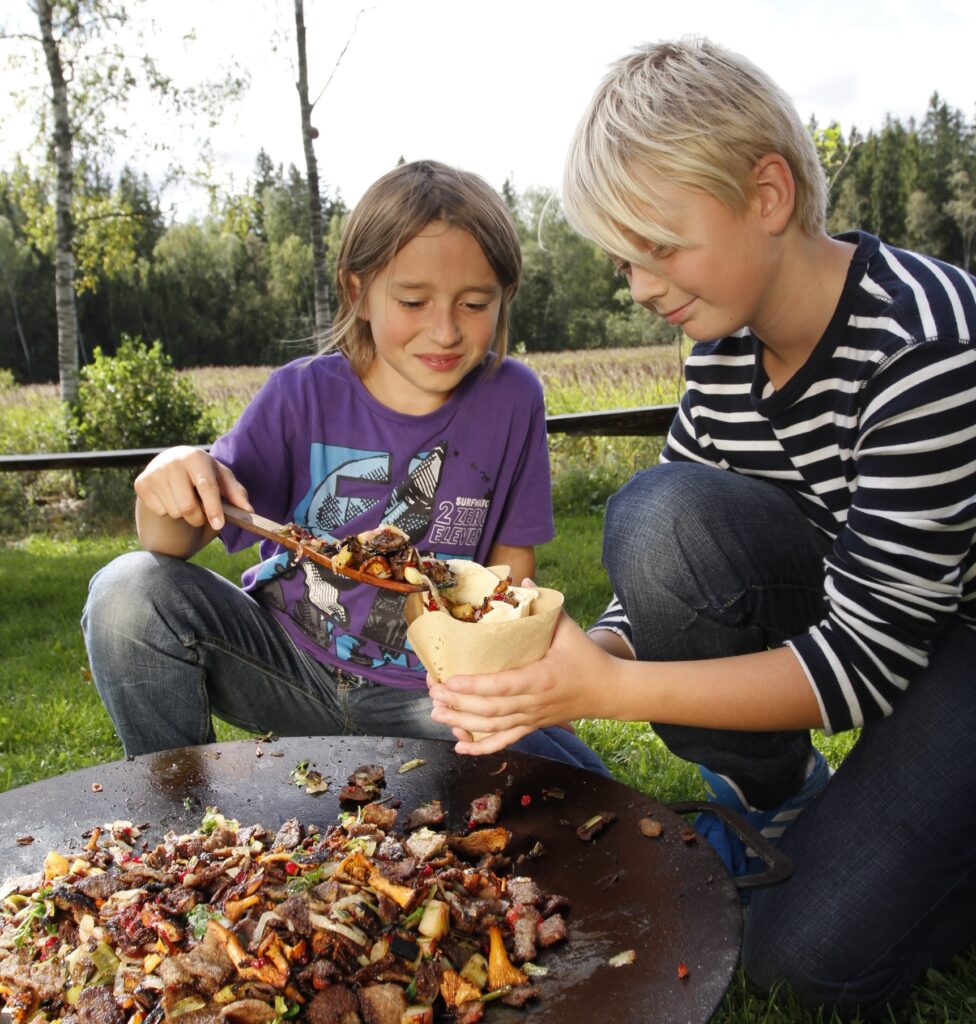 Outdoor cooking is a very popular camp/farm activity for families. It is an activity most have never experienced before. The closest "cooking" with an open fire people nowadays do is either roasting marshmallows or hot dogs.
Most usually cook and bake in a kitchen. Therefore, they never know about the joy involved cooking outdoors. Outdoor cooking is an adventure, involving open fires, heavy metal pots and pans, gathering the ingredients and such.
You would start with picking the vegetables and other materials directly from the farms. This shows you where our food comes from and that you shouldn't take anything for granted. Afterwards, you start preparing the ingredients together and then begin cooking.
Each day, you will get to cook unique local meals that can't be replicated in a kitchen. During the day, do some physical activities, such as hiking, biking, or canoeing, so that you could recover with the delicious meal you prepared.
There is something very special about outdoor cooking. Everything tastes better when you cook it yourselves outside. It can improve your productivity and creativity, as well as know about wild ingredients.
Don't worry, it will be in a controlled environment to keep you safe while learning valuable life skills. As well as, it allows you to step outside your comfort zones to enjoy the experience with others.
Find your perfect outdoor cooking experience 
7. Active and adventurous hiking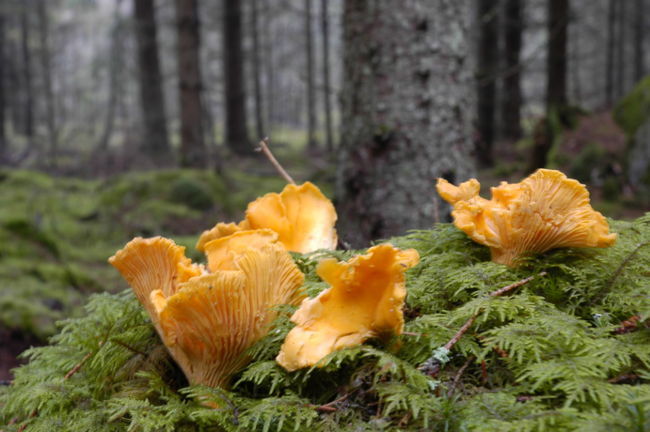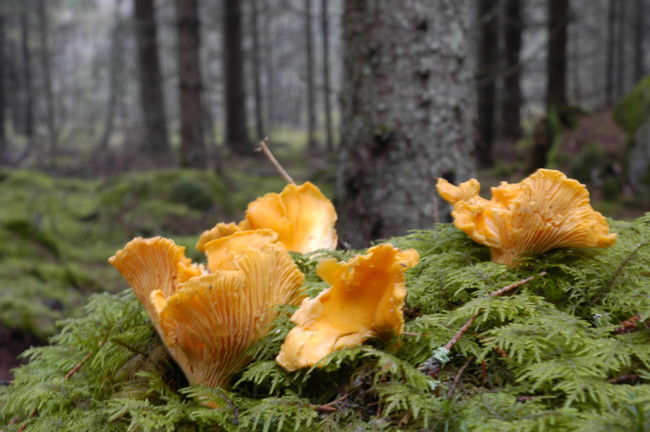 Spend the day outdoors in the fresh air and enjoy nature. Being active is actually more fun than most people think. You might not even need to go too far from Stockohlm city!
But most may not be easily persuaded by a hiking holiday, however, throw in a wildlife safari, close encounter with wild animals, or a dip in the cool lake and they might start to be intersted.
You can also get a knowledgeable guide who knows how to entertain, and can tell you about the landscapes and wildlife. Then the hike would fly past and take the pressure off your legs! There are usually fantastic activities and sights along the trail, so be sure to plan your day accordingly. You might go past a village, a playground, abandoned mills and even cross paths with wild moose/elk!
If you go on holidays during autumn, there is a good chance there will be wild berries and mushrooms for you to pick along the way! Most commonly, you will find wild blueberries and Penny Bun mushrooms. However, there are many poisonous mushrooms and berries, so you need to have sufficient knowledge about them beforehand! Otherwise, ask the locals, who will gladly tell you about which ones to pick!
Most importantly, you need to carefully choose your trekking/hiking trail. Don't overestimate your abilities and strength. Be realistic and always read up on the trail beforehand.
Find your perfect active getaway
8. Biking and cycling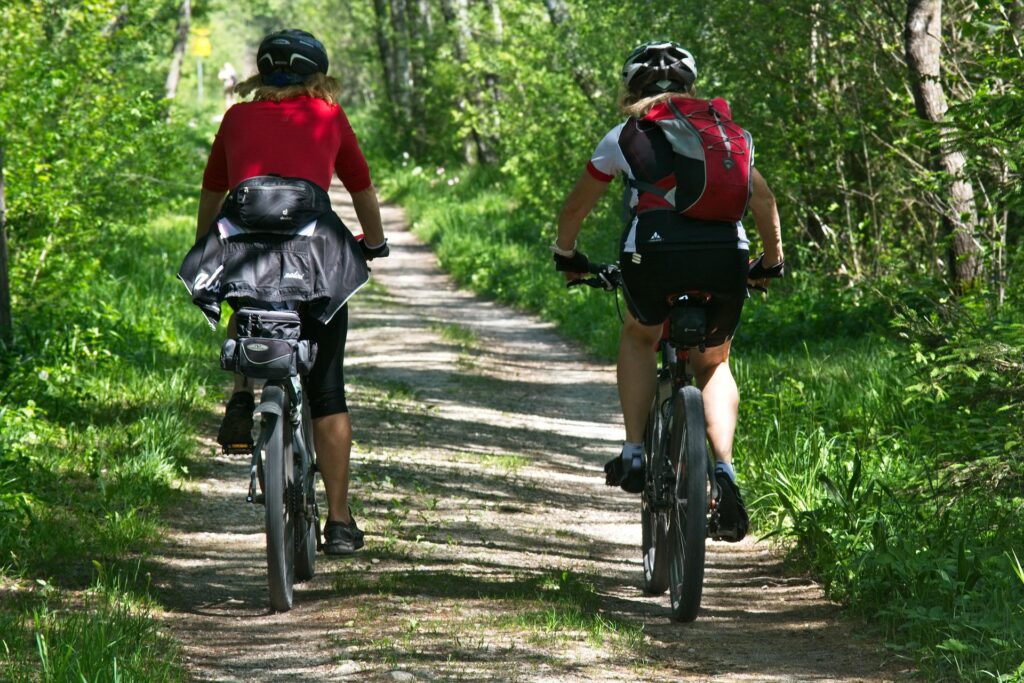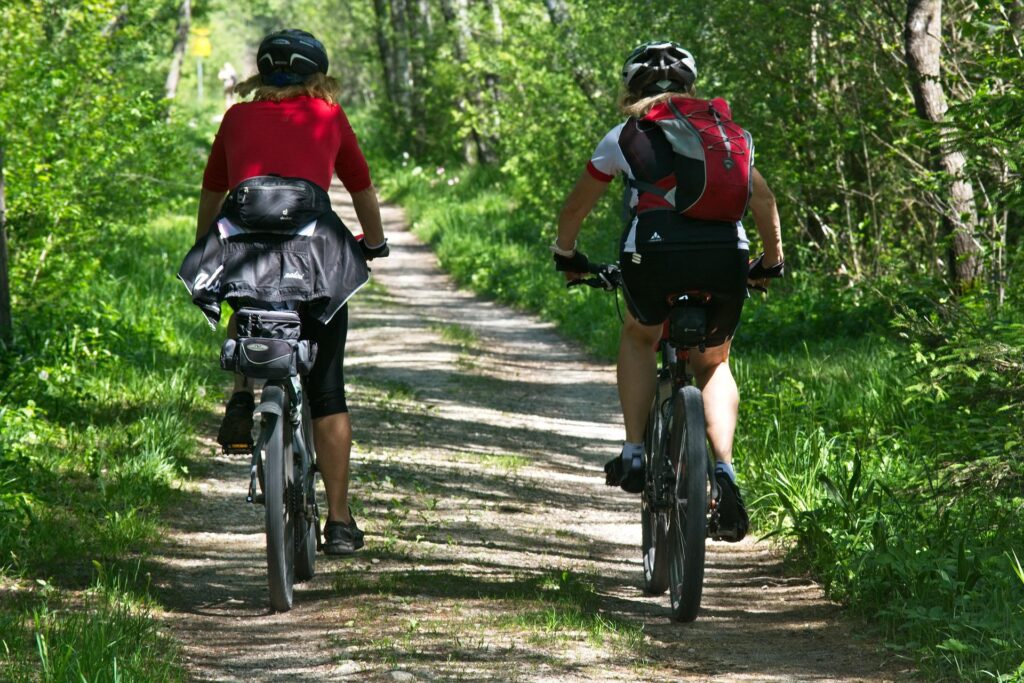 Consider a cycling adventure for your next holiday! Cycling is a great way to spend quality time together, or to clear your mind from the daily stress alone. You get to combine moderate exercise with sightseeing, what is more exciting than this?
It doesn't matter if you are a cycling enthusiast or a casual biker, the best way to experience a new place is on a bike. It is much more intimate than driving. You will see, hear, and smell things that you would miss otherwise! It can be better than walking because you can travel further and visit more places.
However, you need to carefully choose your cycling route. Don't overestimate your capabilities. Choose a route with a distance that you know you can do and is comfortable with. Otherwise, you would just overexert yourself.
Sightseeing can get tiresome and boring quick. However, with the excitement of cycling between places and the possibility to ride on challenging or interesting roads, you would start to look forward to each day on your bikes!