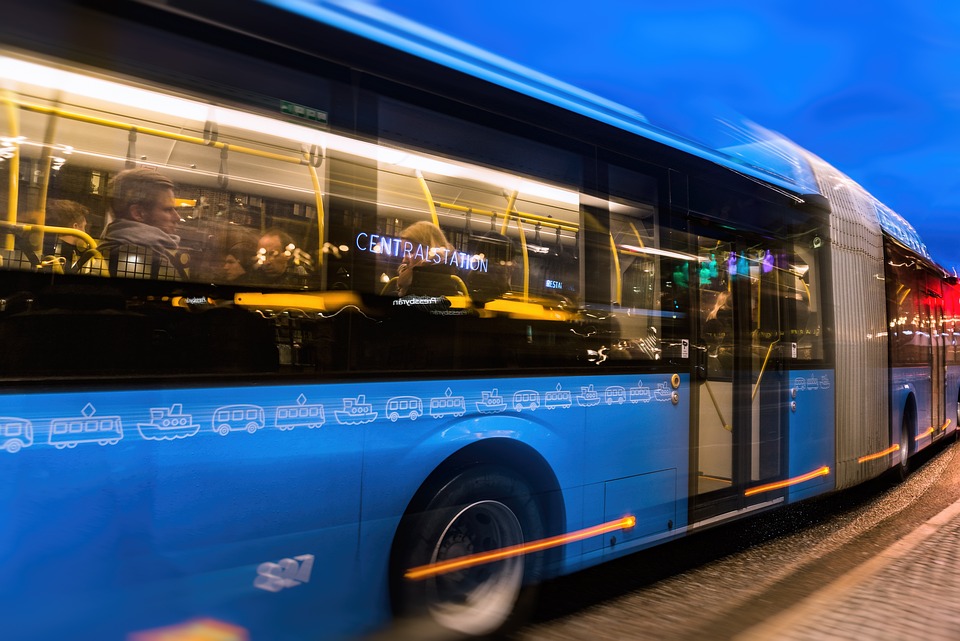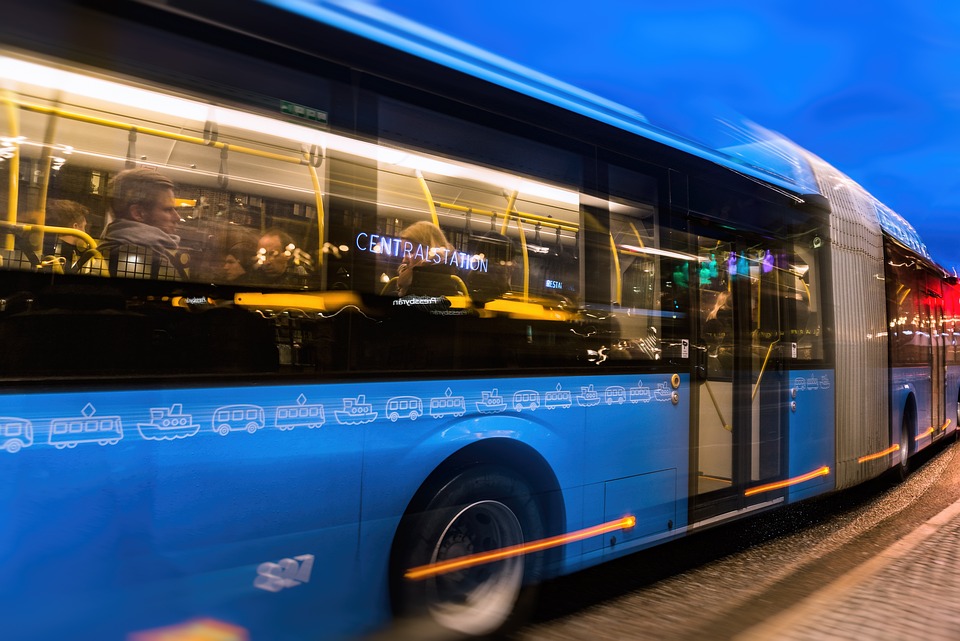 When planning a trip to the Nordics, many would wonder, is it expensive to visit Sweden? Visiting Sweden can be costly, but it doesn't have to be. Sweden is a beautiful country with stunning natural landscapes, historic cities, lively culture, and wonderful people.
Sweden is generally considered to be a relatively expensive country to visit, especially compared to some other countries in Europe. There are several factors that contribute to the high cost of traveling in Sweden. However, it heavily depends on where you are coming from and how long you are staying.
One important factor is the high cost of living in the country. Sweden has a strong economy and a high standard of living, which means that prices for goods and services, including travel expenses like accommodation and meals, are generally higher than in other countries.
Another factor is the country's location in Northern Europe. This can make it more expensive to get to Sweden, especially if you are coming from a long distance. However, certain currencies, such as US dollars or British Pounds, have a very favorable exchange rate to Swedish Crowns.
Finally, Sweden is a popular tourist destination, which means that there is high demand for tourist services, which can drive up prices. On the other hand, since majority of the tourists only stay for a few days, if you were to stay longer in a single accommodation, you might get a great deal or discount.
Whether you're looking for a budget-friendly getaway or a luxurious vacation, there are plenty of ways to enjoy Sweden without breaking the bank.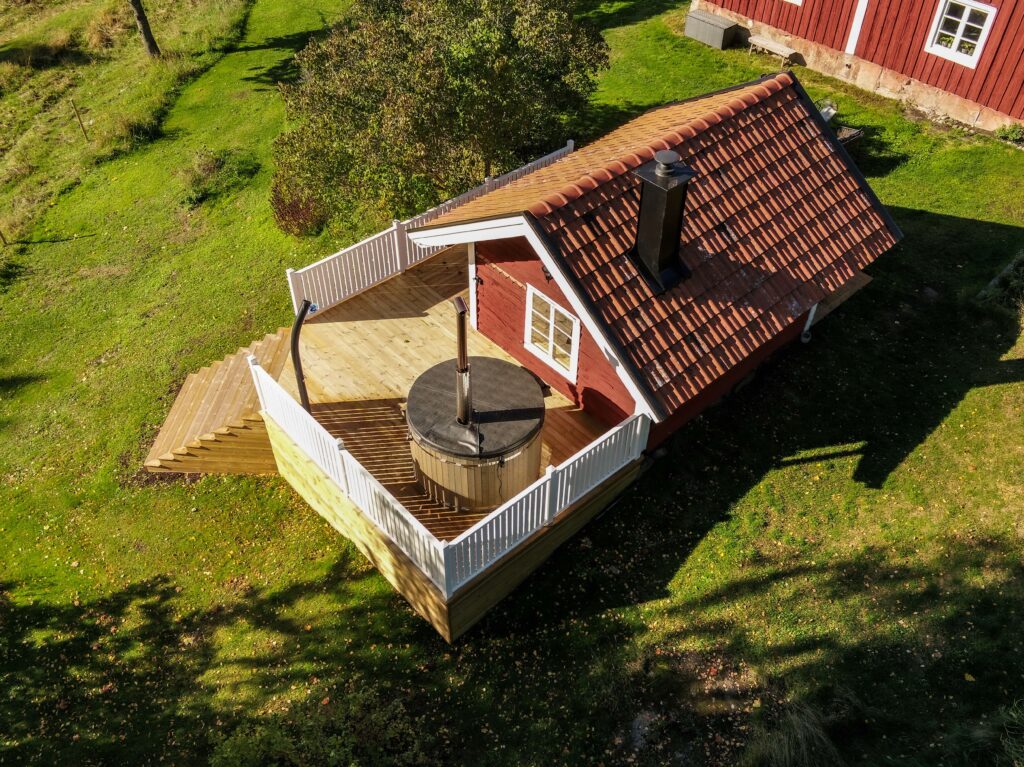 Rule of thumb: Avoid peak season and tourist traps
Traveling during the shoulder season (just before or after the peak tourist season) can save you a lot on accommodations and other travel expenses, especially during winter. Try to avoid June-August.
As well as, Sweden is a big country and has many popular tourist attractions, however, those places can often be expensive and crowded. Consider visiting more of the countryside, where you can experience Sweden's stunning natural beauty and nature activities.
Accommodation
Accommodation in Sweden is generally on the more expensive side compared to other European countries. Hotels can range anywhere from a few hundred dollars a night to well over a thousand dollars depending on the season. Fortunately, there are also plenty of other options.
Airbnb and other rental sites offer great deals on private rooms and entire apartments. Hostels are also a great way to save some money. However, the best option is to look for bed and breakfasts and farmstays. They can often be much affordable and offer more of a local experience.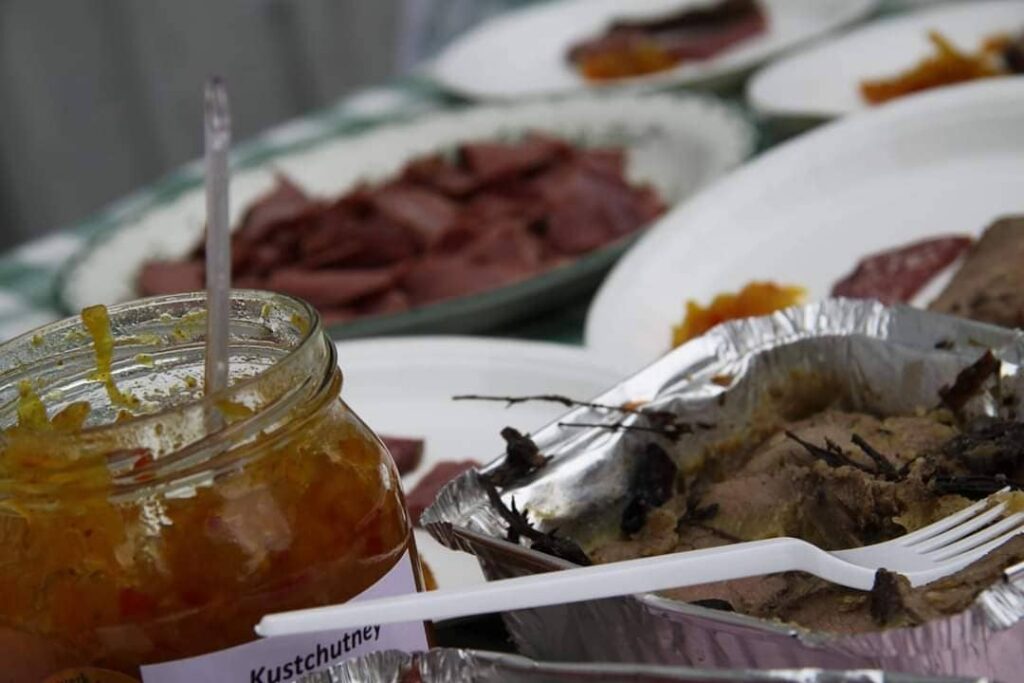 Food
Eating local food is generally cheaper than dining at popular tourist restaurants, and it can also be a great way to experience the local culture. Traditional Swedish dishes (Husmanskost) such as meatballs, sausages, herring, soups, and potatoes are usually very affordable. You just need to find the right places.
Street food is also an excellent option, with popular dishes such as hotdogs, falafel, pizza, pasta, and kebabs just costing under 12 dollars. If you are staying in a cabin or farmstay, you should definitely visit the local supermarkets or food market and pick ingredients to cook you own traditional Swedish recipes.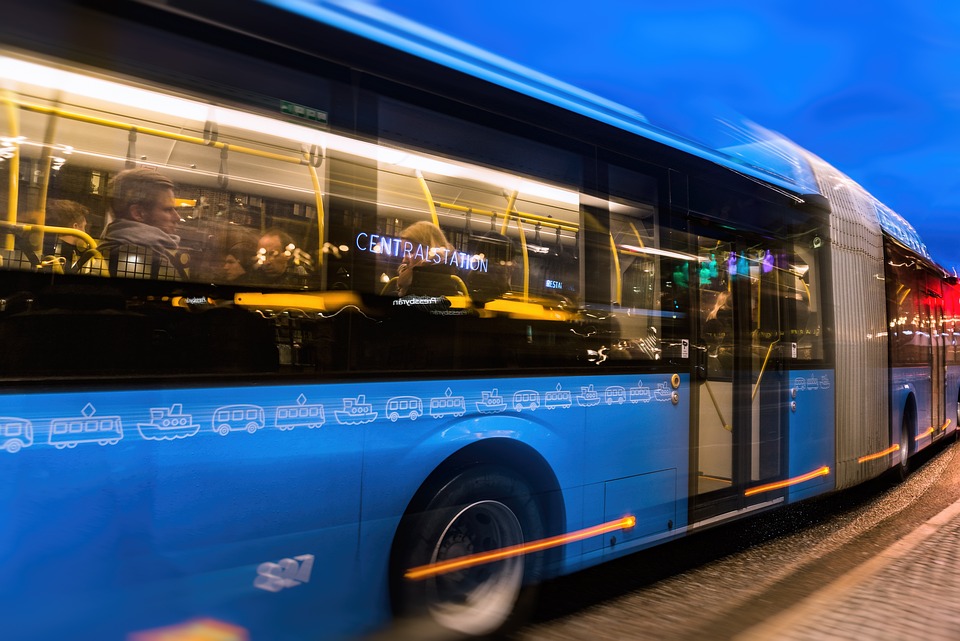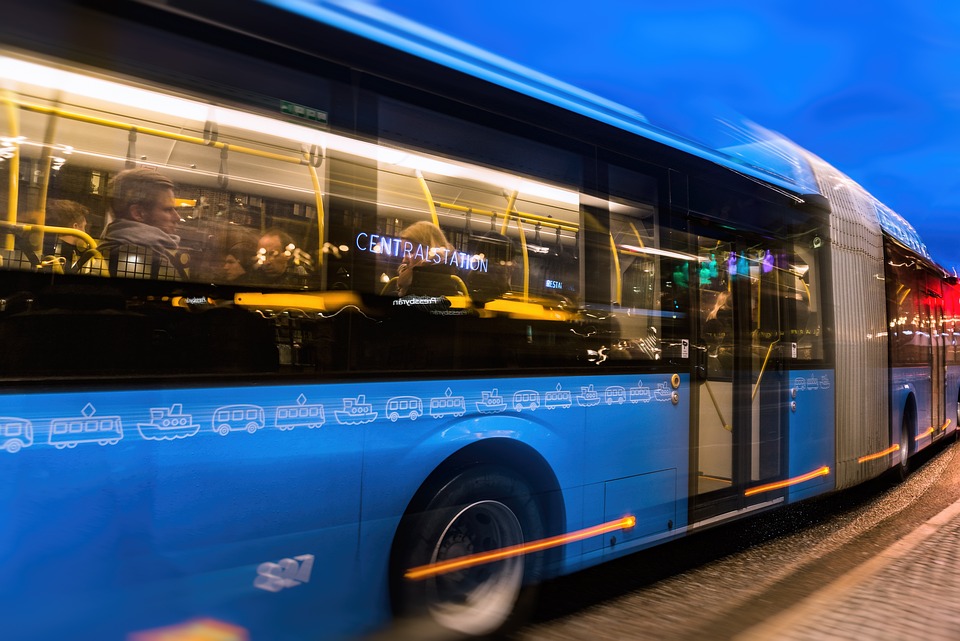 Transportation
Public transportation in Sweden is developed, efficient, and affordable. Buses, trains, subways, and trams are all available with one type of ticket, and can take you to almost anywhere. You can buy hourly, daily, and even weekly tickets. If you plan to just stay in the major cities, then public transportation is more than enough.
If you're planning on visiting multiple cities in Sweden, consider purchasing a short-term rail pass, which will save you money in the long run. You can purchase "Movingo Alla sträckor", which is a monthly rail pass that basically allows you to travel with any long-distance trains and local public transportations that supports Movingo.
If you plan to travel around Sweden, then renting a car can be a more cost-effective and time-saving way to get around, especially if you are traveling with a group. Just be aware that petrol and diesel is generally more expensive in Sweden than in other countries.
Taxis and Uber are also an option, but they are relatively costly, so it's best to stick with public transport or walk. For shorter distances, there are electric scooters and city bikes you can rent.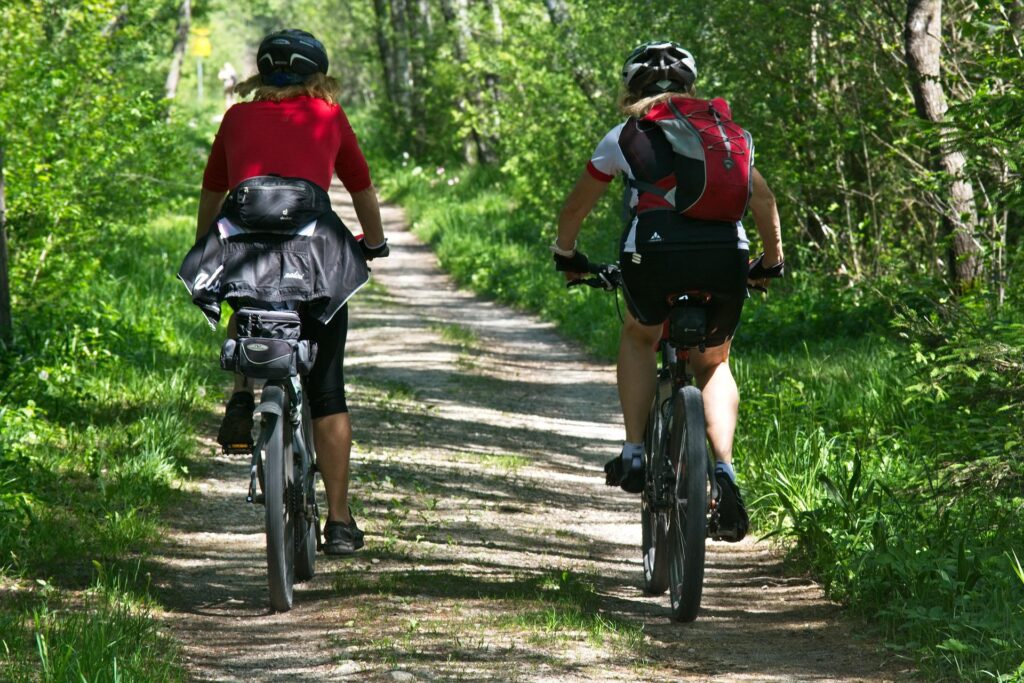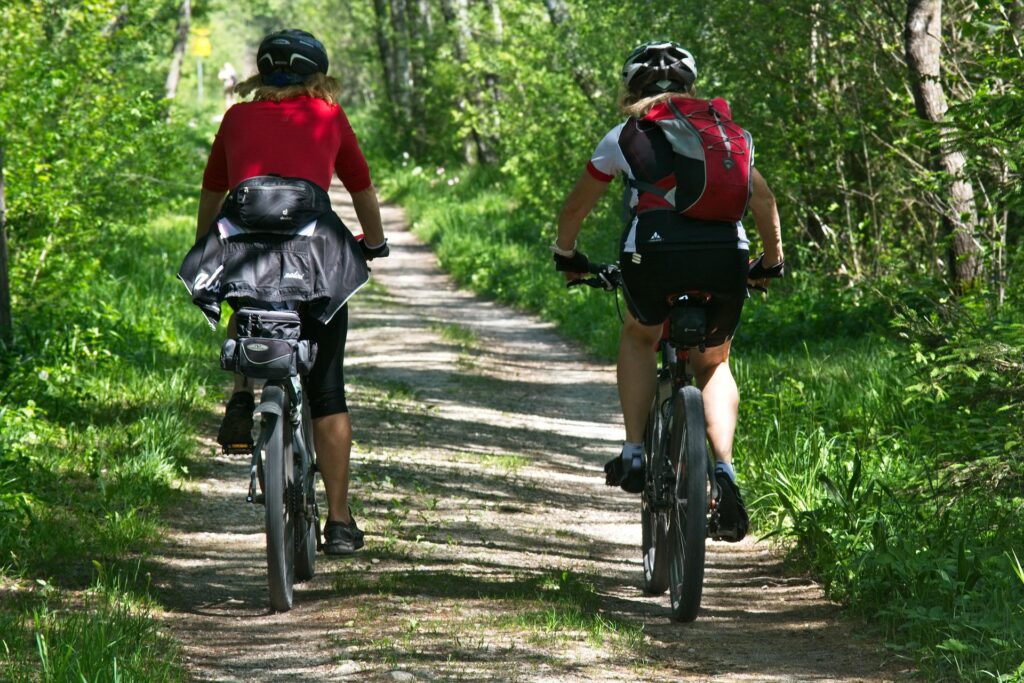 Activities
There are many free or inexpensive things to do in Sweden, such as visiting museums, hiking in the countryside, or exploring local markets. Nature activities such as hiking, biking, climbing, fishing, canoeing, and kayaking are usually free or has a very small rental/license fee. There are also plenty of free shows, exhibitions, and galleries.
If you're looking for something a bit more luxurious, there are plenty of options such as horse riding, spa treatments, boat tours, guided adventures, and more.
Summary
Overall, visiting Sweden can be expensive, but it doesn't have to be. With a bit of planning and research, it's possible to visit Sweden without breaking the bank and still enjoy all the amazing things the country has to offer.