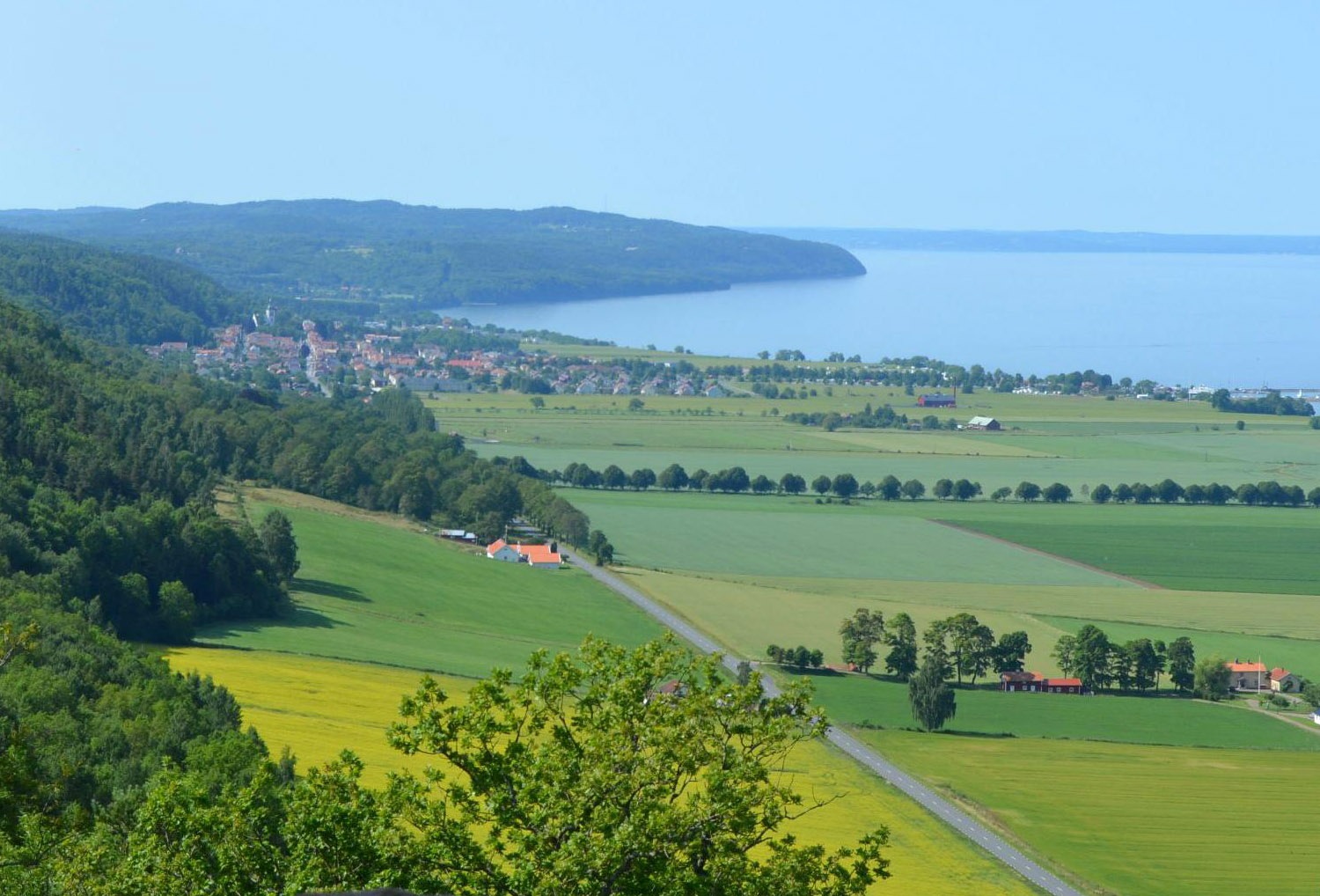 Doing a road trip in Sweden is one of the unforgettable things you can ever do. In a such big country, there are many routes you could take with breathtaking views, classic cities, and vast wilderness. All will take you to amazing places and give you a chance to experience Sweden at its best. Here are just 5 of the best road trips routes in Sweden.
Driving past the most breathtaking landscapes in Sweden is a great way to experience this nature rich country. Sweden stretches almost 1650 km, from north to south, from the Swedish Lapland in the north all the way down to the farmlands of the south.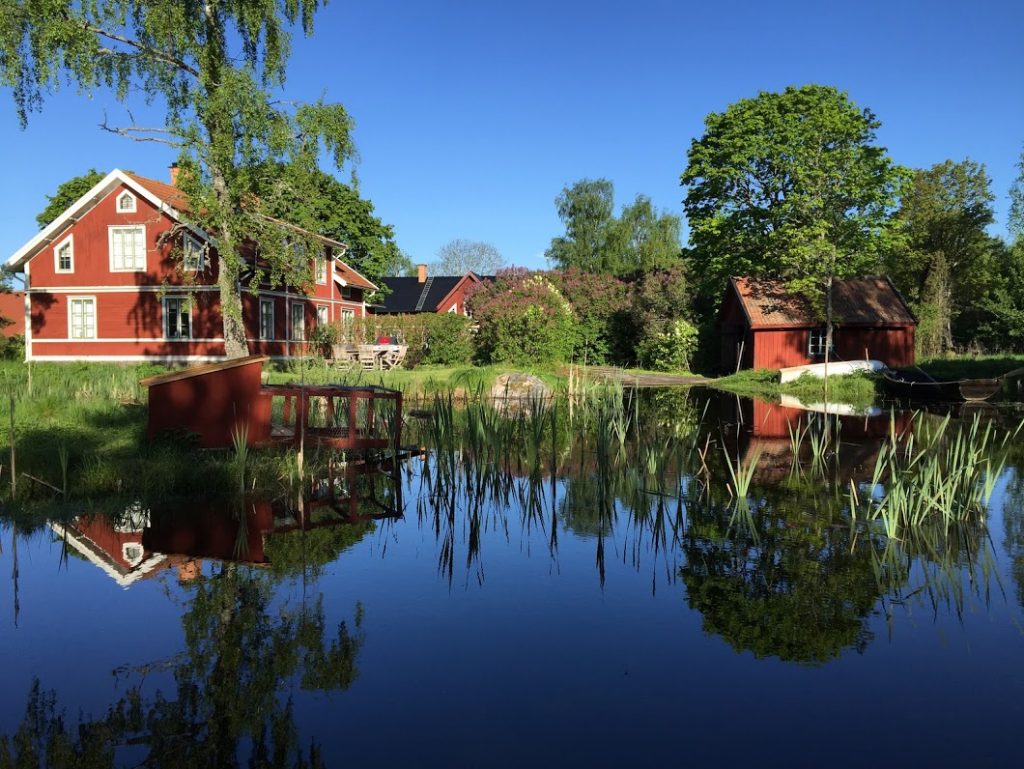 1)    Touring the whole of Sweden by car
This is just an overview of the Grand Tour road trip route, where you get to see most of Sweden by car. If you want to know more about this route, please see our detailed article.
For this route, you can either start in Stockholm or Gothenburg. We recommend to travel with a motorhome, because it gives you the flexibility to stop anywhere so you don't have to rush to hotels etc. As well as, you could then stay close or in nature to enjoy the peacefulness.
It will take you through different beautiful landscapes, unique towns and major cities. You get to experience all of Sweden in just roughly 2,700 km. Since this is a very long route, we suggest to take more than a week to truly enjoy the sights and typical traditional Swedish activities.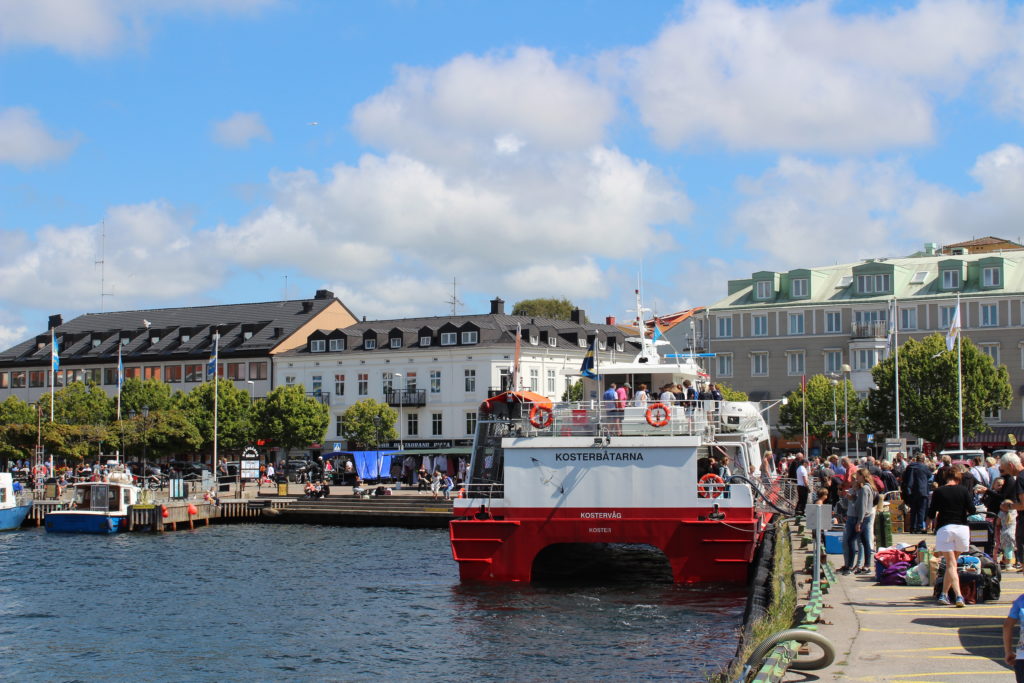 2)    The South-West of Sweden Tour
The farmlands and coastlines of south-west Sweden are less-traveled regions perfect for a relaxing getaway. From Gothenburg to the border of Norway, the coastline varies from rocky shores with many picturesque towns to beautiful coastal landscapes overlooking the sea. There are more than 8,000 unique islands along the west coast with many things to do and see.
In the southern farmlands, there are countless vast open fields surrounded by forests and beautiful lakes. It is, therefore, no surprise that this is one of Scandinavia's best places for outdoor activities and be one with nature. Activities, such as canoeing, fishing, cycling, hiking, outdoor cooking, horse riding, glass blowing experiences and much more.
Småland is one of the most beautiful regions to explore and relax. Experience Sweden beyond the big cities and the many outdoor activities. Småland is famous for its green countryside, typical Swedish red cottages, glass art and traditional food. It is like a Sweden in a nutshell and there is something for everyone. Therefore, many Danes, Germans and Swedes pick Småland as their top 5 must-go road trip destination.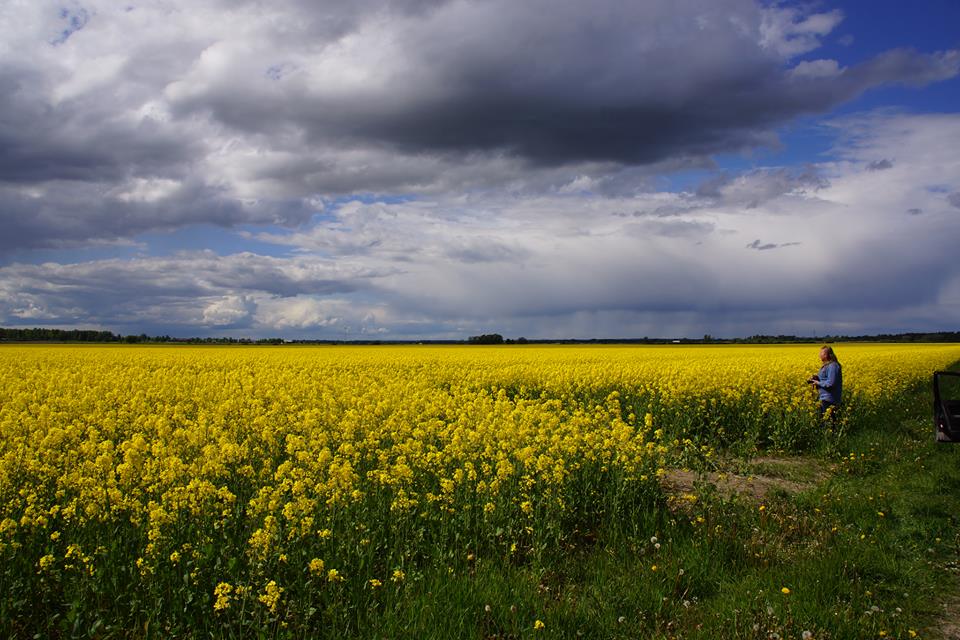 3)    The North of Sweden Tour
Travel north towards Sweden's geographical center and visit Dalarna, the most Swedish place in the country. Most Swedish traditions and symbols, like Midsummer and the "Dalecarlian" horse (the red horse), have its origins in this area.
You will also get to enjoy the wonderful natural surroundings filled with flower fields, forests, and hills. During spring and summer, there are plenty of outside activities and it becomes a winter wonderland in December. Such as, in Mora you will find the arrival gate and museum for "Vasaloppet", the world's largest long-distance cross-country ski race.
In Värmland, the region just below Dalarna, you will find Karlstad. There you can explore the rich banks of Klarälven river that flows into Lake Vänern. Spend an afternoon in one of the many beautiful parks, like Mariebergsskogen, or ice-skating in winter. Go to the shores for boat trips, wild swimming, and fishing in breathtaking scenery.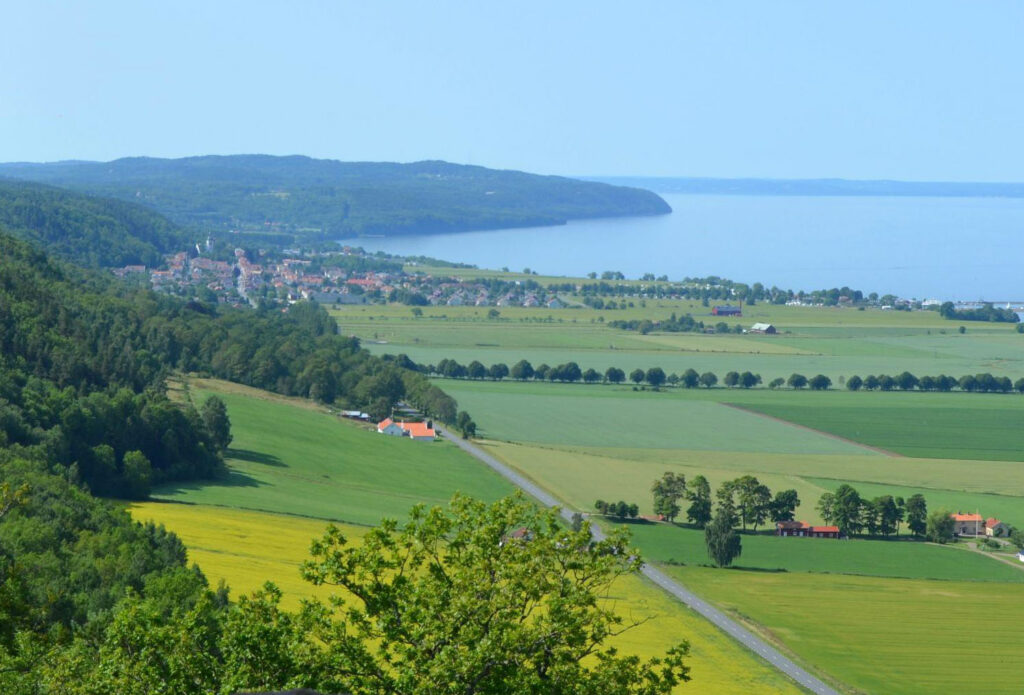 4)    The Lake Vättern and Vänern Tour
There are many interesting places around Sweden's 2 largest lakes. Such as, Gränna (birthplace of polkagris candy), Visingsö, Rök runestone, Stjernsund Castle, Munkaskog forest, and Habo wild moose safari around Lake Vättern.
Or the Dalsland Canal, Karlstad (historical town), Mariestad (beautiful small town), Läckö Castle, Mariebergsskogen (Park and zoo), and Göta Canal around Lake Vänern.
This road trip route is about 500 km to drive around Vänern and 300 km around Vättern. We suggest to start and finish at the south point of the lakes, Jönköping or Trollhättan. If you will continue to Stockholm, the road on the south side, E4, is much faster than the north side, E18. However, E18 passes more interesting sights.
5)    The Kingdom of Glass Tour
The Kingdom of Glass (Glasriket/Glasbruk) is known for glassworks and some of the world's finest crystal and decorative glass comes from this region. This traditional art form has become an important part of Swedish culture and you can find glass from this region in many Swedish homes. It is also the most visited area in Sweden outside Stockholm and Gothenburg.
There are around 11 operational glass factories today, but the most well-known ones are Kosta Boda, Målerås, and Orrefors. Each factory has its own story to tell, such as how the Målerås glassworks played a vital part in the village expansion. Many factories offer glass blowing workshops and demonstrations, where you can even get the chance to blow your own glass.
If you have the time, we strongly suggest you to attend a "hyttsill" party. Hyttsill (Hot Shop Herring) is an old tradition where people in the village gather for meetings in the glass factories. After the meetings, they would cook and enjoy traditional Småland food, herring, together as they watched the glasses cool down.