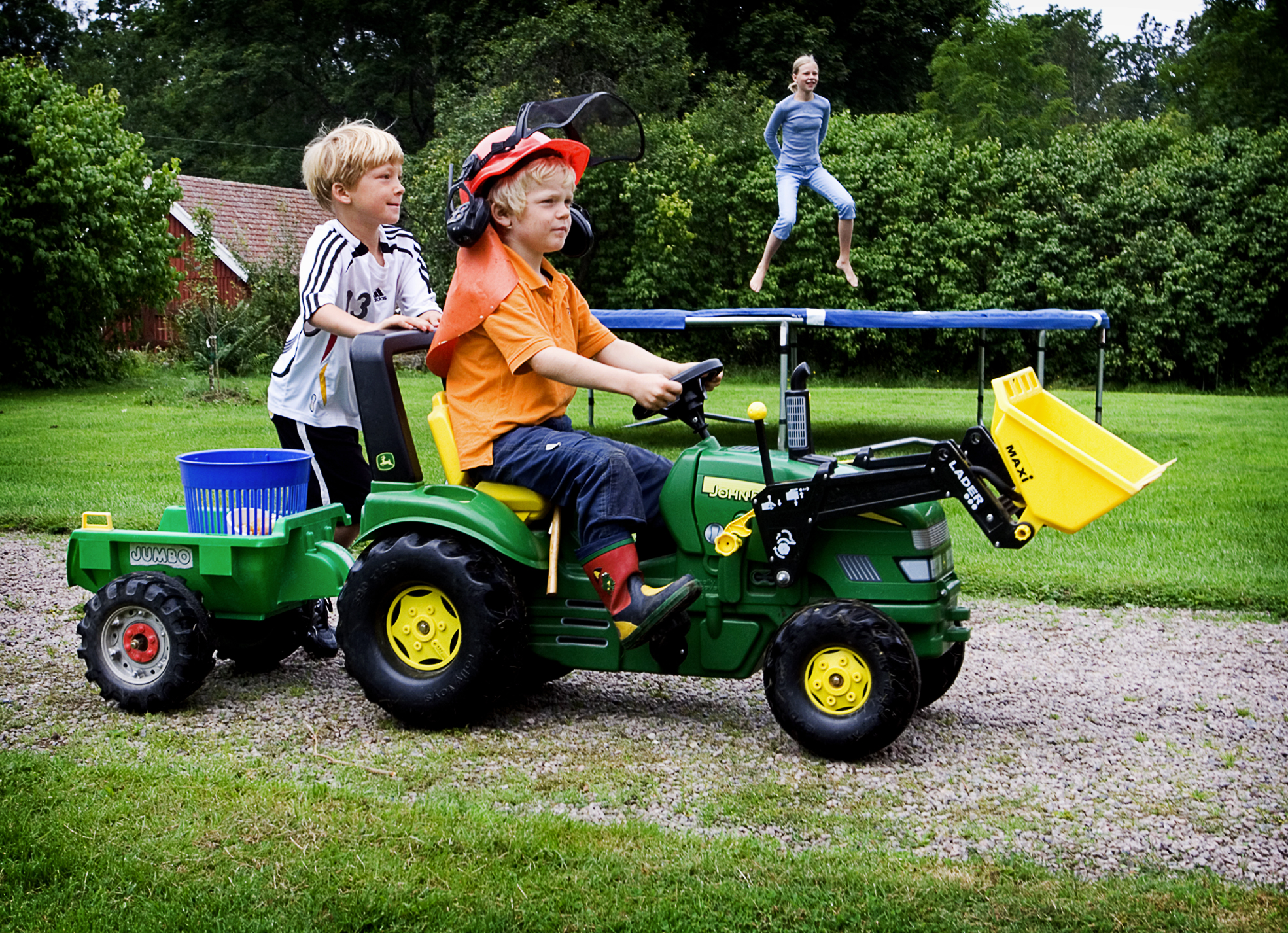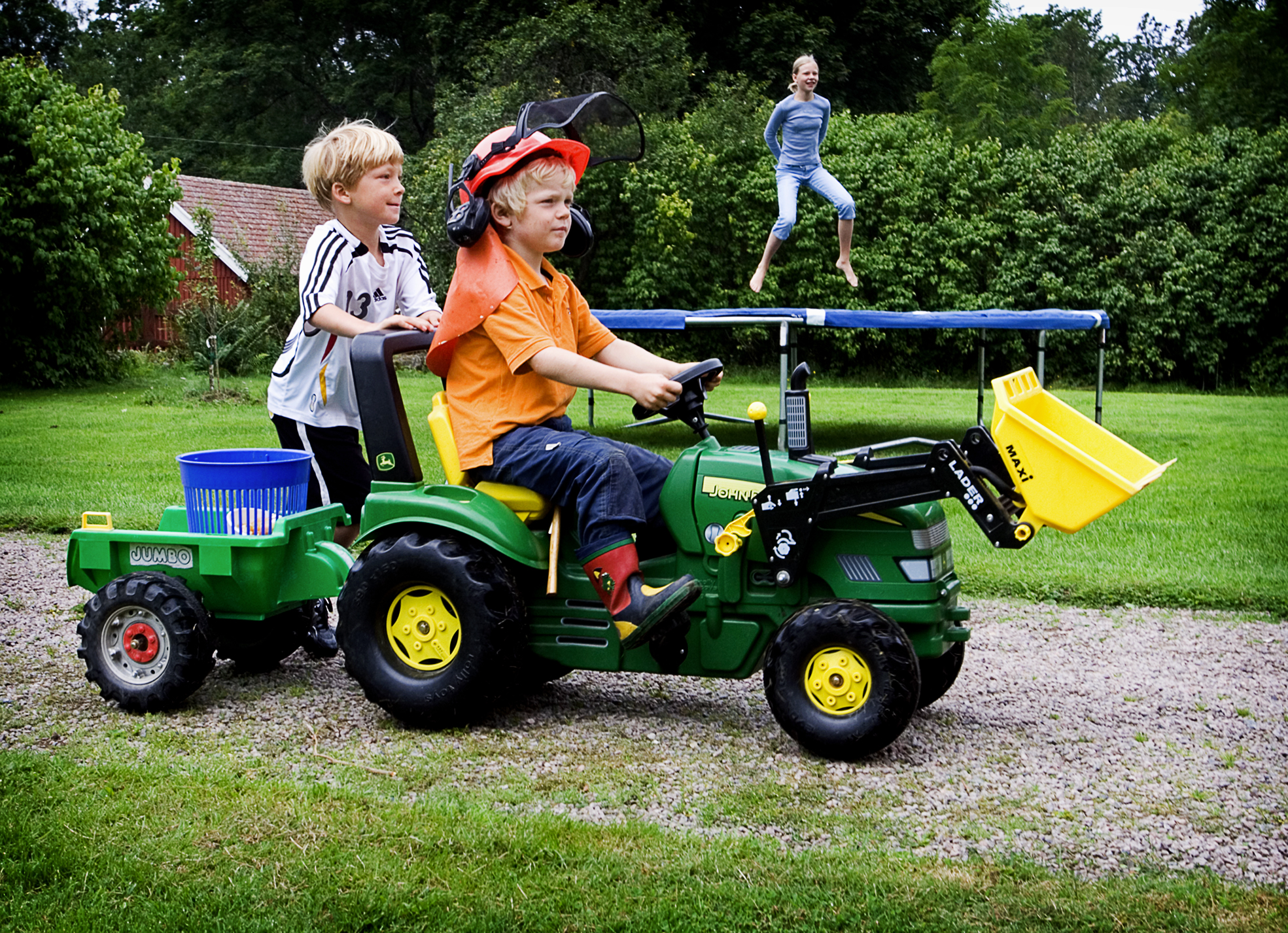 Family holiday resorts Sweden are about spending time with the family in a calm and peaceful environment. For a rising number of families, holiday no longer means city exploring and sandy beaches.
Instead, it's about reconnecting with nature, enjoy farm to table foods, and spend quality time with family. What better place to do that than on a working farm?
Farm stays have been a growing trend in Europe since the 2000's, and are now growing in popularity in Scandinavia. Farm stays are also holiday resorts, as you will find everything you need on the farm.
For example, restaurants, cafes, convenient stores, small shops, on-site events and activities for the whole family.
Choosing the right holiday resort
Each resort has its own specialty and appeal. Instead of listing them one by one, we have grouped them into different themes, or you can search for a resort after your tastes.
Choosing the right one for the kind of family holiday you want is the most important, as it can make or break your vacation.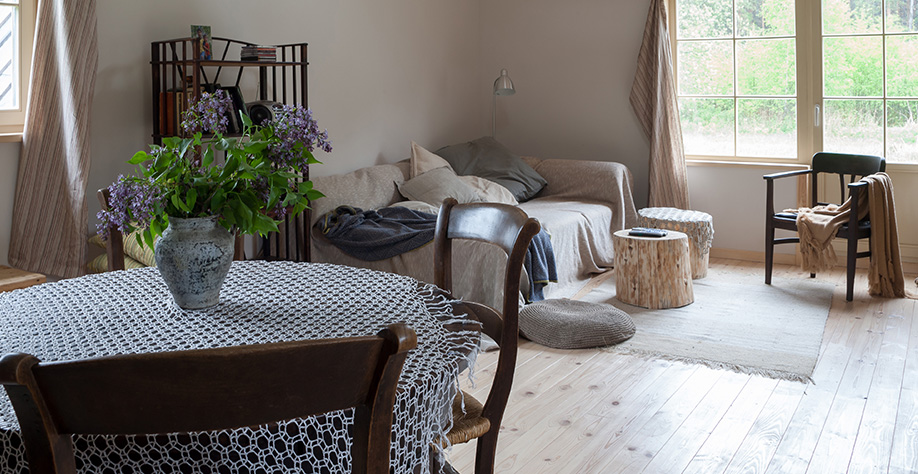 A rural Sweden holiday will fascinate you with its unique charms, get to know Sweden's rural heritage and each region's own alluring culture, find picturesque forests and lakes, as well as participate in Swedish traditions, this is the real Sweden.
Parents can get involved with their kids as much or as little as they want, as there are activities for the whole family, and just for the kids or parents.
There is plenty to keep the kids busy, while the parents unwind with entertainment ranging from shows to nightly dance parties. There are also spas and saunas for you to relax in!
Book your rural Sweden holiday here!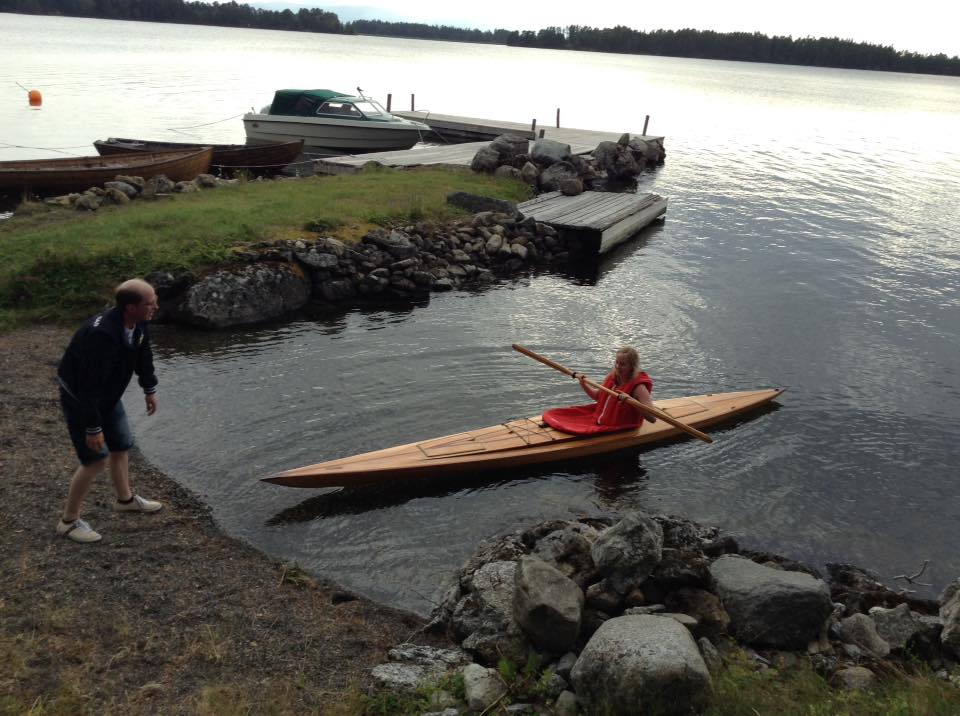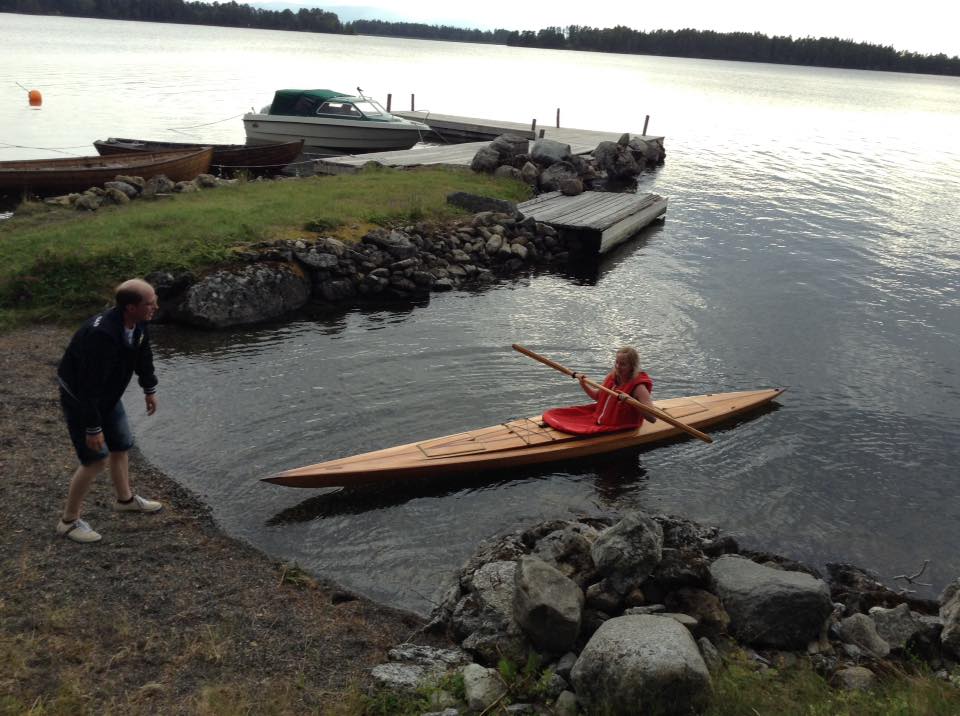 If you are an energetic family that enjoy the outdoors, then check out farm resorts that offers an active holiday! These places have large car-free open spaces where kids can safely play outside, kick balls around and ride their bikes.
Most of them are next to lakes, which means there are water activities, such as fishing, kayaking, swimming, snorkeling, water basketball, spas and more. There are also hiking and cycling in the forest for the older kids and farm activities for younger children to join.
Book your active holiday here!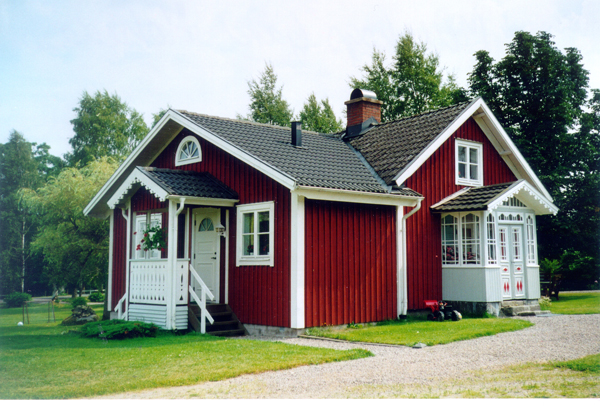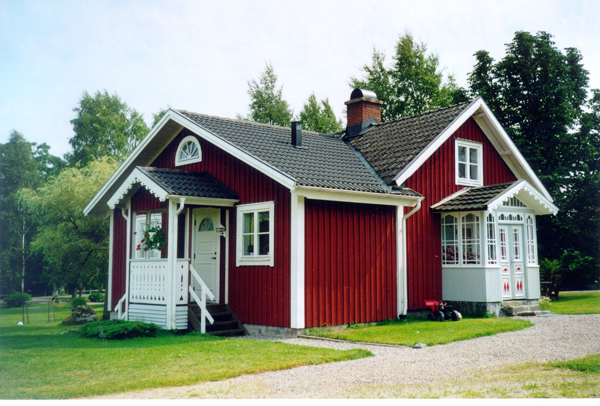 Self-catering farm resorts has everything you need for a fun and also relaxing family time. The cottages have everything you need for an enjoyable family holiday.
They are equipped with stoves, microwaves, full size showers, beds of all types and other furnishings. You only have to bring your own sheets, but you can also rent them if you forgot.
There are outdoor activities and amenities available for free or a small fee, such as bike and boat rentals, and saunas. The cottages have it all, perfect for families looking for freedom.
Book your self-catered holiday here!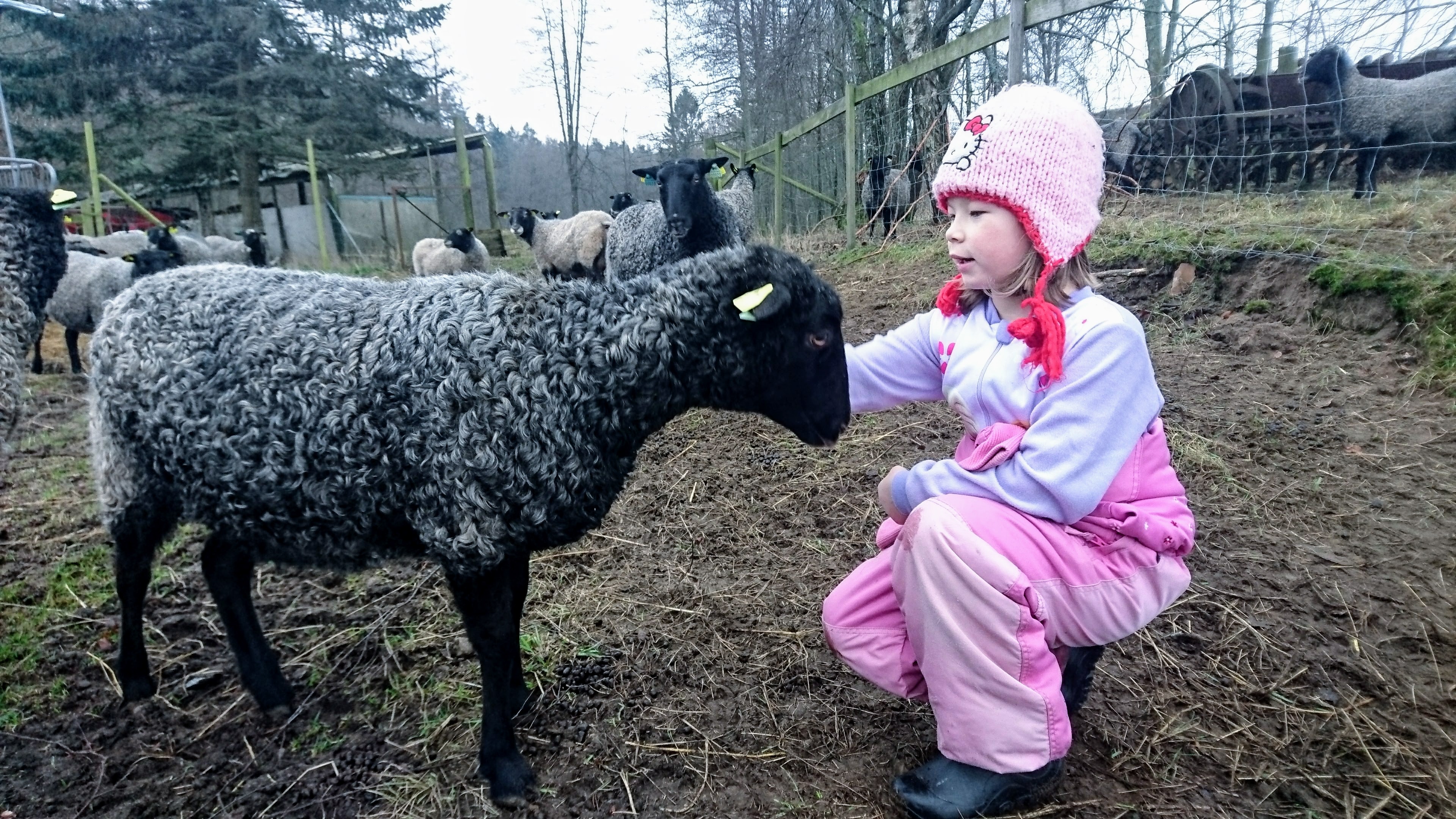 If your family loves animals, then highlight your vacation with close encounter with your children's favorite critters! At these resorts, you get to meet regional animals, learn about them and their habitats, as well as interact with them.
Some places also offer the opportunity for a wild safari, where families get to see the king of the forest, the mighty moose, in its natural habitat!
Book your farm animal encounters holiday here!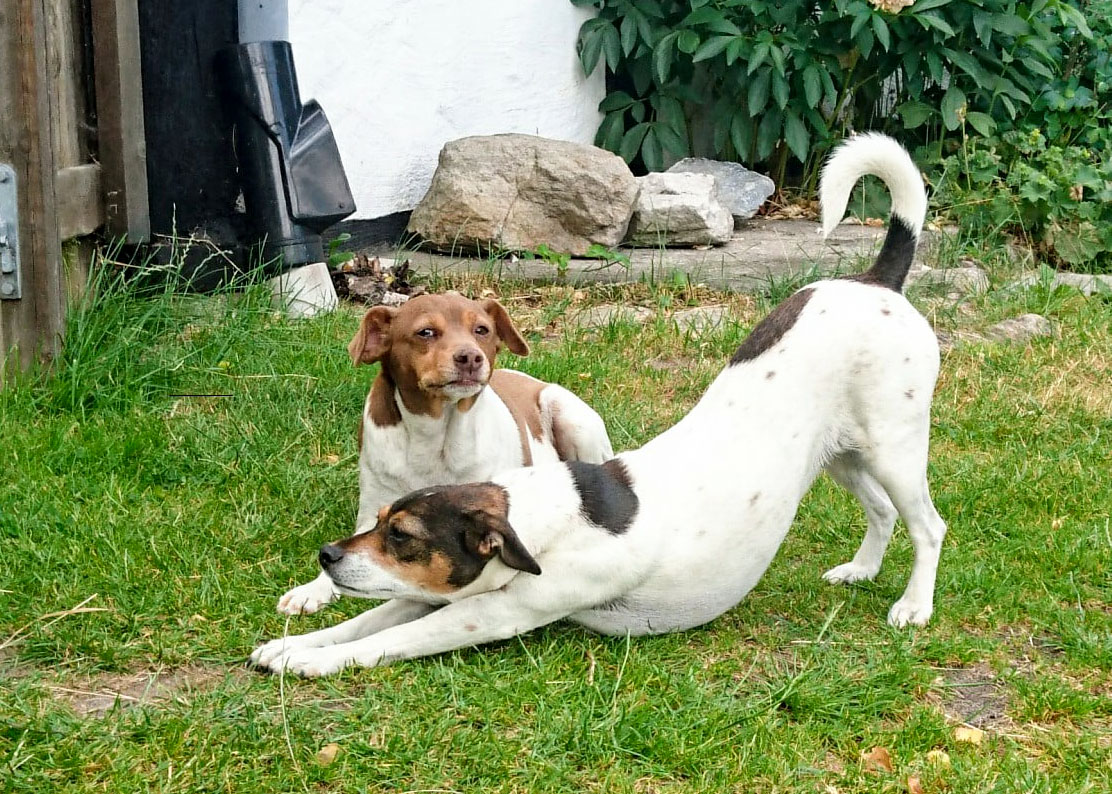 Don't want to leave your beloved companion behind? Don't worry, you will find places that allow pets so you can share your vacation with your furry friends!
However, there are simple rules and keep in mind to respect other guests, so everyone can enjoy their stay! Get ready for large open fields where your pets can roam free and breathe fresh air together with your family.