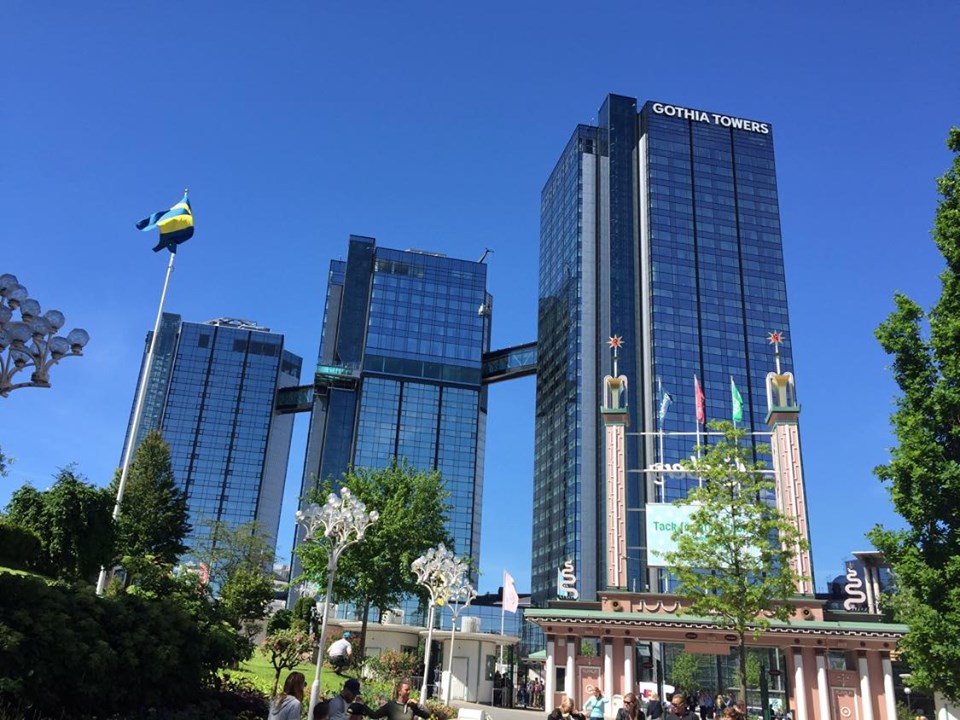 Many have the misconception that you should only visit Scandinavia when it is cold. The truth is this incredible region has so much to offer even in summer and spring! We have traveled to these countries and cities multiple times, so you can say we have plentiful experience. Take some time and find out why we consider them to be best cities in Scandinavia to visit! Enjoy our short list of outstanding must-visit cities if you ever decide to take a northbound trip.
1) Kiruna, Sweden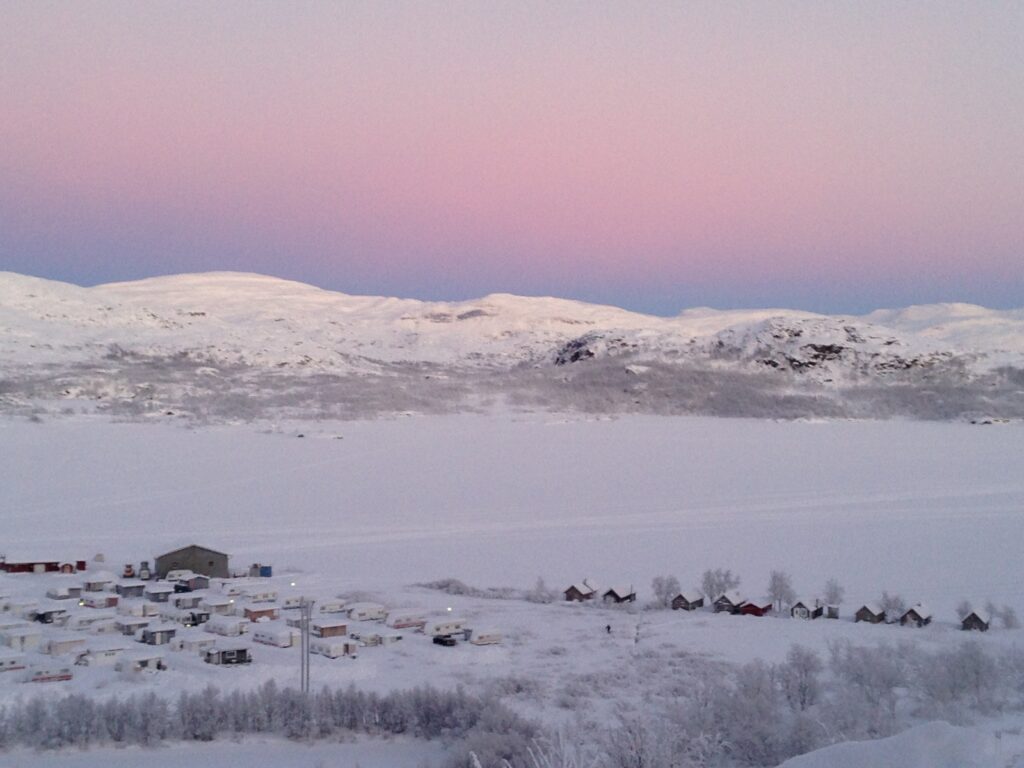 Kiruna left a deep impression on me for years. We stopped by on our way to Abisko during January to see the northern lights. The moment I opened the car doors, the city took my breath away, both figuratively and literally because it was quite windy. The city was buried in snow, and feels abandoned. However, the view was simply gorgeous.
The clear blue sky and sparkling snow because of the sunlight makes you forget your troubles. Despite being a relatively small city, Kiruna has a very fascinating backstory. I will not spoil it for you, but the city is actually "moving".
2) Flåm, Norway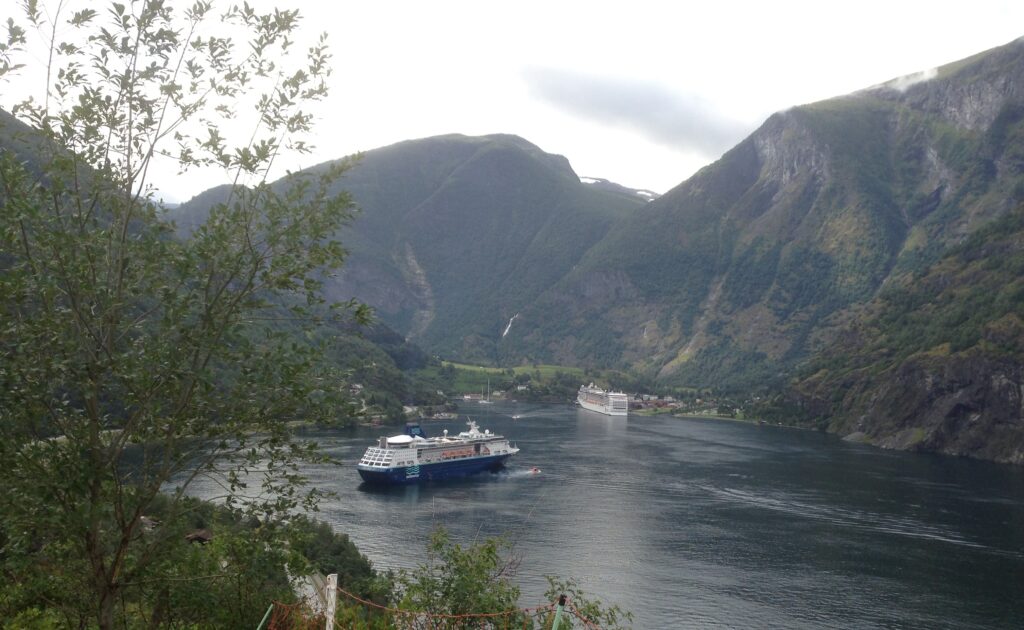 If you imagine where fairies lived, then you probably imagined somewhere similar to Flåm. Flåm is more of a village than a city because of its size. However, it is one of the most popular destinations for visiting fjords. Flåm is located in a valley at the end of Aurlandsfjord.
The quaint village will give you a sense of magic and you wouldn't want to leave. We went on the fjord cruise and the railway, the scenery along the way is outrageously beautiful. Pictures doesn't do it justice at all.
3) Rovaniemi, Finland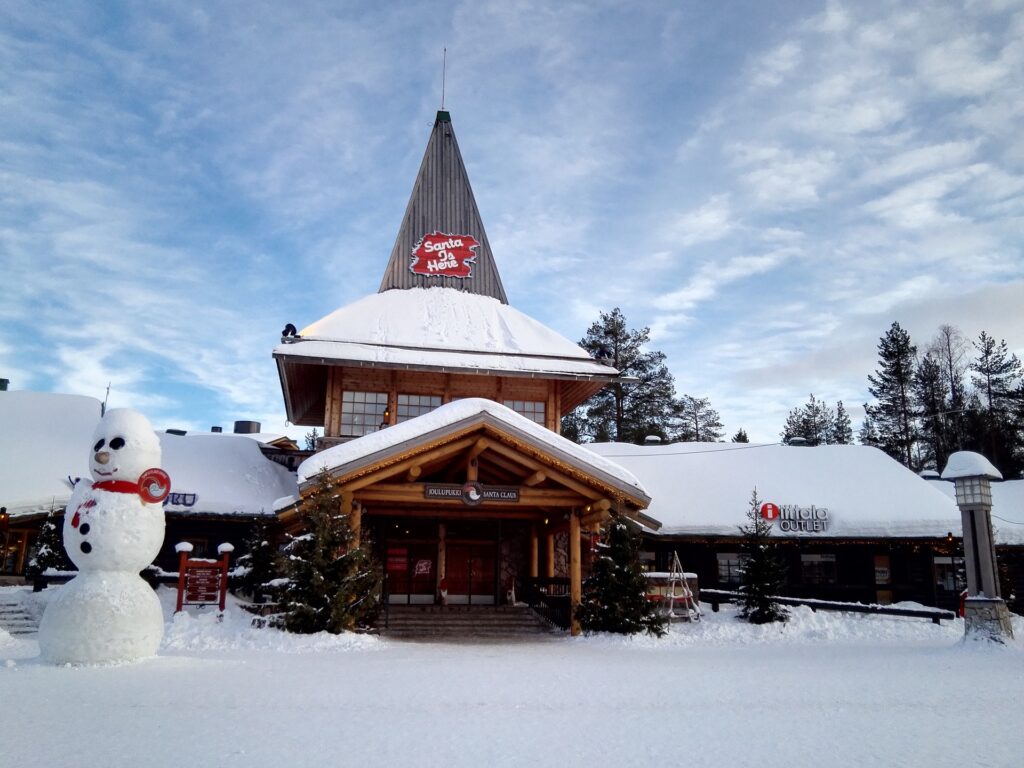 It is the birthplace of Santa Claus, what else do you need to know? Rovaniemi is the embodiment of Christmas. Here you will find everything related to Christmas, such as reindeer sled rides, little elves workshops, and meeting Santa Claus.
This is the most northern part of Finland, close to the Arctic Circle so it is also a perfect place to see the Northern lights. I was filled with child-like wonders and didn't even feel the cold. We went there again during summer to experience the "never setting sun", and played midnight golf till early morning without it ever getting dark!
4) Stockholm, Sweden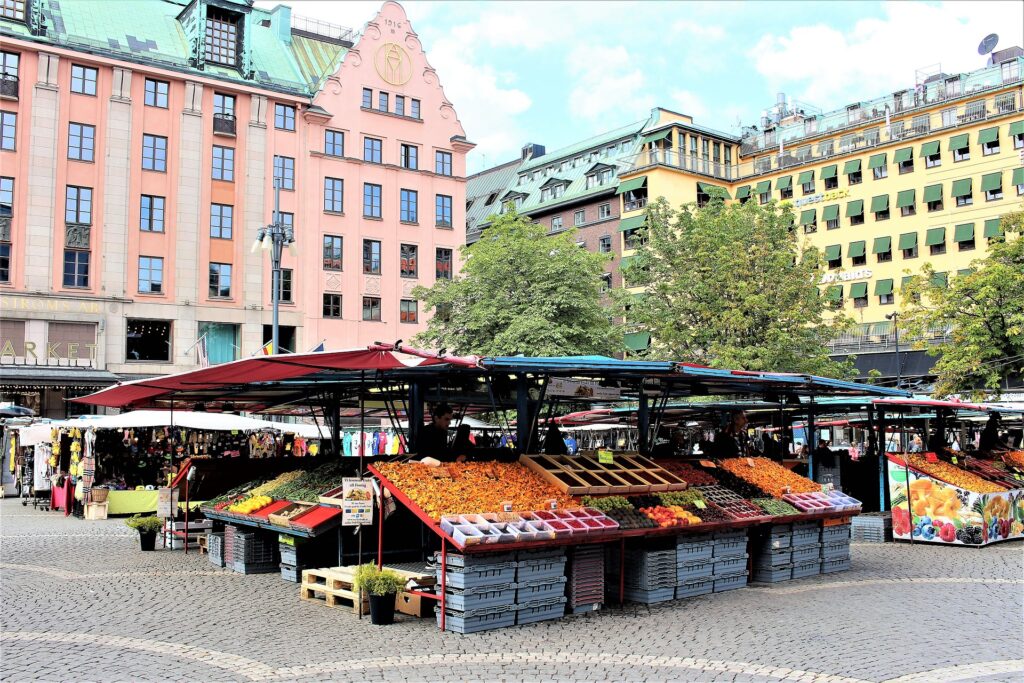 Stockholm is not only Sweden's capital, but it is also considered to be the capital of Scandinavia. It is the largest city in Scandinavia by population. The vibrant and multi-cultural city rests on a series of 14 islands, so you will be crossing a lot of bridges.
Just like any major city, Stockholm has a rich nightlife, many boutique shops, and lots of unique cafés. I suggest you to walk the entire length of "Drottninggatan" (the queen's road), because you get to see both the old town and modern city center. Stockholm is a place you have to see for yourself. Its diversity and liveliness can't be described.
5) Bergen, Norway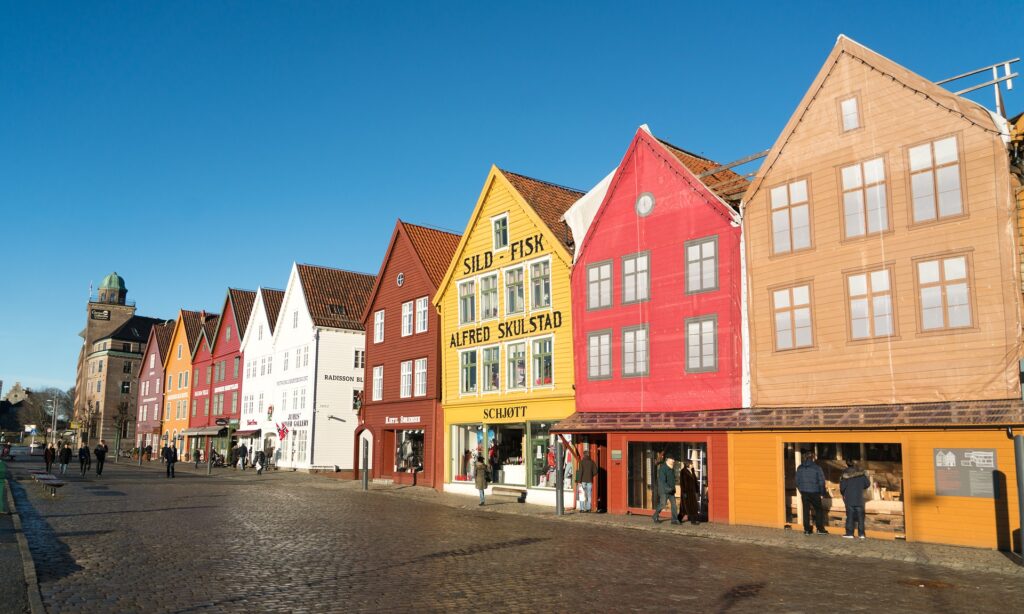 Bergen is one of the most beautiful cities in Scandinavia I have been to, and it is also the gateway to majestic fjords. Bergen's landscape is astonishing. I would suggest everyone to climb the mountain and get an overview of the city and fjords.
As well as, the well-persevered 14th century houses of the old wharf of Bergen, "Bryggen", is a sight to behold. It is one of the few places in the world that is maintaining the buildings using traditional methods. Therefore, the area is included in the UNESCO's World Heritage List.
6) Reykjavik, Iceland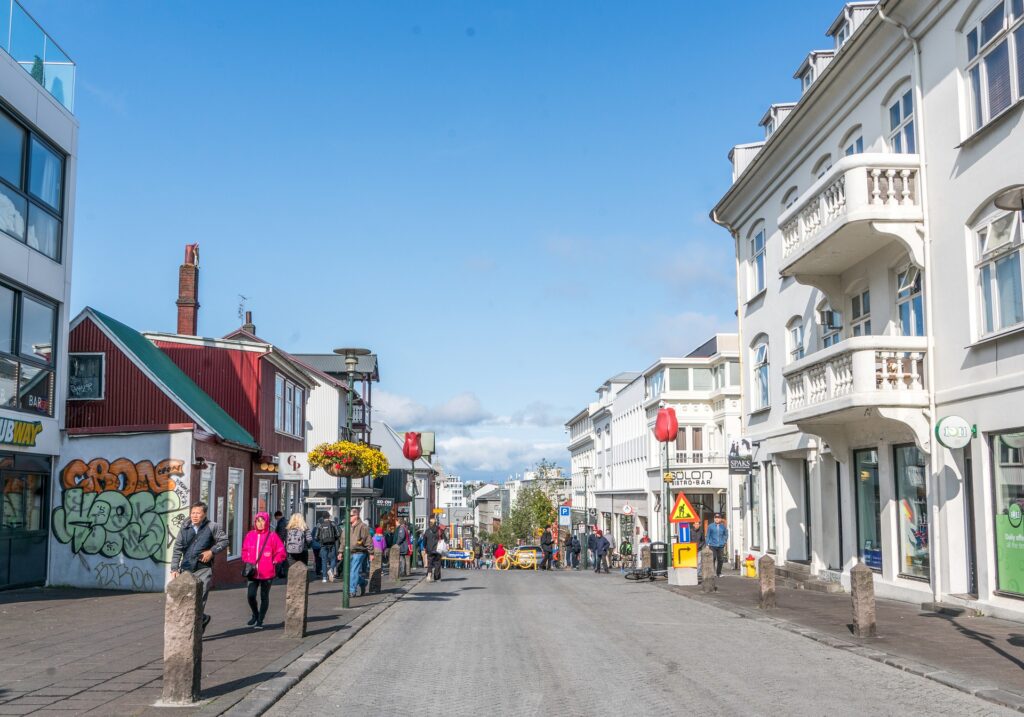 Iceland was on my bucket list of cities in Scandinavia I wanted to visit the most. You can't find another place full of volcano, geysers, lagoons and waterfalls. Reykjavik is a great base for going on tours and excursions. Even though Reykjavik is a popular tourist destination, the city still feels calm and peaceful. We went to several local cafés and restaurants, which offered very unique dishes.
You can also experience the worldwide famous wild salmon fishing, whale and puffin watching, and Northern Light tours. It is a city that takes time to truly appreciate, so make sure you plan at least a full week in Reykjavik.
7) Kalmar, Sweden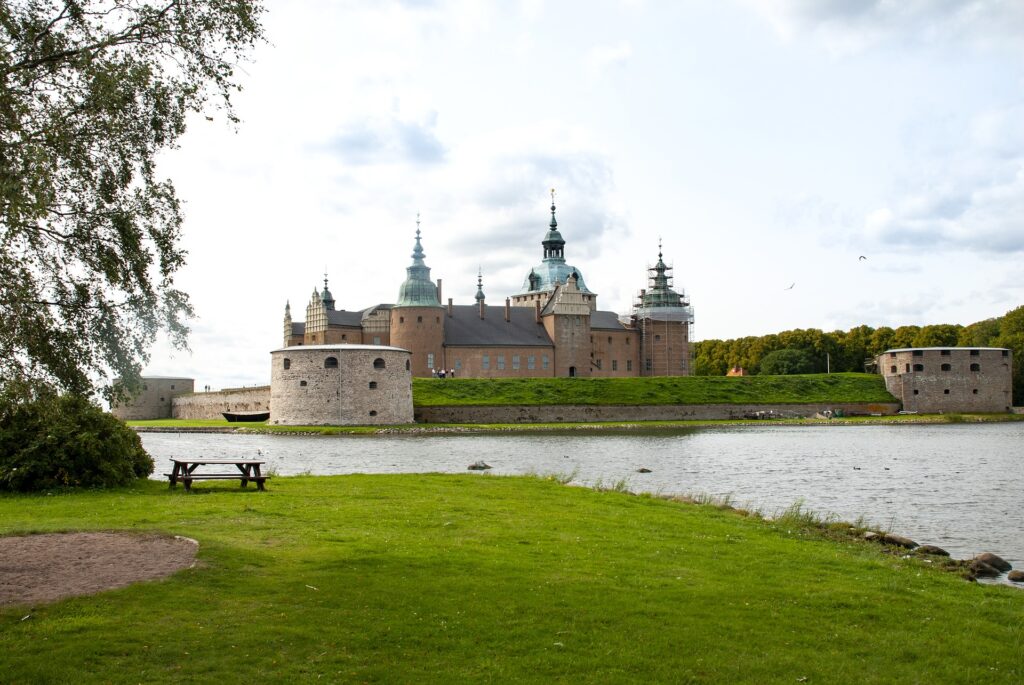 Kalmar isn't on many lists since a similar city, Mariefred, is closer to Stockholm. We got to about the city through our Swedish friends and we are glad that we went. We recommend everyone who is interested in medieval times to go to Kalmar. The city was of vital importance to Swedes and Danes fighting over control of the lands in 16th century. The city scale is much bigger than Mariefred, and there's more historical sites.
This charming city is full of well-preserved history. The Kalmar castle is the best maintained Renaissance castle in all of Europe. You don't have to be a medieval enthusiast to enjoy Kalmar. As a coastal city, you can relax on any on the many beaches or canoe on the channels around the castle.
8) Copenhagen, Denmark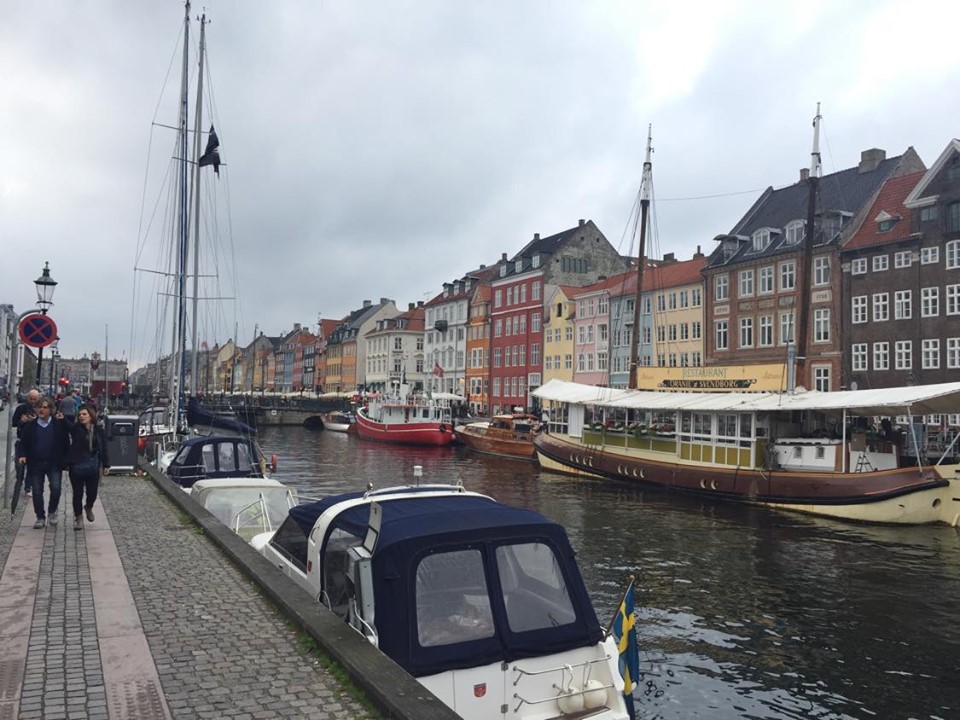 If you had a picture of Copenhagen, then it is probably a picture of "Nyhavn". I have to admit, the brightly coloured houses next to the canal during a sunny day makes for a great photo. However, the city has more to offer, such as the opera house.
We went to Copenhagen several times and one of our favourite things to do is going to one of the many flea markets. Copenhagen is also known for its food and gastronomy. Take a stroll down the main street and taste a variety of foods as you make your way towards Tivoli Gardens, the city's most popular attraction.
9) Oslo, Norway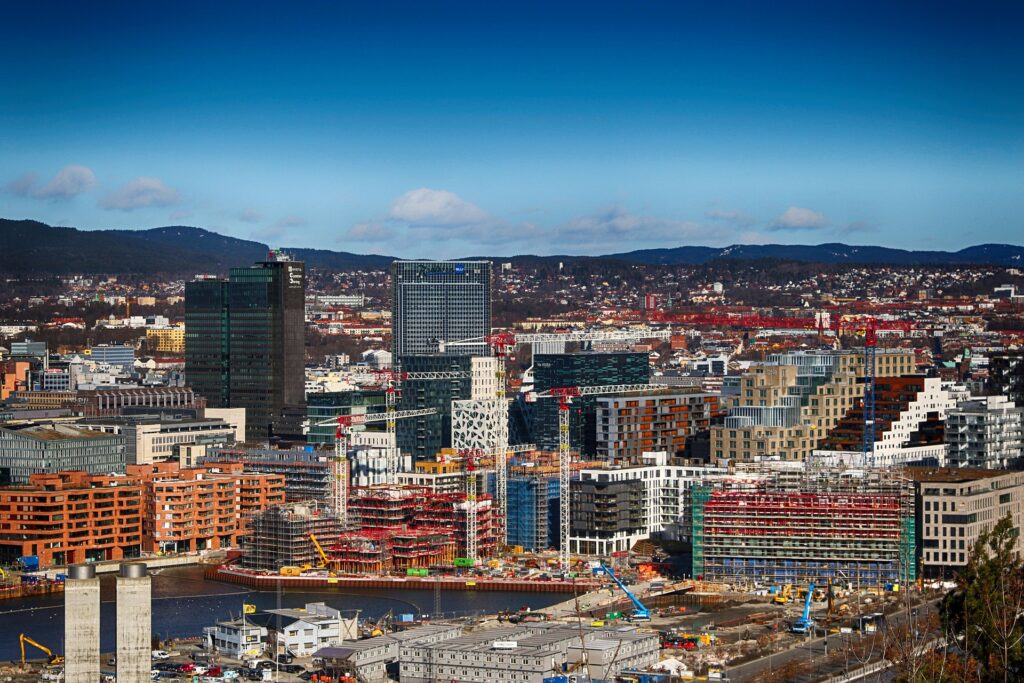 Norway isn't just about fjords and mountains. Oslo is a very modern city that is easy to navigate and so clean that you can eat off the ground! (That's an exaggeration). Despite being an oil country, the majority of vehicles in Oslo are hybrid and electric cars. Norway focuses a lot on renewable energy and being a trash-free country.
Other than the usual tourist places, such as the harbor and city hall, you can check out the many fish markets where they cook fresh catches of the day. I have had better fish and chips in Oslo than London. Be sure to check out Vigeland park, it is a very unique human sculpture park. Guaranteed to be a highlight of your trip!
10) Gothenburg, Sweden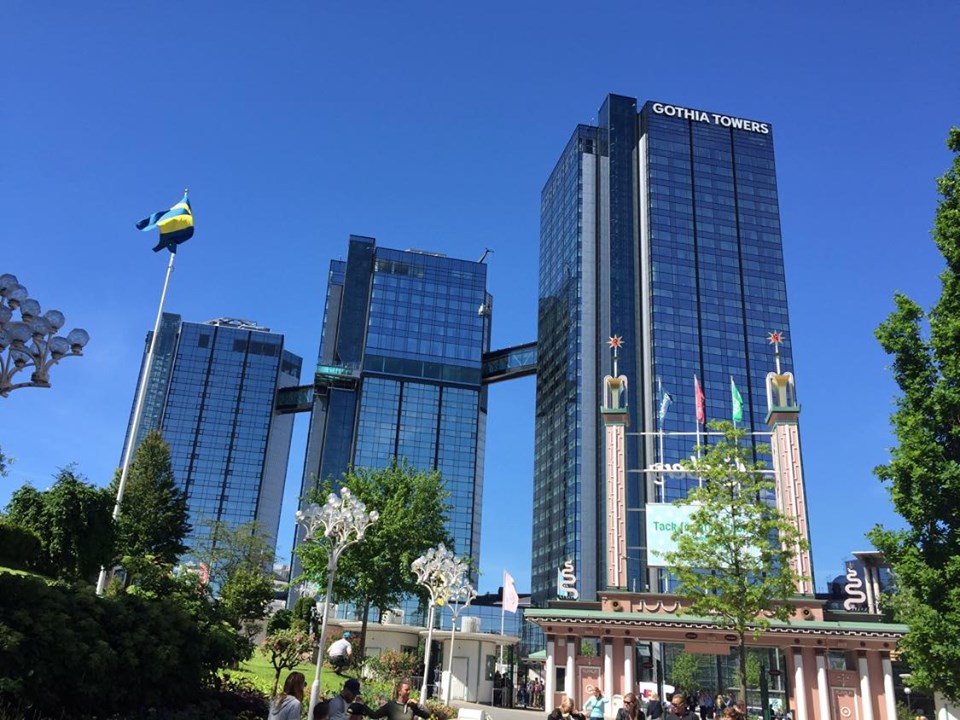 Although not as famous as Stockholm, Gothenburg is one of the most relaxing cities in Scandinavia. Similar to Copenhagen, it is a 'hipster' city that offers many unique things to do. It is the home of Liseberg, Scandinavia's largest amusement park, and Volvo. The Volvo museum is definitely worth a visit, did you know Volvo invented the modern 3-point seat belt?
Downtown Gothenburg has canals, similar to Amsterdam. If you are there for the first time, go on one of the boat tours around downtown. You will get a better feeling of Gothenburg and see views you wouldn't have seen otherwise. Despite being one of the largest cities in Scandinavia, its population is only one third of Stockholm. So you will get all the big city perks without feeling too crowded. If you have more time, then we suggest take a day to go on a calm fishing trip on still lakes. We did it twice now because it was so peaceful and there are many lakes to explore around Gothenburg.
11) Helsinki, Finland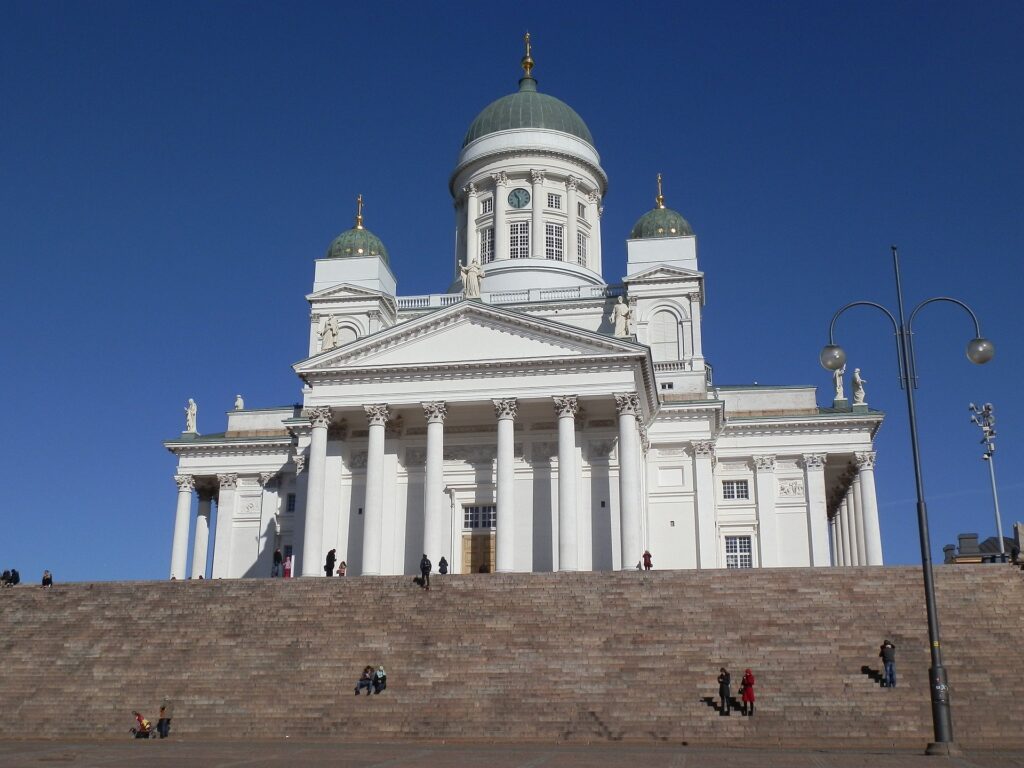 Helsinki is perfect to visit at any time of the year. The city isn't bothered by the weather, so you can enjoy most of the things all year round! To best explore Helsinki, you need to walk because all the sights are relatively close to each other.
Start with the White Cathedral, it is undoubtedly one of the purest buildings you will ever see. Then walk to Market Square, where you will find many local street vendors during summer. Next onto Amos Rex, a new contemporary art museum dedicated to Amos Anderson. Finally reaching Temppeliaukion Church, which is built directly into solid rock with a massive copper ceiling.