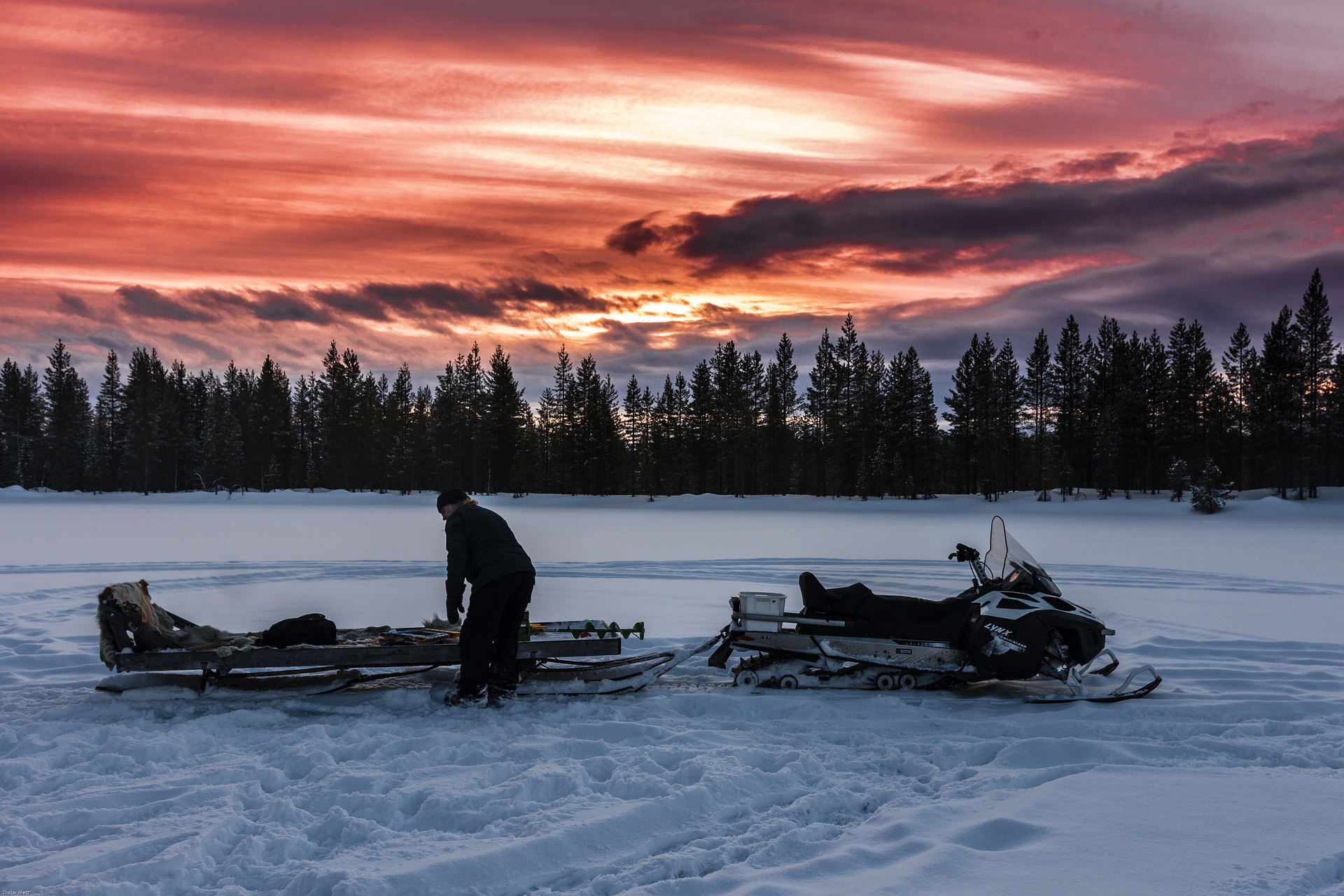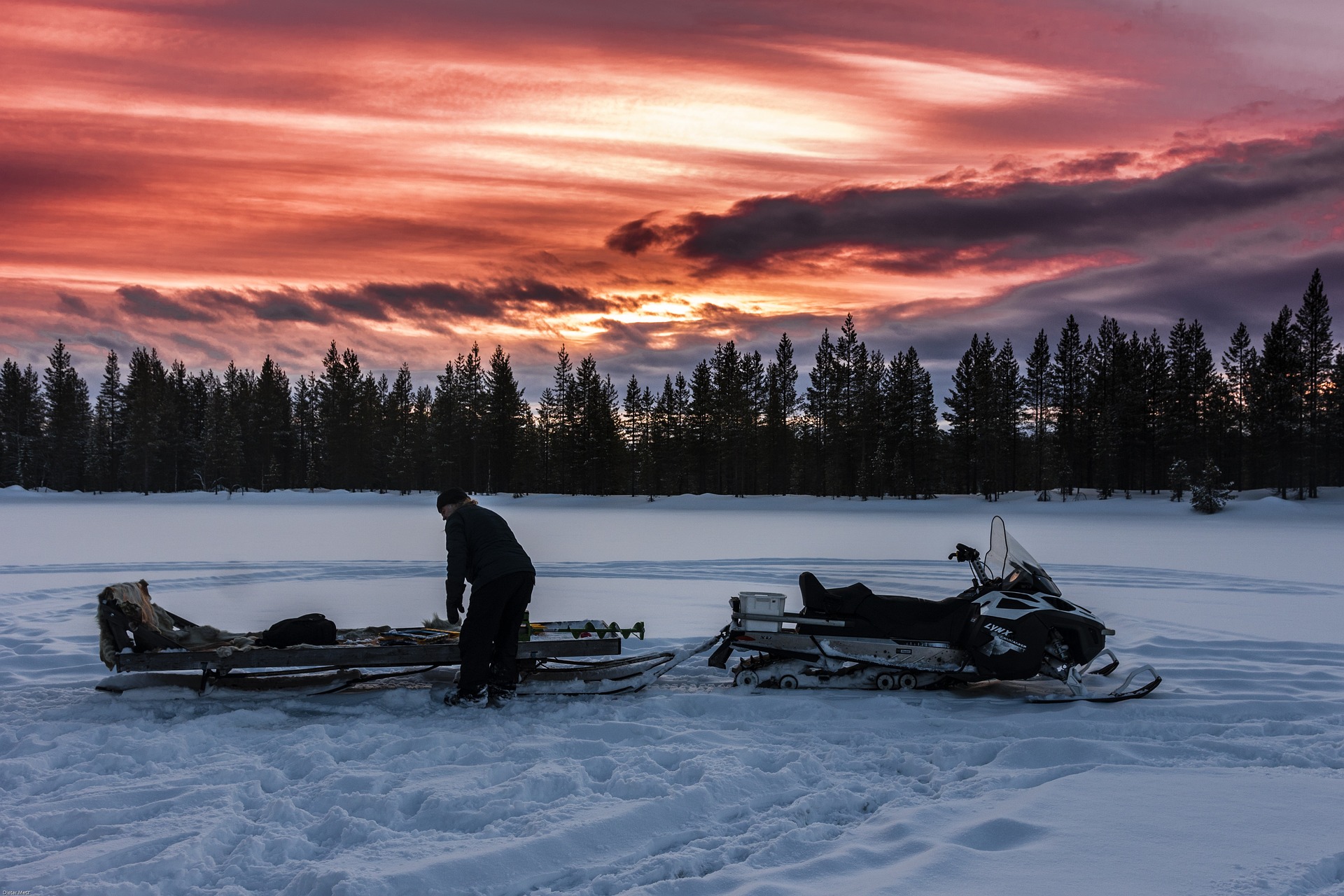 If you're planning a trip to Scandinavia, you might be wondering where exactly is Lapland located? In fact, Lapland is a vast and beautiful region that spans across these three countries, Norway, Sweden, and Finland, with each offering its unique blend of culture, history, and breathtaking views. If you're looking for a vacation that's out of the ordinary, Lapland should definitely be on your list of must-visit destinations.
Lapland is a magical place that is known for its natural beauty, especially its snow-covered landscapes, stunning northern light (aurora borealis) displays, and unique cultural experiences. It is a unique destination that offers visitors a one-of-a-kind trip. Whether you're looking to meet Santa Claus, or experience the Arctic wilderness, Lapland has something for everyone.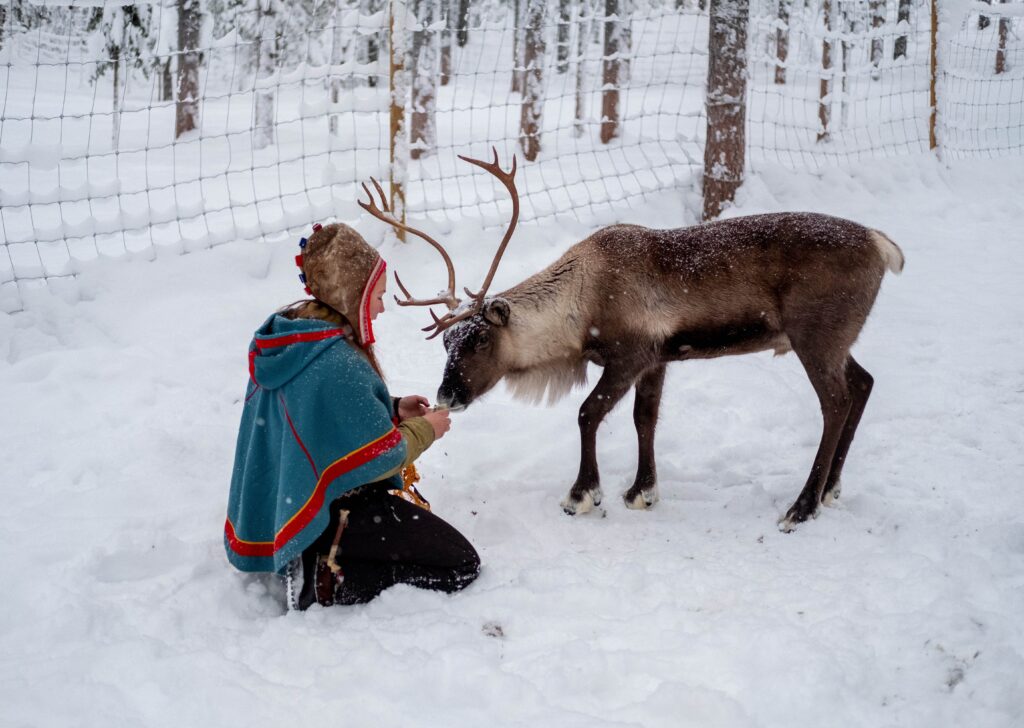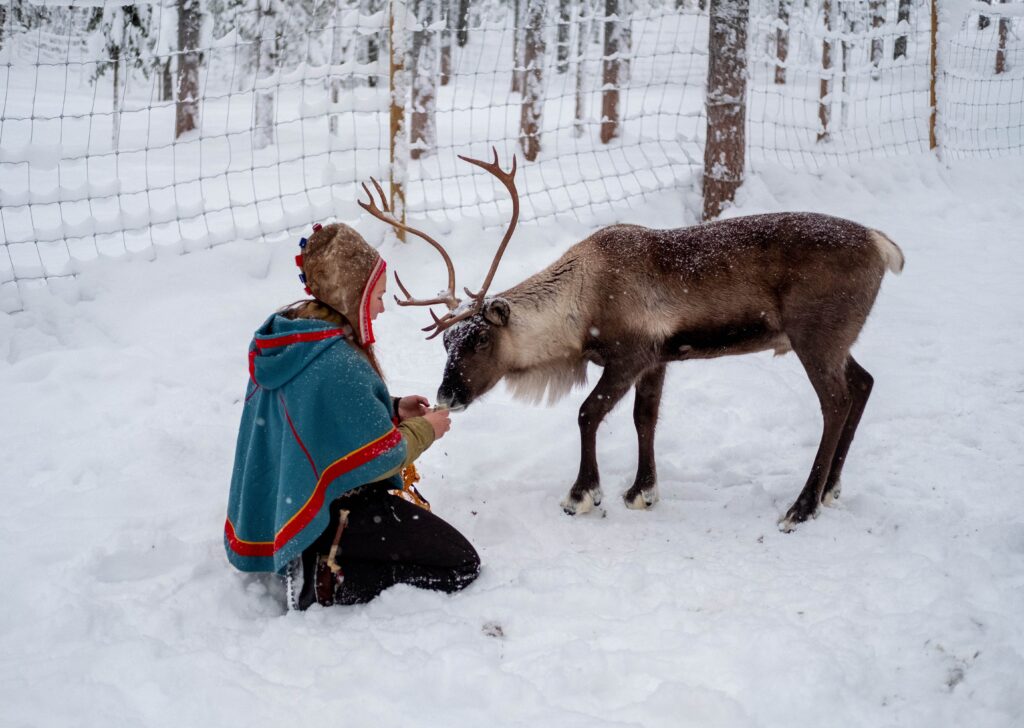 Why Visit Lapland?
Lapland is unlike any other place, and there are so many reasons to visit this beautiful place. Here are just a few:
1.     Northern Lights (Aurora borealis)
One of the main reasons people visit Lapland is to witness the aurora borealis, also known as the Northern Lights. This natural phenomenon is caused by charged particles from the sun colliding with the Earth's atmosphere, creating beautiful displays of light in the sky.
The best time to see the Northern Lights is from October to March, and Lapland is one of the best places in the world to witness this breathtaking display.
2.     Snow Activities
If you're a fan of winter sports, Lapland is the perfect destination for you. You can go skiing, snowboarding, cross country-skiing, snowshoeing, or even take a snowmobile tour through the snow-covered landscape.
You can also try your hand at ice fishing, or take a reindeer or husky sleigh ride through the wilderness.
3.     Cultural Experiences
Lapland is home to the Sami people, an indigenous group that has inhabited the region for thousands of years. You can learn about their rich culture and history by visiting local museums and cultural centers, or by participating in traditional activities like reindeer herding and Sami handicraft workshops.
4.     Scenery
The landscape of Lapland is breathtakingly beautiful, with snow-covered forests, frozen lakes, and gorgeous mountain ranges. You can take a scenic drive or hike through the forests to fully appreciate the natural beauty of this region.
Hiking is strongly recommended as Lapland is the home to some of the best hiking trails in the world.
So, where is Lapand?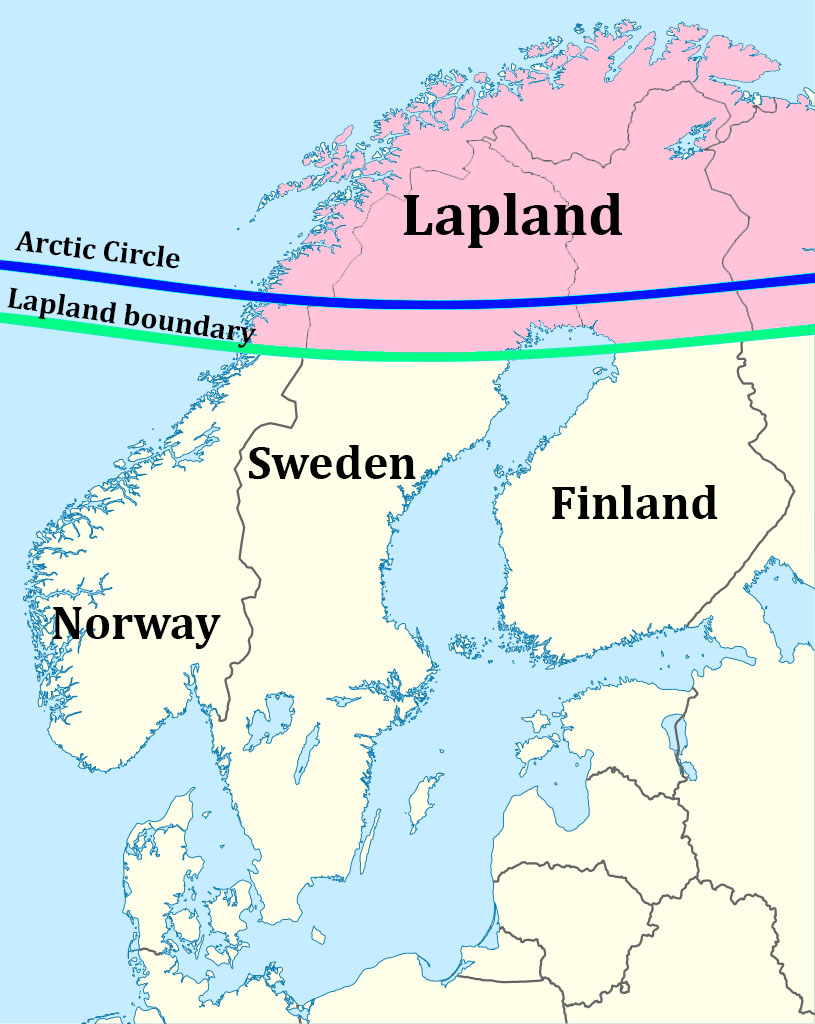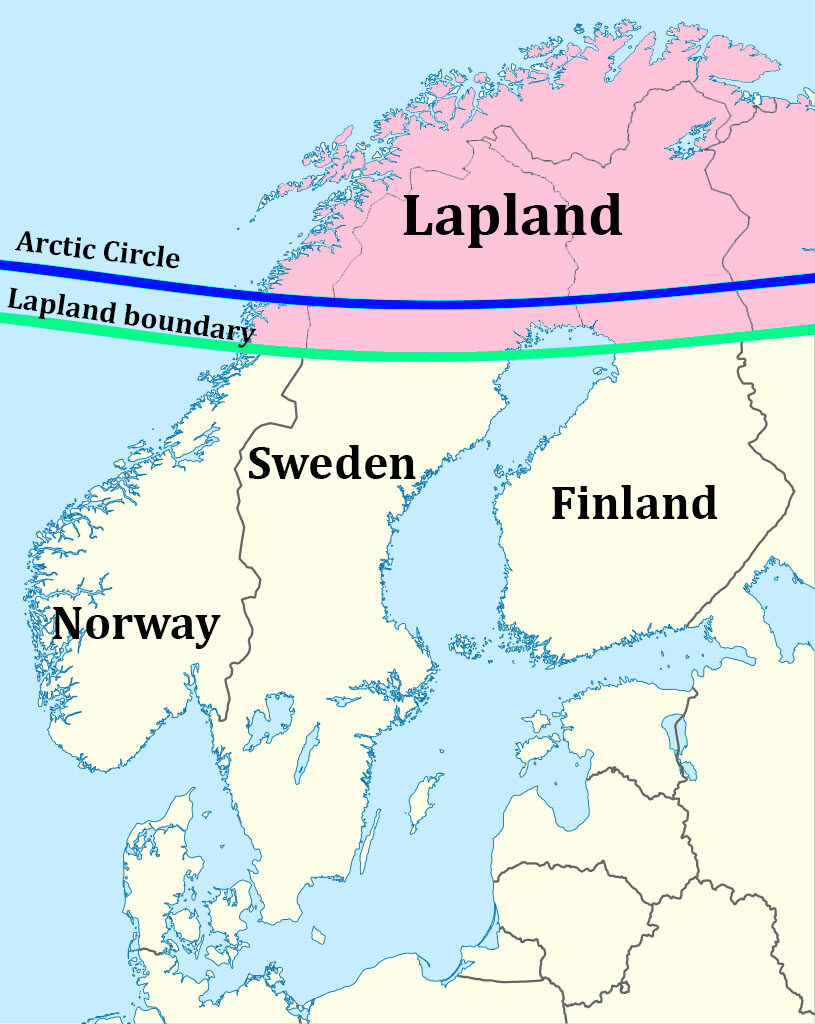 Are you confused about where Lapland is actually located? If you do a Google Maps search, you will see that Lapland is the most-northern part of Finland. However, in reality Lapland stretches around the Arctic Circle in the northern part of Norway, Sweden, and Finland.
The Finnish Lapland is the most well-known because tourism is more developed there, and they claim that's where you will find Santa Claus.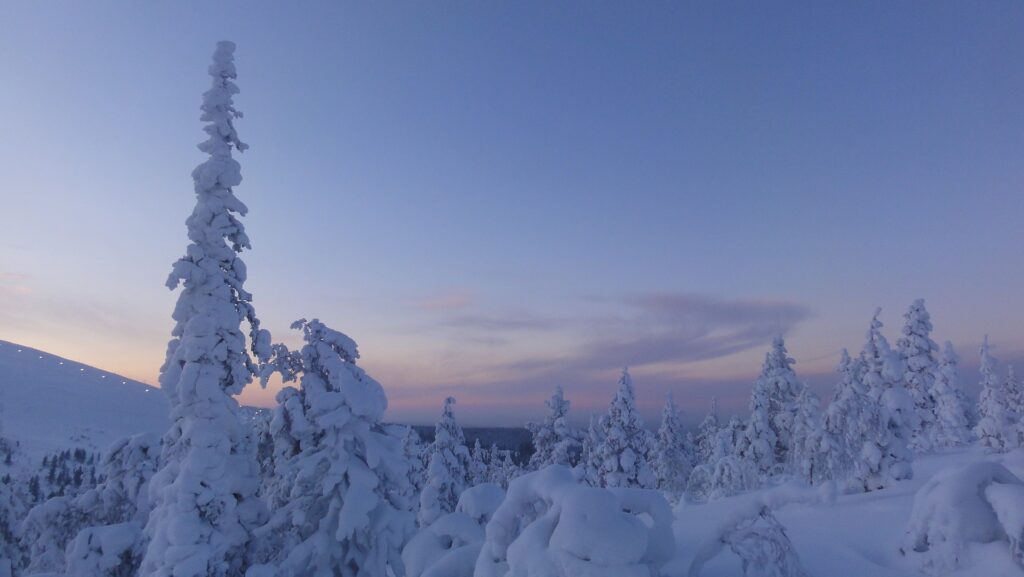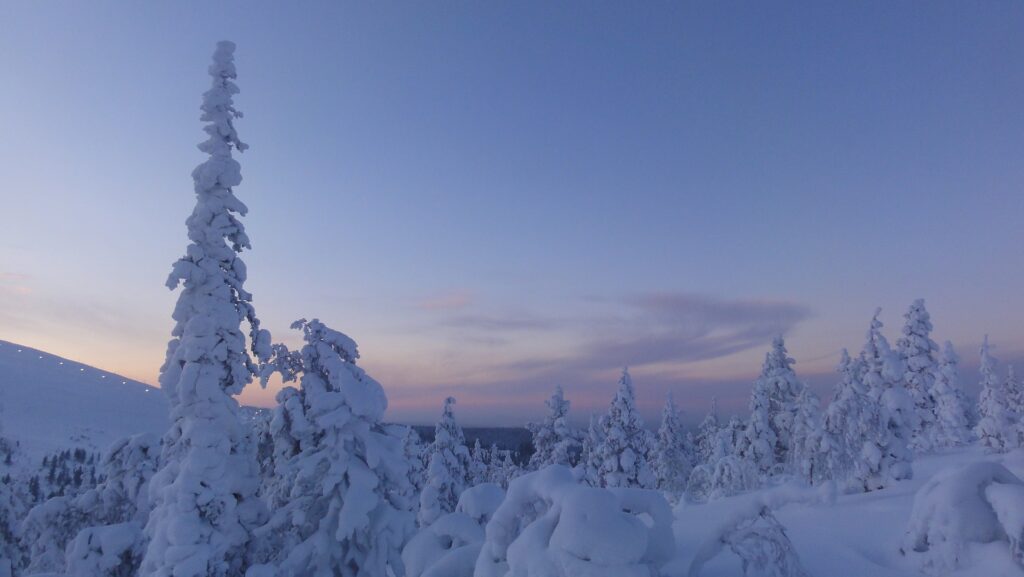 Norway
Norwegian Lapland is located in the northernmost part of the country. It is known for its Arctic wilderness and untouched natural beauty. This region is characterized by its rugged mountain ranges, glaciers, and deep fjords.
It is a sparsely populated region and where you will find the North Cape, which is the northernmost point in Europe.
Other must-see destinations in this region include Tromsø, where you can get to know about life up North and visit the Polar Museum which showcases the unique wildlife and environment of the Arctic region.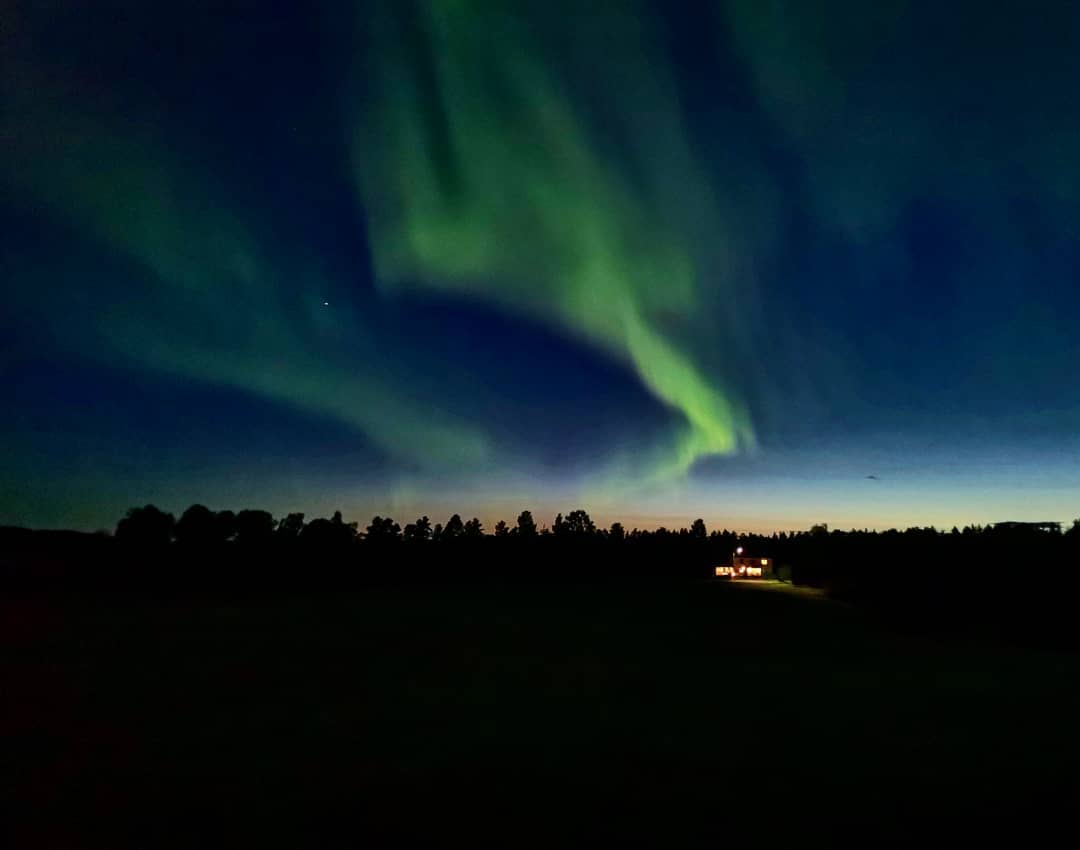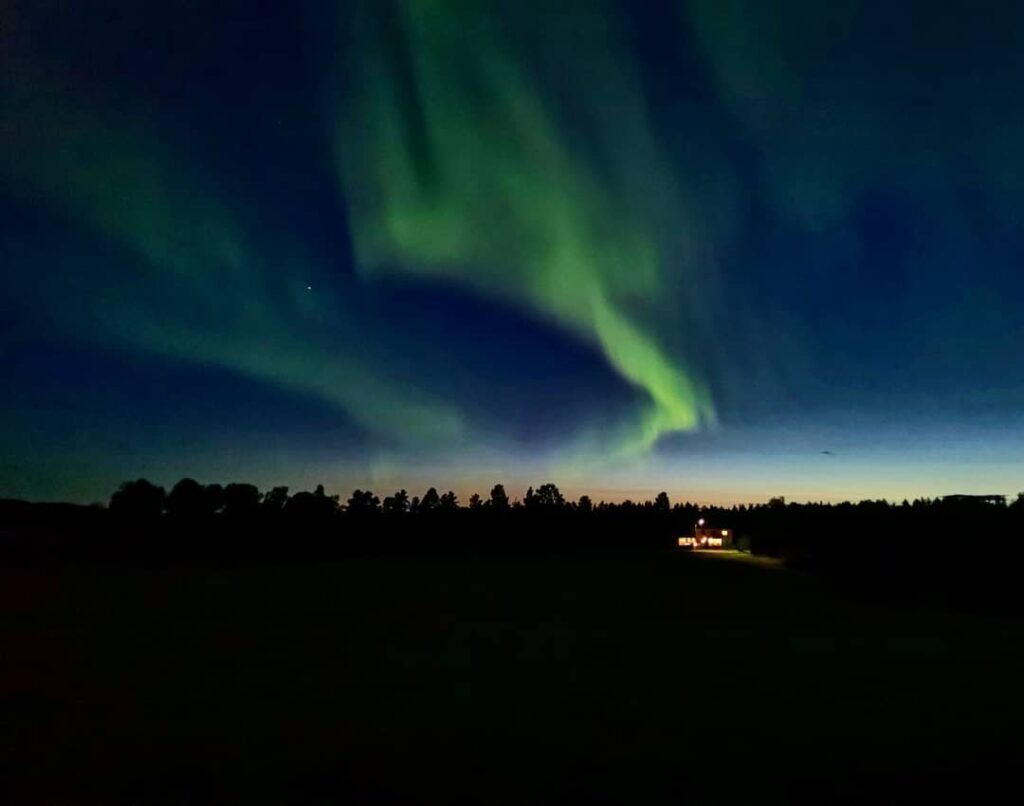 Sweden
Swedish Lapland borders Norway to the west and Finland to the east. It is home to a unique mix of Sami and Swedish cultures, and you can experience everything from traditional Sami tents, Lavvu, to modern ice hotels.
Join a guided tour or visit the many local shops and museums to see how the Sami people used every part of the reindeer.
One of the most popular attractions in Lapland, Sweden is the Icehotel in Jukkasjärvi. This unique hotel is made entirely out of ice and snow and offers visitors a truly unforgettable visit.
Must-visit destinations in Swedish Lapland include the stunning national parks, such as Abisko National Park (one of the best places in the world to see the Northern Lights), and experience the never setting midnight sun.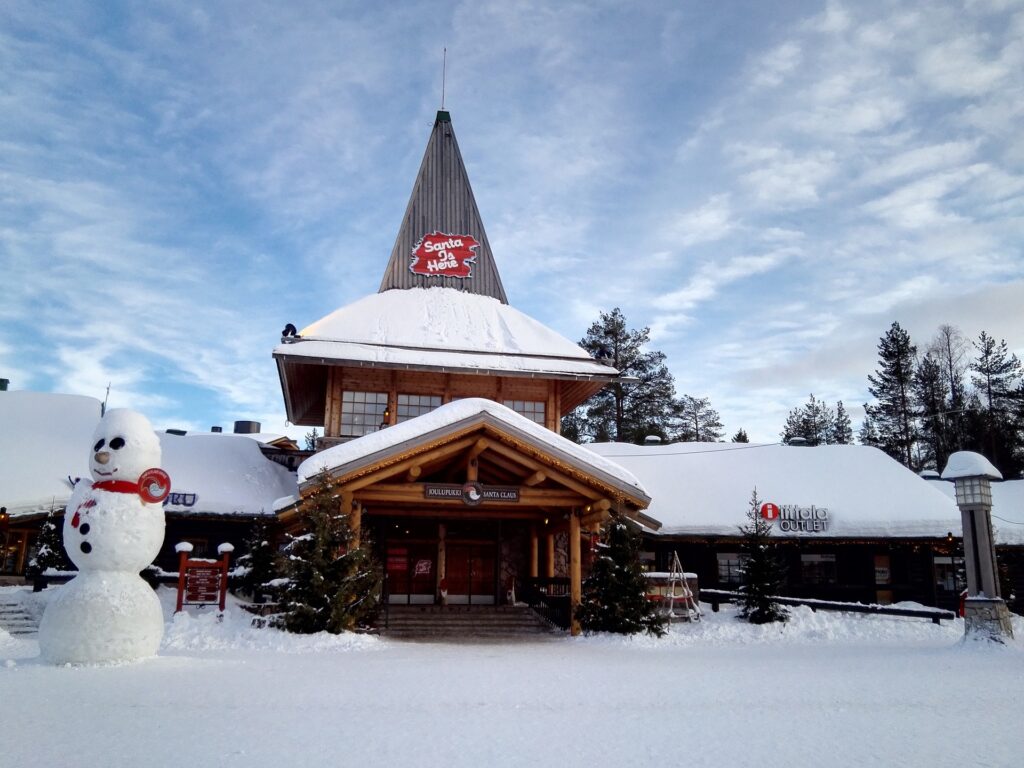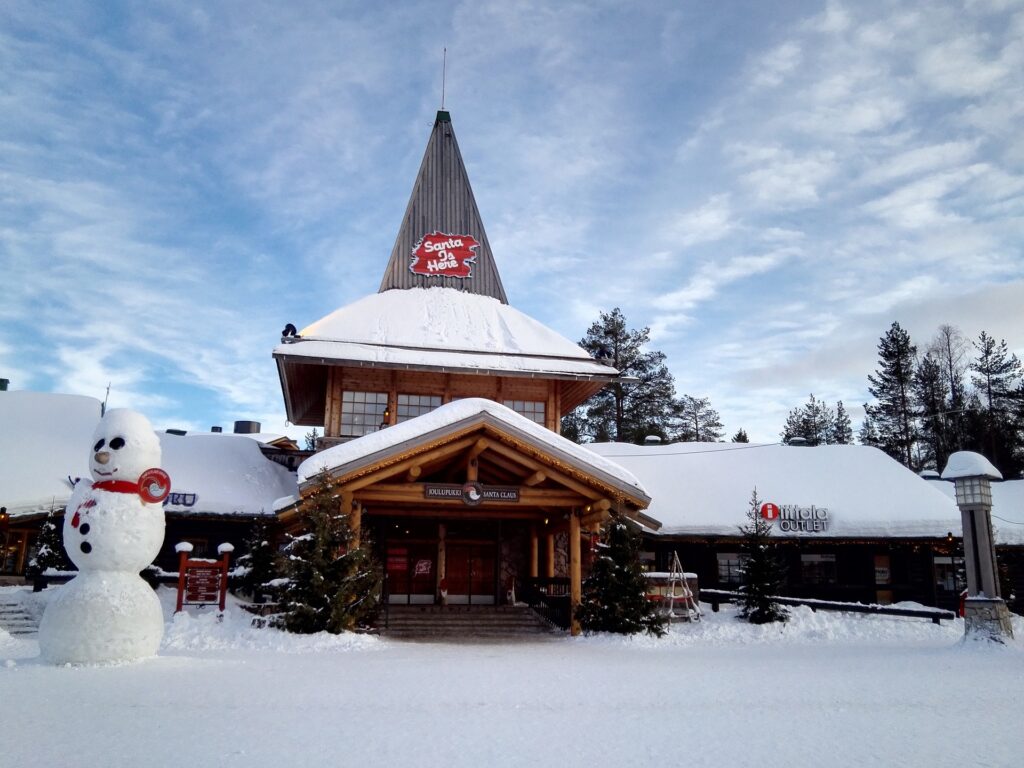 Finland
Finnish Lapland is where you can experience Finnish sauna culture and visit the Santa Village in Rovaniemi, which is a magical destination for families.
Rovaniemi is the capital of Finnish Lapland and is known as the "Official Hometown of Santa Claus." There you can have a close encounter with the reindeers and have a fantastic time with Santa's little helpers.
If you're visiting with children, a visit to Santa Claus Village is a must. This Christmas-themed attraction is open year-round and features Santa's workshop, reindeer rides, and a chance to meet Santa himself. You will also finally get to see where all those letters to Santa went!
Conclusion
In conclusion, Lapland is a unique and beautiful region that spans across Norway, Sweden, and Finland, offering visitors a blend of stunning natural beauty and rich cultural experiences.
Each country offers its unique blend of attractions and destinations, and you can easily spend weeks exploring this incredible place. Whether you're looking to know more about traditional Sami culture, witness the Northern Lights, or simply enjoy the breathtaking scenery, Lapland is a destination that should be on every traveler's bucket list.