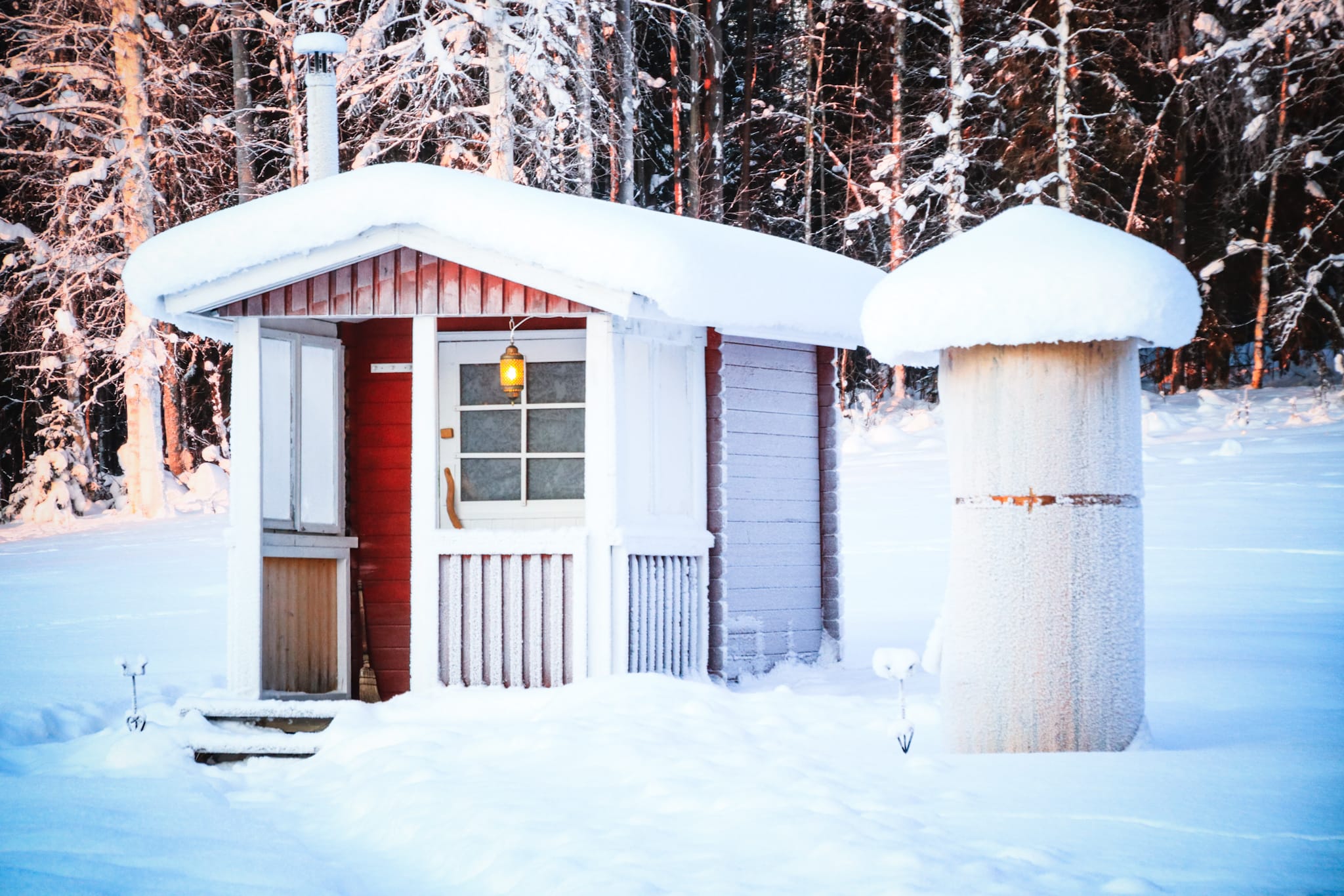 When winter rolls in, there's one place that truly sparkles – Sweden. As the landscape transforms into a white paradise, travelers around the world set their sights on planning their log cabin winter holidays in Sweden. Surrounded by untouched nature and a sky that may just give you a glimpse of the Northern Lights, a trip here is nothing short of magical.
Experiencing Swedish Log Cabin Life and Enjoy the Outdoors
Nestled within the stunning Swedish landscape, log cabins offer a unique accommodation option that wraps you in a warm hug of comfort and charm. The rustic aura of these cabins, along with their cozy interiors, gives you an authentic experience of Swedish life.
The first step is to pick the right cabin. From luxurious cabins decked out with modern amenities to more traditional ones that give you a slice of simple living, there's something for everyone. Consider your needs, preferences, and, of course, your budget.
Staying in Sweden puts you right in the heart of Mother Nature. With the snow crunching underfoot, explore the surroundings on a winter hike, try your hand at ice fishing, or even whisk away on a thrilling snowmobile ride. And, if you're up for it, don't miss out on dog sledding – it's an adventure of a lifetime!
After a day in the snow, there's nothing better than retreating to your cozy cabin. Warm up by the fireplace, savor a home-cooked meal, and simply enjoy the peace and tranquility. It's these moments that make your winter holiday truly special.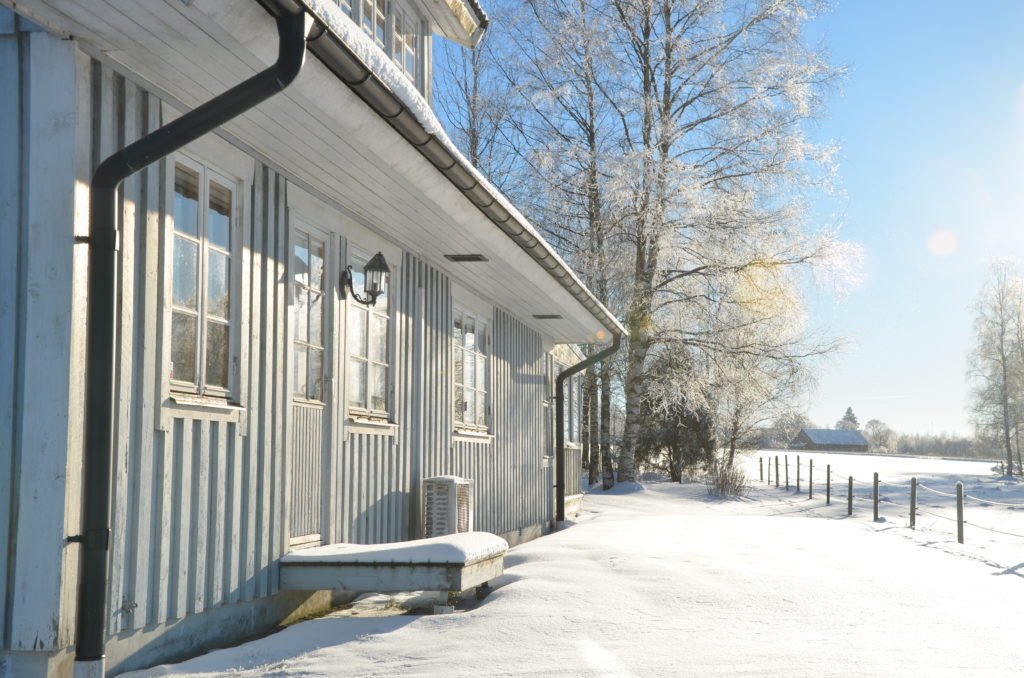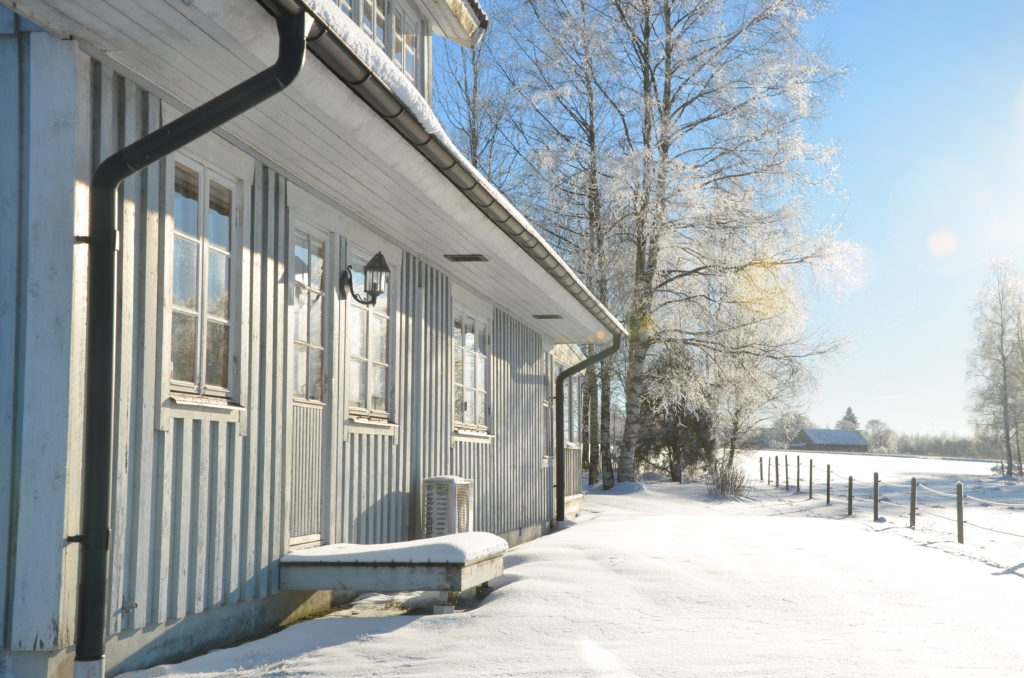 Bäck farmstay offers a well-equipped house with a private garden and wireless internet, making it a perfect blend of comfort and connectivity. An option to order breakfast to be placed in the fridge can be arranged at the time of booking, adding a delightful touch to your stay in the log cabin. Book now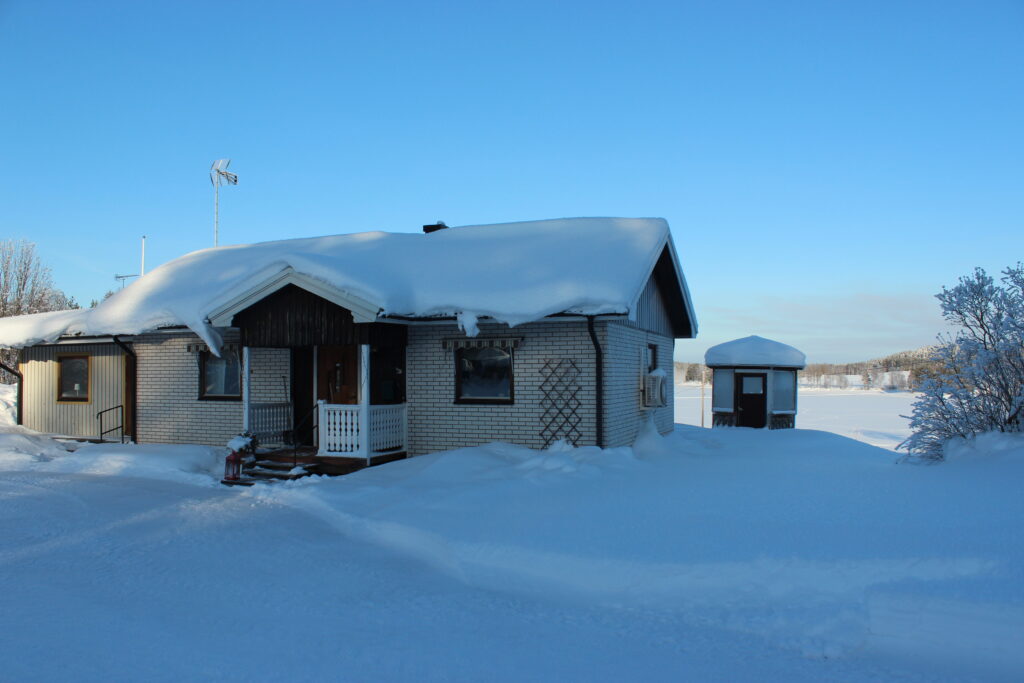 At Kalix, guests enjoy a mesmerizing view of Kalixälven, the northern river, from their cozy cabins. Renowned for its goat farm, the location is an invitation to experience life in the beautiful wilderness of Sweden, adding an adventurous touch to your trip. Book now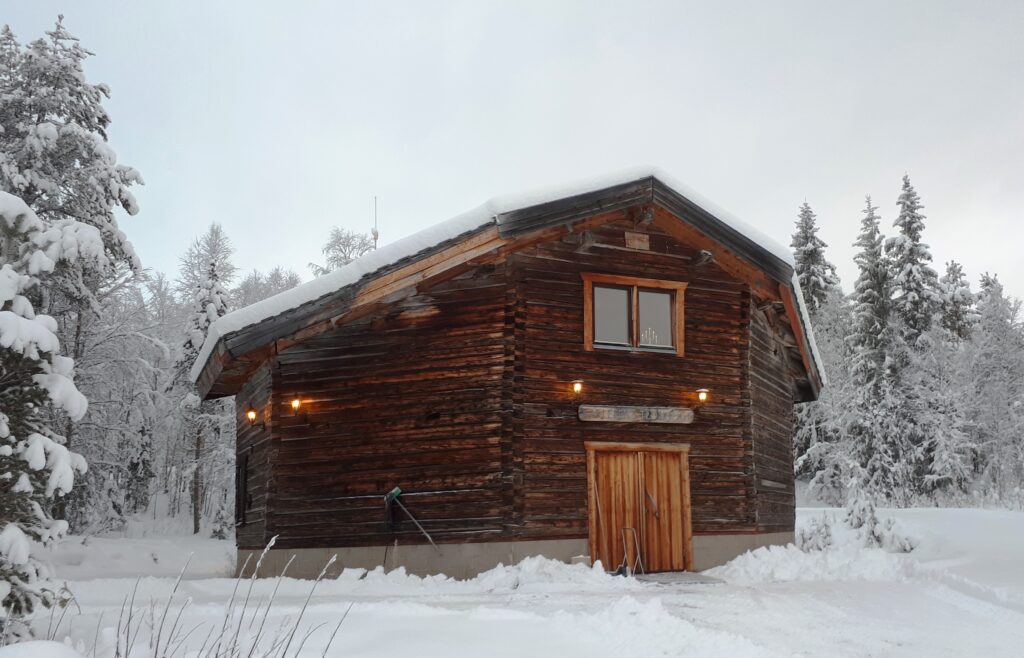 Immerse yourself in the arctic beauty of Vindelfjallen Nature reserve at Bertejaure Farm. With the Vindelalven river close by and the enchanting winter mountainscape, this destination is a unique choice for a unforgettable experience. Book now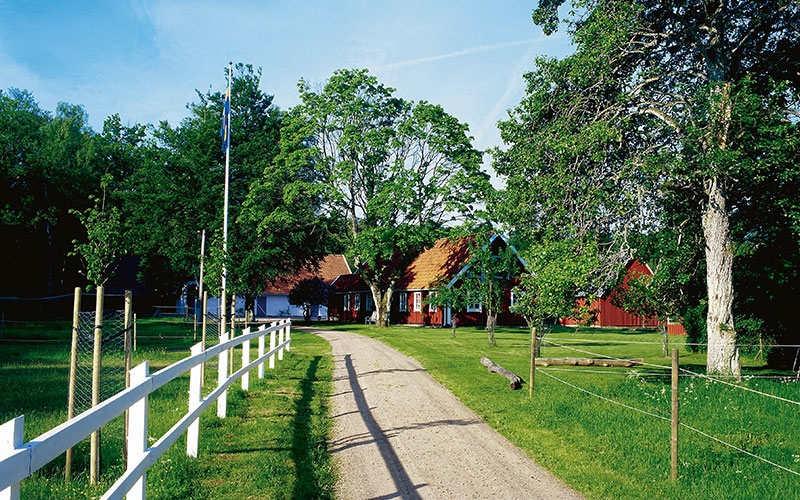 Known for its great standard of accommodation, Söderåsens Forsgård caters to all, including those with special needs. Equipped with a fireplace and tiled bathrooms, it offers plenty of room for customization based on guests' needs. A rustic retreat enveloped by nature, this spot is a perfect start to your journey in Sweden. Book now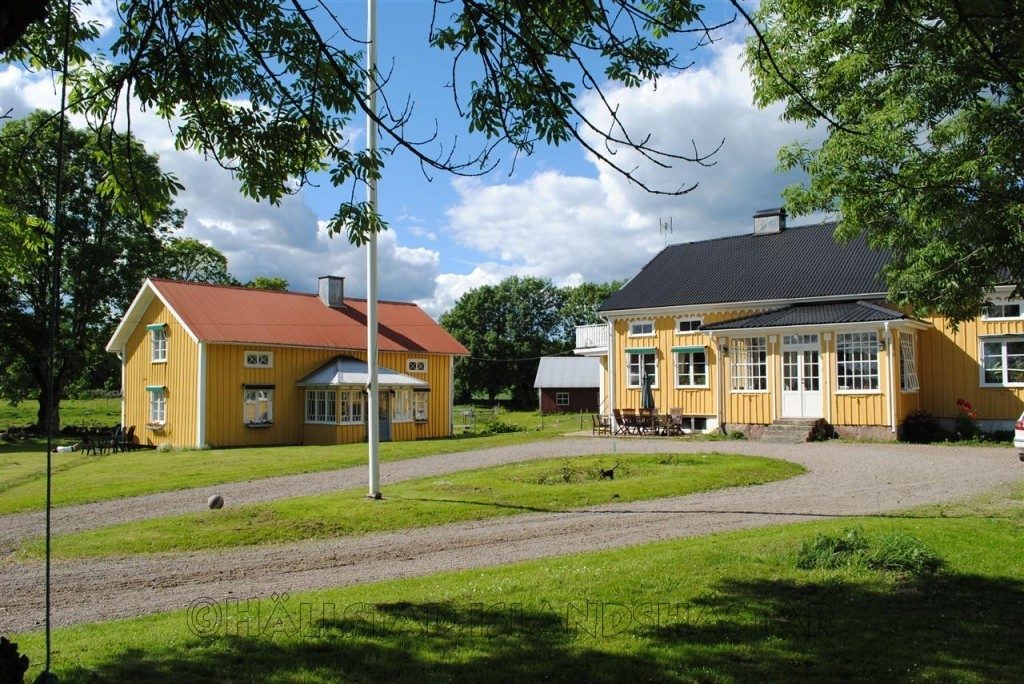 Hällstad Kronogård, located in the cultural heart of Sjuhärad, presents a unique blend of cozy double rooms and vibrant Icelandic pony trekking. A stay here means immersing yourself in Swedish tradition, making it an essential log cabin holiday destination. Book now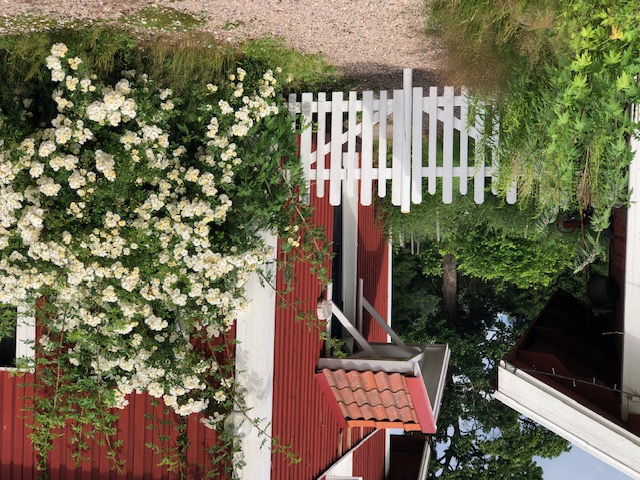 Located close to the beautiful Klarälven river, Hedås Gård offers guests the chance to experience life on an organic farm. Enjoy the top-floor apartment of a farm building, providing you a serene view of the surroundings during your winter holiday. Book now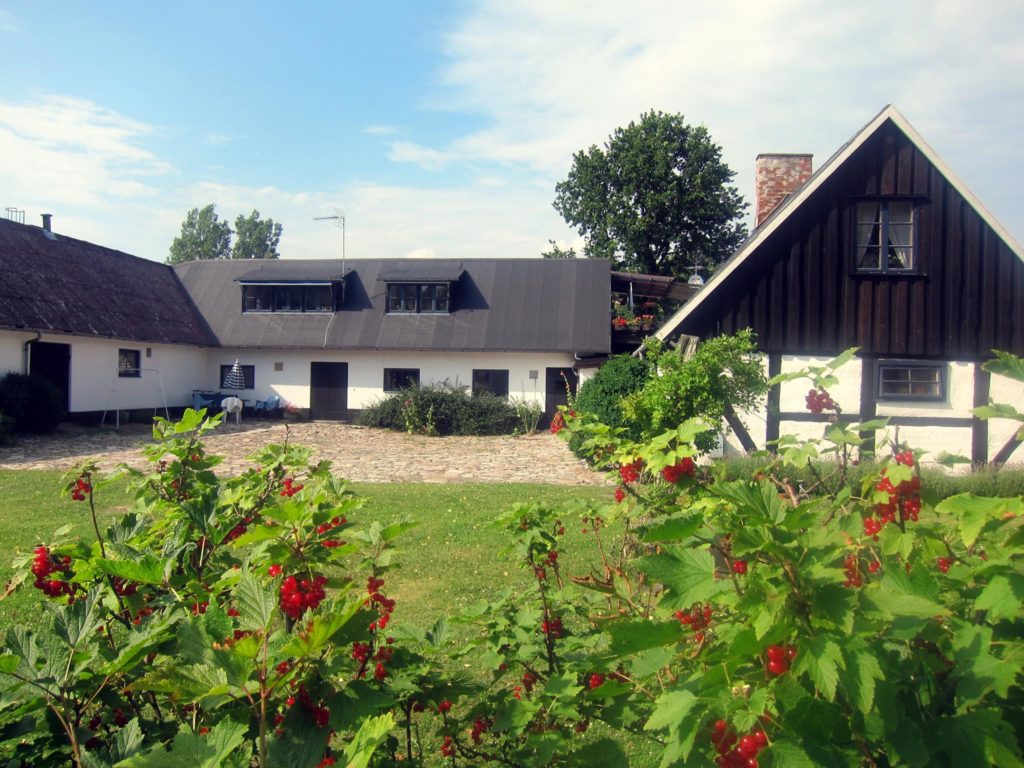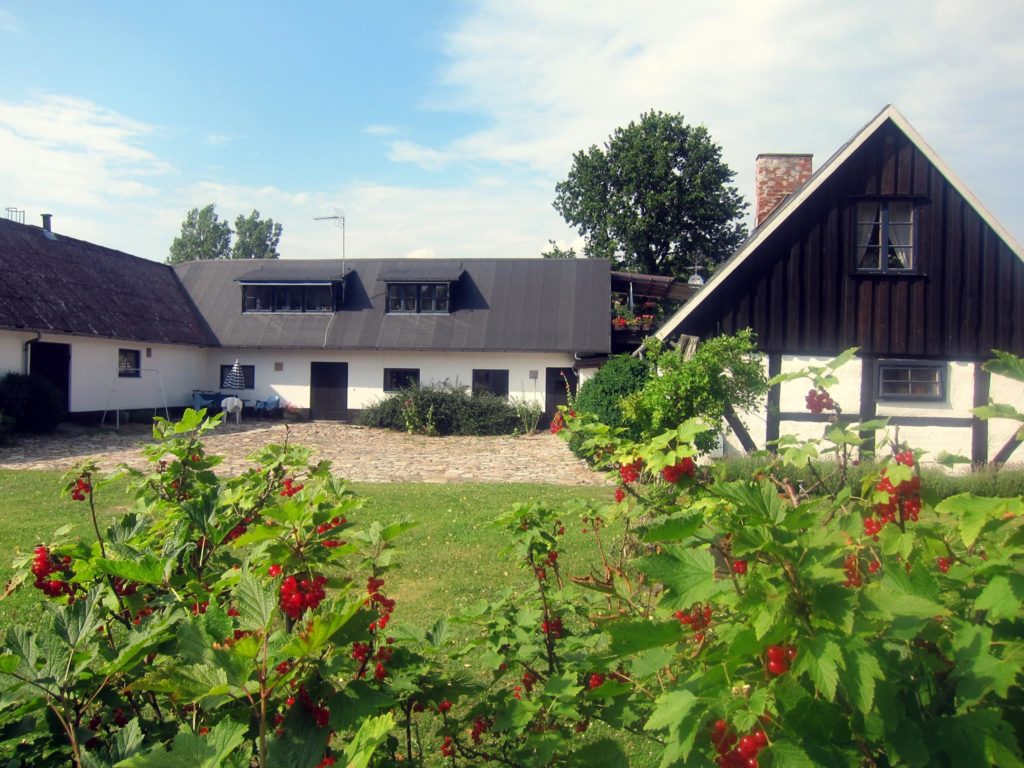 At Källagården, guests can choose from a wide range of accommodations, including cabins and single rooms, in a half-timbered farm dating back to 1721. This unique destination combines history, comfort, and an orchard B&B experience for your Swedish getaway. Book now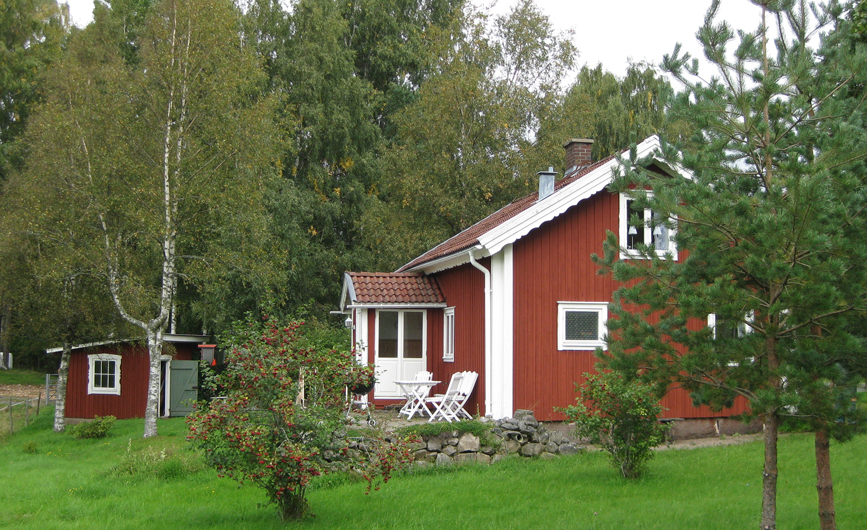 Stay at Fölshults Farm, located in a scenic environment, for a unique experience in a 19th-century cabin. Situated 400 meters from the main farm, it offers privacy and tranquility for a true winter holiday. Book now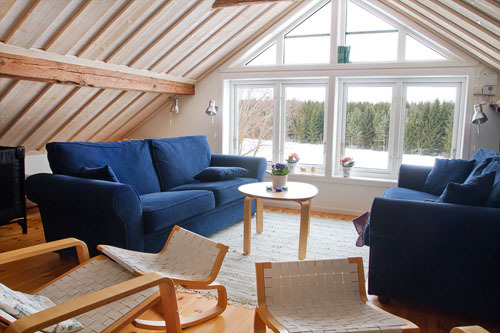 Lasätter Farmstay offers a unique opportunity to be in a charming, remodeled barn complete with a sauna, living room, and conference room. The farm is certified by Nature's Best, promising a pristine experience in the heart of nature during your stay. Book now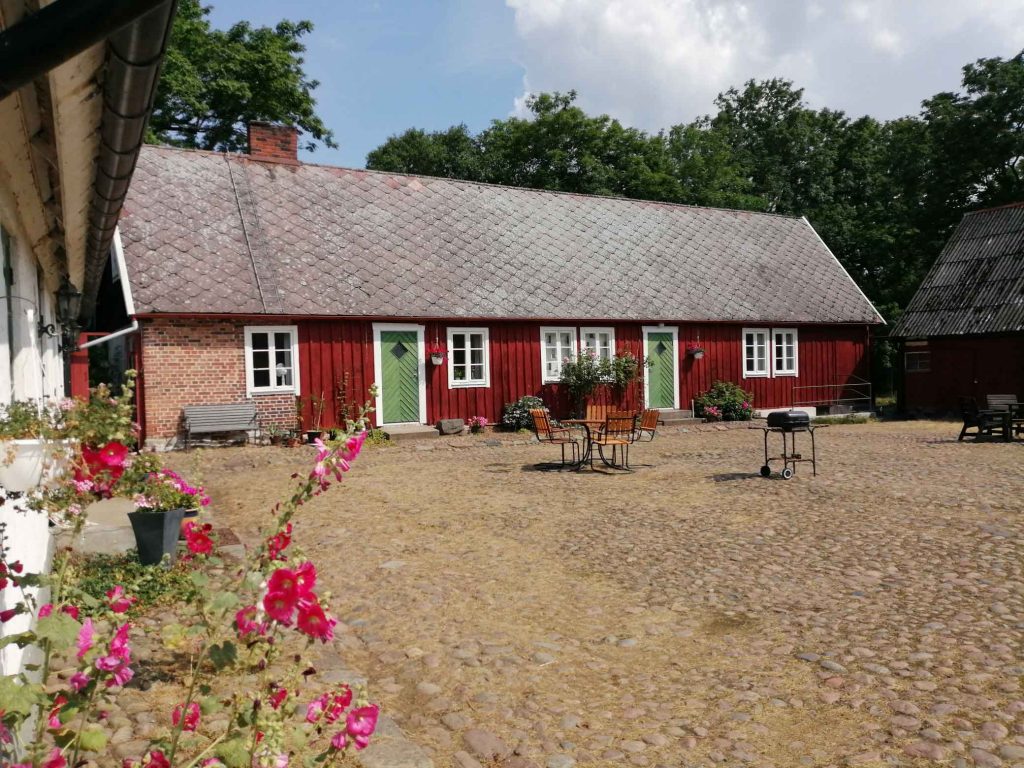 Escape to the serene winter wonderland of Källgården, an 18th-century Scanian farm, located amidst lush green landscapes. Engage in invigorating winter activities like snowshoeing around the national cycling track, Kattegattleden, and warm up in the rustic comfort of the farmhouse. Book now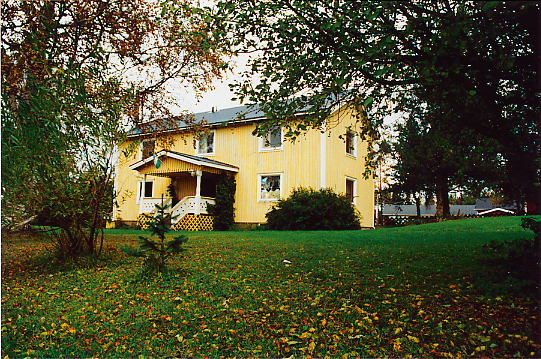 Experience the breathtaking beauty of Kallbyggden at Utgården i Brattegen. Immerse in the rustic charm of the farm, boasting stunning views of the frozen Lake Kallsjön and snow-capped Åreskutan. The farm's large cabin, home to cows, horses, and cats, ensures an authentic Swedish winter holiday. Book now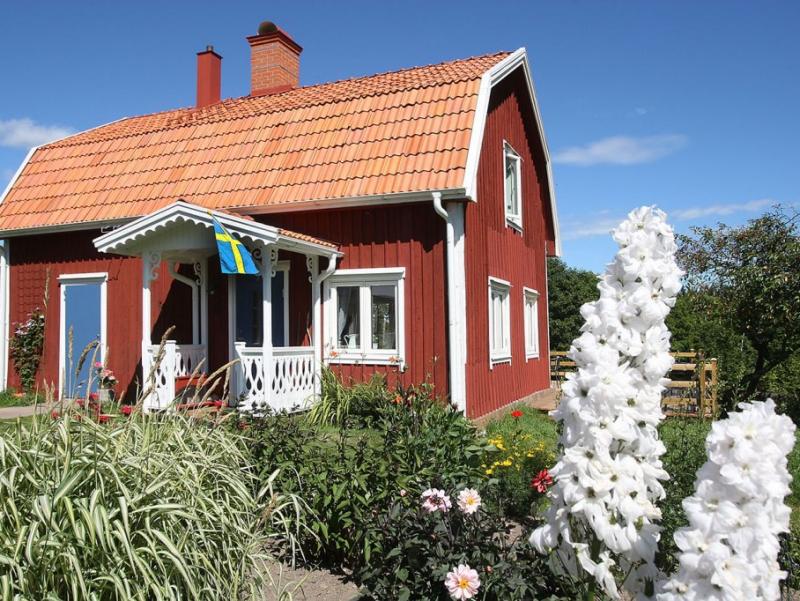 Relax in a newly renovated 19th-century lodge at Gråssfall Gård. With a private veranda, comfortable beds, and a TV, this is the perfect place to be after a day exploring the snowy hillside of Vimmerby. Book now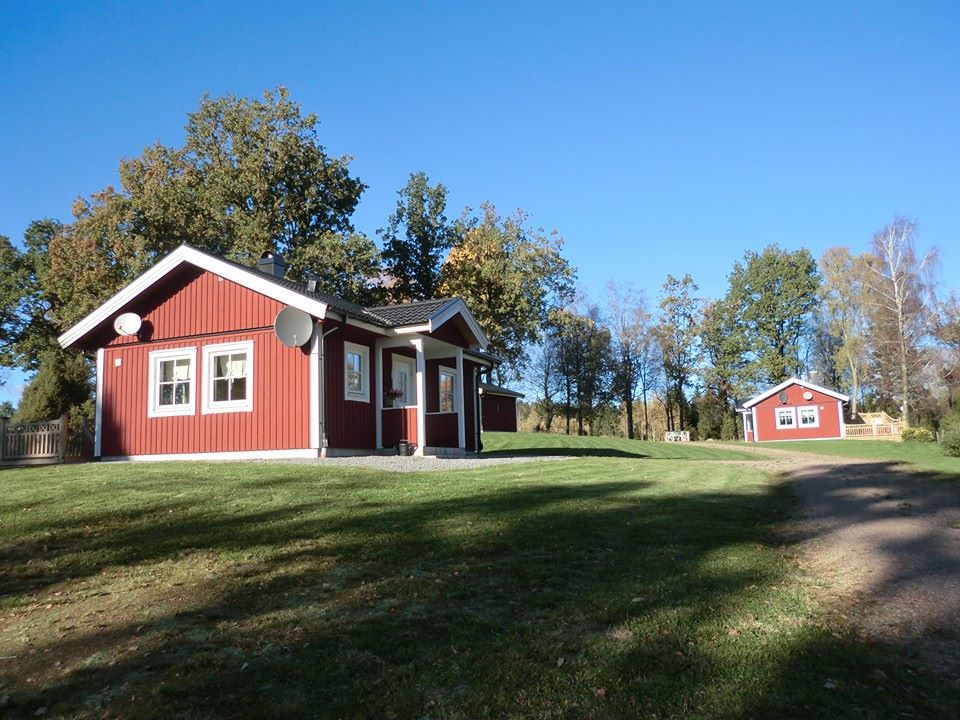 Experience the warm, rustic charm of Malsbogård, a historic farm dating back to 1765. Nestled in a snowy wonderland setting close to Lake Stormale, the scenic cabins provide a snug retreat for a classic Swedish holiday. Book now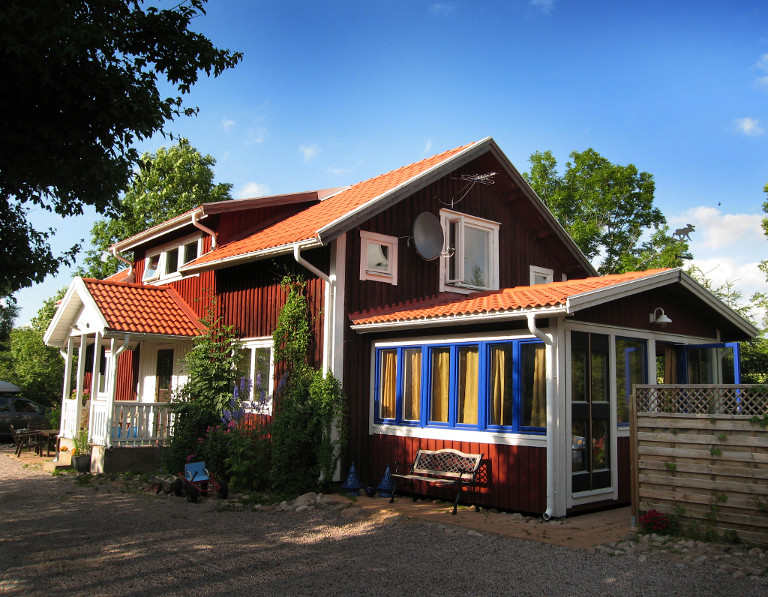 Unwind in the serene winter countryside at Västra Karstorp, an active organic farm with newly renovated, beautiful houses. Nestled in the frost-kissed scenery, this farm offers a cozy cabin retreat for a true Swedish holiday. Book now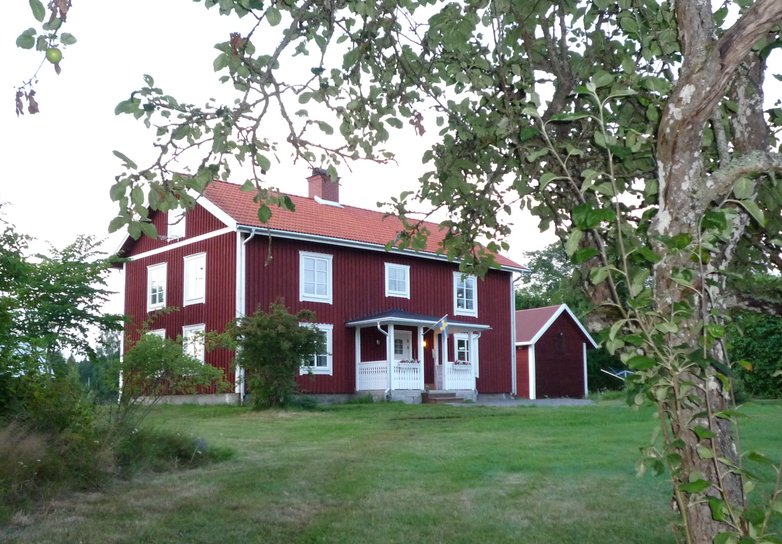 Escape to Björke Norrgård, a completely renovated 19th-century farmhouse perfect for a log cabin winter holidays stay in Sweden. Enjoy the winter landscape from a large garden while grilling on the barbecue or watch grazing sheep in the surrounding frost-laden pastures. Book now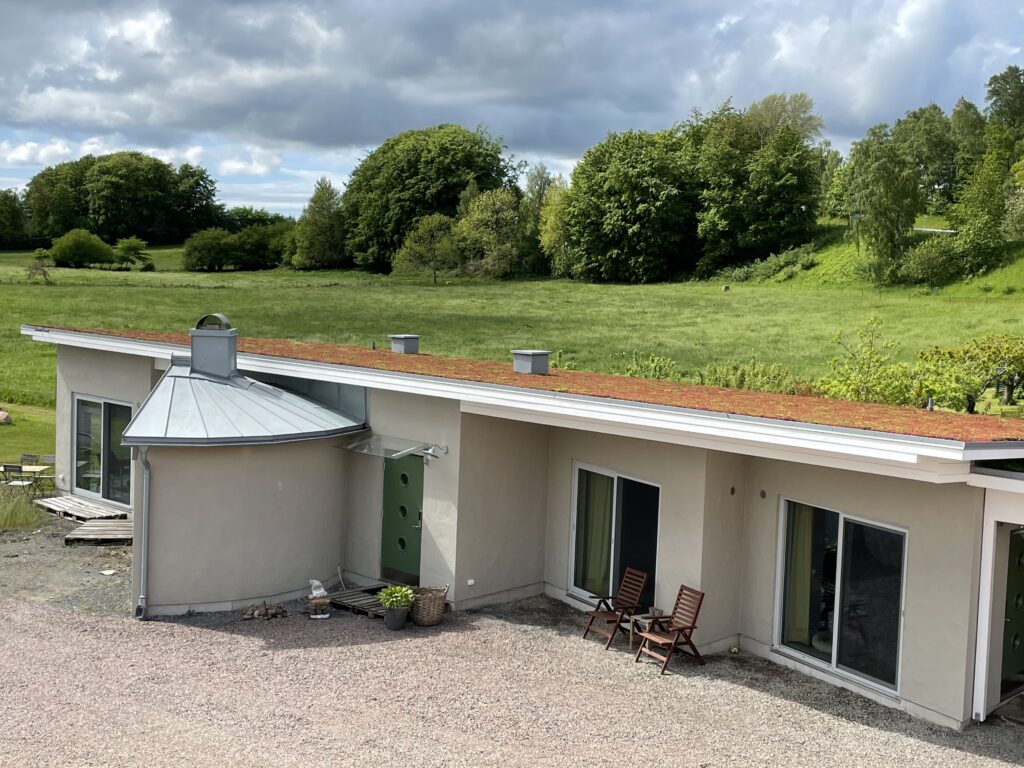 Find tranquility at Vadebäcks Farm, a small, family-owned farm with expansive grasslands, fields, and forest. Its serene lodge provides the perfect setting for a peaceful Swedish winter holiday. Book now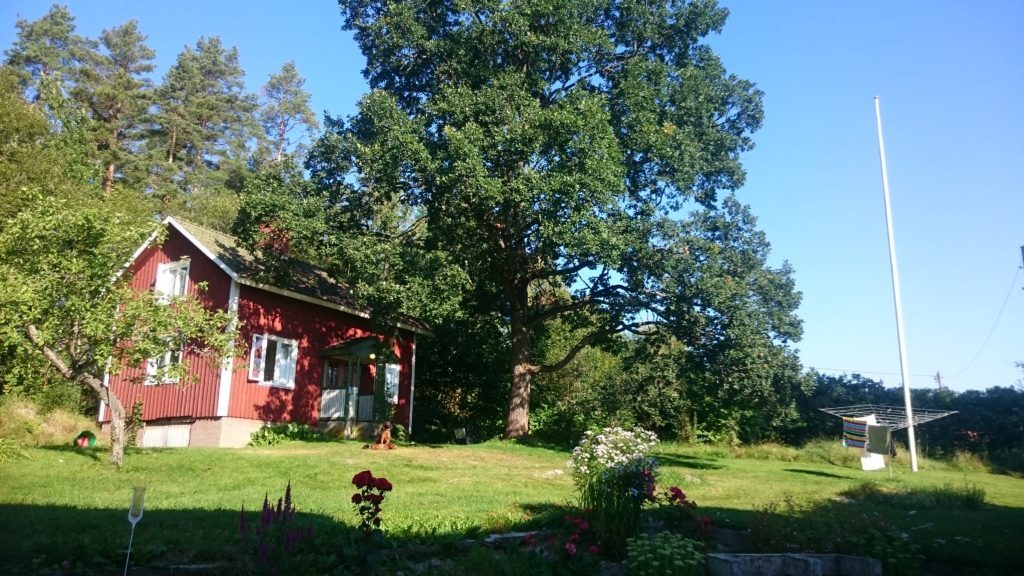 Experience life on an ecological farm at Fallängetorp. With cows, sheep, pigs, and horses amidst a peaceful, tranquil environment, this destination provides a unique experience. Book now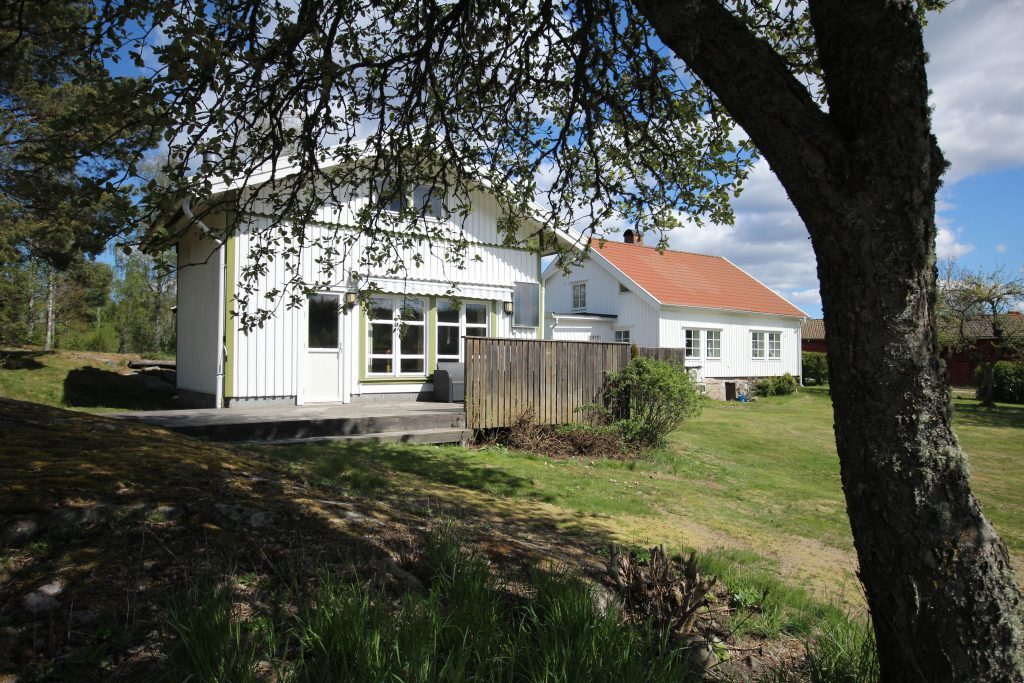 Enjoy a peaceful and relaxing time at Hämmens Gård, located near Lake Bullaren. This farm, set in a cultural-historical setting, offers a newly built cabin with a fully equipped kitchen for a cozy and snowy holiday in Sweden. Book now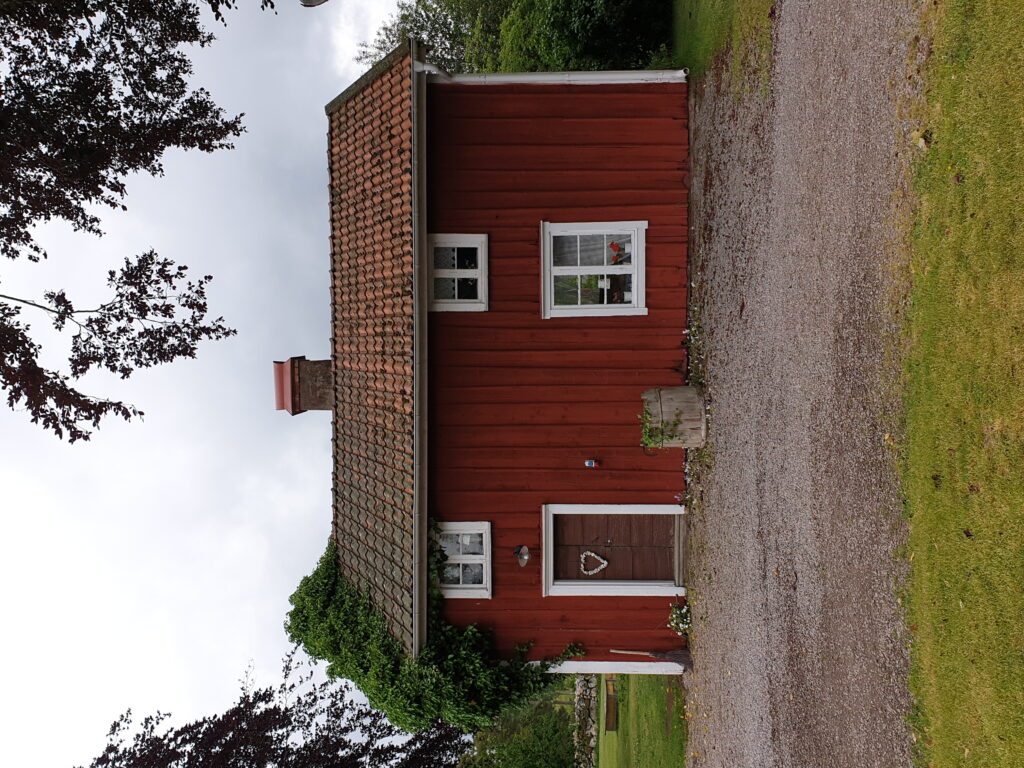 Experience the charm of Boda located between Eksjö and Vetlanda. Enjoy fishing in the icy Lake Bodasjön or warm up in the renovated 18th-century wing. Surrounded by snowy landscapes, MellbyBoda offers a great stay and coziness. Book now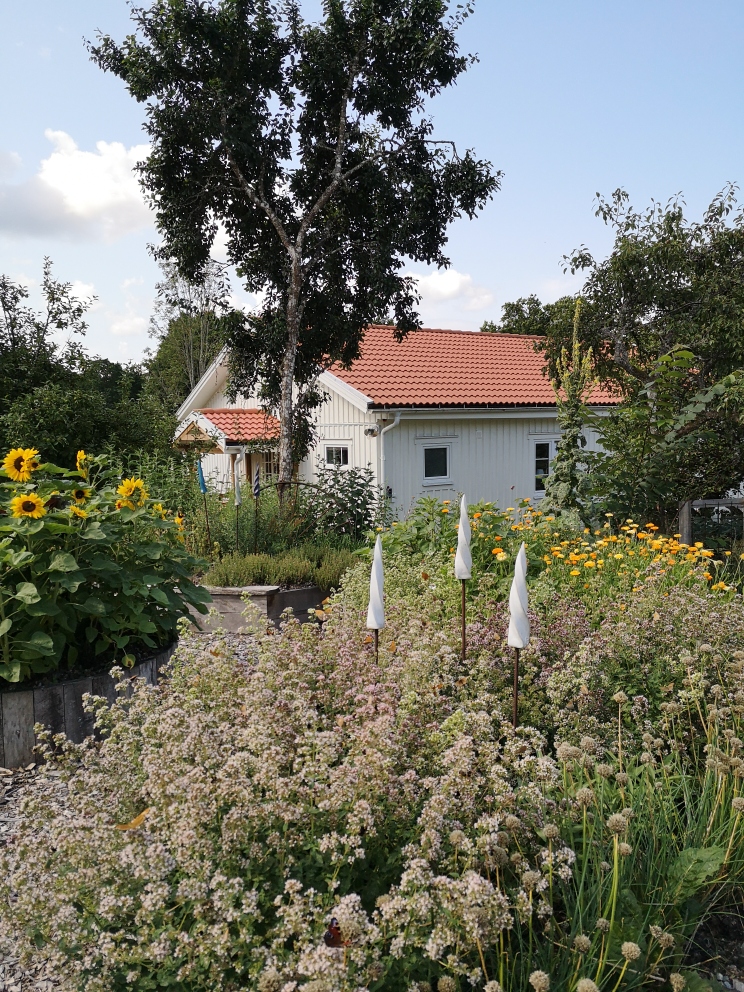 Witness the winter transformation of Bottnansmåla Gård, a farm run by the same family since 1730. Surrounded by frost-laden forests, meadows, and pastures, this hot spot offers a serene, rural experience, complete with cattle and horses grazing in the snow. Book now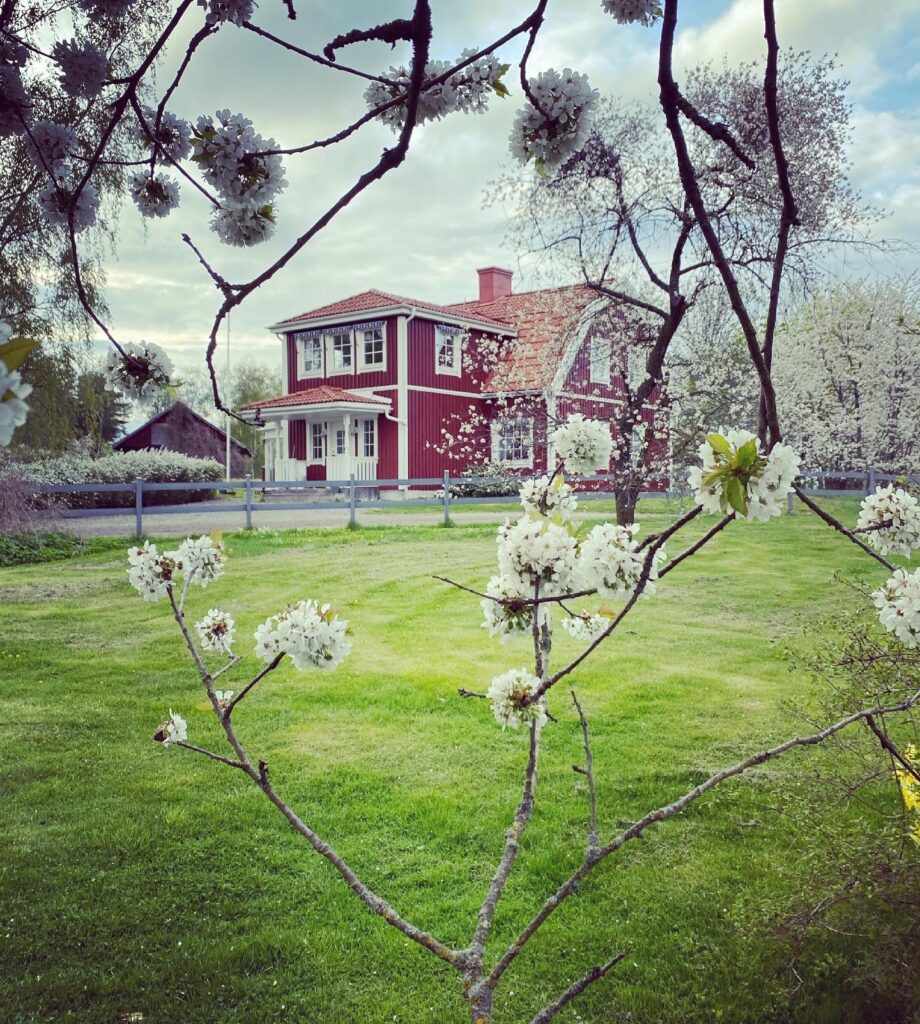 Experience the charm of the Baltic Sea at Olofstorps Lantgård. Just a short drive from the medieval city of Söderköping, the farm offers a glimpse of rustic life in the frosty tranquility of the Swedish coldness. Book now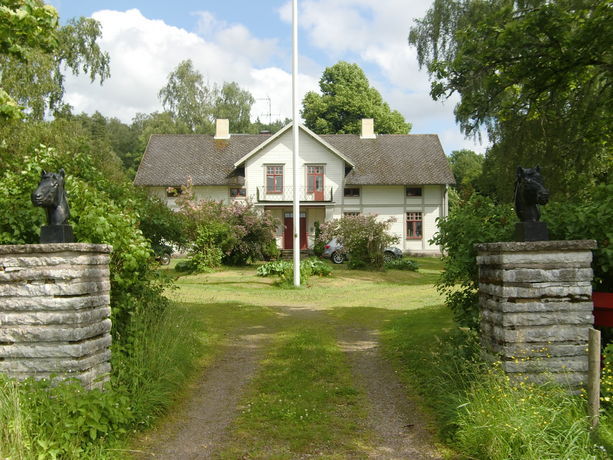 This charming 19th-century farm offers not only a peaceful retreat but also the unique opportunity to go on riding excursions through the forest. Aplagården Farmstay adds a sense of adventure to your log cabin winter holidays in Sweden. Book now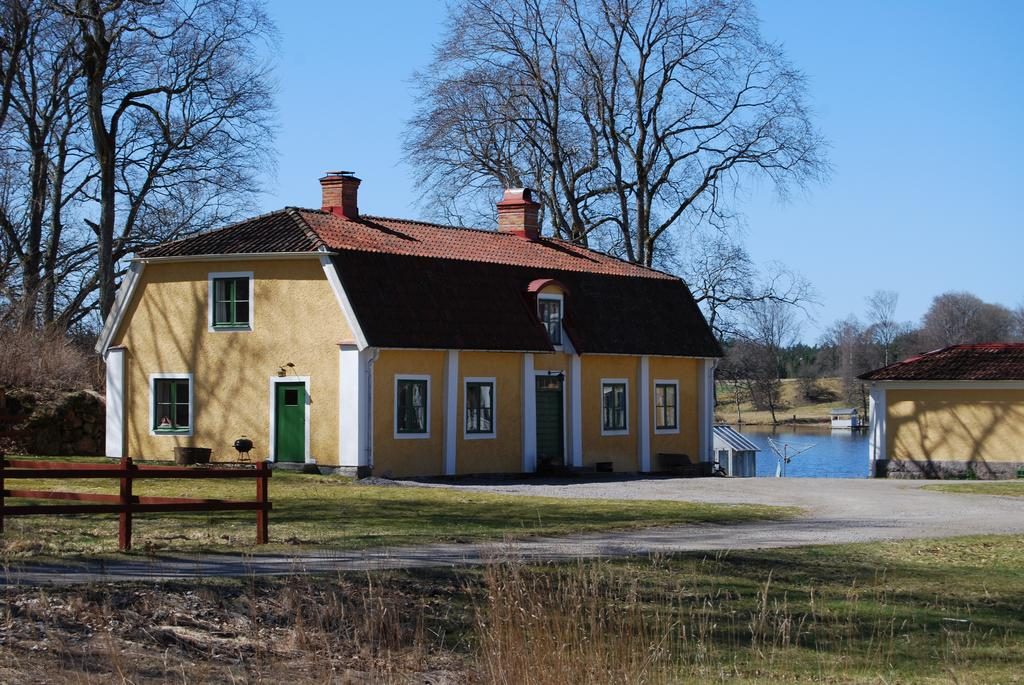 The 18th-century wing self-serviced apartments or crofts in the forest offer a peaceful retreat from the bustling city life. Enjoy fishing, swimming, or mushroom picking in the forest around Gåvetorp, adding a touch of nature to your stay. Book now