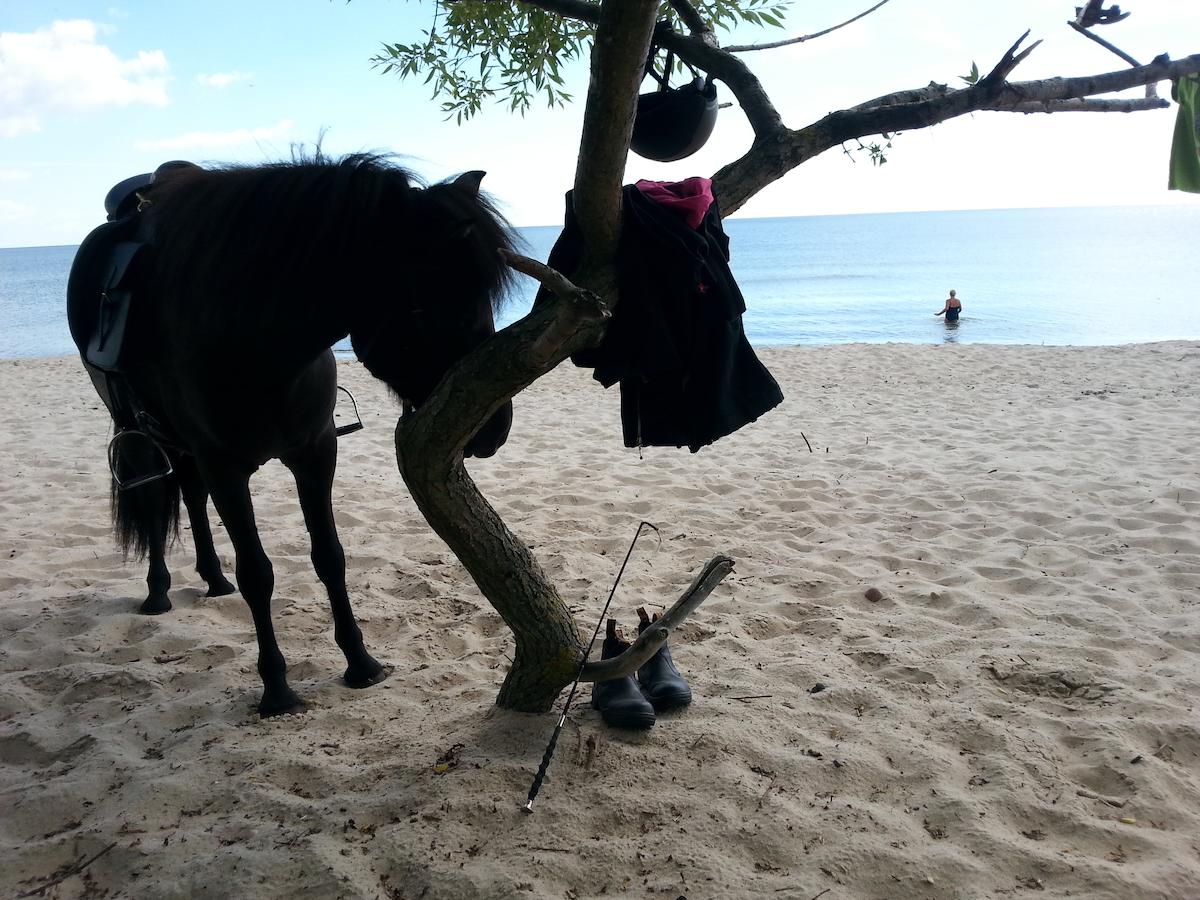 Swedes like to visit other countries in large numbers especially during summer. About 51% Swedes travel for their summer vacation. 29% will go abroad, most for a beach vacation, and 22% will travel within the country. So, where do Swedes go on holiday? Where are the 51% Swedes headed?
Research by YouGov found that young adults, 18-29 years old, living in major cities in Sweden are most likely to travel abroad for their summer vacation. 58% of them wants to relax on a beach. Whereas, seniors over the age of 60 are more interested in traveling within the country, as it is more comfortable and cheaper. 18% of them prefer a camping/motorhome vacation.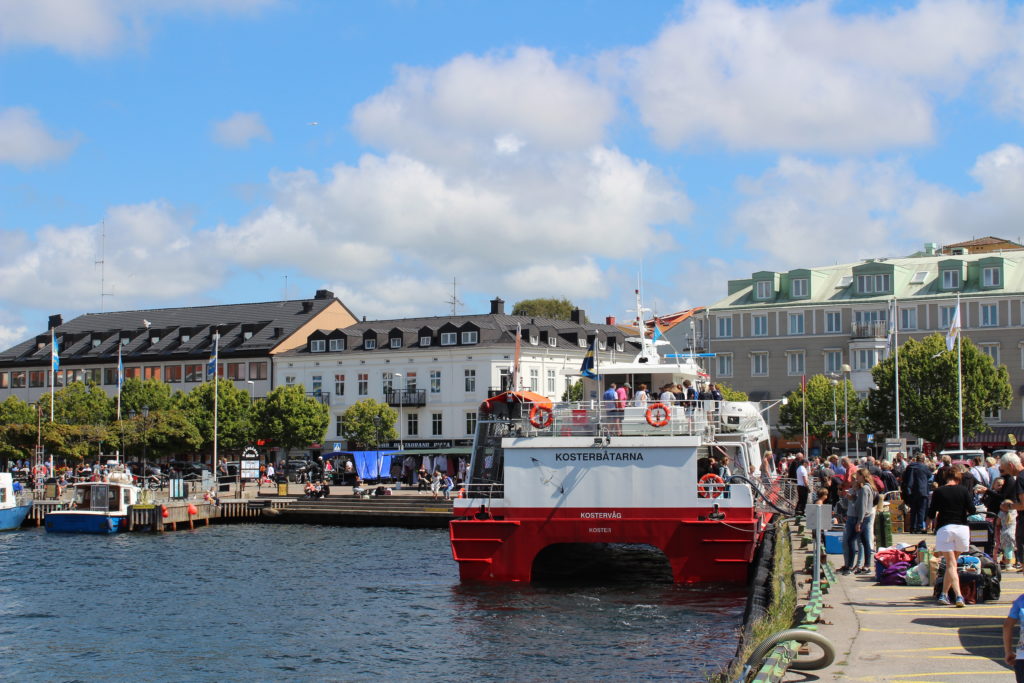 10 Most Preferred Destinations When Swedes Go On Holiday
Spain
Spain is the most preferred holiday destination for Swedes. Especially coastal regions, such as Alicante, Malaga, and Palma de Mallorca. The main reason is that most Swedes a beach vacation when we travel abroad, and Spain is one of the closest countries with beautiful beaches. As well as, cheaper airfares and better vacation packages makes Spain a hot spot.
Denmark
More Swedish families are choosing to go on holiday to our neighboring country, Denmark. It is close and has many children attractions, including Legoland and "Tivoli" (Old amusement park). Many Swedes also have families in Denmark, so we would combine our vacation with visiting family.
Germany
Themed holidays have increased significantly in popularity in Sweden and Germany have great packaged solutions. Popular choices include active vacations with walking and cycling, metropolitan sightseeing with visits to cultural and sporting events, and visits to castles, vineyards and small cozy towns with beautiful architecture. All at affordable prices, in particular wine, beer, shopping and food making Germany trendier amongst Swedes.
Greece
Charted trips to the Greek islands, such as Rhodes, attracts Swedish families, youth and young adults because of its lower prices and packaged solutions. Many also travel to other major cities, as Greece is a history rich country with many things to do. Swedes prefer Greece, it is not that far to travel, wonderful climate and the food is exotic but not so different.
United Kingdom
London has been sitting in the 4th or 5th spot for nearly every year because it is one of the consistent popular places where Swedes go on holiday. London is popular for those seeking to visit Big Ben and the parliament building, the London Eye, British Museum, the Palace of Westminster, and other popular sites featured in TV shows and movies.
Italy
The capital city of Rome attracts many because of its culture and history. Many wish to see the legendary Colosseums, St. Peter's Basilica, Vatican Museum, Sistine Chapel, and the Spanish Steps. Swedes are most comfortable in Spain and Italy. There is something for everyone, such as active day excursions to exciting places or lazy afternoons on the beach.
Finland
If you ask any Swede to plan a trip without flying far away, Finland is a pretty natural choice. There are many cruises that goes to or stops by Finland. It has become the most popular destination for Swedish cruise goers, with Helsinki and Åland being the top two cities. In a way, Finland is a new destination for many Swedes. Especially, for the younger generation.
France
France has always been on the top 10 list. Dubbed the world's most "romantic" country, there is a lot to see and do. Some prefer the cities, like Paris, and tourist places, like the Eiffel tower, whilst others prefer the sea, beaches, medieval villages, castles, gardens and vineyards. More are going to less crowded places like Normandy, Loire, French Riviera, and Bordeaux.
Norway
Swedish culture and nature are already magnificent, we still acknowledge that Norway has more spectacular nature and different culture. It is also very close, with a 7-hour drive from Stockholm to Oslo. That is why Swedes like to visit Norway, especially the fjords, Northern Cape, and Lofoten. The fjords from Bergen and upwards attract many, as well as the Oslo region where most tourist goes.
United States of America
USA is the most popular country outside Europe for Swedes. However, USA has lost one in ten Swedish tourists since 2017, dropping from the 7th spot. A majority say they opt out of travelling to USA because of their political climate. The reason Swedes travel away on holiday is to relax, to eat and drink well, and visit attractions. They don't want have to worry about their safety and potential conflicts with the locals, according to local news media, Expressen.
Actual 1. Sweden
Many prefer to travel within Europe when taking a holiday abroad, however more are choosing Sweden as a holiday destination. In fact, Swedes go on holiday within Sweden more than twice as often as Europe, according to the magazine Vagabonds, the European ERV and the Ministry of Foreign Affairs Travel Barometer 2018.
According to a report by Euromonitor, Sweden is the 88th most visited country in 2019. Despite not being in the top 50, Sweden is rising up in the charts to become the most popular destination for local authentic experiences. "They are proving popular as travelers seek newer, more localized experiences and less crowded locations," says Euromonitor.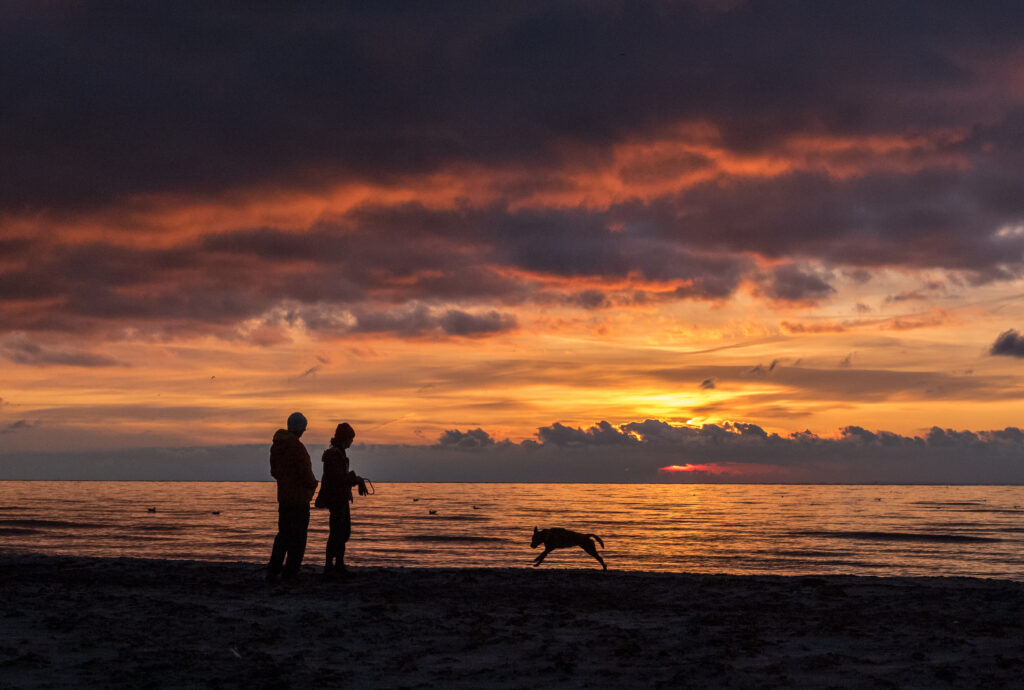 10 Most Popular Vacation Destinations by Swedes
| | | |
| --- | --- | --- |
| Rank | Destination | Amount of Swedish Travelers |
| 1 | Spain | 1.5 million |
| 2 | Denmark | 1.1 million |
| 3 | Germany | 875 000 |
| 4 | Greece | 647 000 |
| 5 | United Kingdom | 570 000 |
| 6 | Italy | 558 000 |
| 7 | Finland | 426 000 |
| 8 | France | 404 000 |
| 9 | Norway | 397 000 |
| 10 | United States of America | 346 000 |