If you want to explore Sweden, you almost have to do it with a car. Touring Sweden by car is easier than you think, mainly because the roads are well developed and there isn't much traffic. You will drive past amazing places and see how Sweden is more than Stockholm.
We selected this round tour because you get to see the most of Sweden and you get to do it on your own pace. You can either start and end in Stockholm or Gothenburg. We recommend to travel in a motorhome because a major part of the journey is to overnight at places that inspires you.  As well as, so you don't have to rush to hotels and could save a bit of money.
This tour will take you through breathtaking landscapes, beautiful towns and major cities. Experience all of Sweden in about 2,700 km. We suggest to take more than a week to enjoy Sweden and the journey. Otherwise, you can go on another shorter route.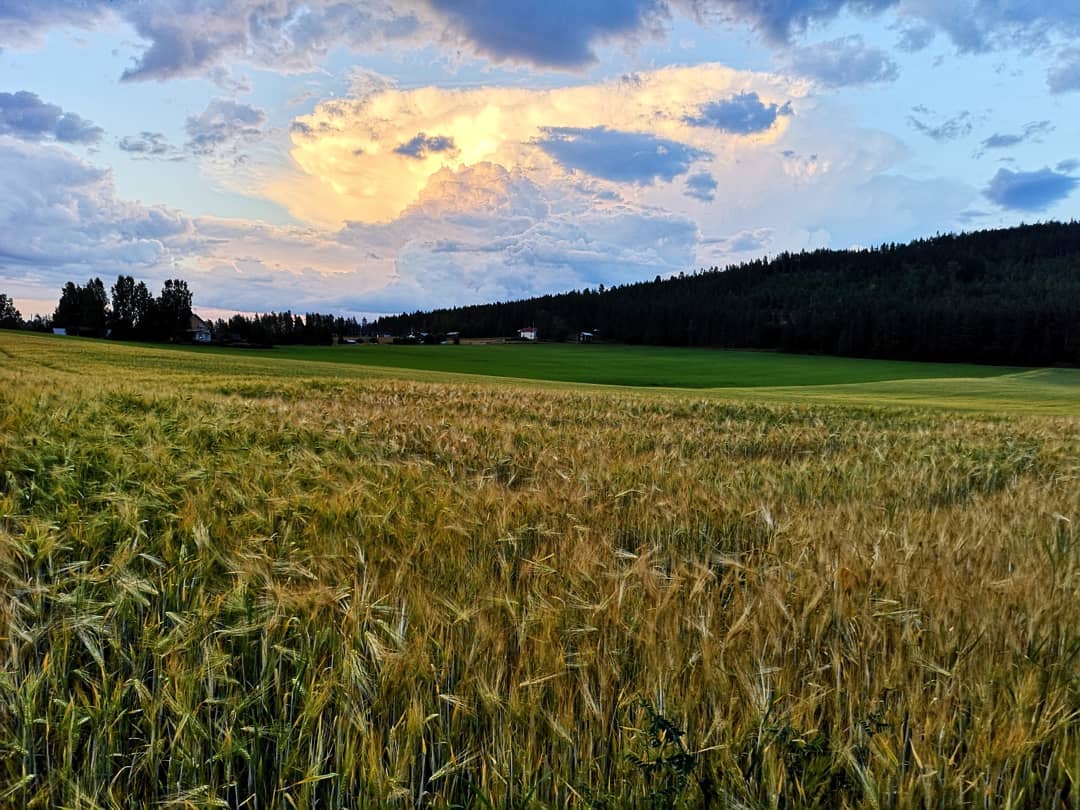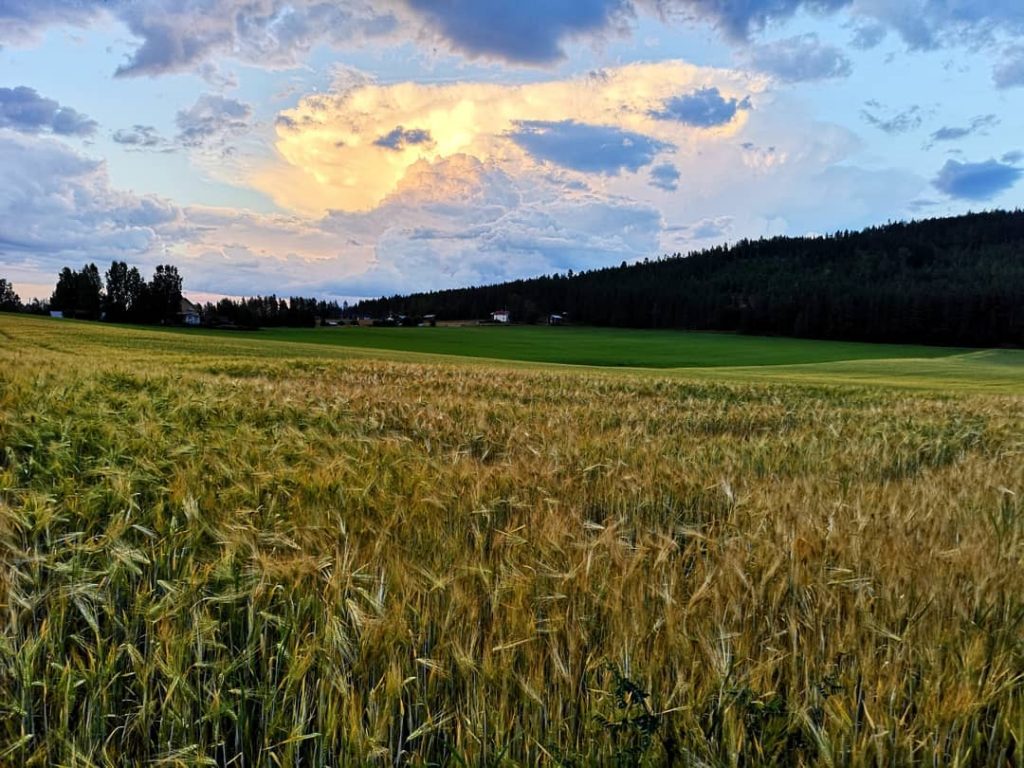 A. Stockholm – Uppsala – Gävle
Stockholm
The capital city is full of great shopping, beautiful architecture and excellent foods. Walk the cobbled streets of Old Town to find local shops, cafés, and traditional Swedish handcrafts. Visit the many museums on the archipelagos and relax in the many parks.
Uppsala
Considered to be Stockholm's sister city, Uppsala is famous for its cathedral and university. The 119 meters cathedral was built around the 13th century and it is the tallest church in Scandinavia.
Gävle
Visit the Gävle County Prison, decommissioned in 1986, and see how the castle prison changed Sweden's penal system. 3 of the cells, 35, 38 and 40, have been kept as they were in 1850, 1900 and 1986 respectively.
B. Dalarna/Malung
Dalarna is considered to be the most Swedish place in the country. Here you will find plentiful traditional Swedish activities, especially around Midsummer. As well as, handmade "Dalecarlian" horse (the red horse) shops. Enjoy the breathtaking natural surroundings.
C. Karlstad
Karlstad is a perfect place to explore Lake Vänern. You can have a picnic in Mariebergsskogen park, or go for boat trips, canoeing and fishing on Vänern. Otherwise, Karlstad is a city full of history, so you can also visit the cathedral or the Gamla Stenbron (Old Stone Bridge).
D. Dalsland
Defined by its deep forests, mountains, white beaches and the man-made Dalsland Canal, Dalsland is a great place with magnificent views and outdoor activities. Enjoy fishing, paddling, hiking, swimming and have a close encounter with moose at nearby moose parks.
E. Bohuslän/Tjörn
Bohuslän is considered to be a kayaking paradise in Europe. Don't worry, there are kayaking routes and tours for all skill level, including beginners to experts. If you want to stick to land, you can try out the many rock-climbing spots.
There are more than 8,000 islands along Sweden's west coast and each island has its own identity. One of the most popular islands, Tjörn, offer great foods influenced by the coast and other fishing experiences.
F. Gothenburg
As the largest "non-capital" city in Scandinavia, it is the home of Volvo and Sweden's largest amusement park, Liseberg. Gothenburg is known as a gastronomy focused city, visit the many cafés and restaurants to have the ultimate food experience.
G. Malmö
Malmö draws people from all over the world with its rural beauty of Skåne. It is one of the best places for cycling. Its flat surface and well-developed city cycling paths and rural routes is great way to exercise and explore the city.
H. Småland/Värnamo
Småland is one of the most beautiful regions to explore, known for its picturesque countryside and glassworks. There are activities, such as canoeing, fishing, cycling, hiking, outdoor cooking, horse riding, glass blowing experiences and much more.
I. Jönköping
Surrounded by lakes and forests, Jönköping is a city in the middle of nature. Pay a visit to the Match Museum to see how Jönköping became the founding place of safety match. It is also where the popular e-sport gaming event, Dreamhack, is held every summer and winter.
J. Linköping
Linköping is the home of Saab. Saab is not only a car manufacturer, but also manufactures equipment for Sweden's Air Force, such as jet fighters. You can visit the Saab/Swedish Air Force museum to see past and latest military equipment. There is also horseback riding, extreme go kart and spa in the nature nearby. Finish your touring of Sweden by car and head back to Stockholm.