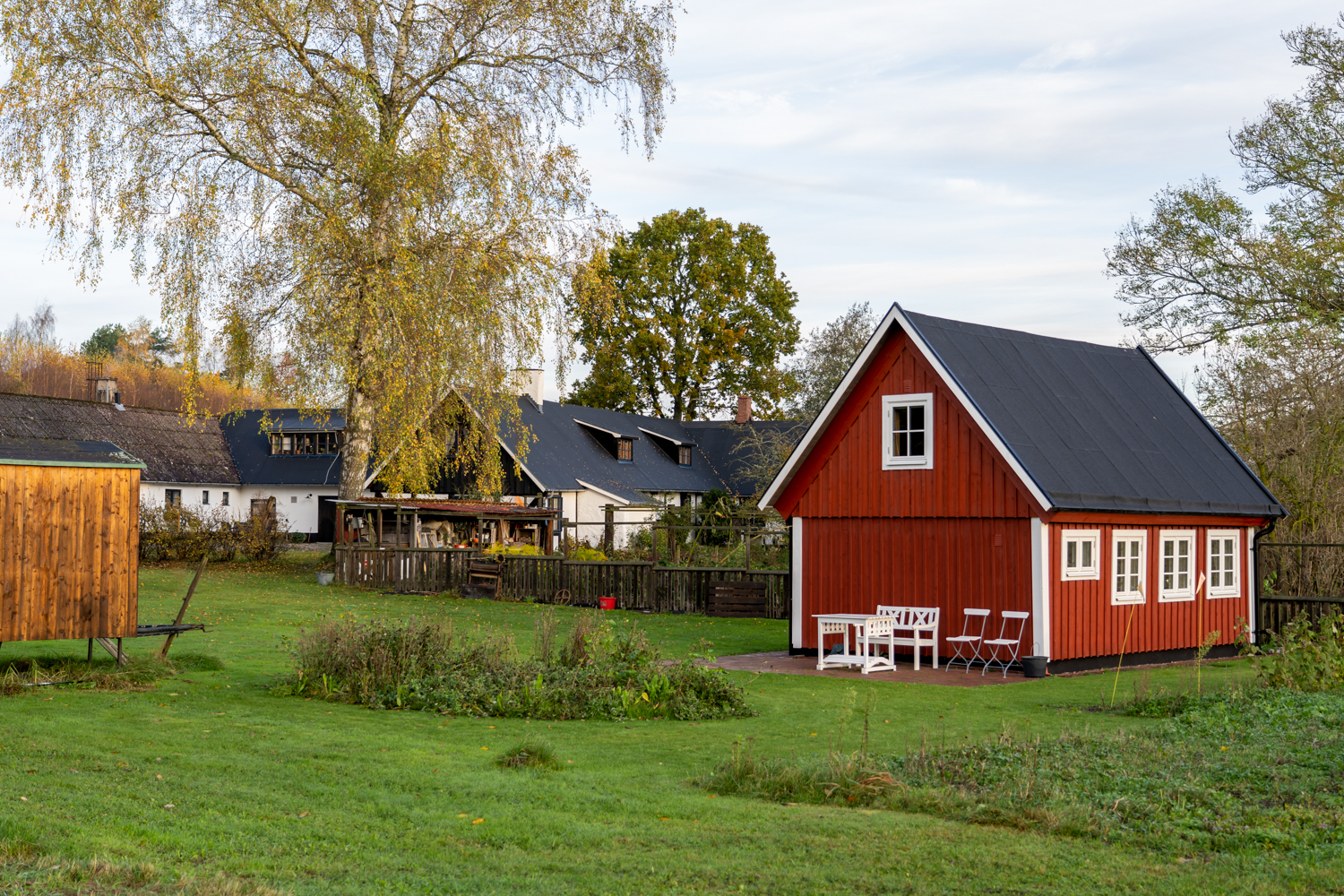 To understand what is a staycation holiday, one must first look at the word "staycation". Staycation is the combination of the words "stay" and "vacation". The idea is that one would stay in the country for holiday instead of travelling abroad. This includes taking a trip to other cities or go on a countryside vacation.
Staycation is generally against mass tourism. It is about exploring your country and taking it easy. The concept of staycation isn't new, it is especially popular amongst seniors and larger families.
However, the younger generations are becoming increasing interested in a staycation holiday because it is affordable, time saving and they get to know about their country better.
Since most of the countries are in lockdown without an ending in sight, international travels are unlikely to resume any time soon. Many are concerned about their summer plans and a staycation holiday is becoming an attractive alternative.
Staycation vs holiday abroad
One could argue for either and no one can say one is better than the other. However, it is all about new experiences at the end of the day. The common misunderstanding about staycation is that it isn't as exciting and one can travel within the country at any time, instead of using up vacation days.
Let me ask you this, if you can travel within the country at any time, then why haven't you already?
I thought the same. A staycation holiday is not very high on my list. In fact, I would prefer to stay home on the couch watching Netflix rather than going to the countryside for my holiday. My first staycation experience was not a willing one.
I had to go to the countryside to do some research for my job. Since it will take a couple of days, I stayed in a bed and breakfast on a farm. To my surprise, I ended up loving it, so I went back the following summer.
What is different about staycation is that there is no stress at all. I could actually relax on holiday! I didn't have to plan my flights, hotels, where to visit, what to do or make up a "strategic itinerary". Instead, my girlfriend and I took a peaceful 4.5 hours drive to the farm and stopped by places that seemed interesting.
We didn't plan ahead because we didn't really need to. The only booking we made was to reserve a lakeside cabin.
What is missing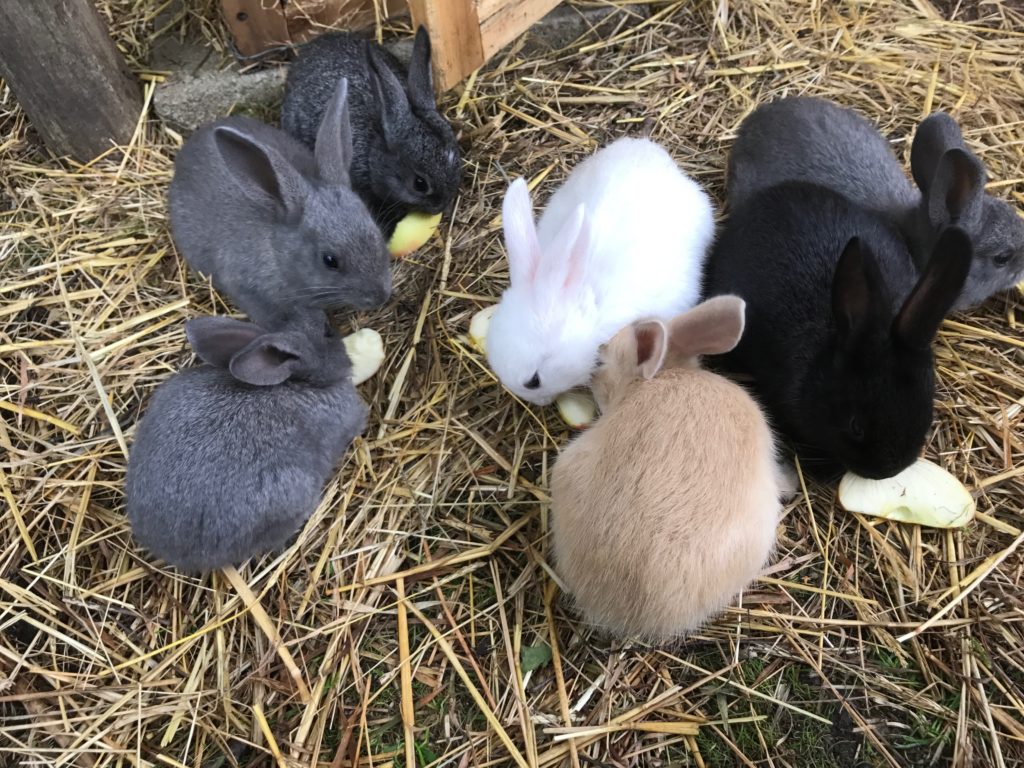 We lived in the moment. There were so much to do in the countryside that the first time we went, we were overwhelmed by the amount of activities and excursions. For example, there is lake fishing, wild swimming, canoeing, kayaking, rock climbing, hiking trials, cycling routes, outdoor cooking, floating saunas, picking fresh vegetables for breakfast and much more.
One of the most memorable moments from that trip was when we did outdoor cooking with the farm's hosts. They showed us how to cook on an open fire and taught us new recipes. It was the first time that I found out pesto with salmon on a hard cracker tastes phenomenal and I don't even like salmon!
The hosts were great company, we chatted late into the evening and we learned a lot about the local culture.
However, unlike going abroad, everything felt familiar and tame in some way. Even though we had a great time and went on many adventures, we missed the feeling of danger in a foreign land.
There is something about being a stranger in a strange land that gets our adrenaline going. Experiencing a culture, seeing landscapes, and doing things that is vastly different can't be substituted.
Staycation is definitely for those looking for a peaceful and calm holiday experience. It is similar to doing yoga or meditating. Such as, the feeling of being totally carefree and emptying your mind to live in the moment.
How to plan for a staycation holiday?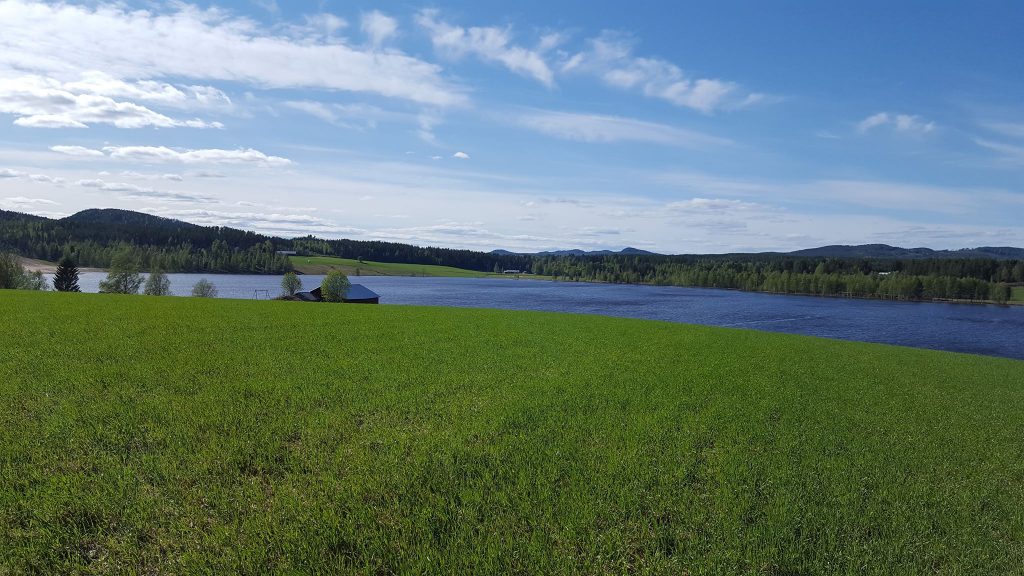 It isn't different from planning your average holiday. However, we do have some tips for you.
Firstly, choose your destination. Obviously, you need to decide where you want to go. We recommend going to the countryside if you are looking for a laid-back holiday and to other cities if you want to explore local culture and cuisine.
Secondly, find nearby campsite or farmstay for accommodation. Not only is it cheaper, but also you get to enjoy the many activities on site.  Normally, you will be greeted by the hosts, who are very friendly and can suggest many things to do nearby.
Thirdly, plan your journey. If you are taking the train or bus, then you need to make sure there are transportation available so you can reach your destination. Countryside public transportation isn't as developed as in the cities, so check with your hosts.
If you are driving, plan for at least an extra 50% travel time. You wouldn't have to stress driving there and you can stop by at interesting places on the way.
Lastly, always booking through the campsite's or farmstay's own website. When booking through their own website, the prices tend to be lower compared to booking sites and you can book activities as well.
You will also be supporting the local economy, since booking sites takes between 10-20% commission for each booking. Instead, they can use that amount to develop their establishment and provide jobs to the locals.