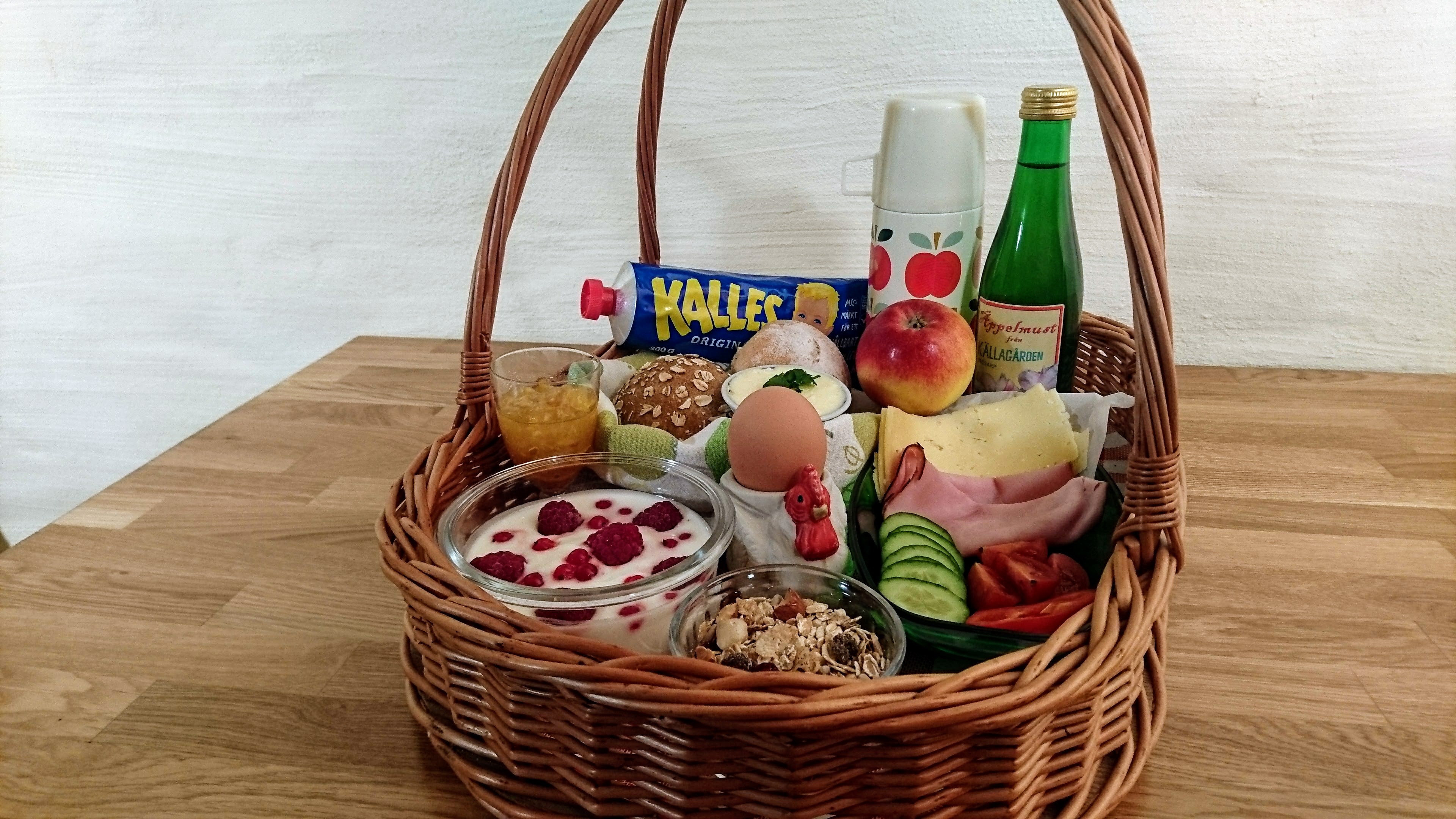 We who live in Sweden become easily oblivious to things we like that otherwise considered weird. Not everything we Swedes like is "normal", and most of the time we can't really explain why we like them. Here are some typical popular things in Sweden that leaves foreigners speechless. We recommend you to try some things out on the list, it will change your life!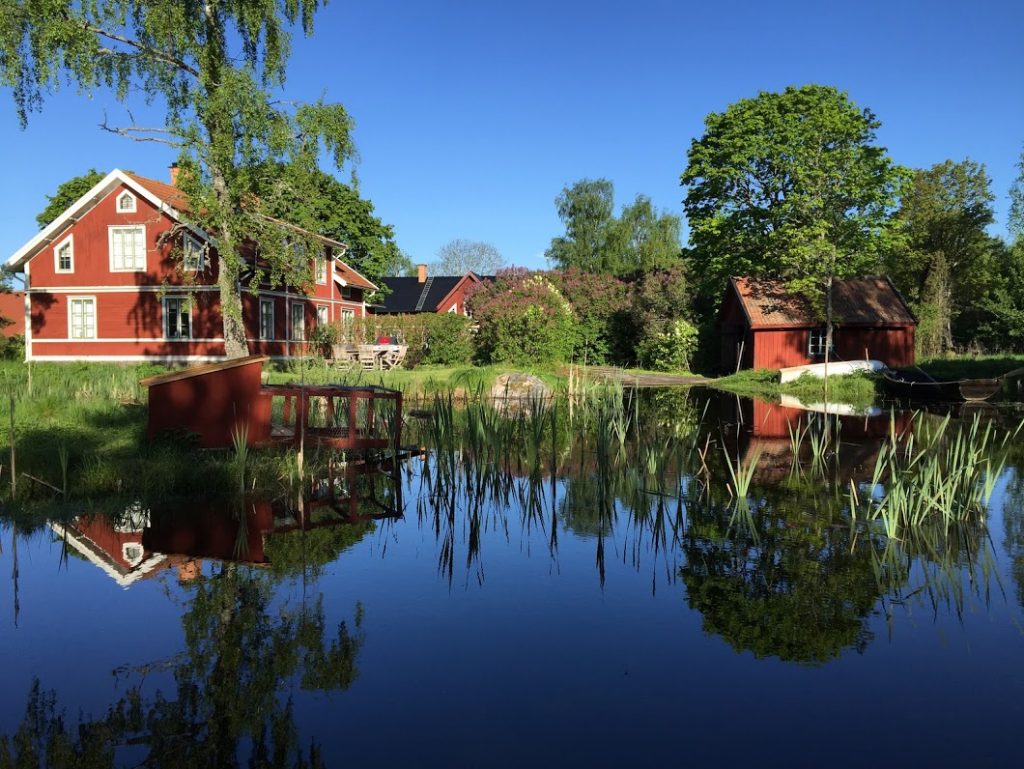 16 Typical Popular Stuff in Sweden
"Fredagsmys" – Cozy Friday
In a nutshell, it means spending Friday evening cuddled on the sofa and relax. It is to relieve ourselves at the end of the working week. Usually one would get junk food for dinner and watch TV on the sofa. There is often another person/persons or pet involved, it can be a partner, family, or friends.
"Lördagsgodis" – Saturday Candy
Just like "fredagsmys", Saturday candy is another Swedish tradition, but with a scientific background. Studies suggest that eating one large portion of sugar each week was less damaging to our teeth and health than a small amount every day. Of course, this is the day most children look forward to.
"Fika" break – Coffee break
In Sweden, "fika" breaks are taken very seriously. If you want to make a Swede mad, then take away their "fika" break. It is an attitude, social event and important part of Swedish culture. It simply means to have coffee and pastries with friends or colleagues at least once during the working day.
Pizzerias
If you ever come to Sweden, then you may or may not have noticed there are pizzerias everywhere. At a typical pizzeria, there are pizza, kebab dishes and grill dishes. These dishes are Swedes favorite "junk" food or takeaway food.
Watch Donald Duck at Christmas Eve
The Walt Disney program, "From All of Us to All of You", or in Swedish, "Donald Duck and His Friends Wishes All a Merry Christmas" has been airing on Swedish television every Christmas Eve since 1960. Therefore, many of us grew up watching the program and it has become a part of our Christmas tradition.
Countryside getaways
Many look forward to take time off from work and relax. However, they don't want to holiday in the same environment they are in every day. Instead, they want a fresh stress-free environment that doesn't remind them of their daily struggles. So, many escapes to the Swedish countryside over the weekend or for a longer period just relaxing in a cabin.
Jam or béarnaise sauce with everything
Swedes will have jam with everything, from pancakes to meatballs. The sweet jam adds an extra layer to the dish. It doesn't have to be "lingon" jam, in fact, most prefer strawberry jam. Another sauce that goes with everything is béarnaise. It is common to have it with meat dishes, pizza, fries and kebab dishes.
Drink "Julmust" at Christmas
"Julmust" is a soft drink only sold at Christmas and Easter, "Påskmust". It is what Swedes call, "Christmas Coke". Just like "Kalles Kaviar", it isn't a drink for everyone, as many foreigners have said, "It tastes like medicine". However, as Swedes would call it, "It is a Christmas (Jul) – Must!"
Cooking at home
Unlike Americans, most Swedish people cook at home instead of eating out. For us, it is more economical and we get to eat our favorite dishes. Cooking is also very peaceful and we get to sort our thoughts. We were even taught basic cooking skills in upper secondary school as a part of the curriculum!
Ikea
Yes, the rumor is true, we Swedes like Ikea. Whether or not we like to admit, most Swedes would have at least one piece of furniture from Ikea. Most likely you would also find utensils, pots and pans from Ikea in the common household. Ikea is just too convenient and cheap!
Shop at Ullared
Gekås Ullared is Sweden's largest department store and a popular destination. 5 million customers visit Ullared to shop everything from clothes to furniture. Since Gekås is far away from cities, many choose to stay overnight or the whole week at a nearby campsite, hotel or cabin.
Swedish punctuality
If the meeting is at 12:00, then you can be sure that we would be at least 10 minutes early. We don't want to waste time and arriving late is considered to be unprofessional.
Complain about Slussen
This is just a Stockholm thing, but there are equivalents in other cities. Slussen is a major public transportation hub in central Stockholm. Most Swedes can't recall a time Slussen wasn't under construction and none of us have ever seen anybody working on the construction!
"Kalles Kaviar" – Kalle's Caviar
You may have seen it sold at Ikea. It isn't exactly luxury caviar and many non-Swedes thinks it tastes weird. Some have even called it, "The Vegemite of Sweden". However, it is still a popular spread for bread, toast, and sandwiches. There are even multiple flavors of "Kalles Kaviar"!
"Snus" – Condensed Tobacco/Snuff
"Snus" is a tobacco mixture that is placed under the upper lip, whereby nicotine is released from the saliva and absorbed into the body. Many prefer it over smoking, because it doesn't affect others around them and it much stronger than cigarettes.
Swedish queue culture
Swedes like order. We believe everyone should wait for their turn, even in smaller shops where there isn't a clear queue system. The fact that we have almost always civilized short queues in places where massive single long queue would otherwise arise. Often, we also have queues where queues never occur.