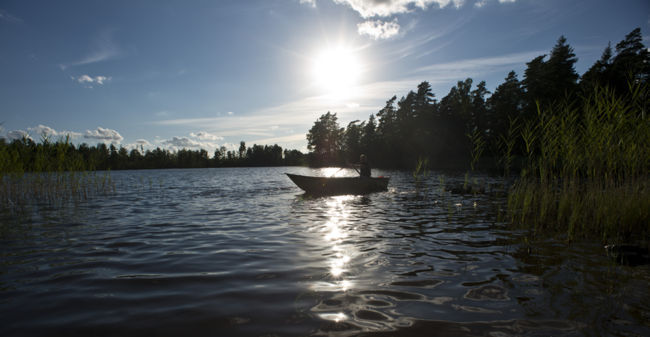 There are so many reasons why a solo staycation is the greatest. Maybe you want to take a break from your daily routines, don't want to travel far, have limited time, or because you can't go far. However, you may ask yourself, 'what to do on a staycation alone?'. Don't worry, we have complied a list of the top 10 things to do on a solo staycation.
Not only will you have the best time exploring and doing different things, but also you can help out the local economy during tough times!
Small local businesses rely on locals and tourists. When tourists are gone, they really need help from the locals, that includes you! Spending money on local businesses keeps the money in the community. It prevents a lot of small businesses going bankrupt.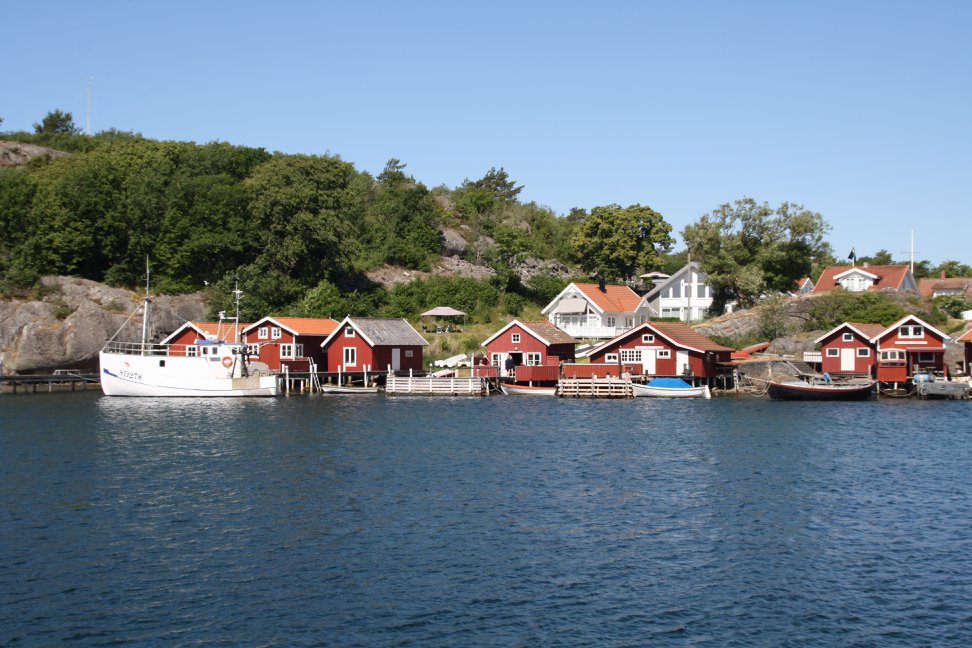 1. Take a day trip to other cities, towns or villages
You would be surprised how different close by places can be, especially smaller towns and villages. Get to know about the local traditions and culture of these places, as well as take in the breathtaking scenery. You will be surprised how much you will learn!
A staycation alone is the best time to explore your own country. Rediscover your home country and see your country with a new set of eyes. Hike around, take photos, learn about the local history and go to places you have never been to before. Take the time to enjoy a few days in another environment and culture.
2. Staycation at a cabin
Sometimes a staycation alone is as easy as staying in a cabin. Sometimes you just need to get away and stay in another environment. Maybe you just want to wake up to the sounds of birds singing and not car horns. Staying in a cabin wrapped in a comfy blanket and looking at the sunset outside your window is simply chilling.
A cabin could be your holiday home, somewhere you can escape to and forget about your troubles. Book on our website so you can save a bit of money while enjoying your cabin staycation.
3. Have a nature day
There is something about spending time in nature, getting away from city life and the daily hustle that makes you feel so good.
You will find yourself much calmer and happier when in nature. Enjoy a long hike, biking in the forests, or a wild swim in a lake. Be physically active for a few hours and maybe see something wonderful along the way, such as a moose!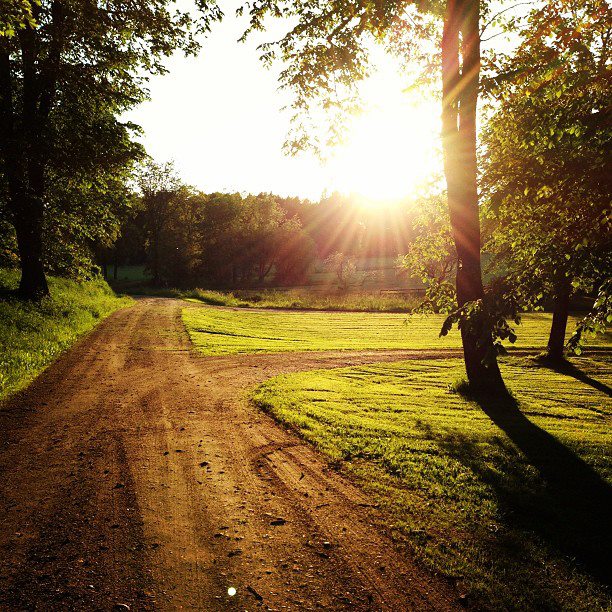 4. Sauna and spa
Who doesn't like a relaxing spa? Or decompress in a sauna? It may be one of the best solo staycation activities. Don't like facial? Then how about a full body massage. One of the most popular Swedish things to do is sauna. Nothing beats jumping into the lake after being in a floating wood burning sauna.
Renting a private sauna in the countryside is not expensive at all! You get to have it to yourself for the whole day, so you can go for a hike and then come back for a relaxing sauna.
5. Go on a road trip
A road trip is the best way to explore different places and do whatever you want to do. Unlike a group road trip, you decide when and where to stop. You are in complete control. You don't have to listen to music that's not your taste!
The idea is to drive around and explore somewhere new, do something exciting. If you are in Sweden, we have an article about the best road trips in the country!
6. Relax on a lake
What could be better than laying in a rowboat floating on the quiet lake with the sun shining on your face? Or go lake fishing in the most tranquil setting?
If there is a lake within driving distance, you might want to spend the day 'gone fishing' and clear your mind to de-stress. You will also get a healthy dose of vitamin D and you will feel less tired, as well as become more productive.
To enjoy a lovely day on the lake doesn't cost much either, and is preferred to be done on your own.
7. Do some landscape photography
You don't need a fancy camera to take amazing photos. Modern smartphones are capable enough, what you need is beautiful locations. Drive around to look for your ideal location, or read blogs about other people's finding. It might be something you never thought you would do, but trust us when we say it is great fun.
The best part about this is that you can do that anywhere and at any time. You can spend a whole day taking photos in your back garden, or just a couple of hours in an open field.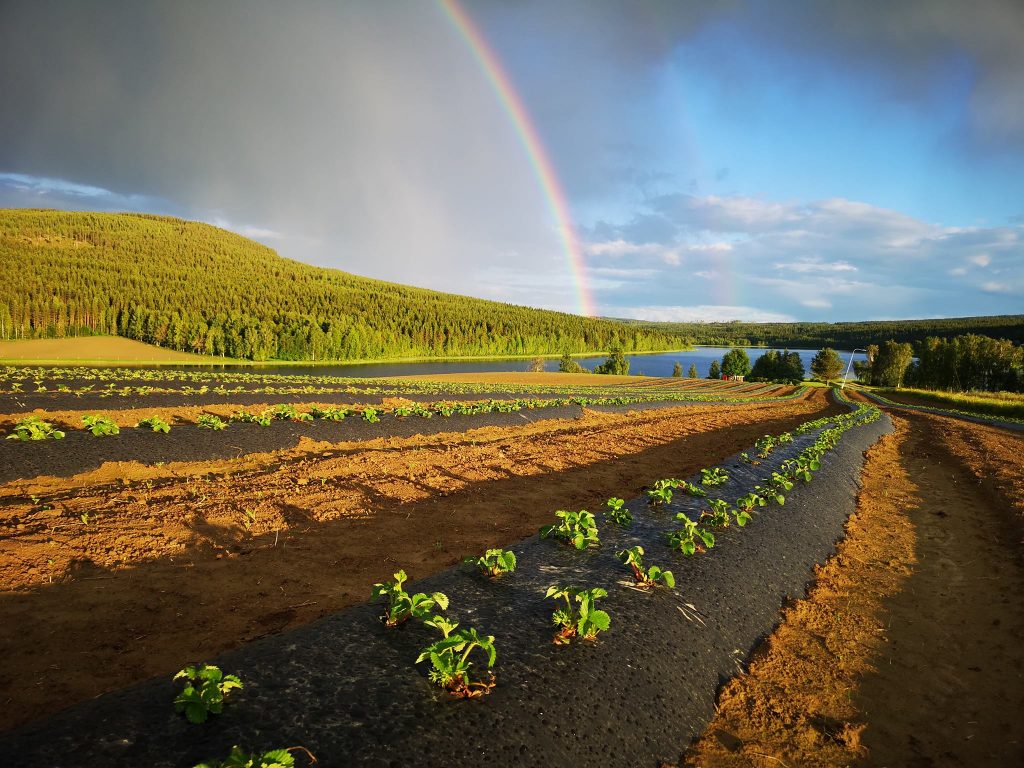 8. Try rural cuisine
One of our favourite things to do is to find new food to try. As many of us are secretly huge foodies, we are always on Instagram, Pinterest and food blogs looking for the next place to taste. Our conclusion is that the best and freshest foods tend to be in the countryside.
Sure, trendy or high-end restaurants are great, but it feels there is something missing. The difference is that rural cuisine is typically not seen elsewhere, because the recipes are self-developed or handed down through generations. So, you might get to taste a biochar burger for example.
This might be the perfect staycation alone idea for us foodies. Even though you are not into food that much, we still encourage you try new places and foods. Experience 'a taste of heaven' and discover the creativity of different dishes.
9. Attend a workshop or class
Why not use the time and learn a new skill? It is always one of those things you say "I really want to learn something new" but never get to it. Staycation alone would be the perfect time for it!
For example, learn to ride a horse, take an outdoor cooking class, or go on a beginner canoe tour. It is the perfect time to attend a longer class, and you may even gain a new hobby.
Do the thing you always wanted to do, and you can even do it online. Check your local area for ongoing classes, some might even be free, or go online and find tutorials.
For example, some of our farms offer workshops in bakery, how to grow things with aquaponics, and even fishing for beginners.
10. Join local events
Whether you live in a city or a small town, there are often local events happening around you. Events like concerts, open air shows, music events, food and cultural festivals, and such. For example, in Sweden, Dalarna has activities and events throughout summer.
Check your local website, blogs, or newspapers that detail all the upcoming events in your area. You can meet new people and experience the sense of a community. Many outdoor events don't have an entrance fee, and sometimes you can even get a goodie bag!